omega_override wrote:
Chiclo wrote:
It was no worse than what was happening to the rest of the Ultraverse.
Still though, making Rune Warlock's "darker half" was kind of stupid
I remember when someone did a
Warlock
mini-series (I want to say it was Tom Lyle but I could be wrong) after that mess openly admitted that he hated it and threw it under the bus.
Chiclo wrote:
omega_override wrote:
Chiclo wrote:
I think the Mantra reboot was worse than anything they were doing with Rune and Warlock at the time as well.
I also heard that they pretty much neutered Prime to the point where he was no different from Hyperion or Sentry
Were either Hyperion or Sentry in publication in 1994?
Hyperion was around in various books like
Quasar
and
The Avengers
, and he was in a Squadron Supreme graphic novel (I can't remember the name of it) showing what happened to them when they returned to their original universe and how it changed without them there.
Sentry
didn't appear until his first series under the Marvel Knights imprint.
_________________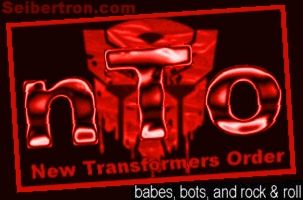 Know this: I would rather be hated for being honest for my opinions, than being loved as a liar!