Catching up.
In London I also got some nice signed and dedicated prints for the kids. A Hulk for my smallest who likes the Hulk, a US themed one for my oldest kid who is from the US and a black and white with many characters for my middle child who likes to draw himself.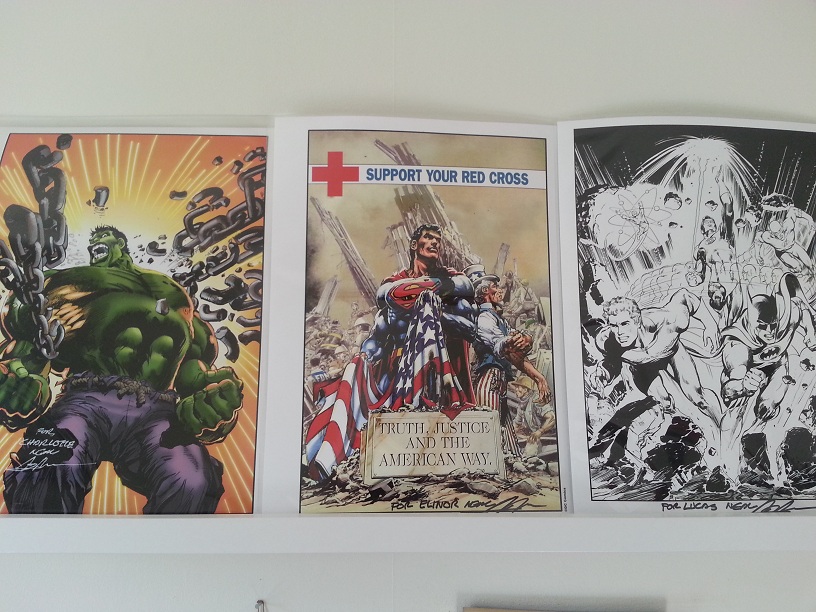 Also got a ton of other signatures, here's some samples.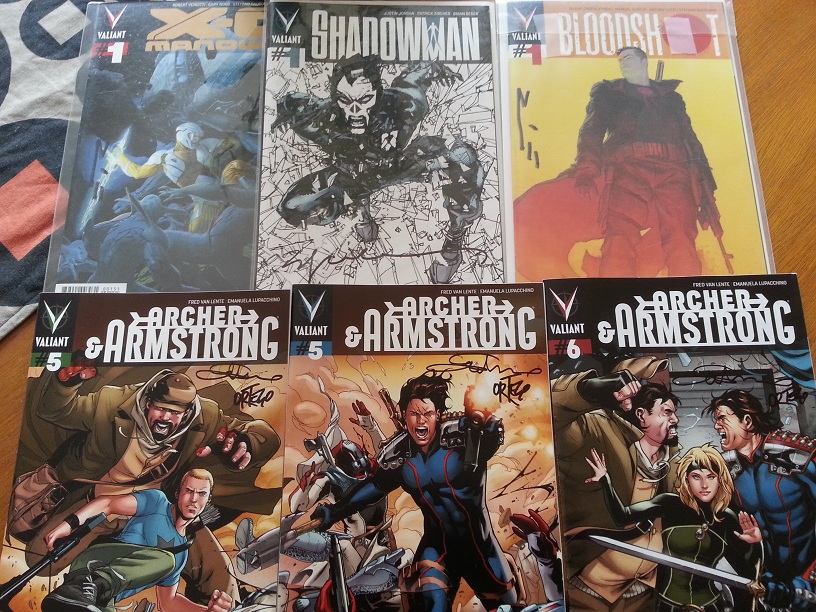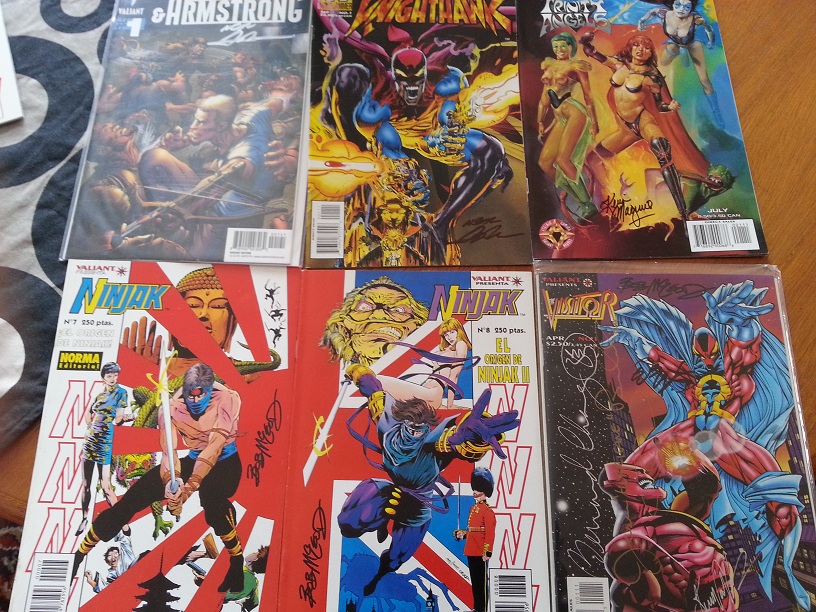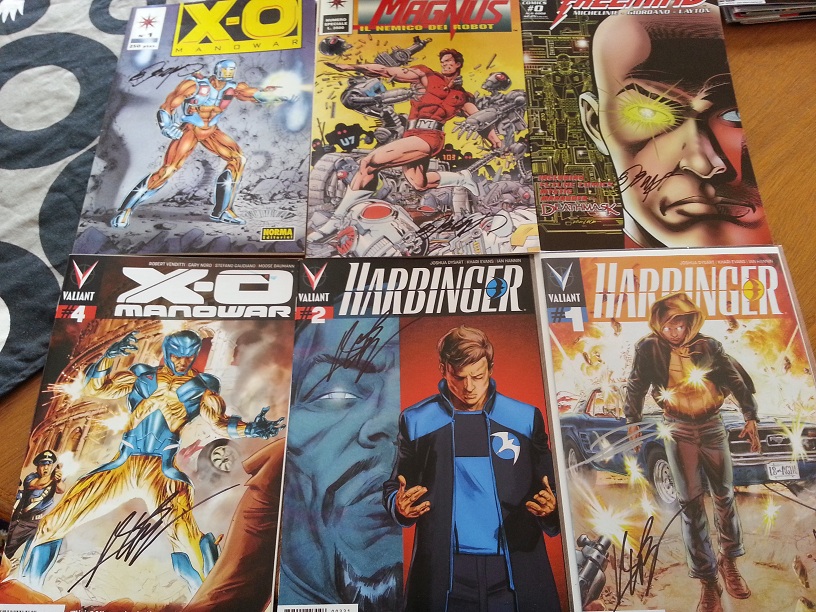 More from LSCC, nice english comics from a dedicated publisher.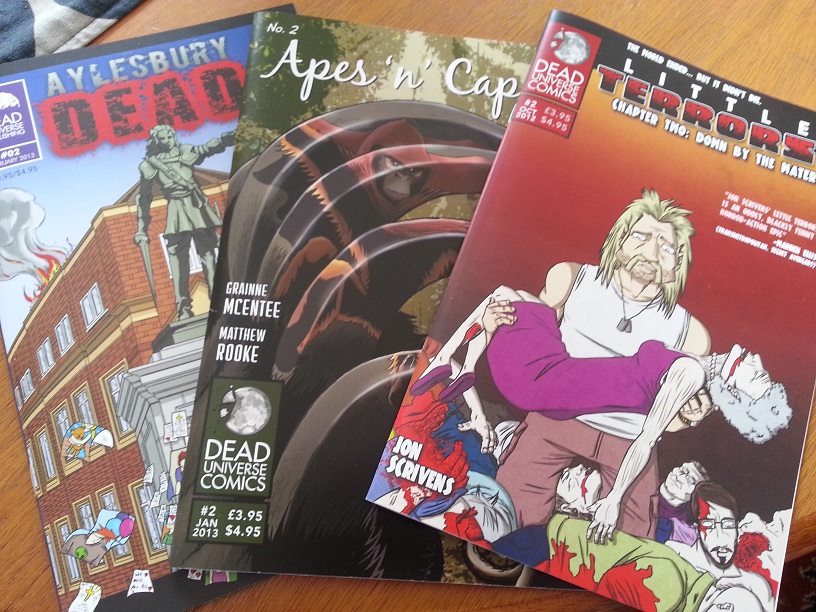 An English comic from LSCC that also has some international Valiant fans respresented and a Swedish comic sold there.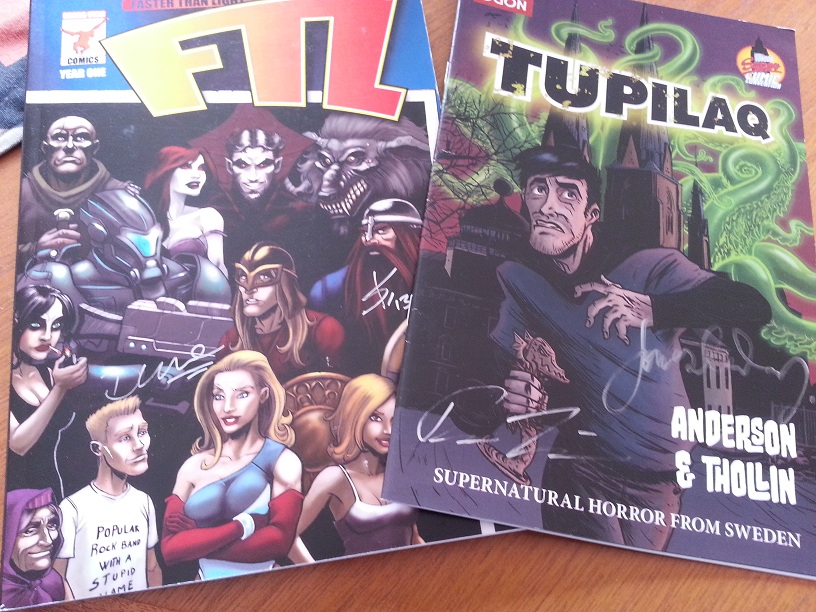 Speaking of Swedish comics, here's two Swedes that's been published in the US.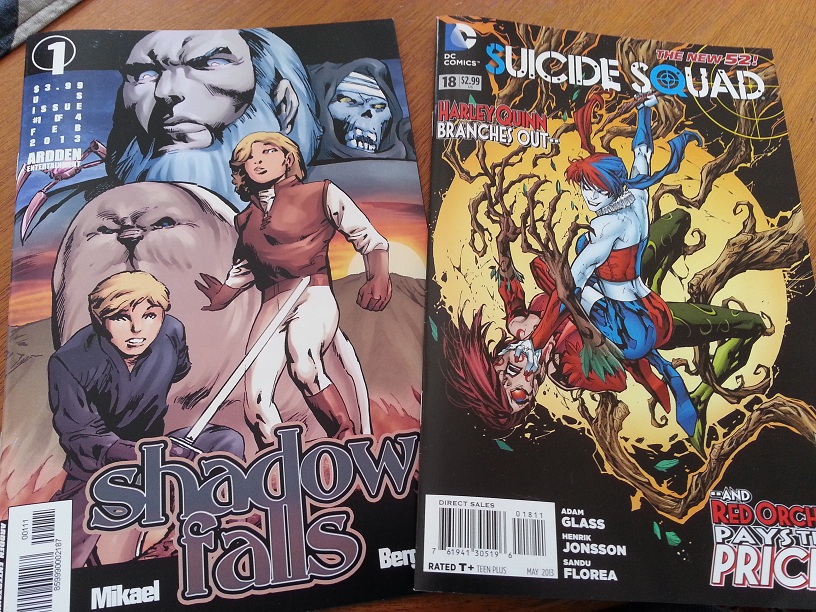 Also I have gotten many great Valiant items since last. Many thanks to my friends.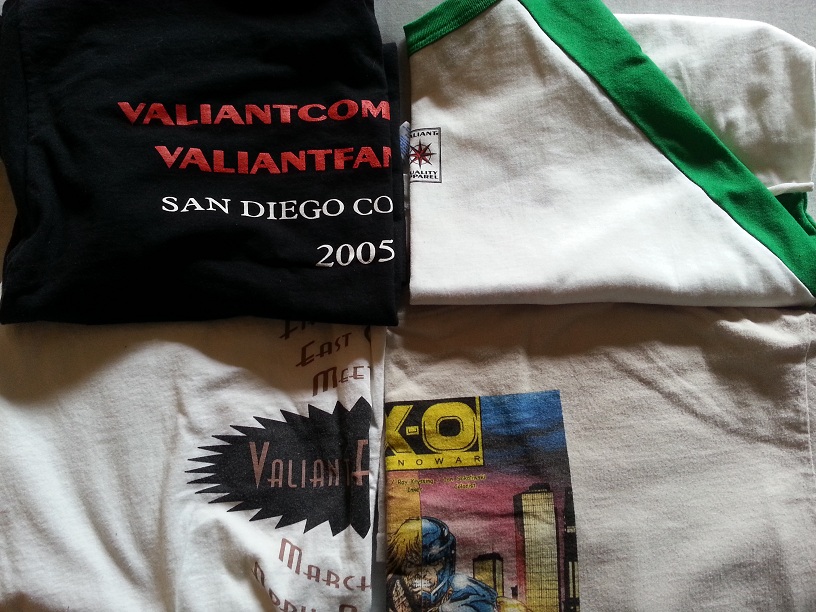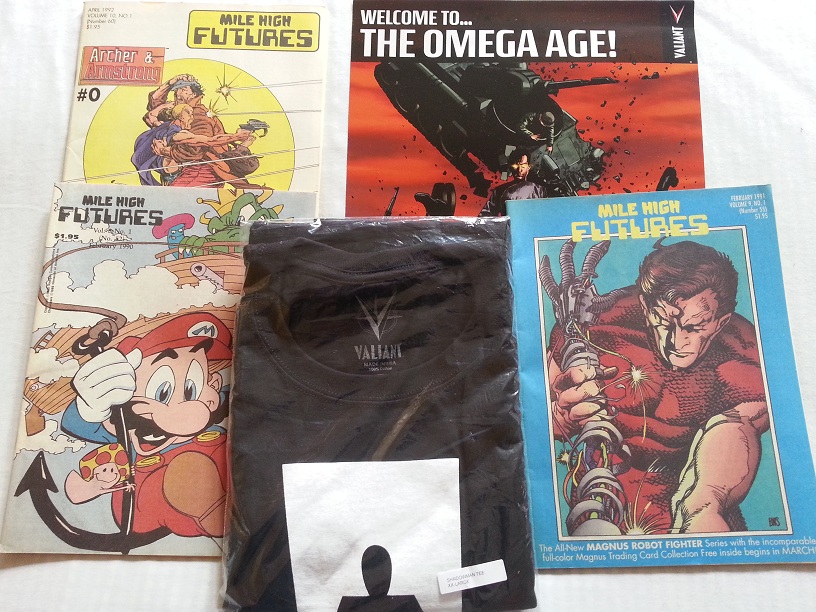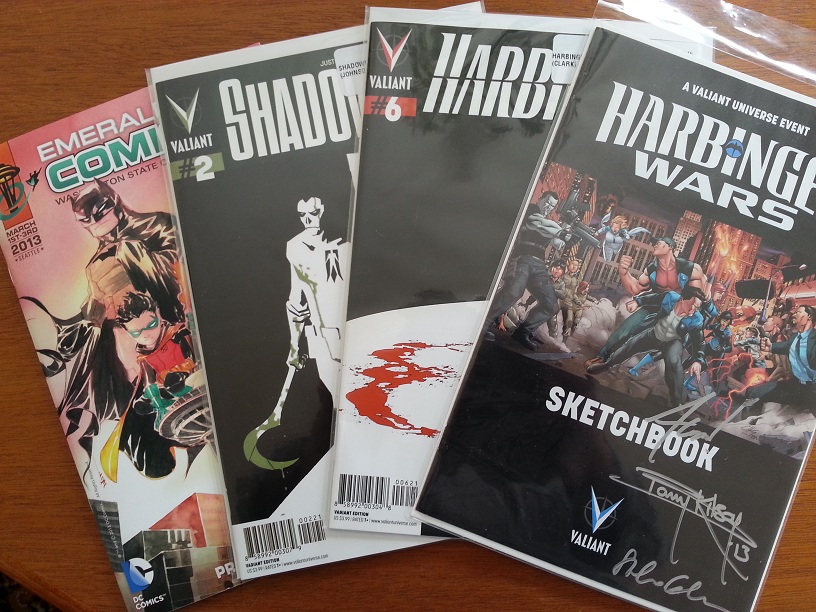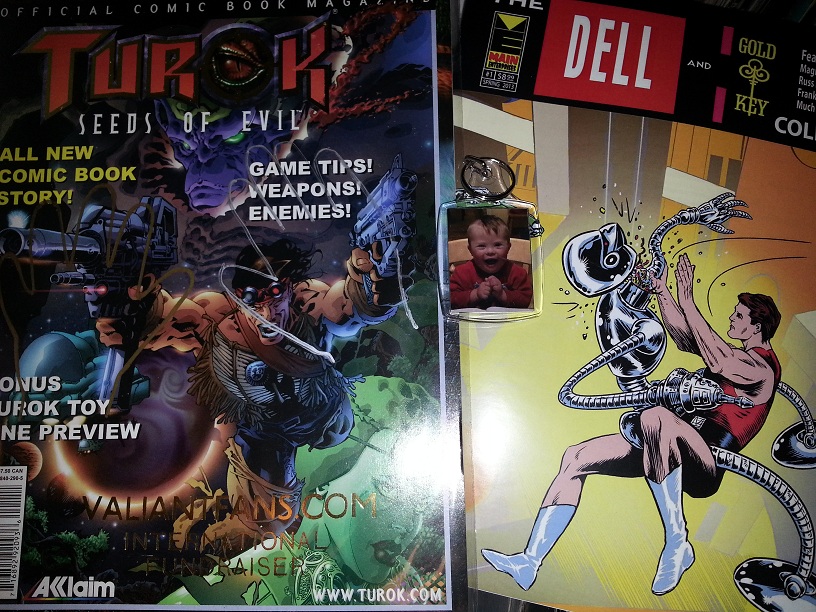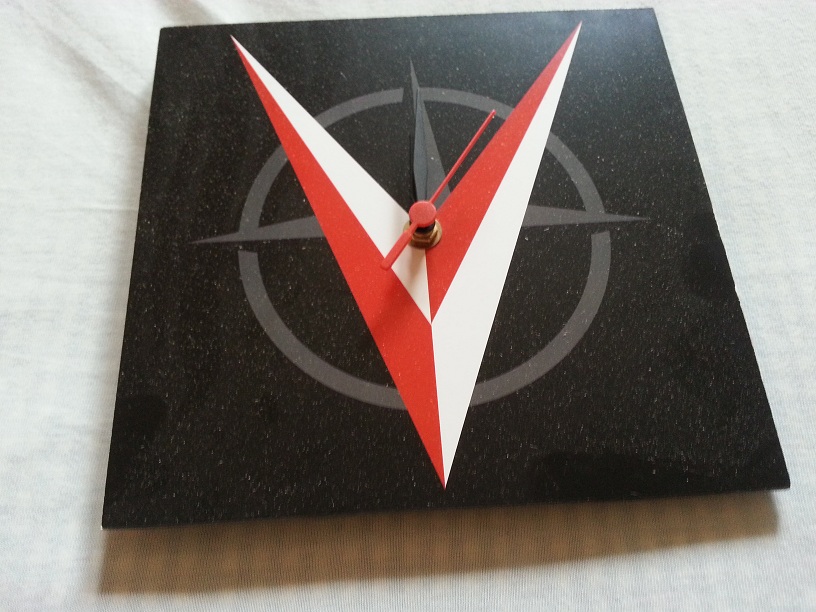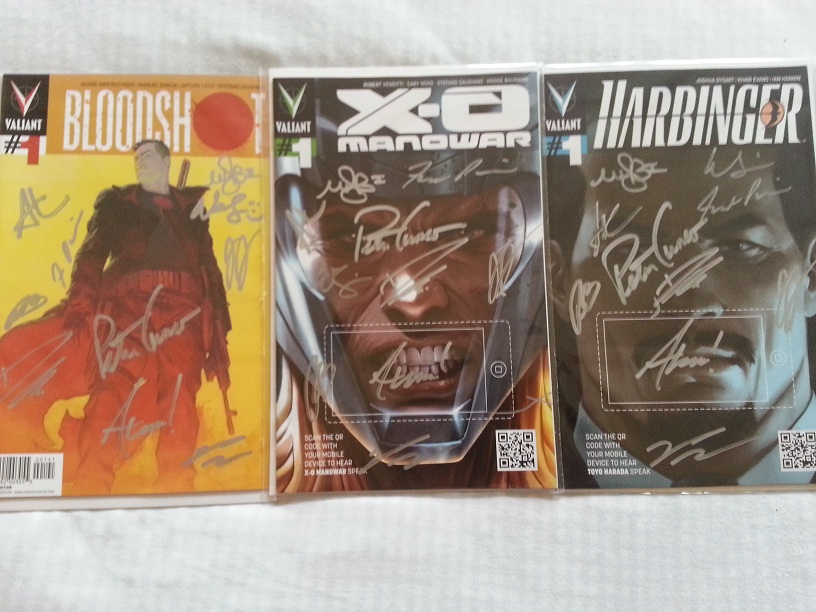 Finally got some previews so I can check VEI's solicitations.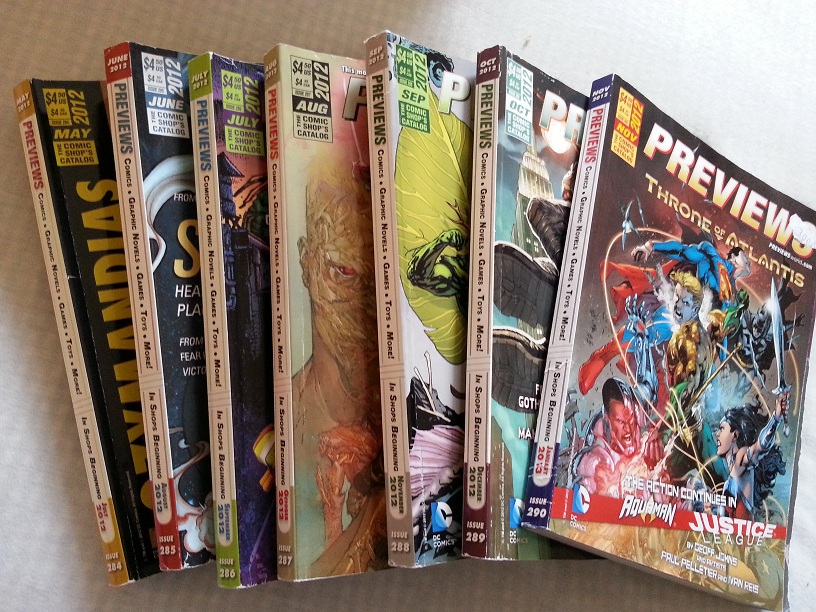 /Magnus