Moderators: Daniel Jackson, greg
Major Valiant-supporting retailer

Posts: 2889
Joined: Thu Aug 03, 2006 7:21:07 pm
Valiant fan since: 1994
Favorite character: X-O Manowar
Favorite title: X-O Manowar, Unity
Favorite writer: Matt Kindt
Favorite artist: Bart Sears
Location: Winnetka, CA
Contact:
Don't like to sell my art, specially since every page has a story behind it for me but I am going to have a very expensive project on my hands soon so I may have to move some of my pages to help fund it.
BUYER PAYS SHIPPING
. We are a store with 13k+ 100% positive feedback on ebay, 30 years in business and ship 200+ packages a week. Shipping will be bulletproof.
FOR FRAMED PIECES
, I can remove them, and it will save you on shipping. Just to be upfront, there will likely be 4 glue dots on the back of the art (not visible on the front) from where it was attached to the mat inside the frame. I had them gallery mounted to show off complete art, no borders covered
X-O Manowar #16 Philip Tan Cover $500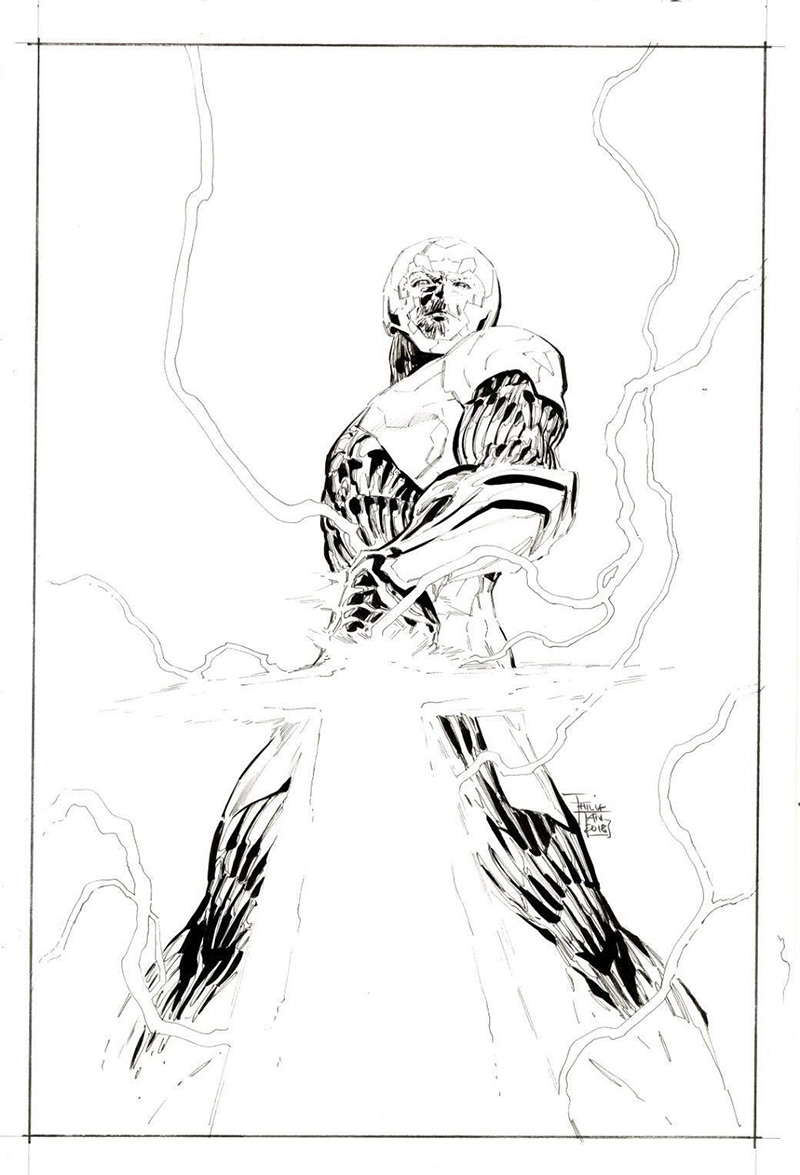 UNUSED VEI X-O Manowar Cover by Bob Layton (confirmed by Dinesh) $600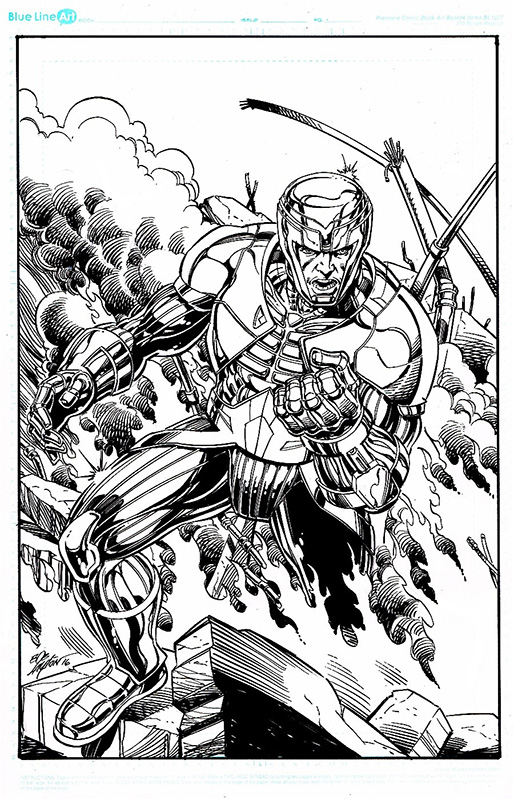 VEI X-O Manowar (Kindt) #1 Store Exclusive Variant by GEOFF SHAW (Crossover!) $500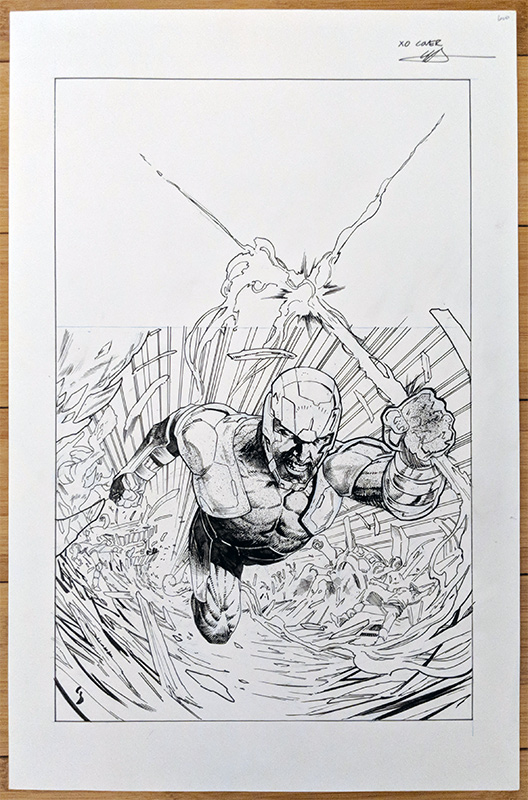 Original Commission by Stuart Sayger (has done a lot of amazing recent XO covers) (framed) $400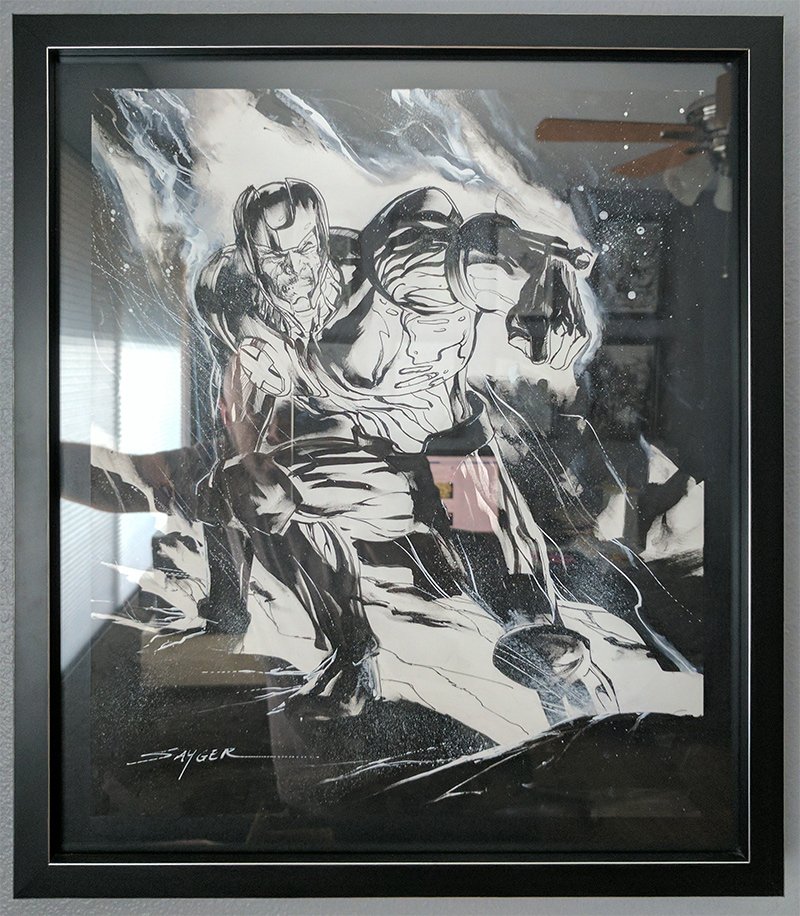 Bob Layton Commission $500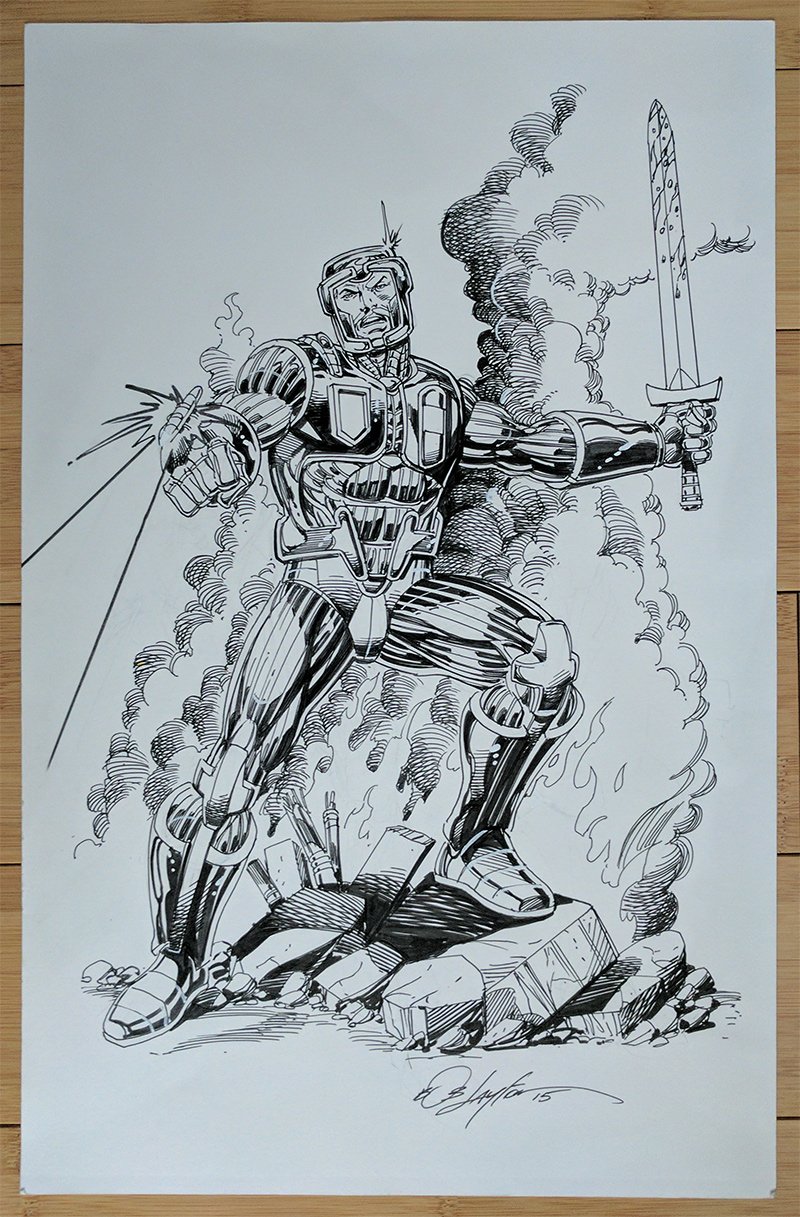 Bob Layton Commission (framed) I have owned for many years $300 (smaller size, 8x10(ish))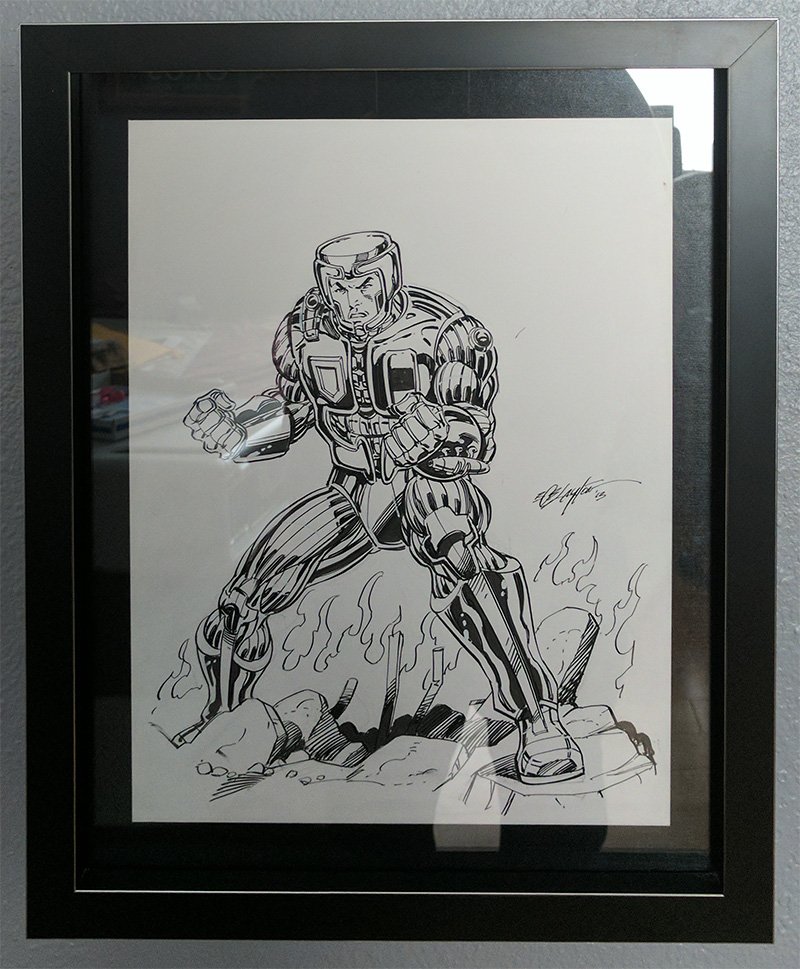 VEI X-O Manowar (Kindt) #3 Cover by David Mack (3 pieces of art) $1250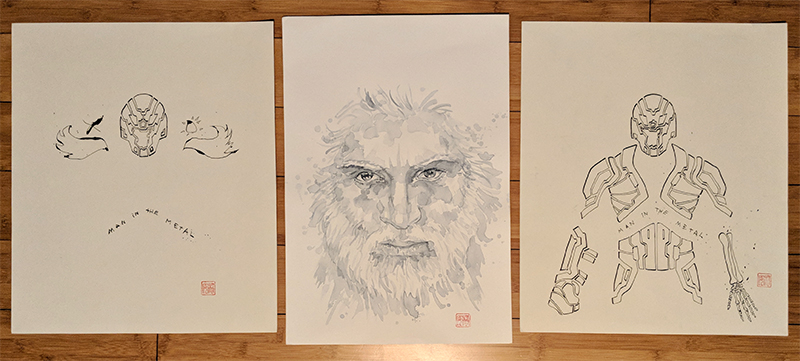 Original Watercolor Commission by one of the greatest color artists alive, Richard Isanove (Wolverine: Origin) $350
Original Commission by Joe Benitez (only XO he's done) $250 (framed)
SOLAR #1 (Dynamite) Bob Layton Cover (in BWS style) $1,000 (Framed)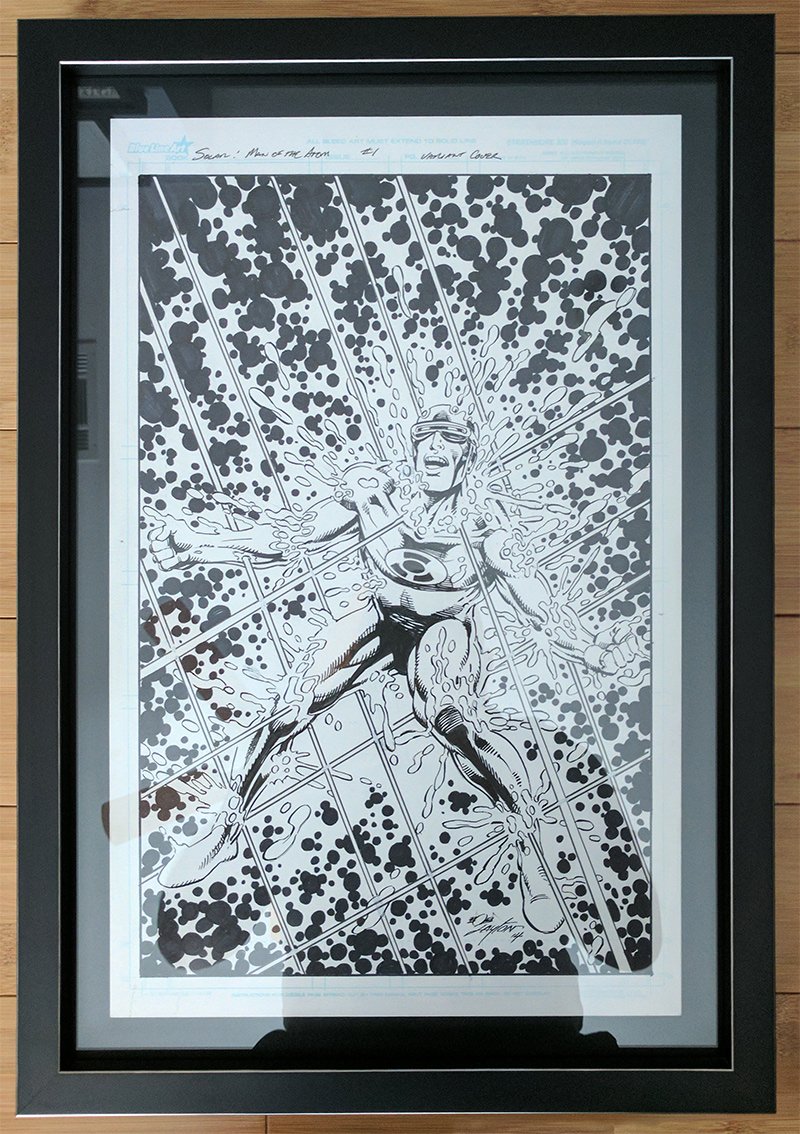 VH1 SOLAR Splash Page by Dan Jurgens $500 (framed) Solar explains his origin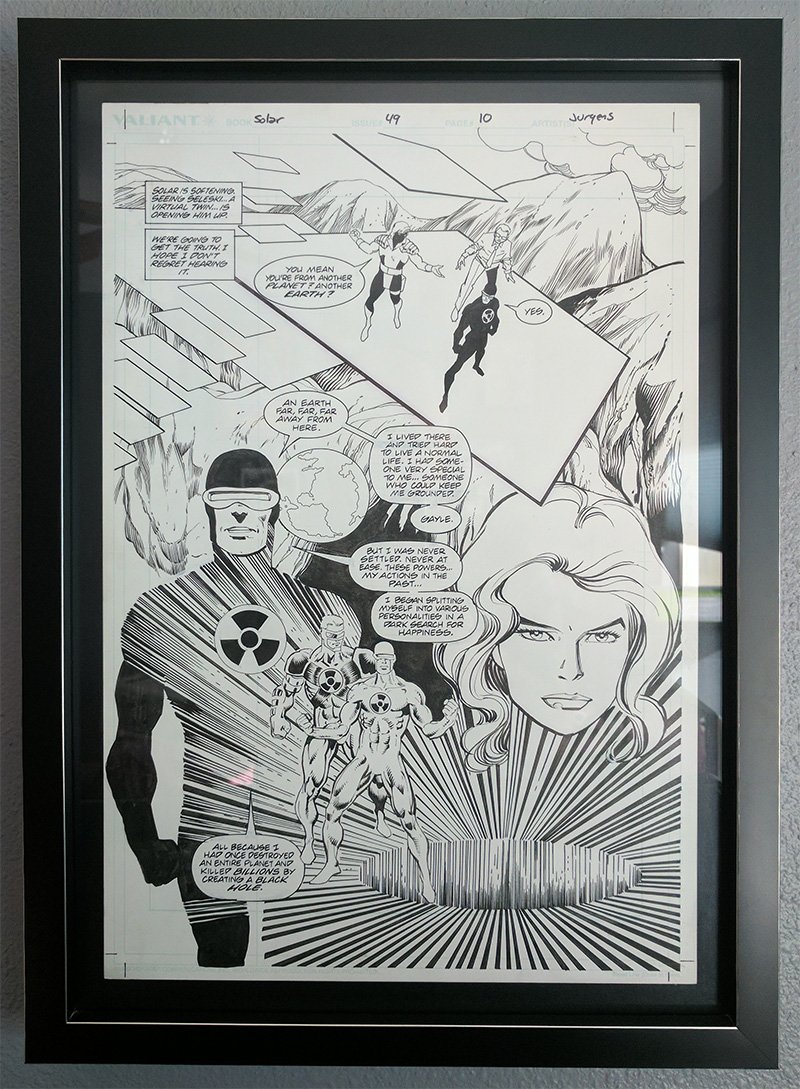 Edward
COLLECTOR'S PARADISE Stores:
(Canoga Park, Pasadena, North Hollywood)
7131 Winnetka Ave - Canoga Park, CA - 91306
- 818-999-9455
319 S. Arroyo Parkway - Pasadena, CA - 91105
- 626-577-6694
5118 Lankershim Blvd - NoHo, CA - 91601
- 818-980-BOOK
http://ComicsAndCards.net
---
---