Commissions Time!
Joe Benitez (Lady Mechanika). True fact: Joe was our subscription customer at 17 before he got famous. Long time friend.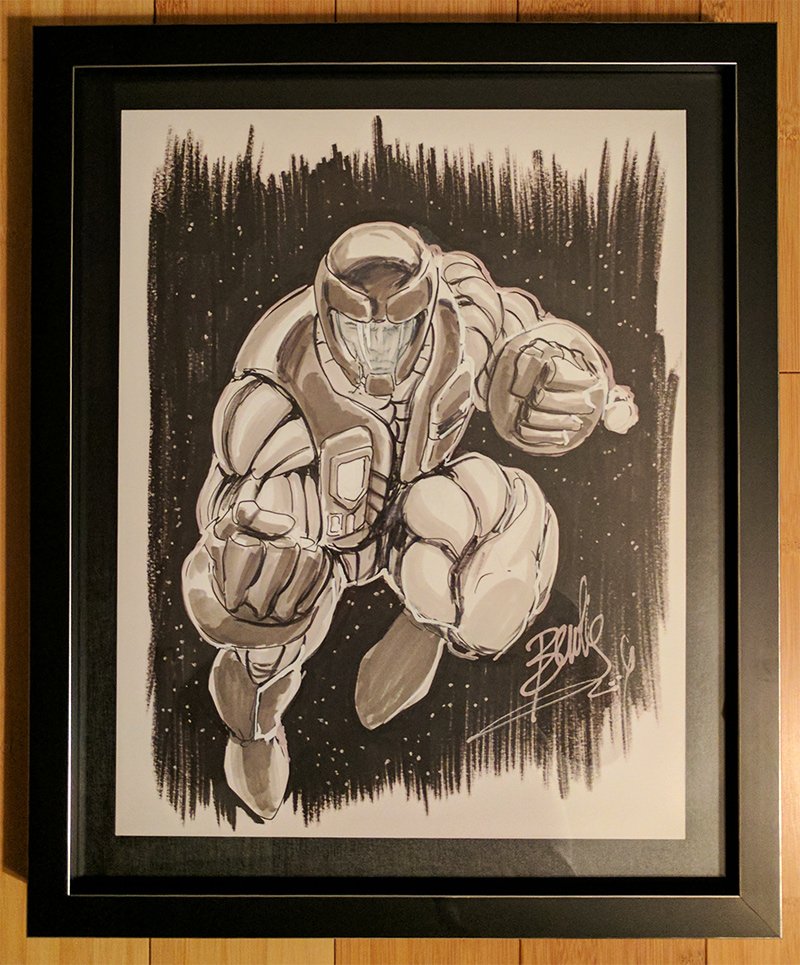 Jim Calafoire. One of the oldest, if not the first piece of art I have ever owned.
The man, the legend, Jim Mahfood. I own some really crazy Mahfood art (non valiant) but this is my favorite
Geof Isherwood. Long time DC/Marvel artist, done some super famous covers
Richard Isanove watercolor piece.
Stuart Sayger. Awesome dude, if you meet him at cons, get a commission, he's soooooo good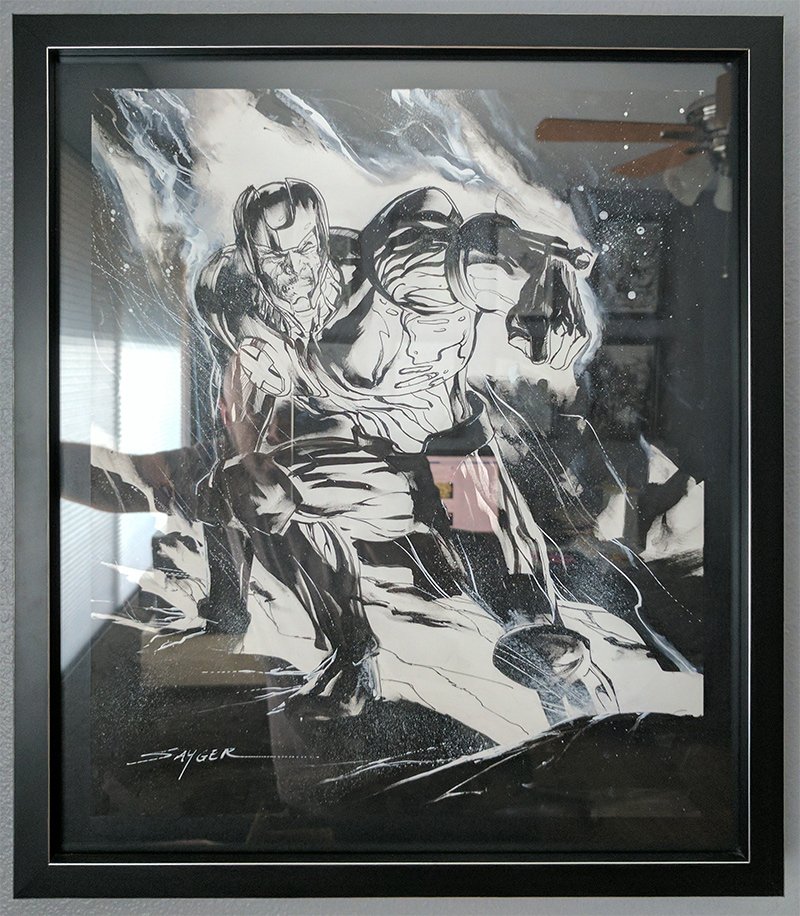 Marc Silvestri, who is not a fan. I literally made him do it because he was waiting for his wife to pick him up. I harassed him like crazy. He hates the character
Dheeraj Verma, a classic Indian artist, Todd McFarlane of India
BONUS IMAGES:
Mahfood collection.
Probably the most beautiful piece of art in my house, a 8 foot long painting by Jim and Jason Shawn Alexander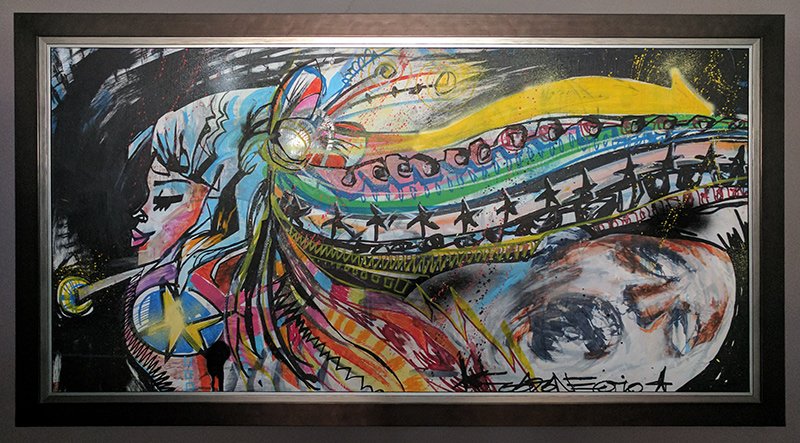 Awesome print/t-shirt that I loved so much, my wife got the og art for me for my birthday.