Moderators: Daniel Jackson, greg
Working on the first full appearance of me

Posts: 12
Joined: Mon Mar 16, 2015 12:07:33 am
Valiant fan since: 2012
Favorite character: Quantum & Woody
Favorite title: Quantum & Woody
Favorite writer: Fred Van Lante
Favorite artist: Joe Quesada
---
Consider it mine!

Posts: 5136
Joined: Sat Oct 07, 2006 9:07:41 am
Valiant fan since: Unity 1992
Favorite character: Solar, Man of the Atom
Favorite title: Unity
Favorite writer: Jim Starlin
Favorite artist: Jim Starlin
Location: Indianapolis, Indiana
Contact:
IF the deal goes through I doubt we will a GKCU anytime in the near future given that I doubt anyone running Comcast/Universal/NBC/Dreamworks even knows that they own Turok, Solar, Magnus and etc, but I could be wrong.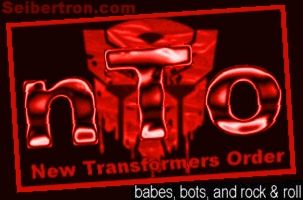 Know this: I would rather be hated for being honest for my opinions, than being loved as a liar!
---
---