Daniel Jackson wrote:
Dr Noel wrote:
I'm not a big gamer, but usually go for Nintendo because I love Mario and Zelda games. That being said I have no idea what they have against regular controllers.
That's what makes me think they simply can't compete anymore and are hoping new gimmicks will do what the original Wii did for them.
Nintendo burnt a lot of AAA publishers and developers back in the day with their damn extreme use of Nintendo only technology and the rights to some games they simply won't let go of the control that once held back in NES and SNES days.
They could easily make the Switch one the biggest sellers if they put a huge HD in it and they finally opened up their back catalog and sold NES, SNES, N64, GameCube, Gameboy, GBA, DS, Wii, Wii-U games available as digital downloads for reasonable prices (say $1 a most NES, SNES, Gameboy, and GBA games with popular titles for about $5 and $10-15 for games on more recent systems) if they can get other games from the various Sega, Atari, Neo Geo platforms they would make even more money with an easy to use interface and all their games should feature both local and online multiplayer and in some cases they can add HD remasters to certain games and make sure that players would OWN all their games and not be a monthly rental (and some of those NES and SNES games are take forever to beat). Then with own games and whatever recent 3rd party publishers and developers they might have a shot. That right there would make the Switch and their new online feature at least more appealing to me. I mean that mini NES was something a lot of people wanted.
But their silly controllers and the whole it's a console that you can take on the go so I can play
Skyrim
isn't enough to make me want one or buy one.
_________________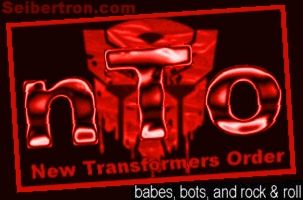 Know this: I would rather be hated for being honest for my opinions, than being loved as a liar!