Moderators: greg, Daniel Jackson
Consider it mine!

Posts: 5131
Joined: Sat Oct 07, 2006 9:07:41 am
Valiant fan since: Unity 1992
Favorite character: Solar, Man of the Atom
Favorite title: Unity
Favorite writer: Jim Starlin
Favorite artist: Don Perlin
Location: Indianapolis, Indiana
Contact:
Youtube video announcement
Jim Cornette one the greatest managers and historians of pro-wrestling has teamed up with IDW to produce a graphic novel based on wrestling history and some greatest behind the scenes stories of professional wrestling's past and present. It's up on Kickstarter with the chance for the backers to be drawn into the comic and more!
I might have to consider giving to this Kickstarter.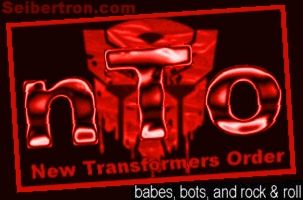 Know this: I would rather be hated for being honest for my opinions, than being loved as a liar!
---
I was young and silly and only read Marvel books.

Posts: 3108
Joined: Fri Jan 25, 2008 1:30:40 am
Valiant fan since: UNITY
Favorite character: Magnus
Favorite title: Magnus
Favorite artist: Bob Layton
Location: Liberated from enemy lines!
Contact:
Jim Cornette's podcast is fantastic, very interesting and at time very funny.
---
---