Tue Sep 04, 2012 1:53:19 pm
The extreme amount of things I received this summer is a good push to start my gallery. Especially as most of it were surprises sent to me out of the goodness of my friends here. Thank you very, very much.
In this gallery I will try to show new additions to my collection and later on maybe I'll dig up some older things as well.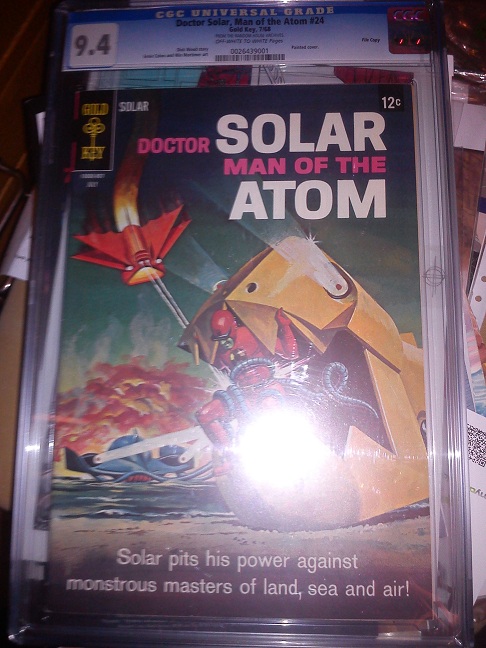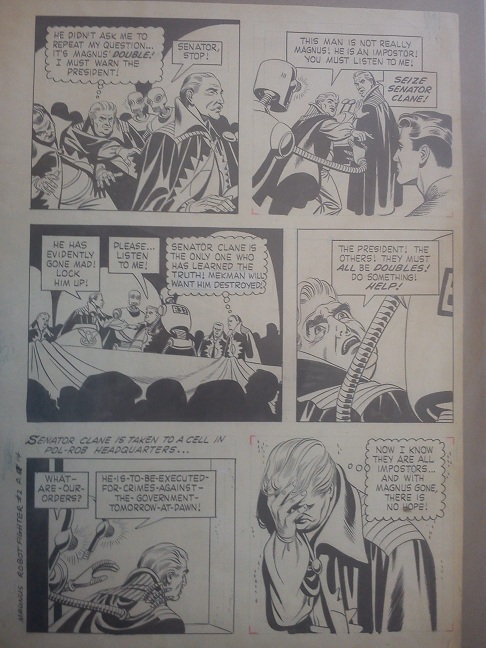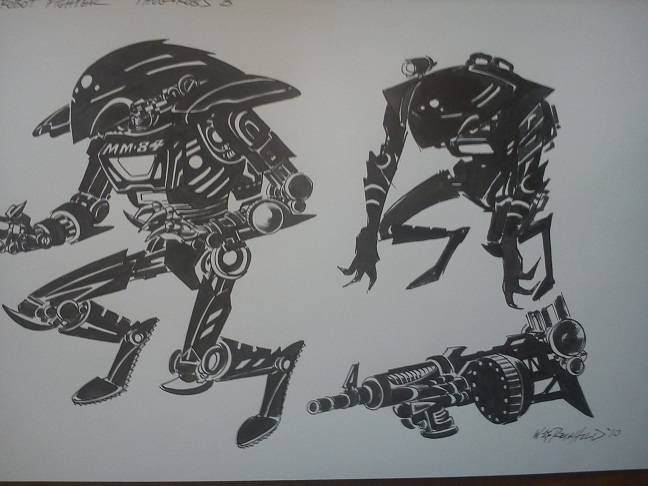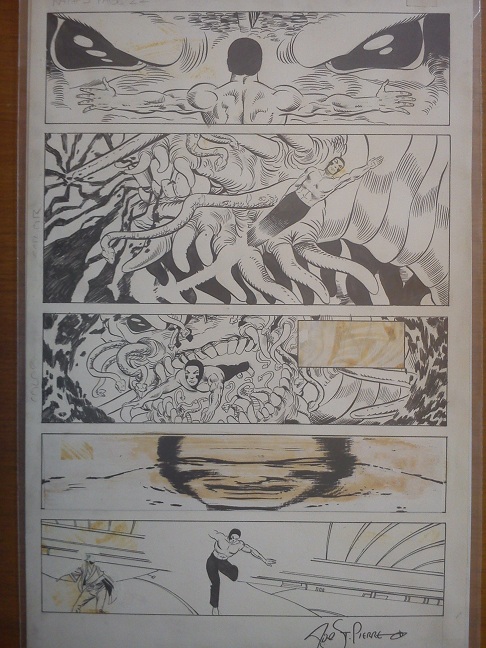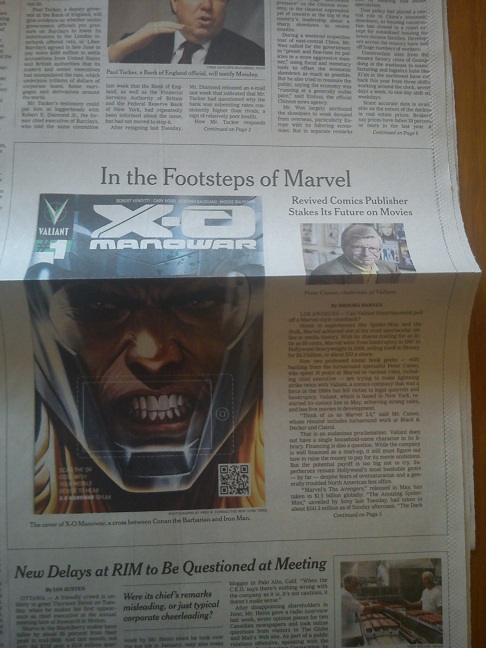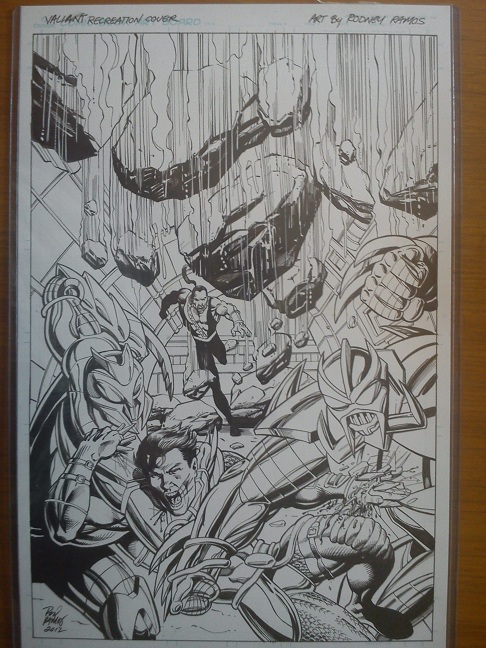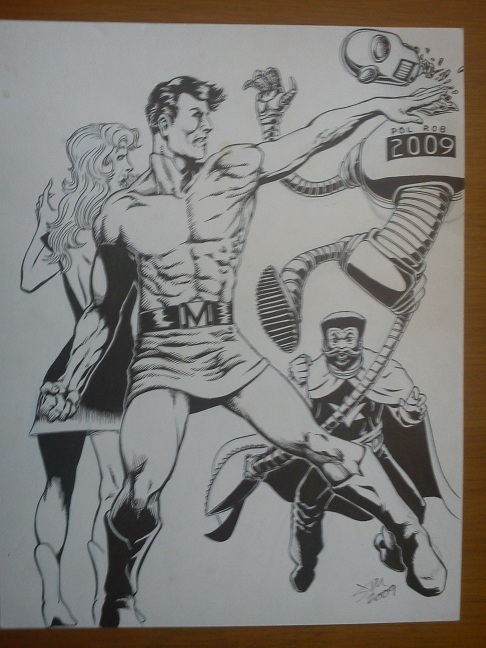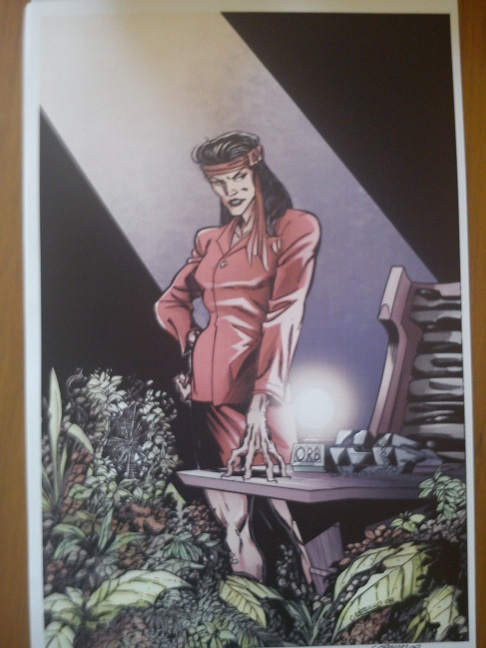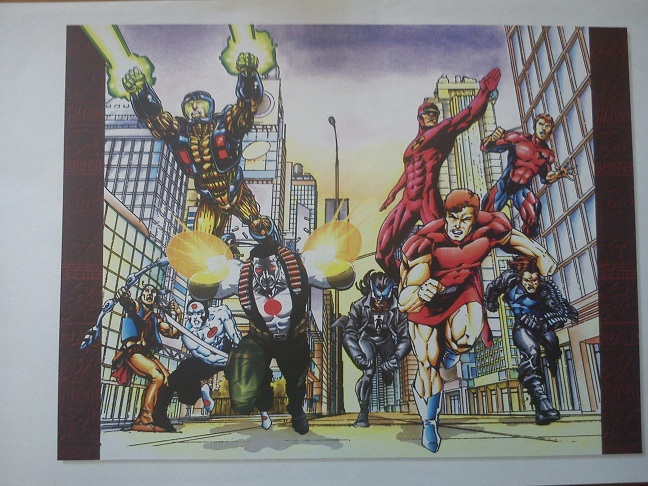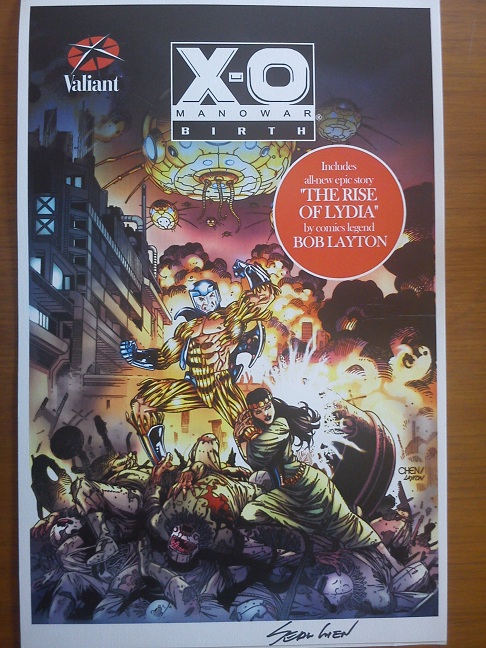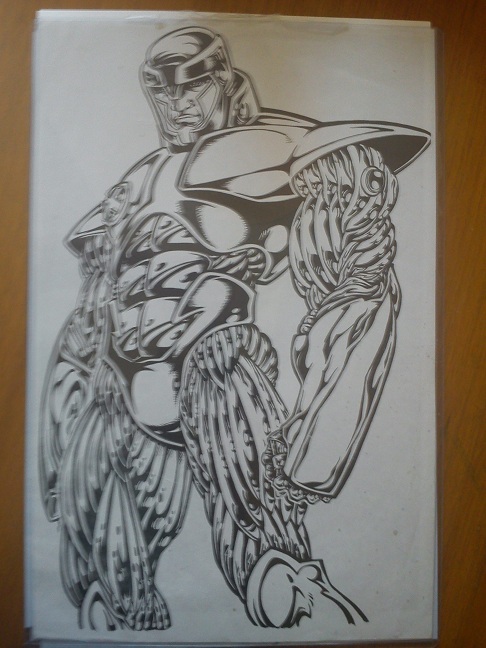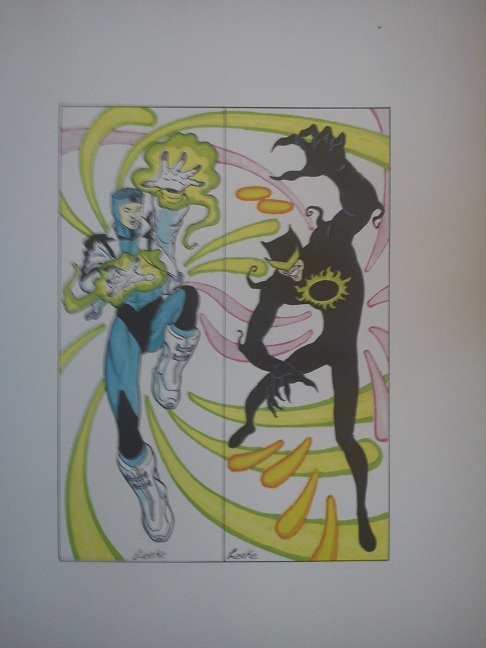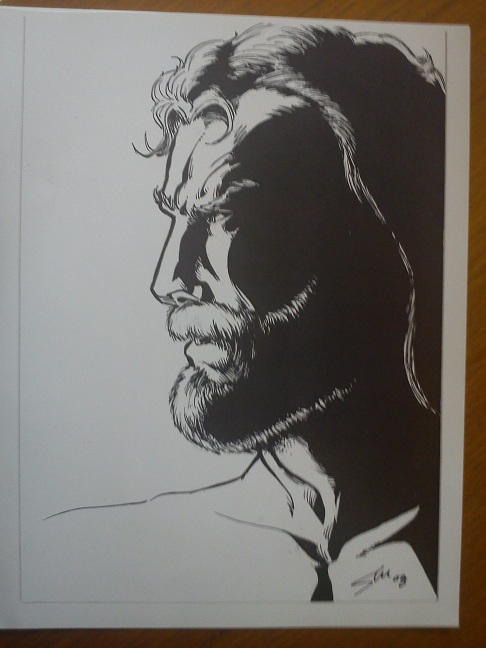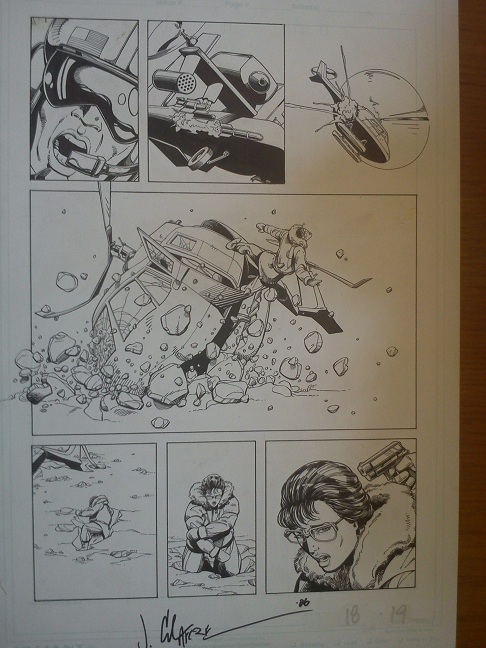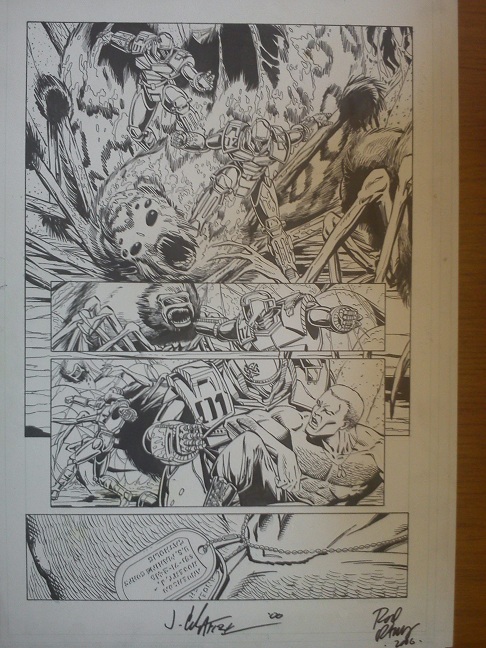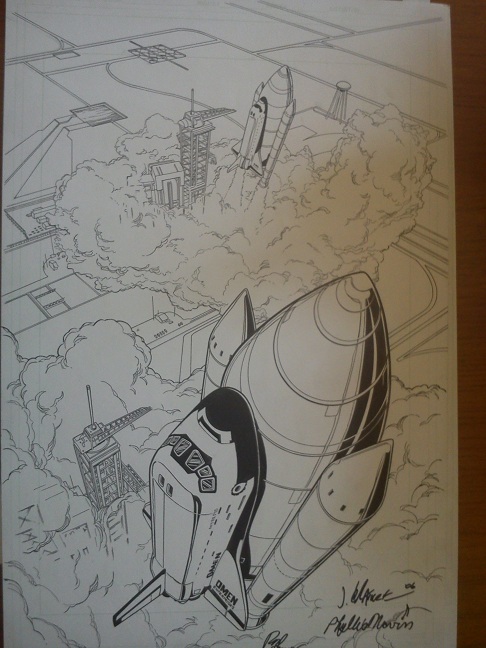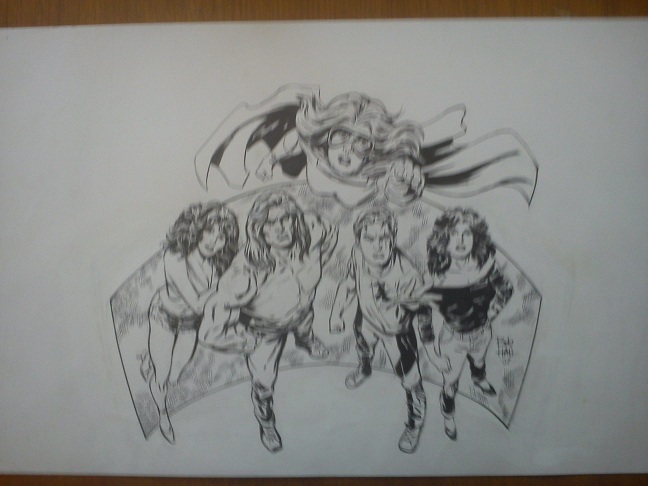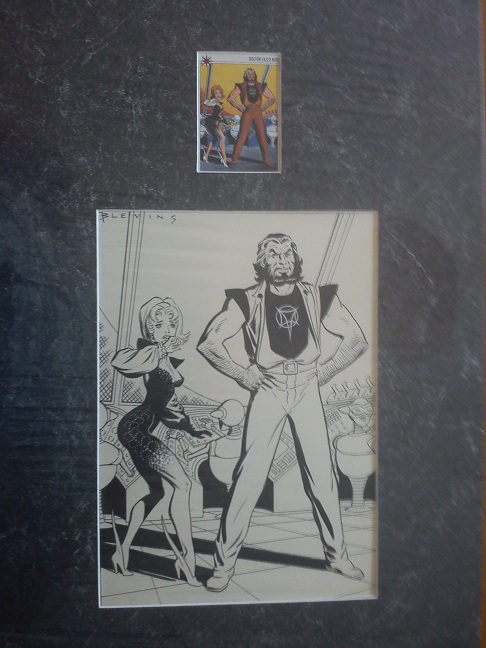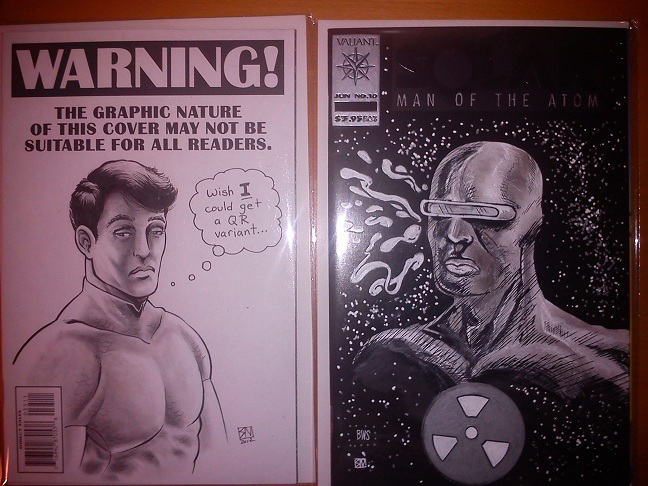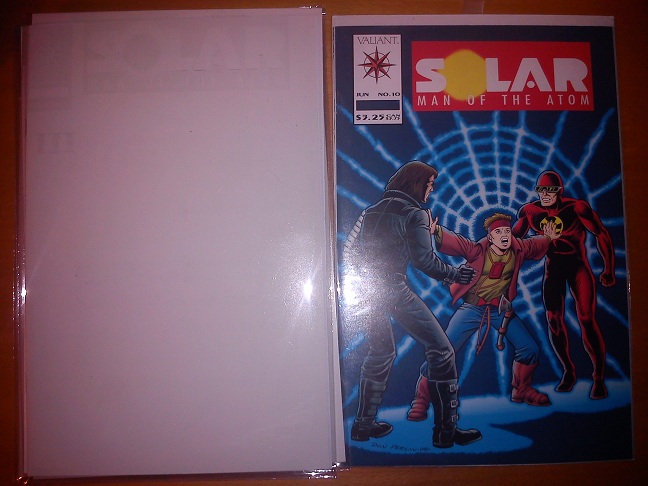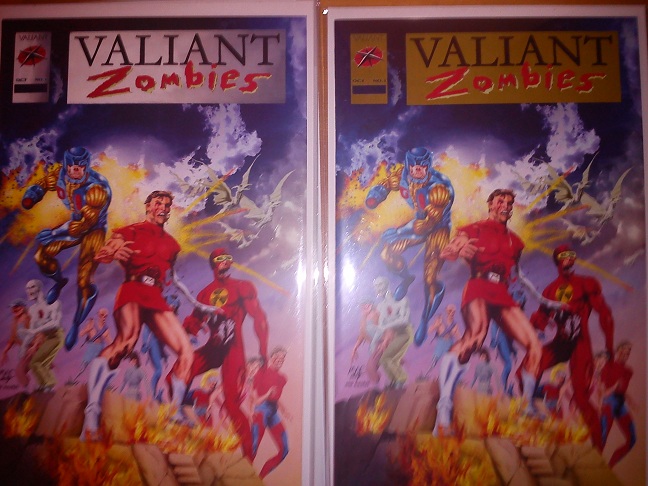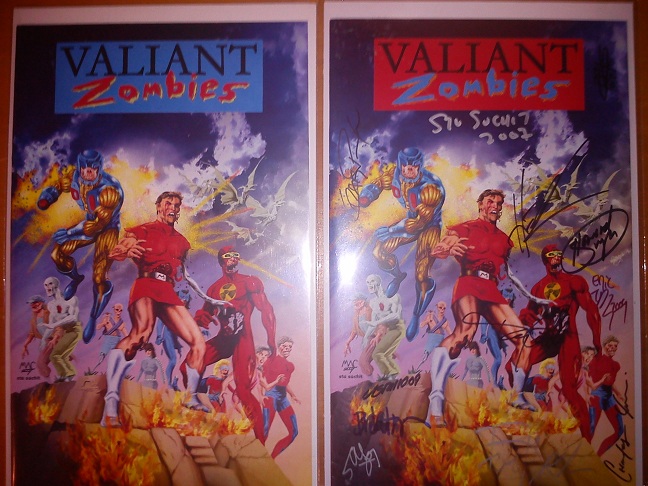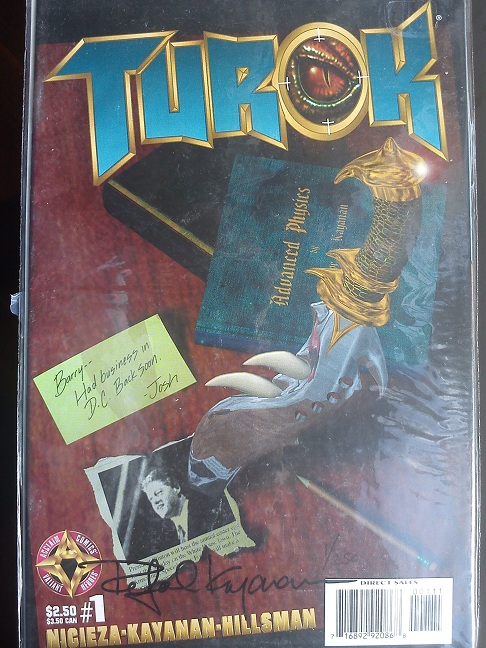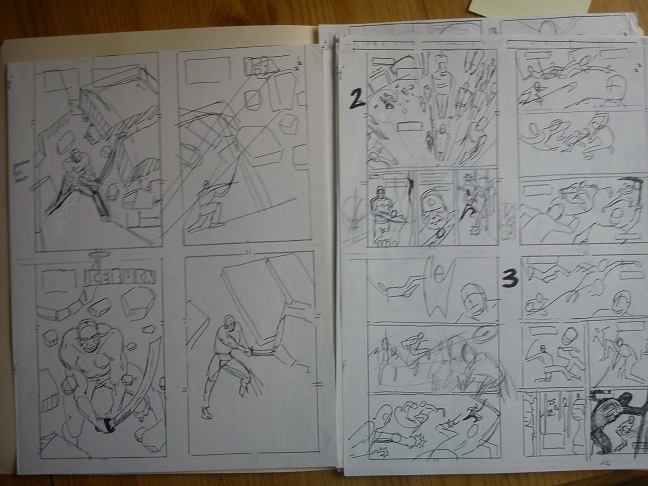 /Magnus
Thu Sep 06, 2012 11:48:48 am
The newest addition also gives me the chance to brag about my T-shirts and similar: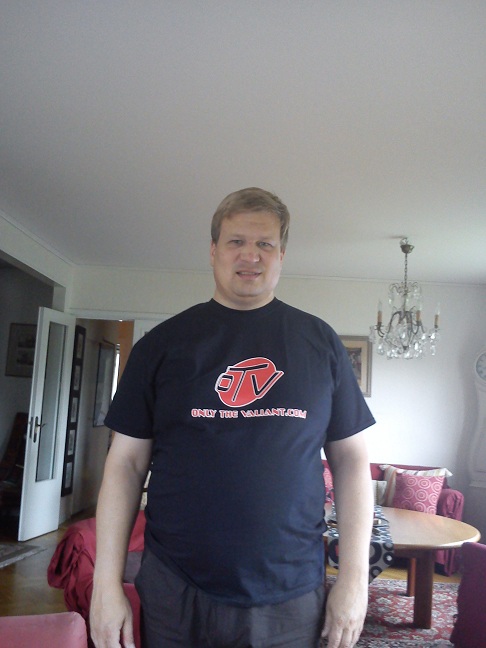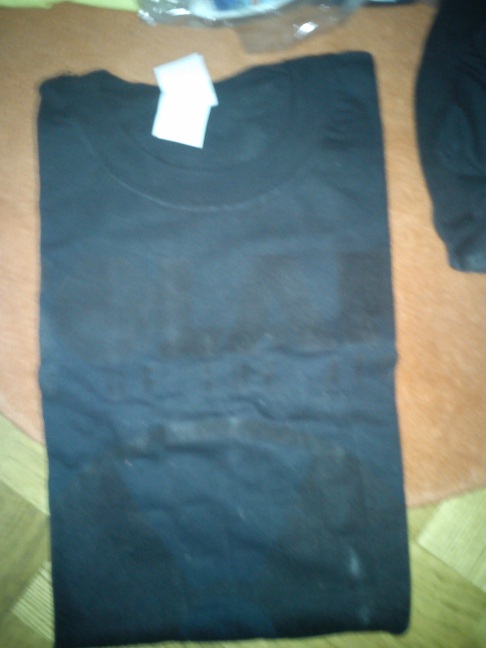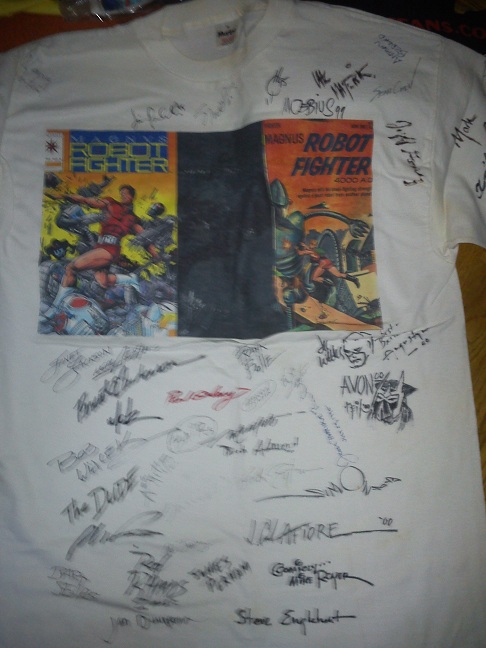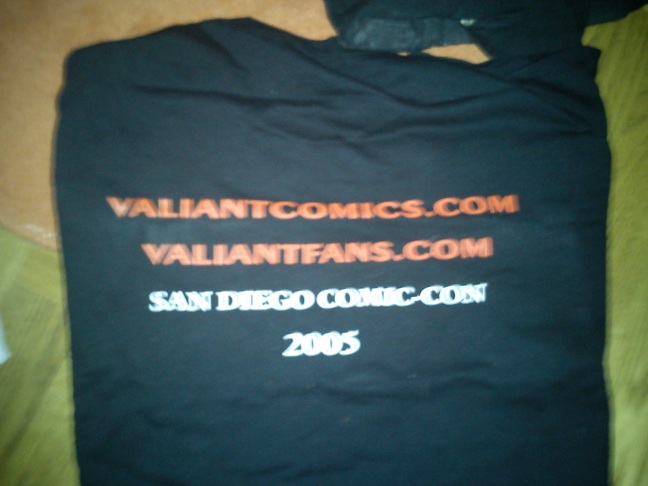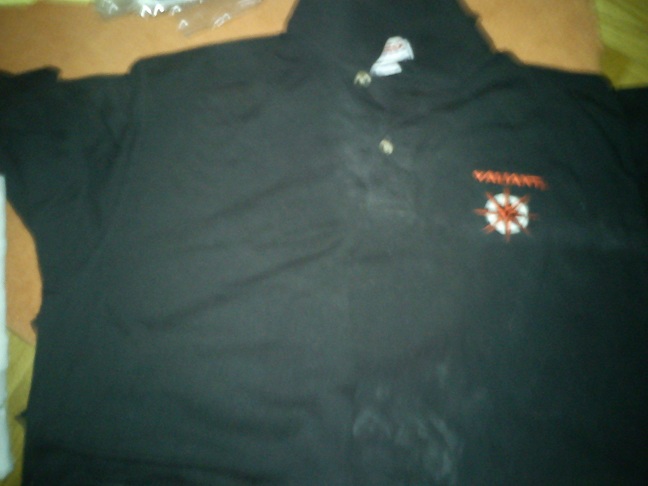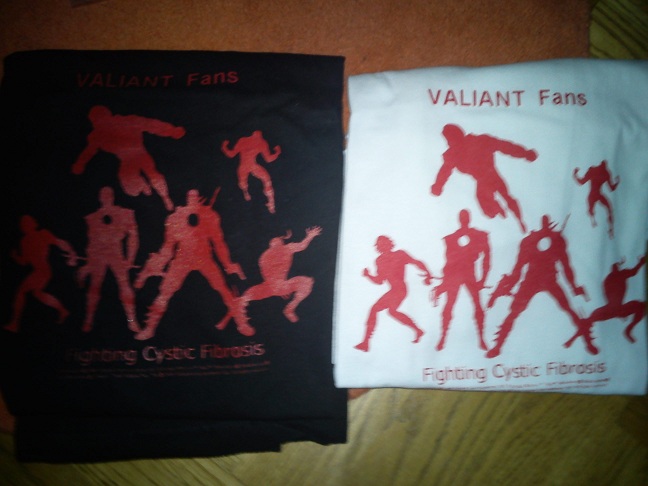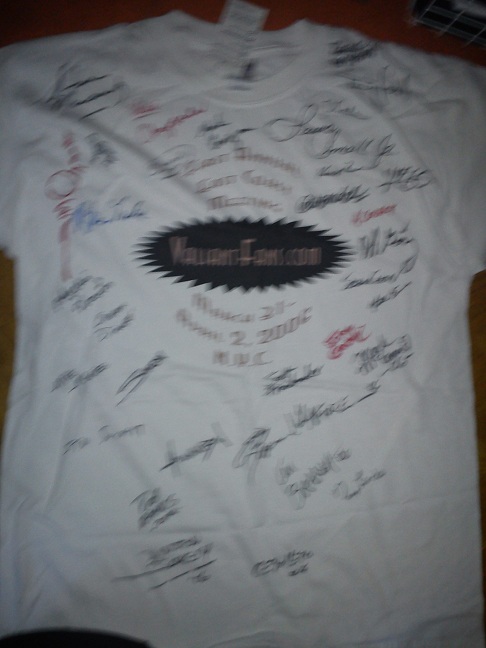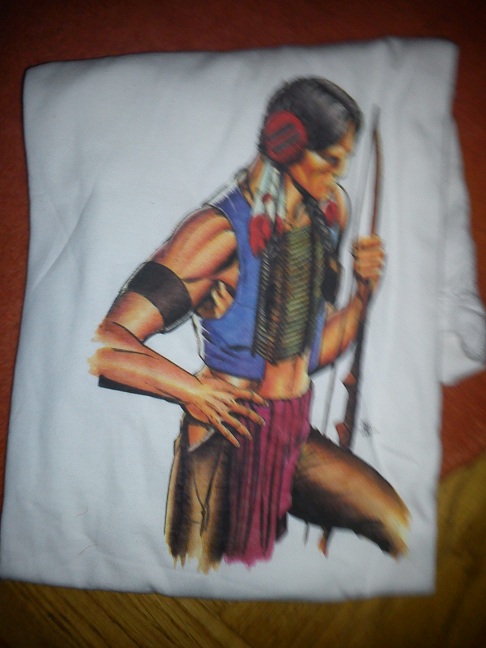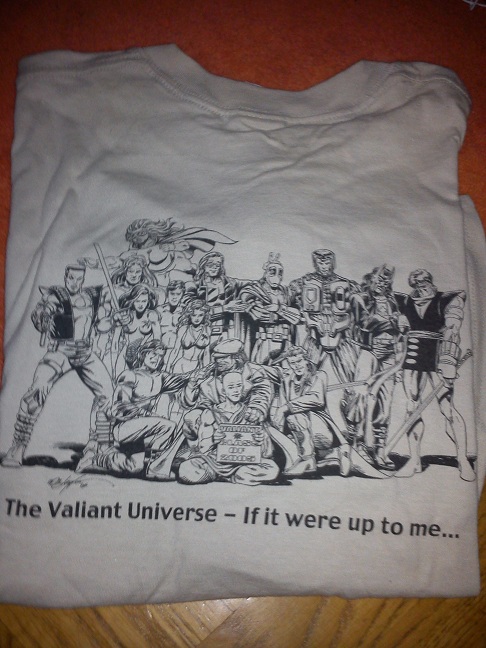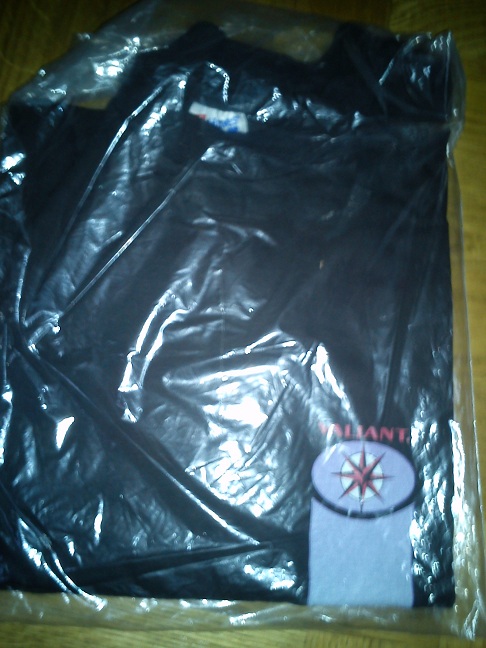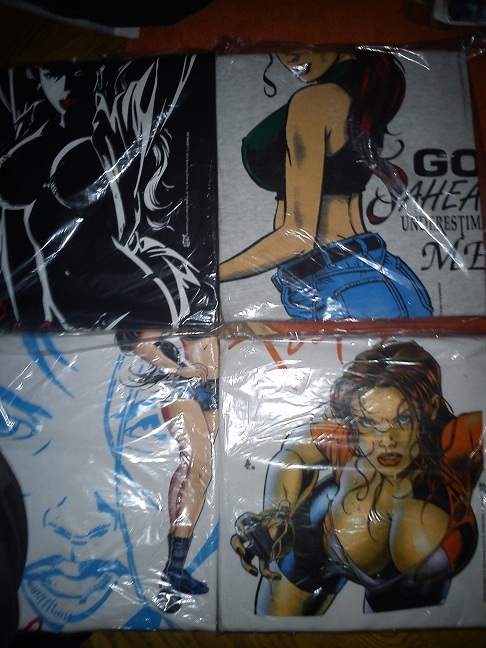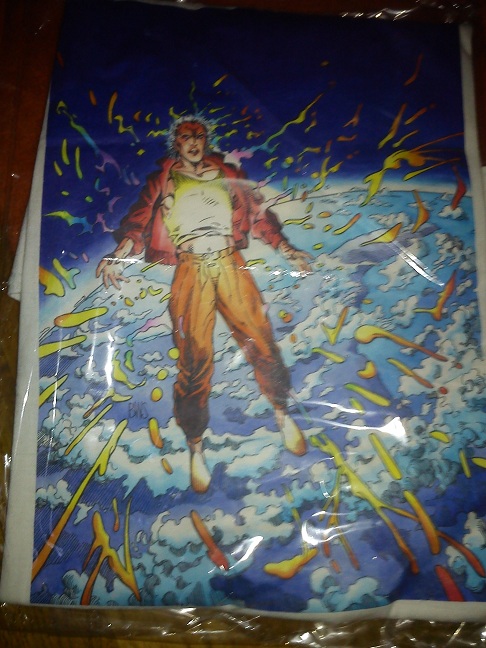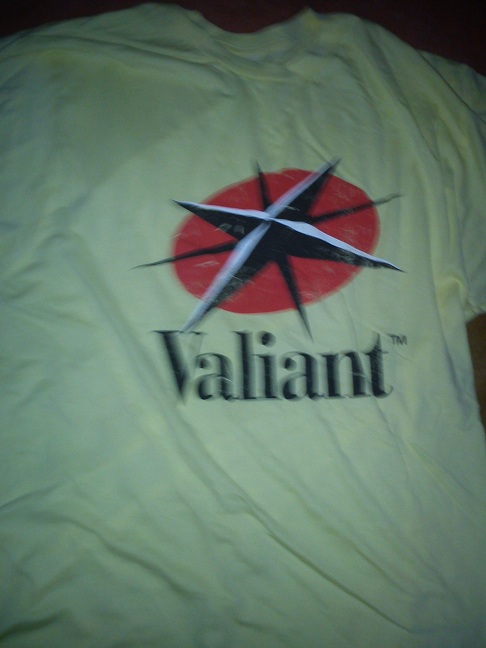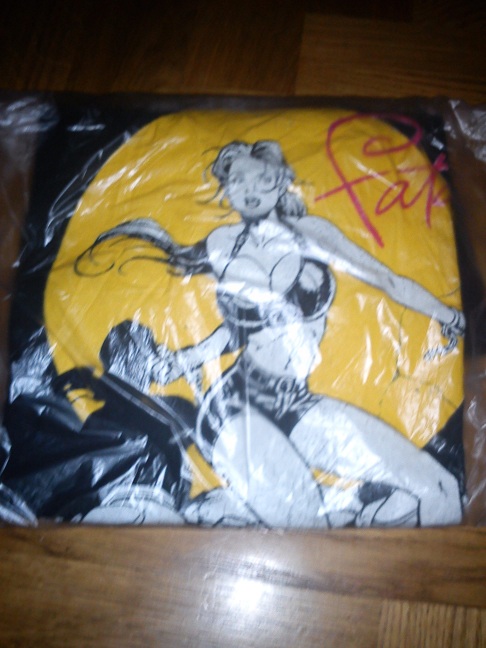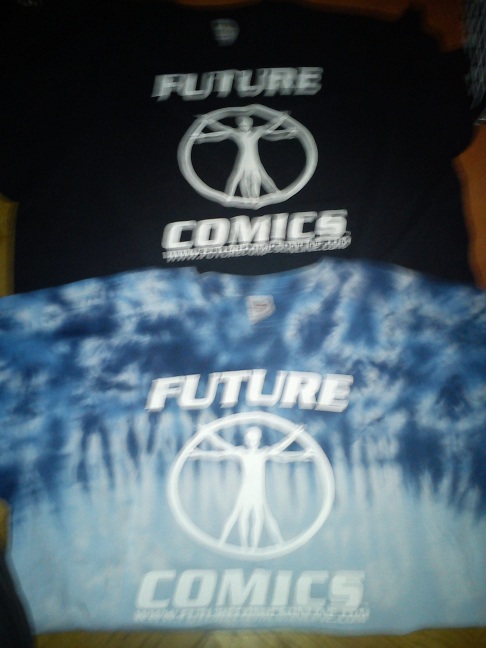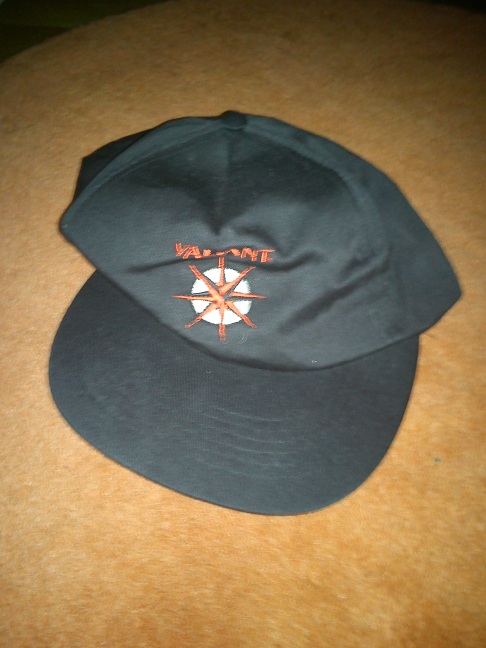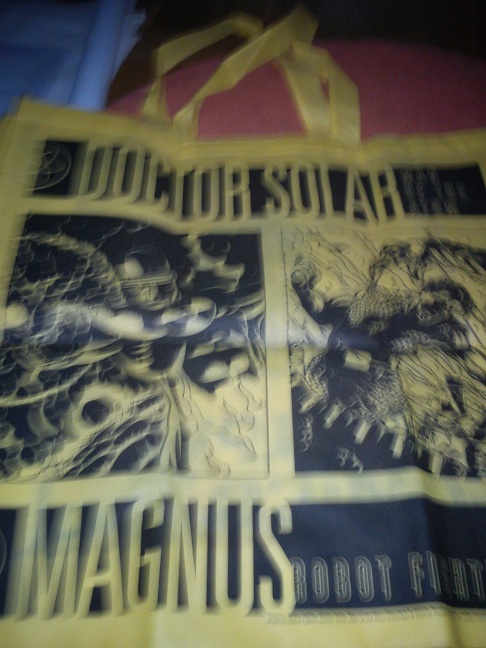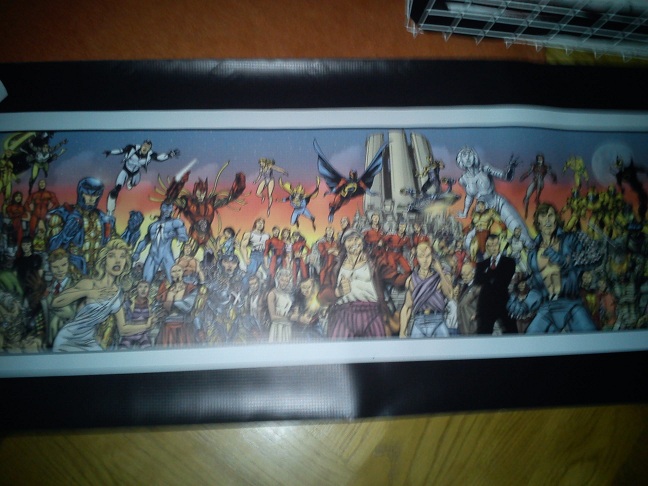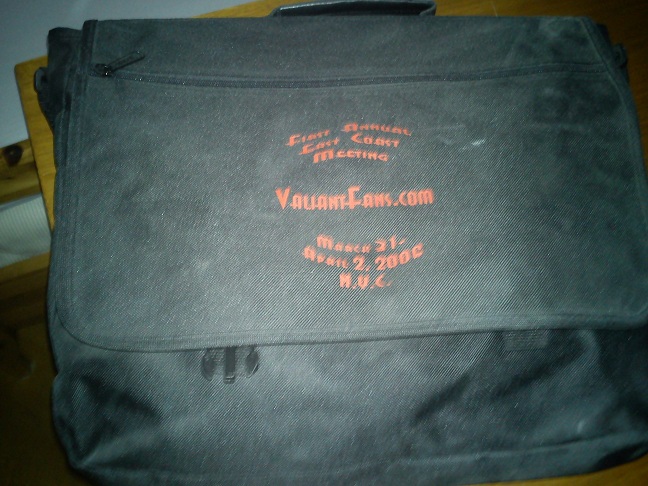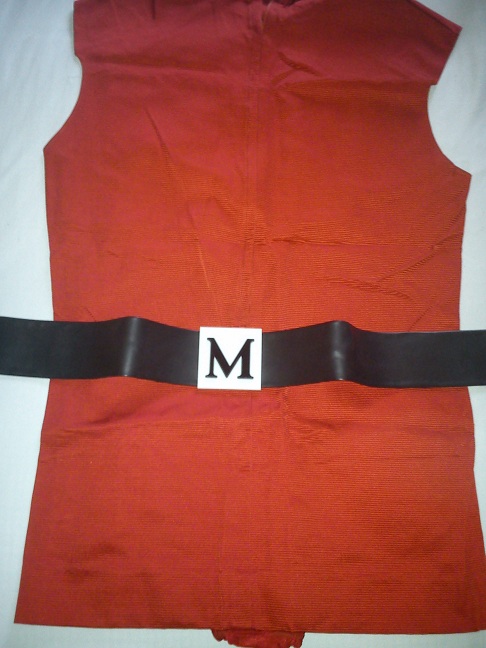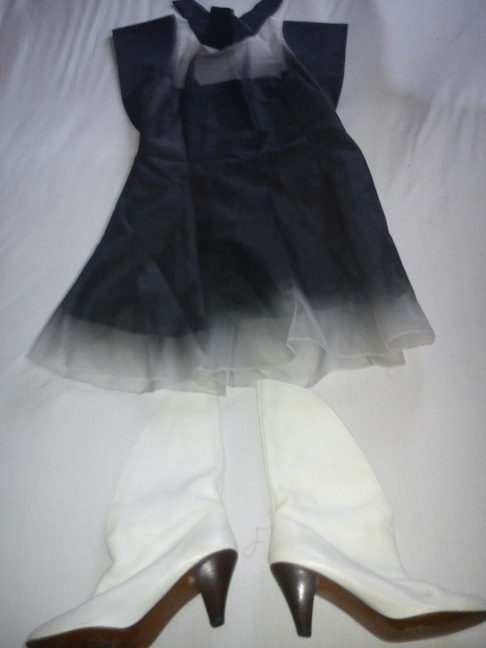 /Magnus
Tue Sep 11, 2012 10:08:38 am
When it rains it pours. Lots of things arrived today. Some I will talk more about later...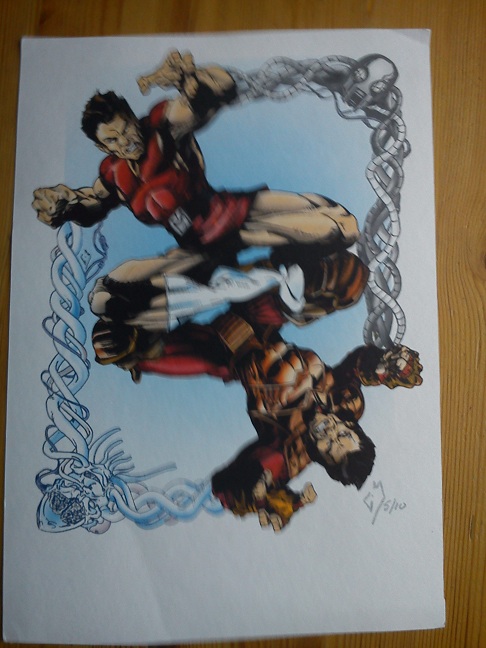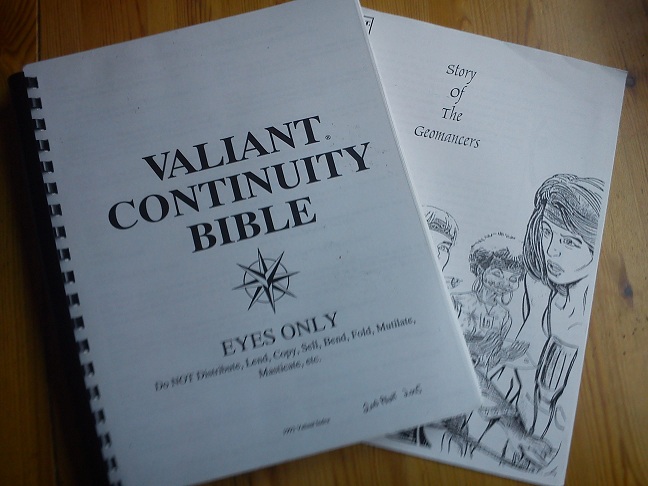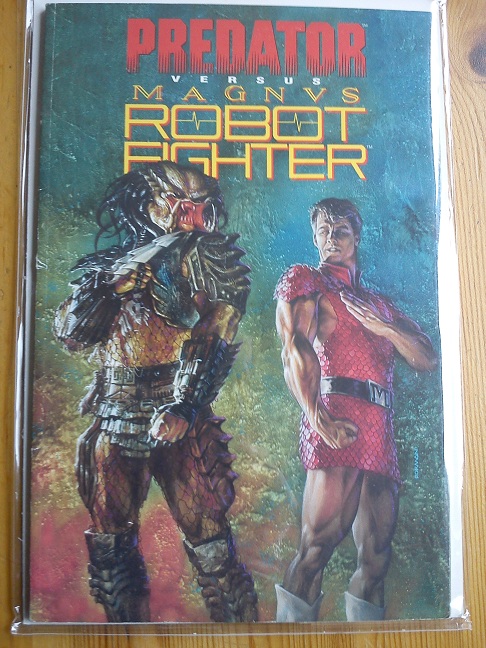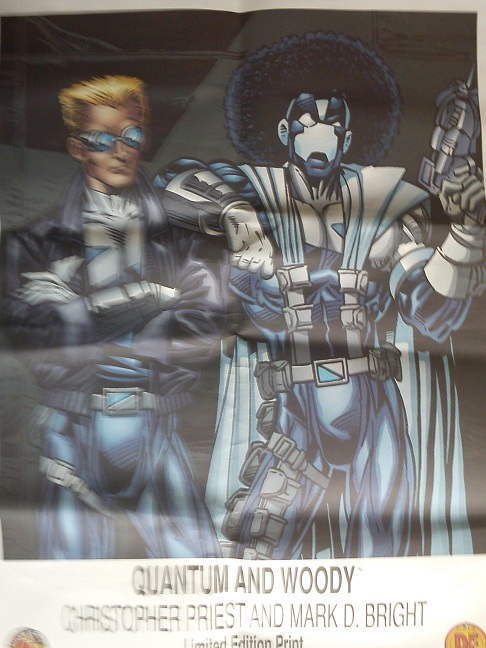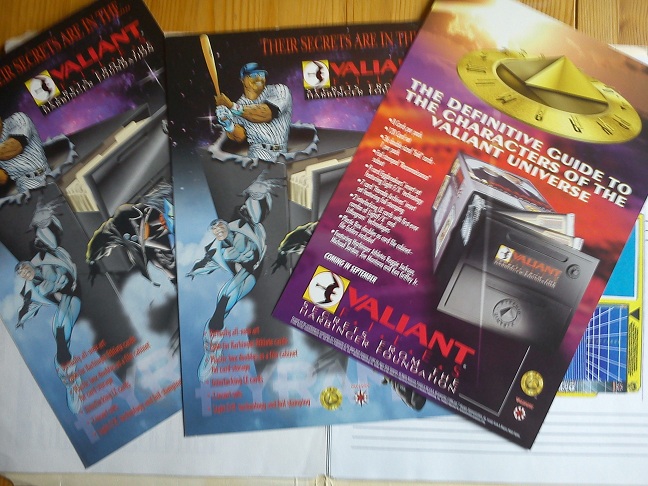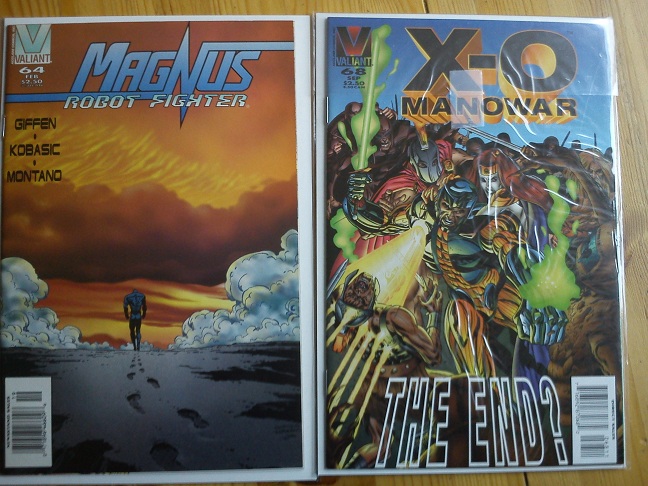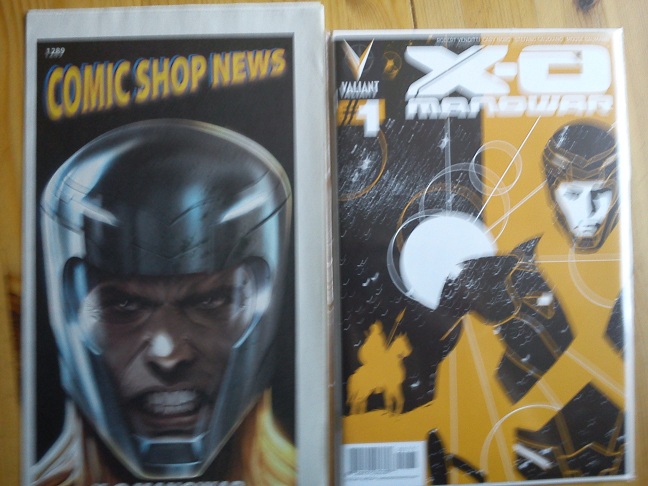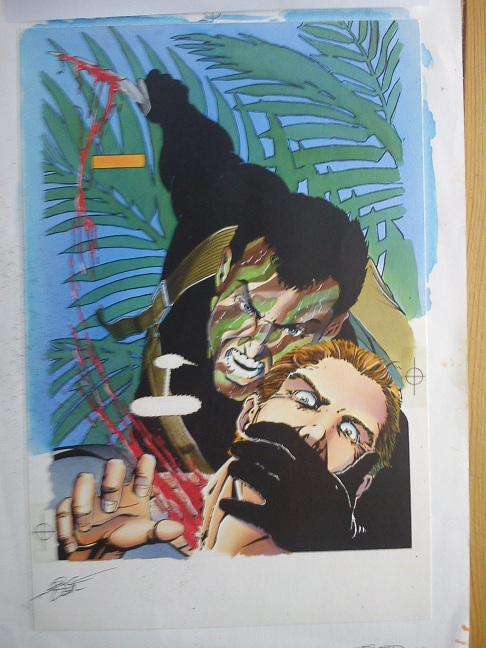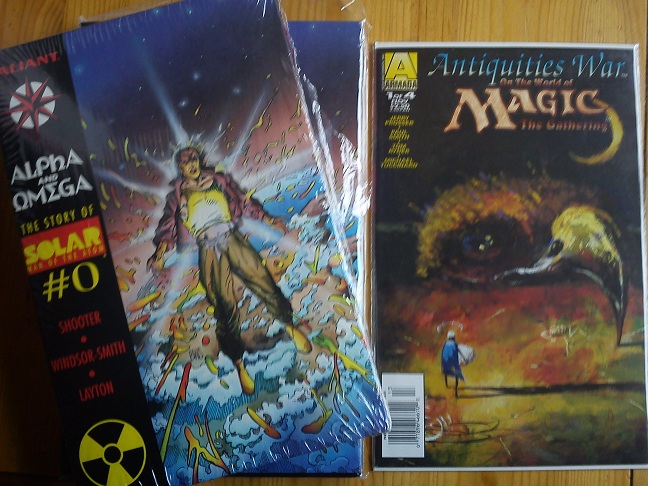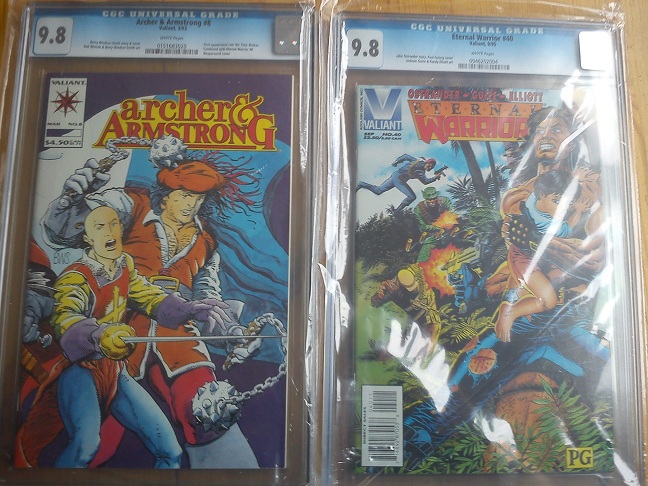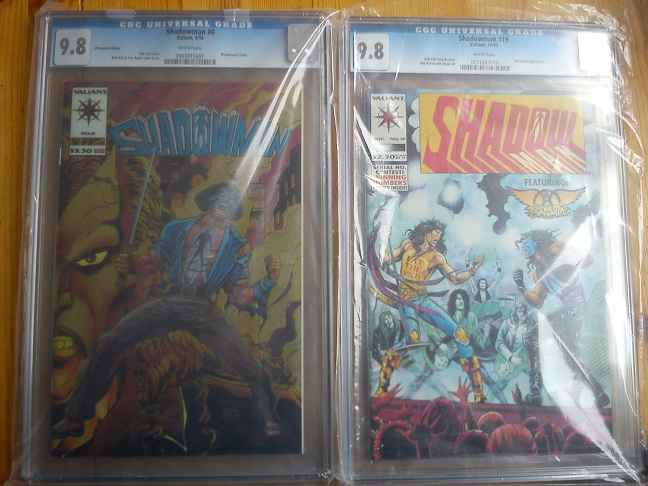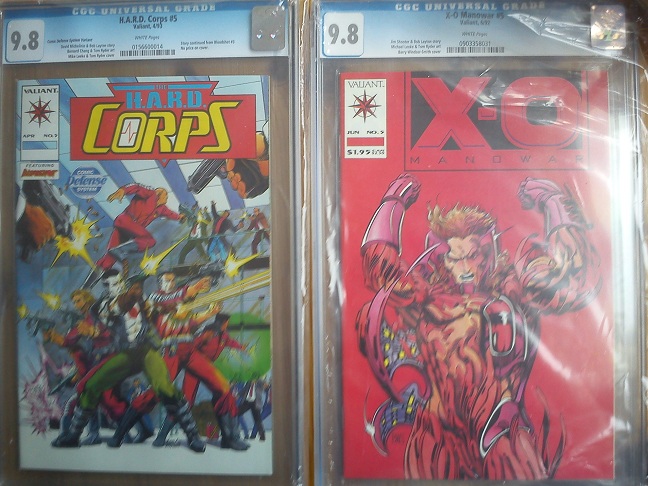 /Magnus
Thu Sep 20, 2012 3:10:41 pm
Big thanks to Ian for these ones: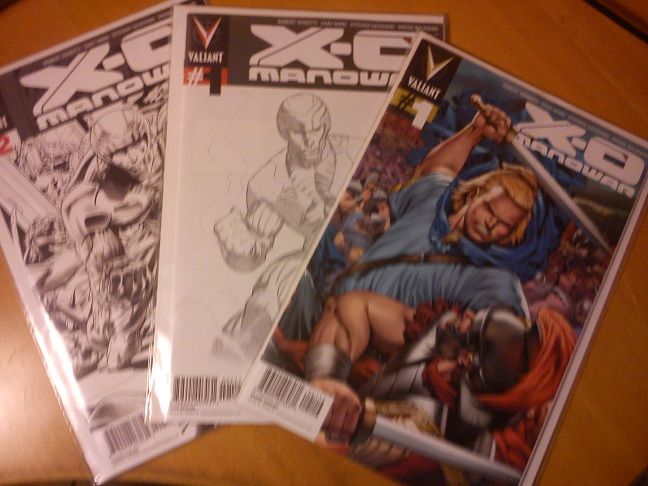 /Magnus
Tue Oct 16, 2012 7:09:06 am
New additions: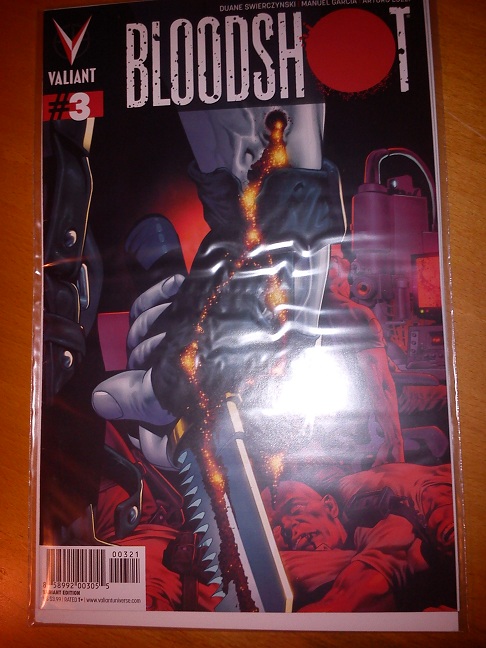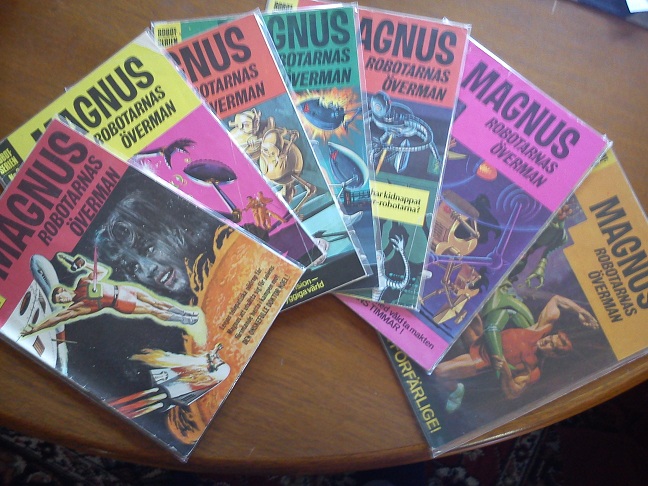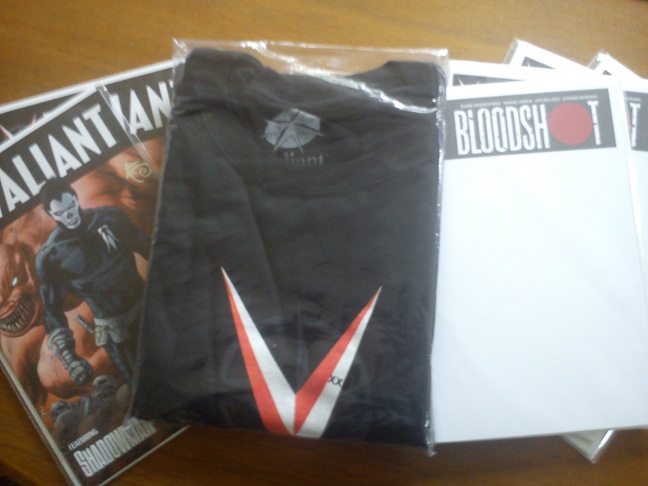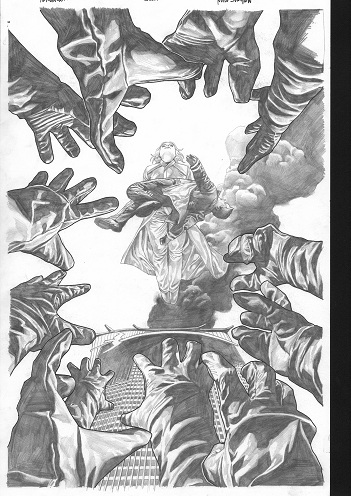 /Magnus
Wed Nov 21, 2012 3:10:47 pm
Good week collectionwise, which was needed. One odd old item from ebay, but mainly me getting help to acquire items I could not get myself. Big thanks to Ken for helping me and many others, and I also had a favor from a friend of a friend passed on to me, so the friends part of my thread title works on several levels this time. Look for the dedication below.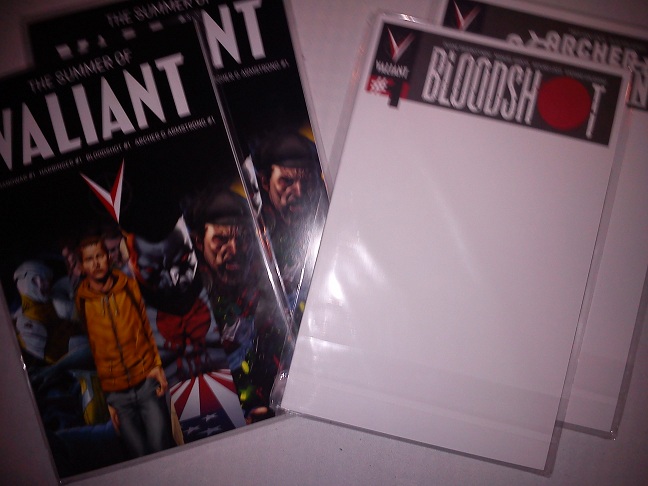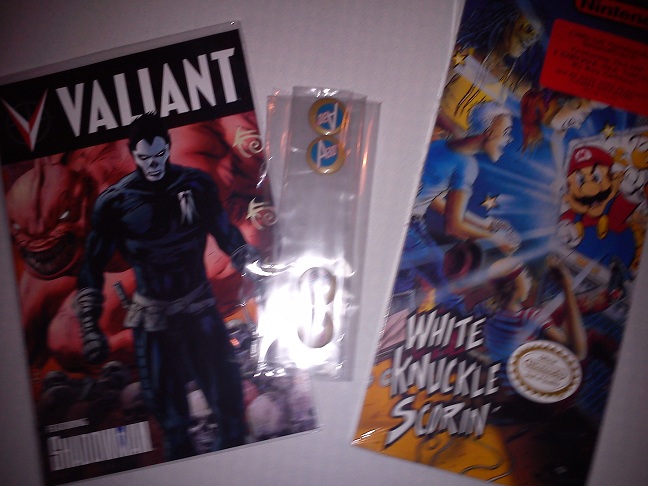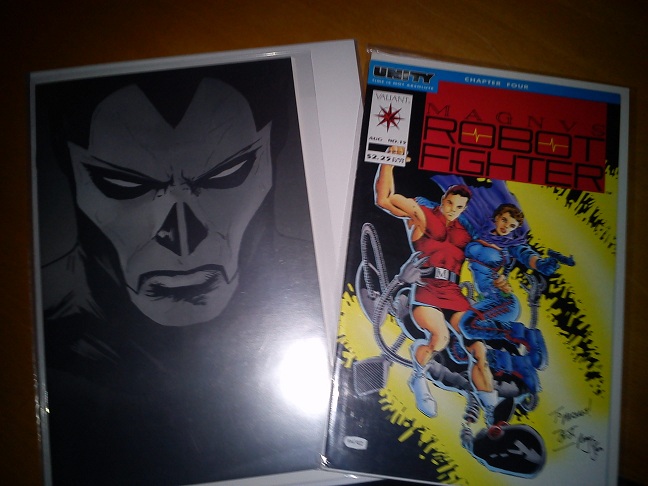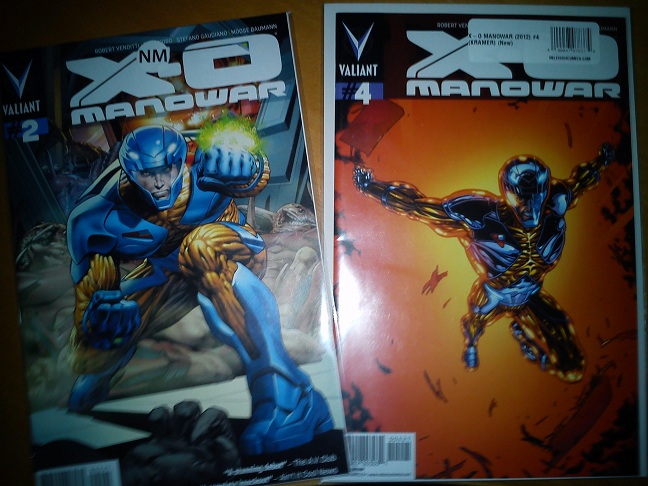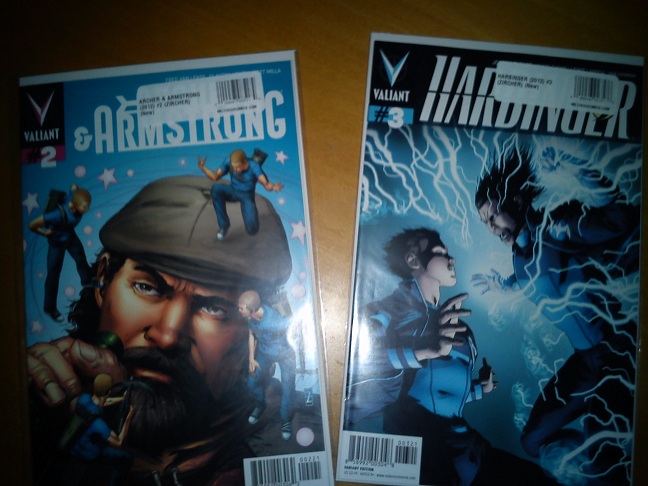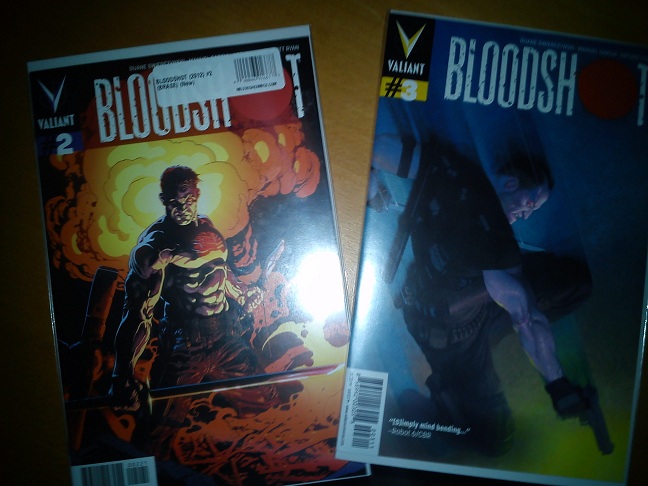 /Magnus
Sun Dec 23, 2012 4:56:30 am
Special thanks to Phantom, Elveen and Carson for helping me getting these items. One from Heritage also.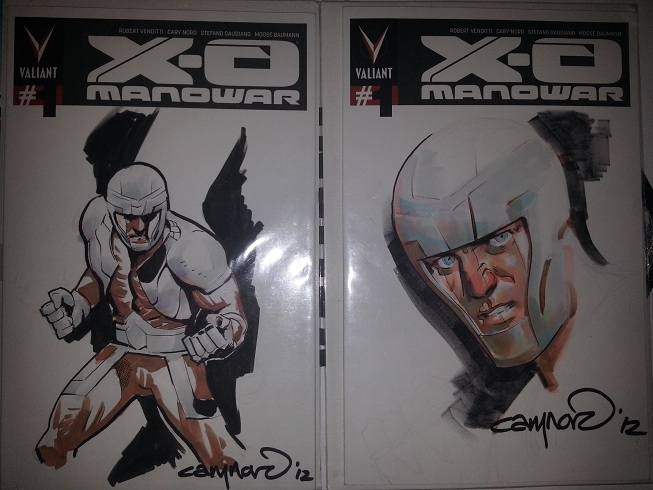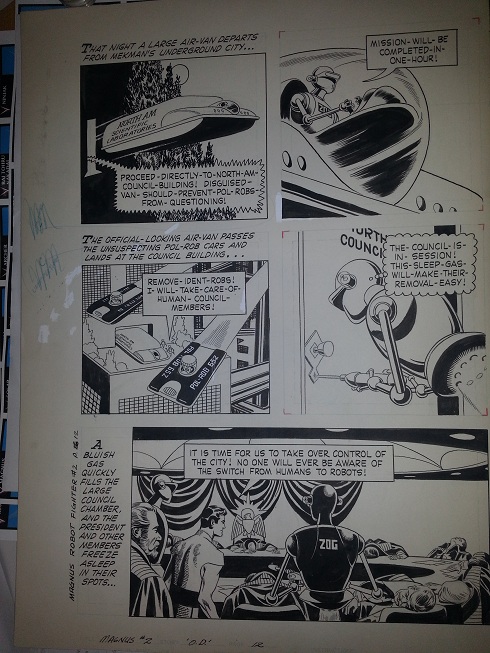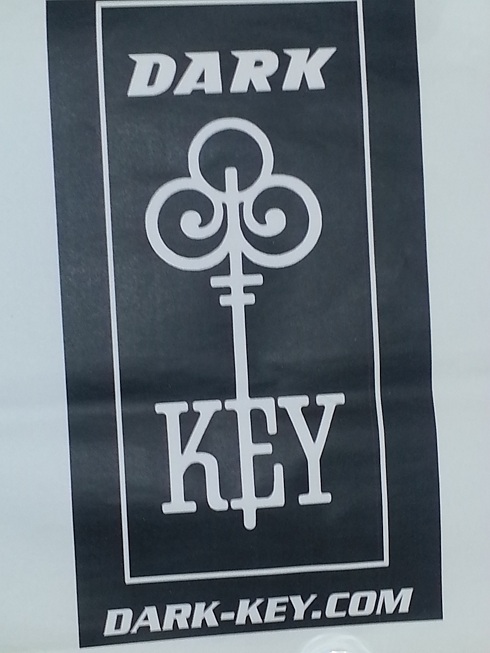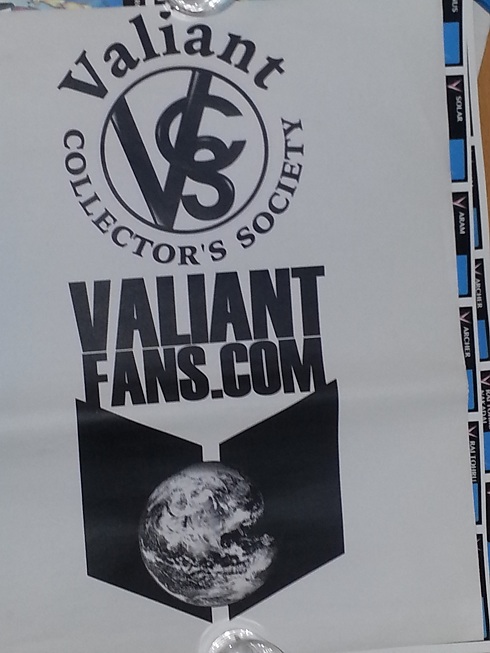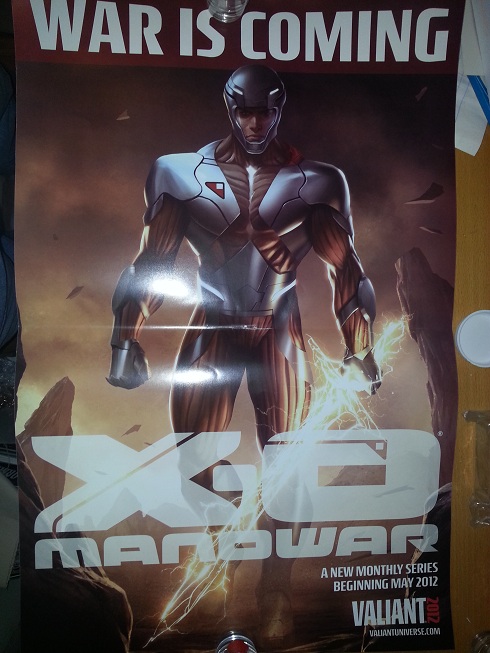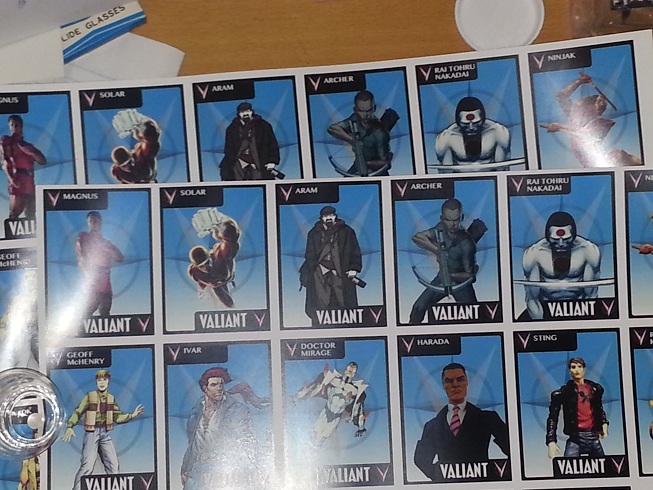 /Magnus
Sun Feb 17, 2013 12:07:23 pm
If anyone wants CGCs at great price safely shipped all over the world, ckb is your man: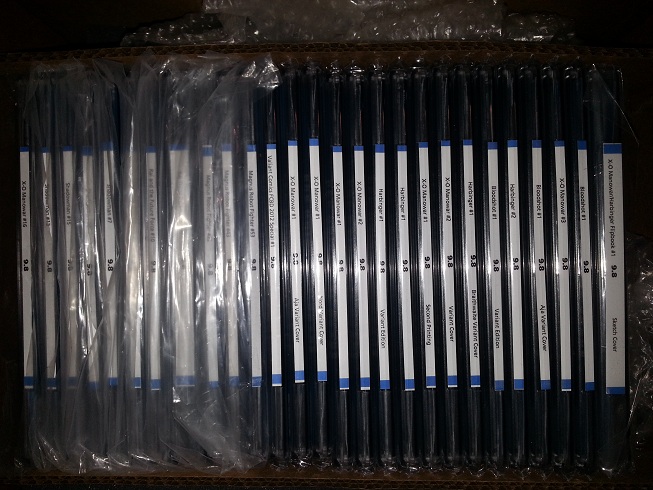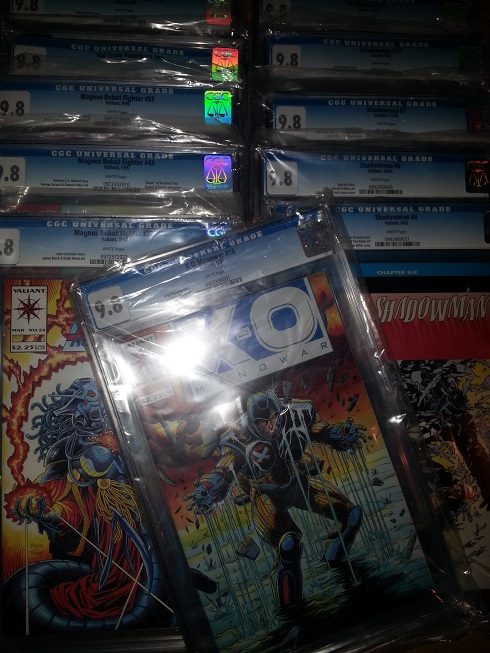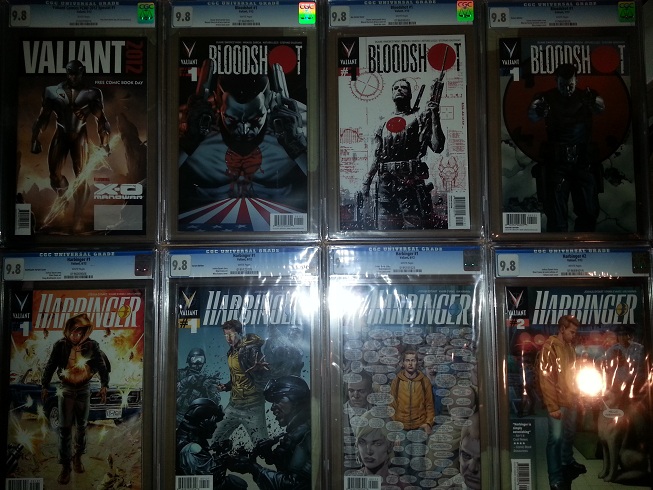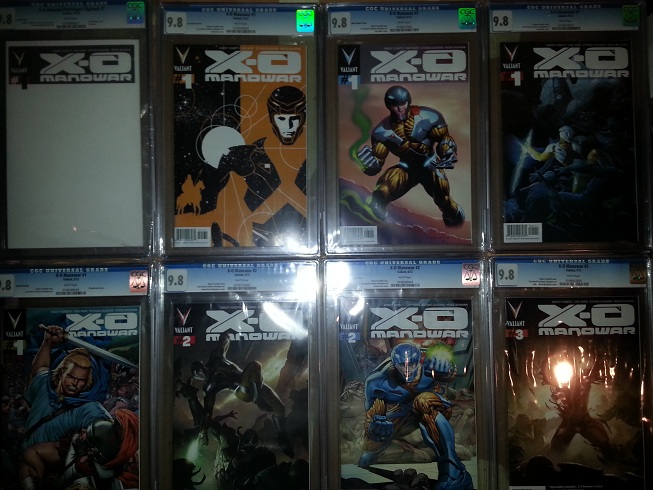 /Magnus
Mon Feb 25, 2013 3:01:07 am
London sketches:
X-O Manowar by Doug Braithwaite: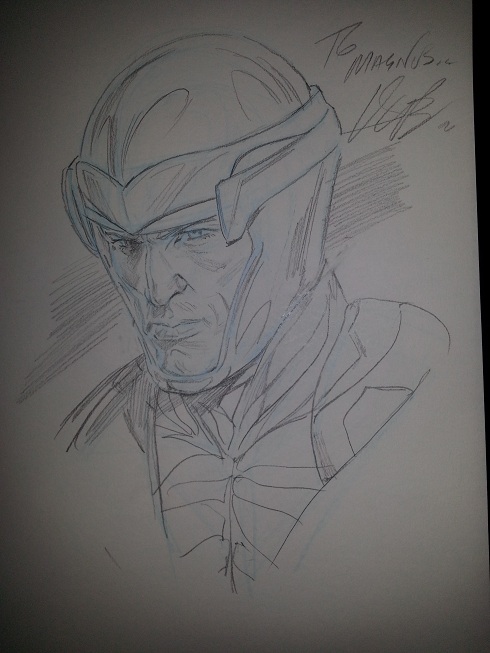 Sting by Doug Braithwaite: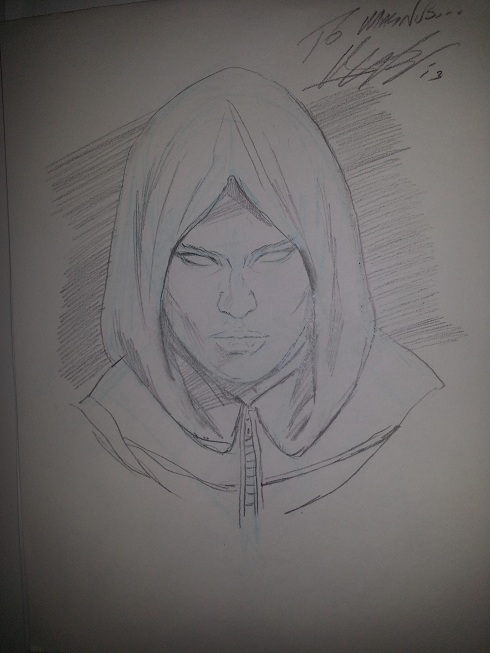 Kay McHenry by Emanuela Lupacchino and Guillermo Ortego: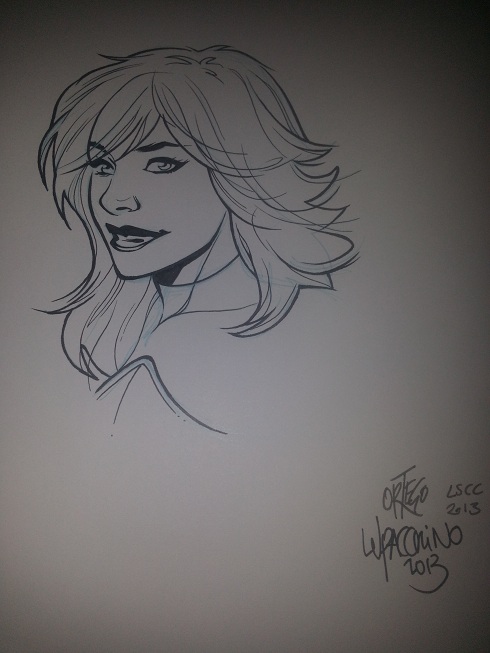 /Magnus
Mon Apr 08, 2013 7:16:34 am
Catching up.
In London I also got some nice signed and dedicated prints for the kids. A Hulk for my smallest who likes the Hulk, a US themed one for my oldest kid who is from the US and a black and white with many characters for my middle child who likes to draw himself.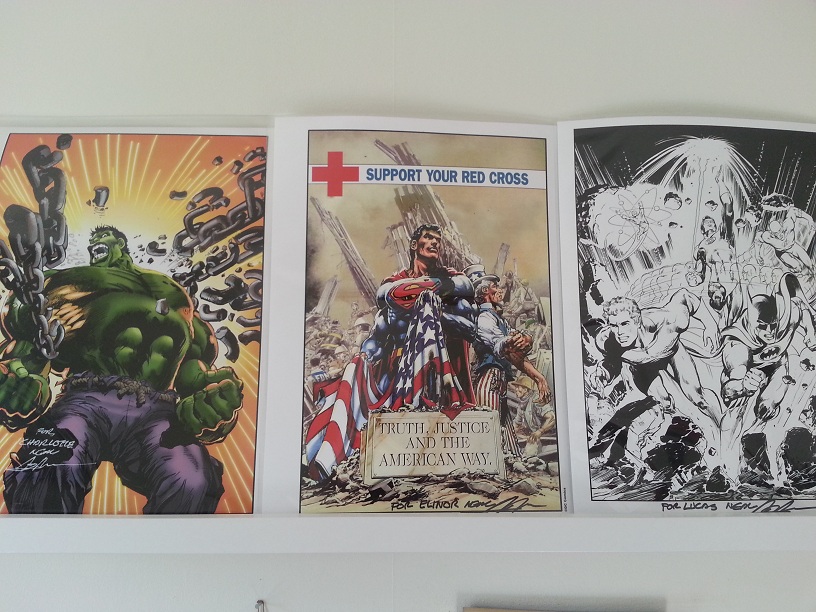 Also got a ton of other signatures, here's some samples.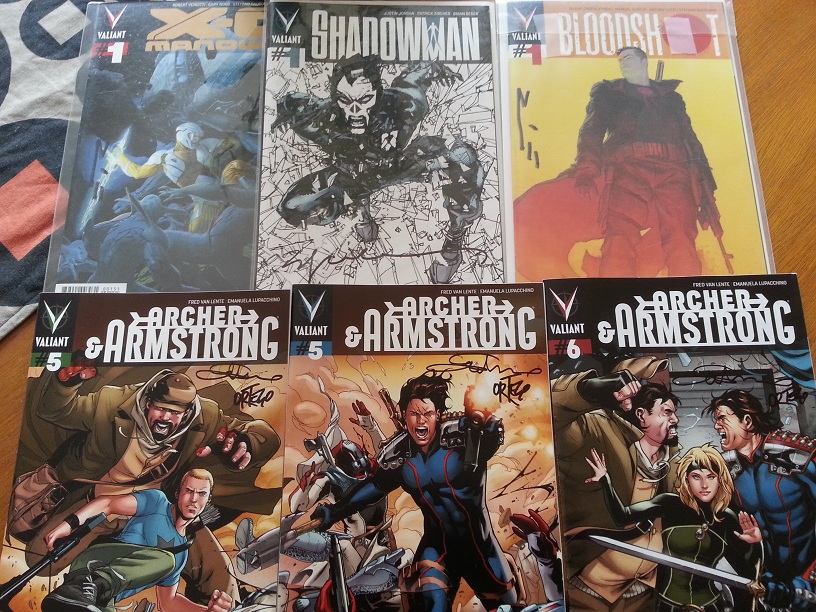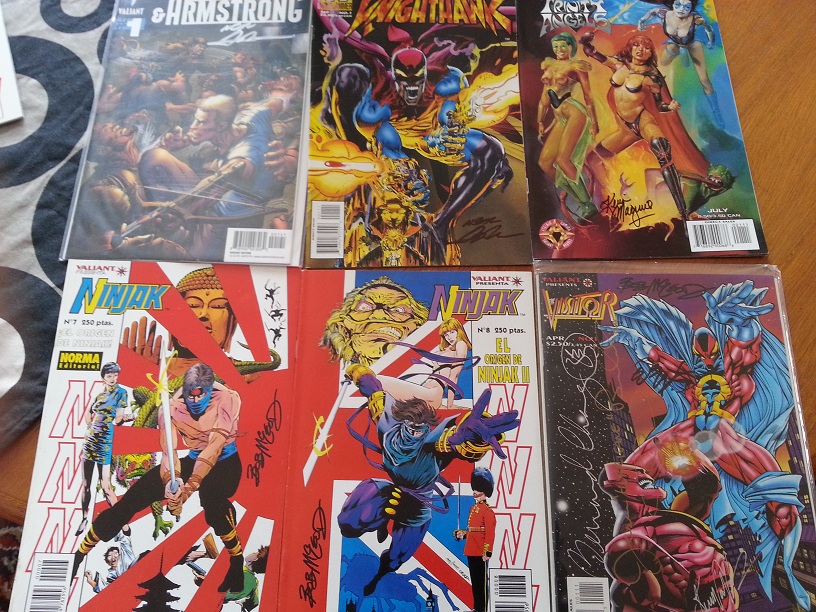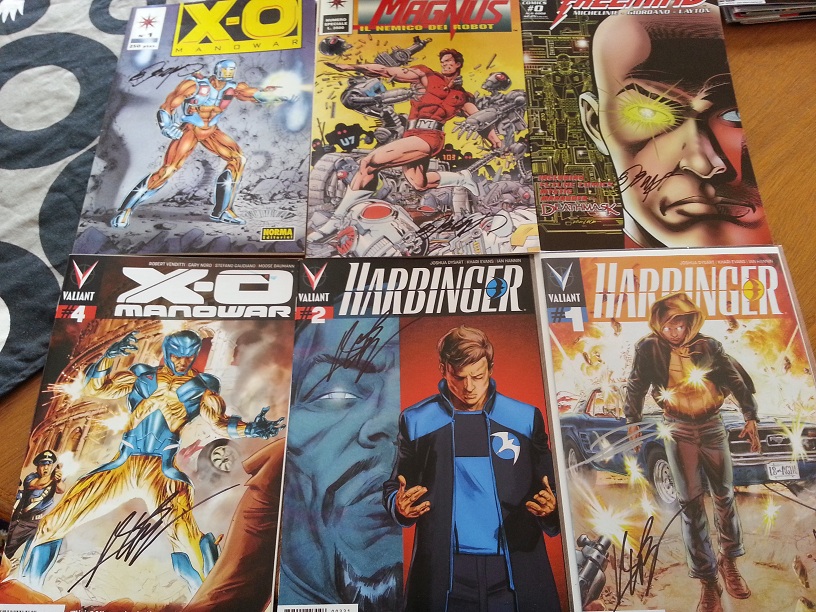 More from LSCC, nice english comics from a dedicated publisher.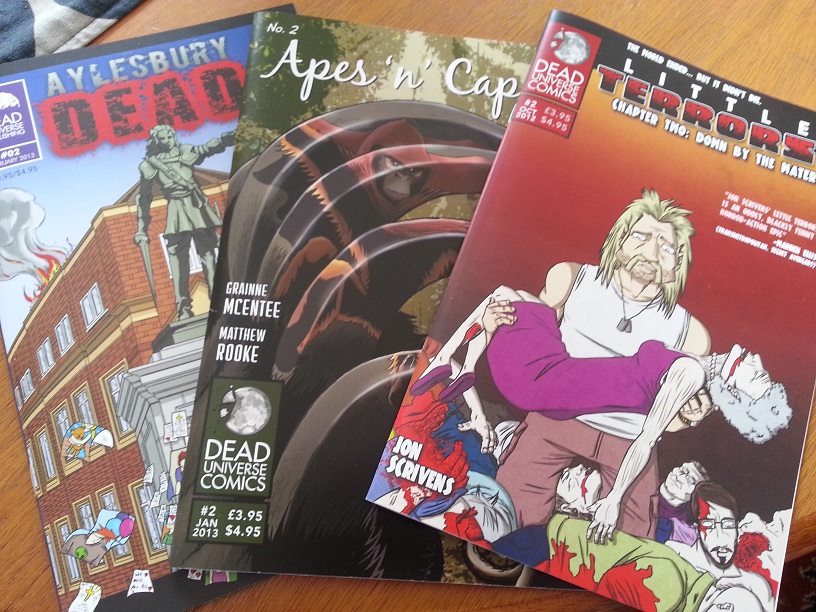 An English comic from LSCC that also has some international Valiant fans respresented and a Swedish comic sold there.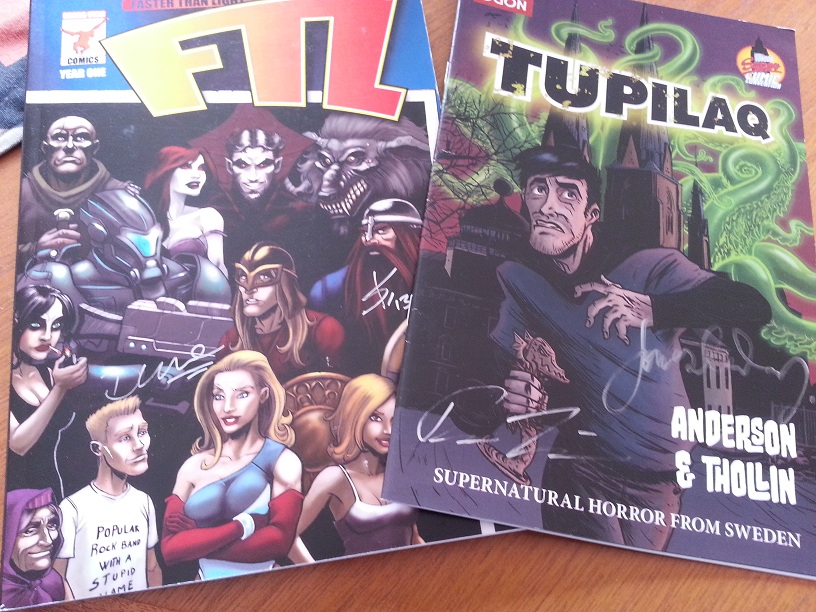 Speaking of Swedish comics, here's two Swedes that's been published in the US.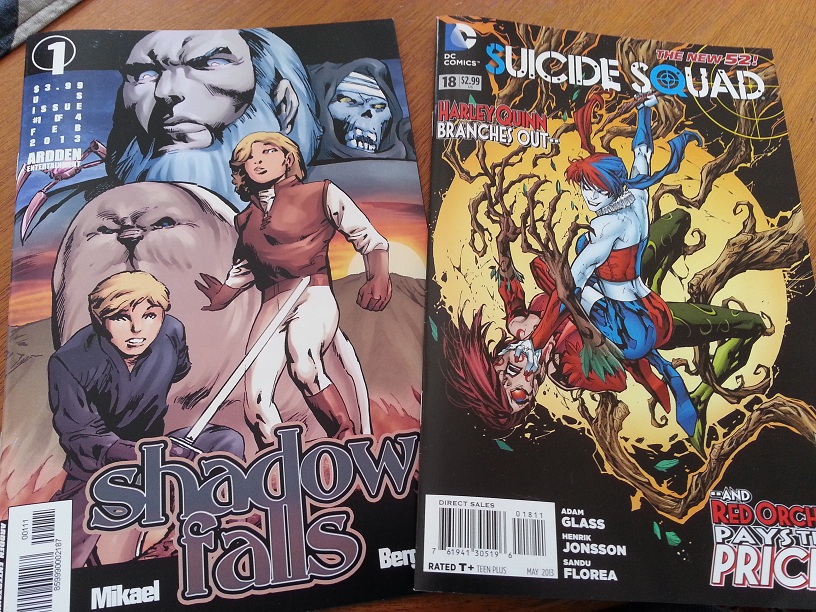 Also I have gotten many great Valiant items since last. Many thanks to my friends.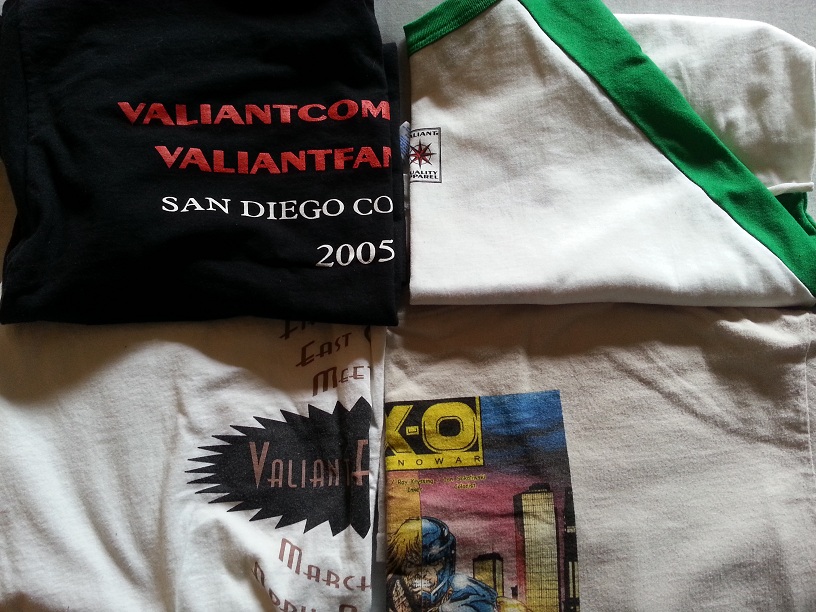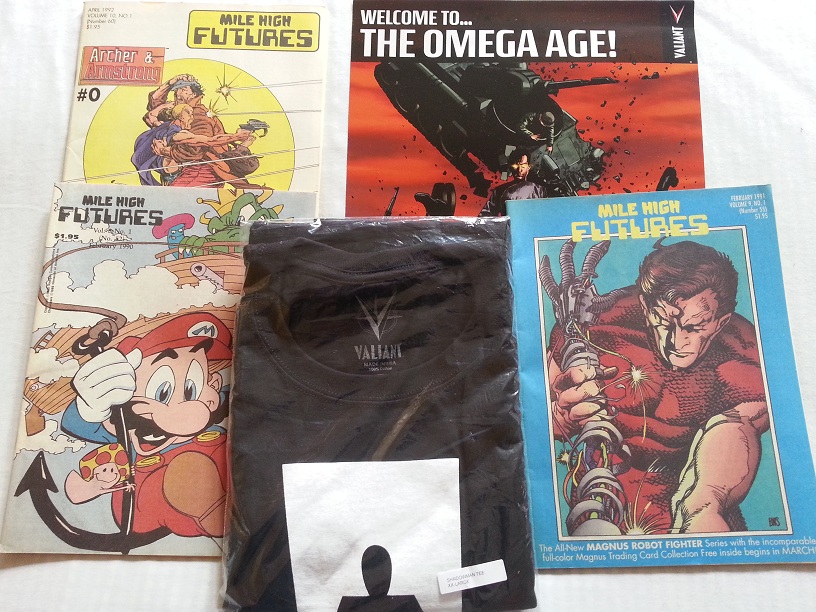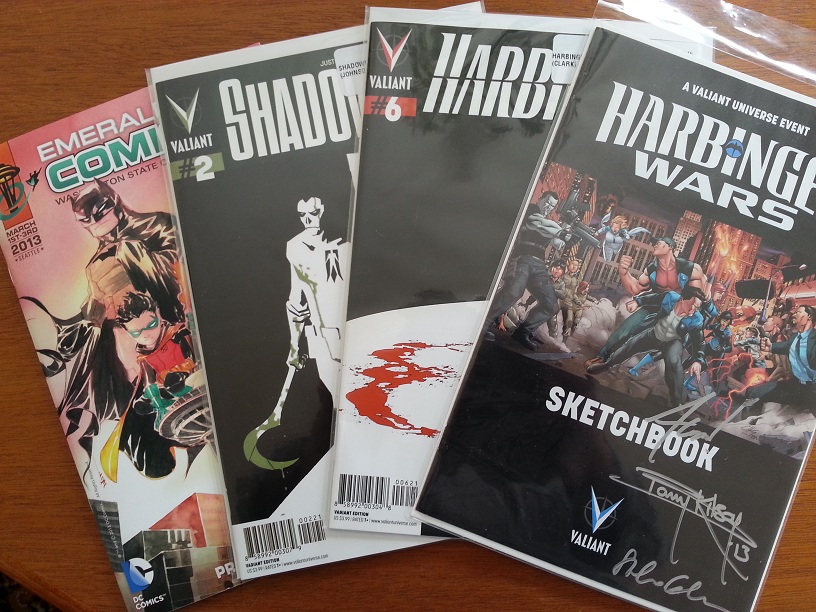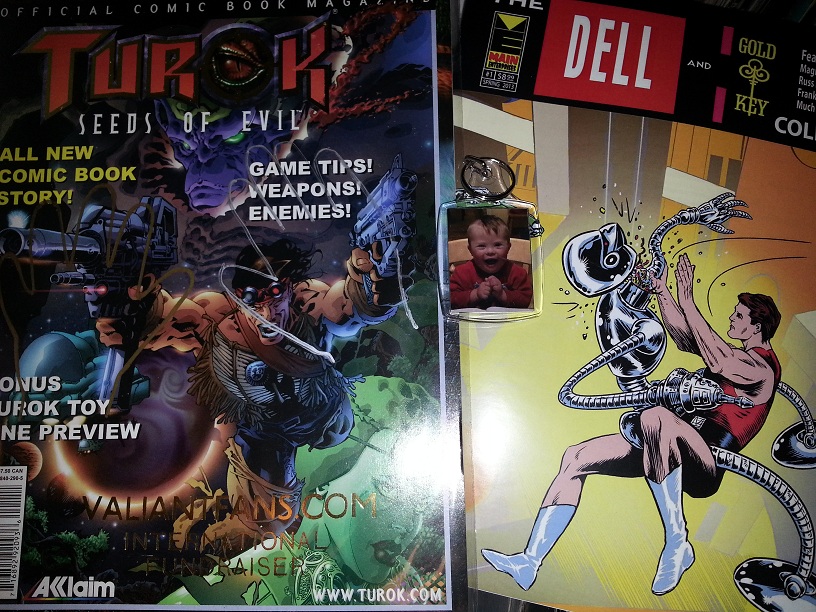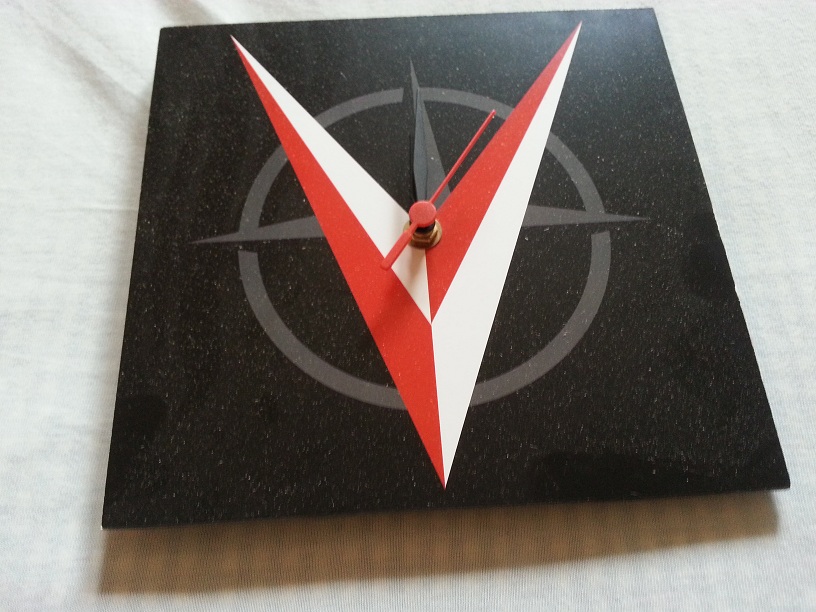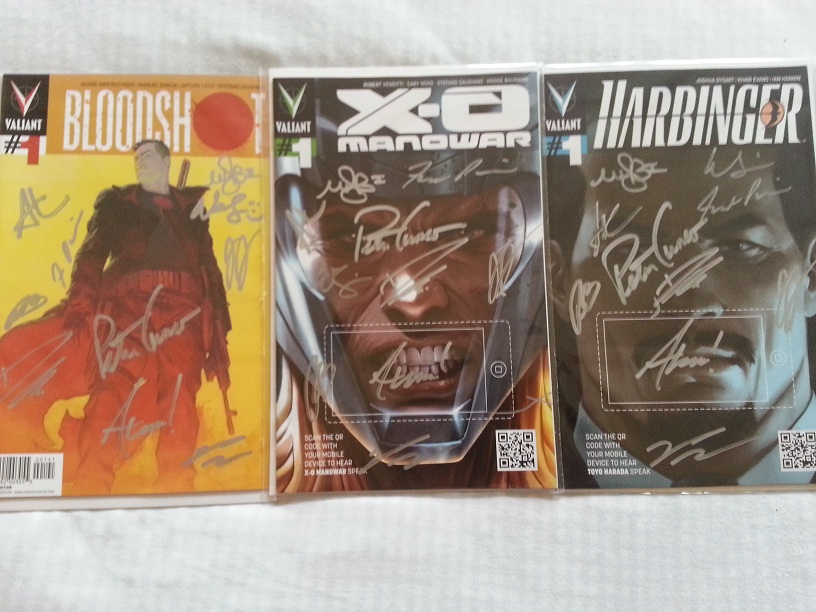 Finally got some previews so I can check VEI's solicitations.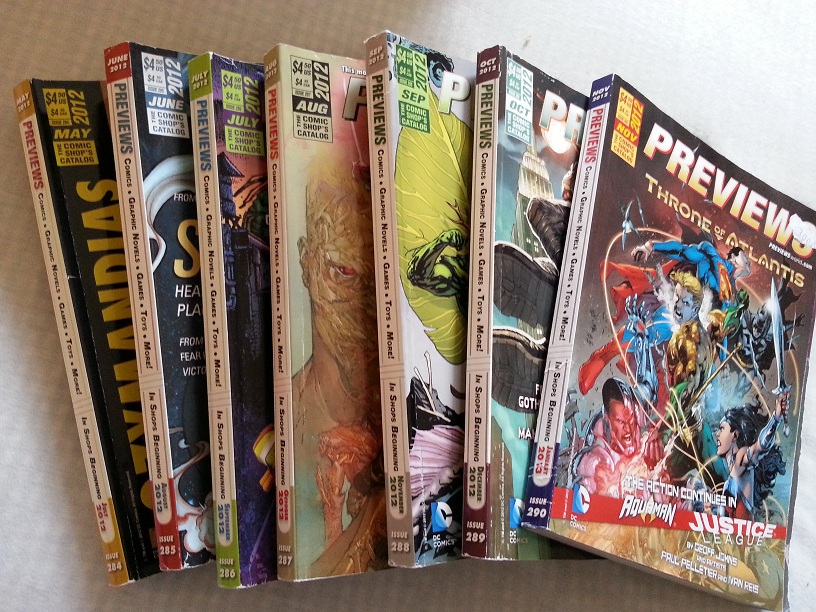 /Magnus
Tue Apr 16, 2013 6:49:36 am
More treasures thanks to these boards: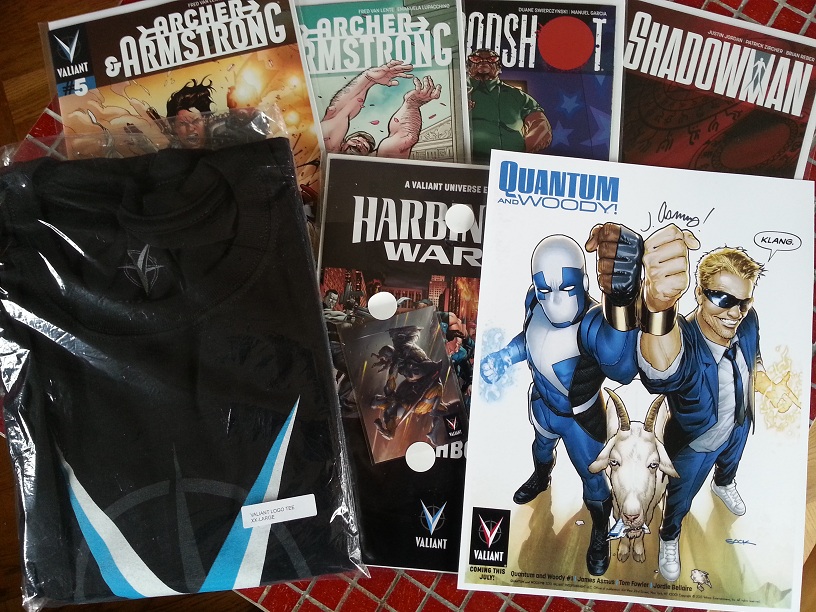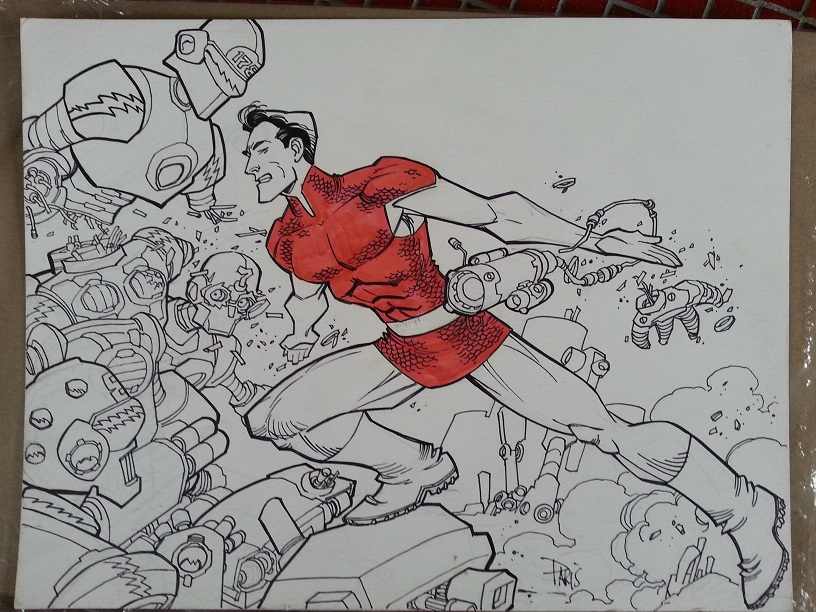 /Magnus
Tue Apr 23, 2013 10:32:52 am
Thanks Seth for going out and beyond. Now I can display a nice Unity penguin scene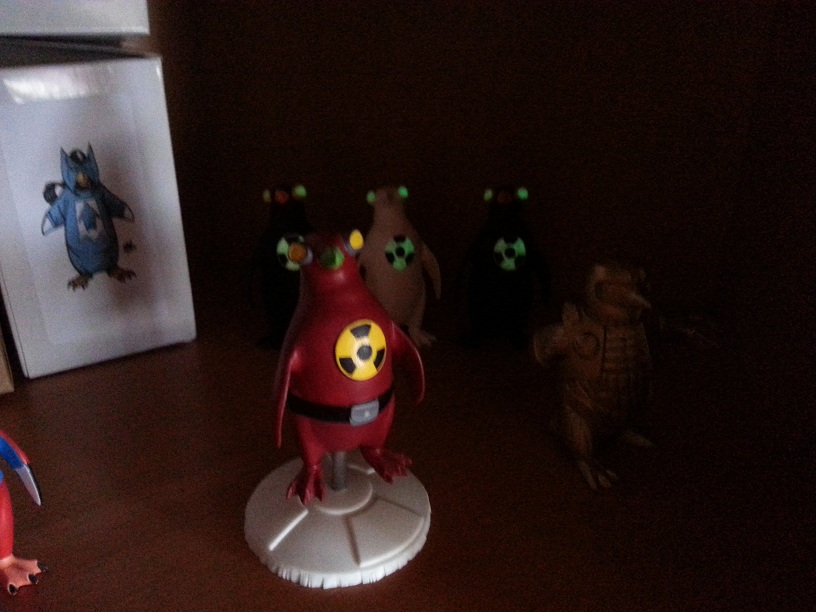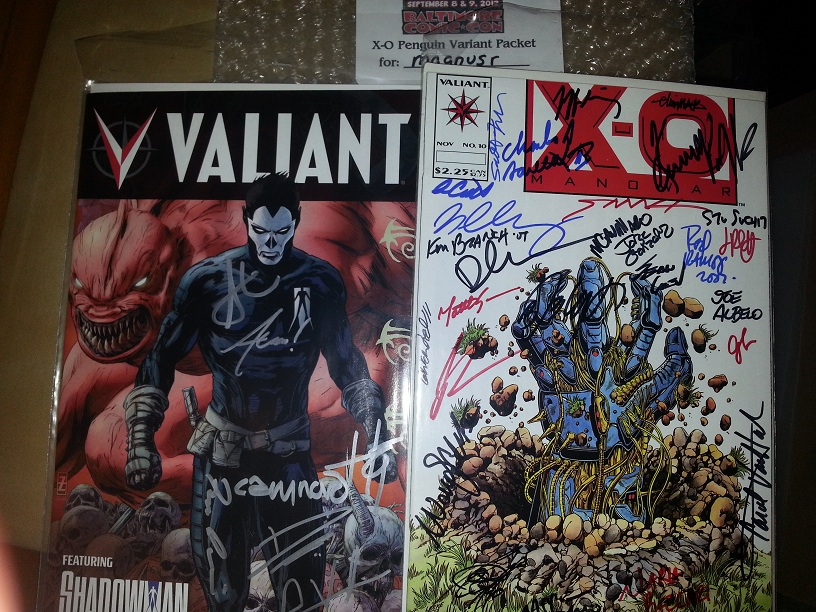 /Magnus
Sun Jun 02, 2013 1:28:10 pm
Thanks Chris, not only for completing my collection and more but also selecting extras that is a big help.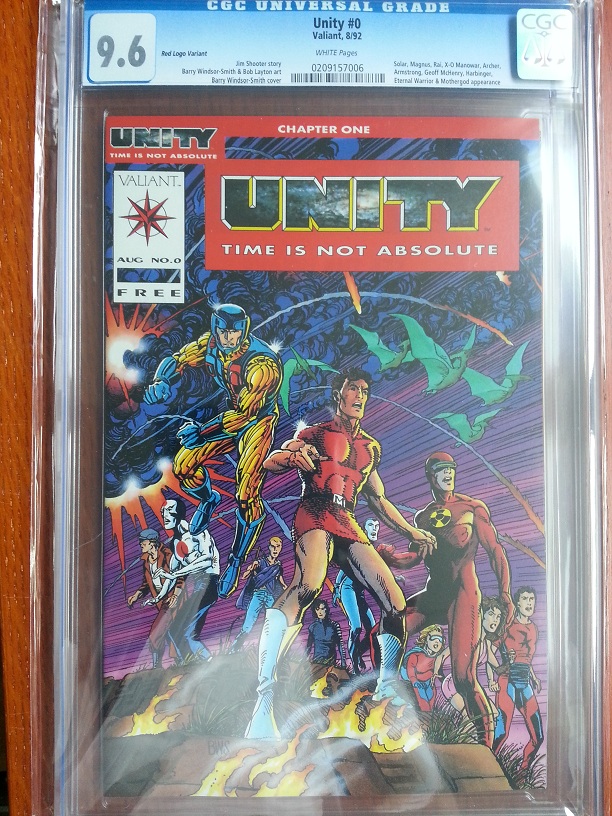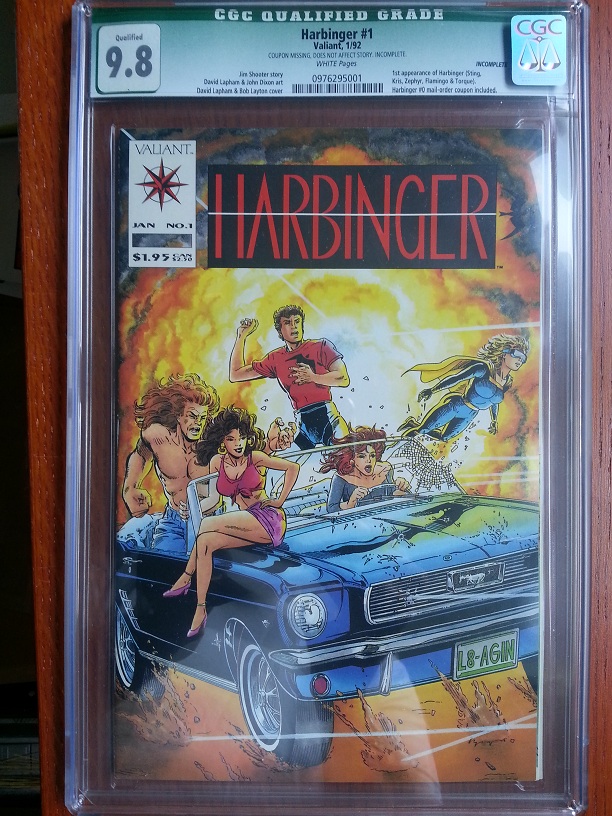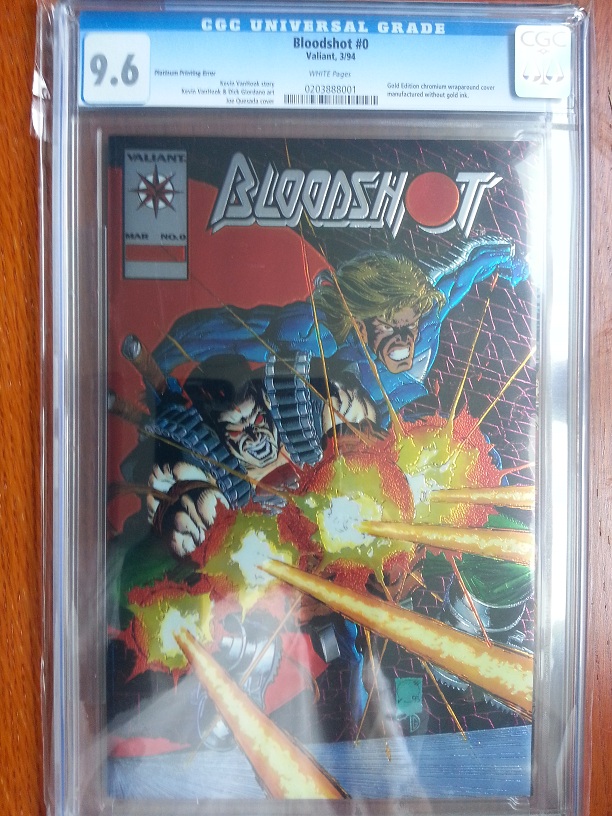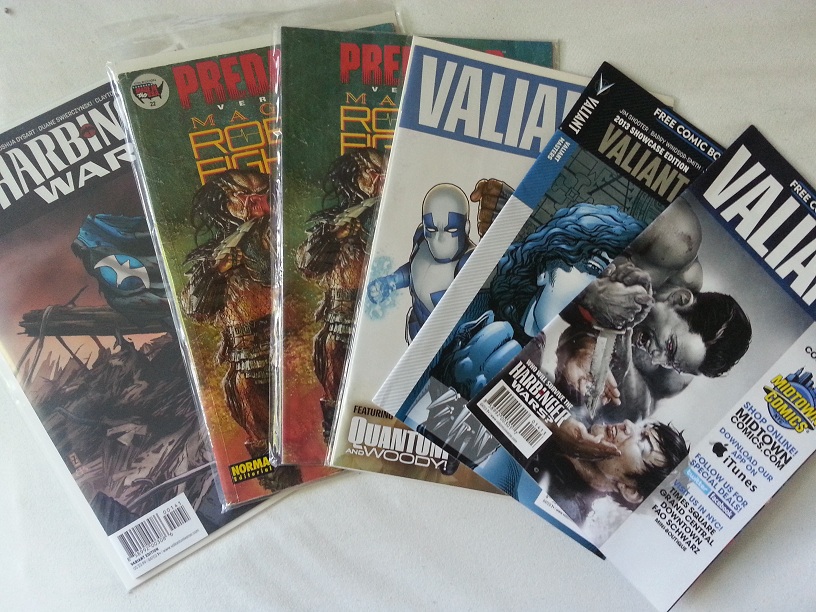 /Magnus
Fri Jul 12, 2013 11:44:58 am
Back from vacation, had three packages (actually four as Cinder Block had sent in two packages):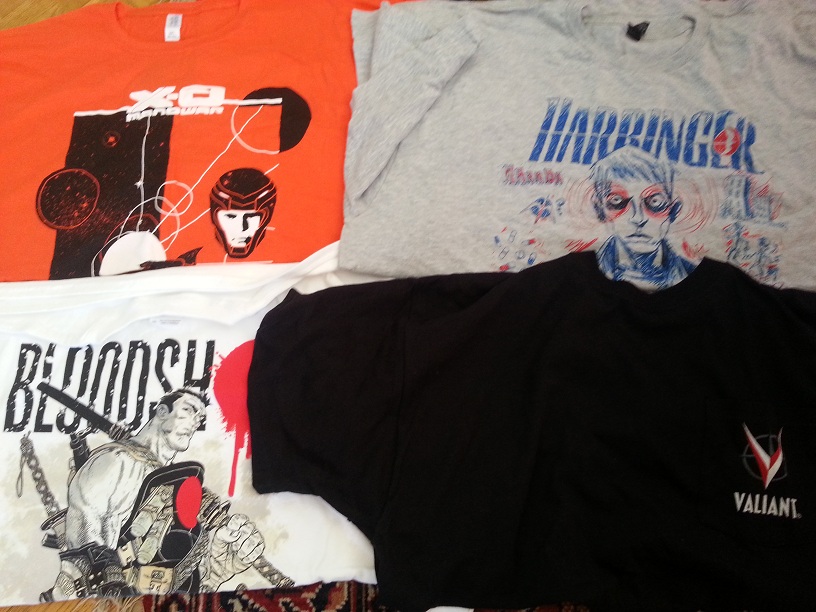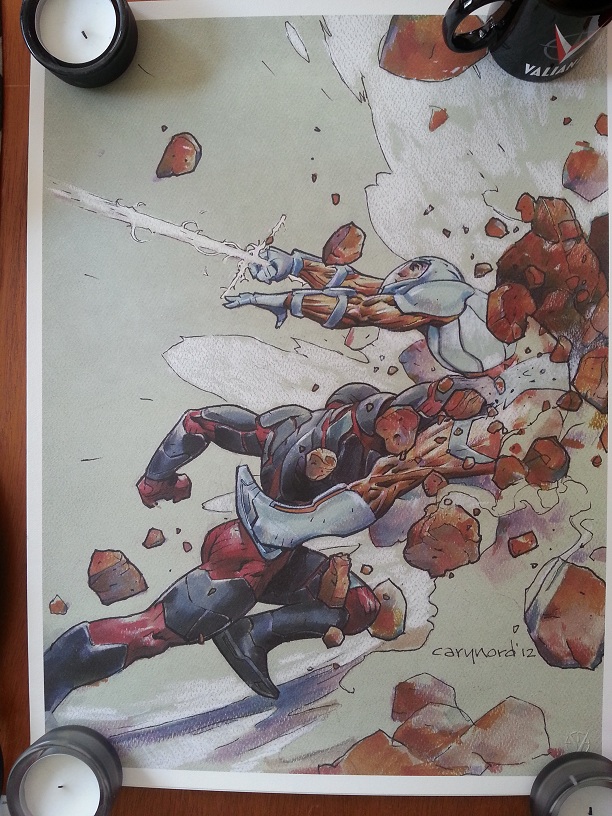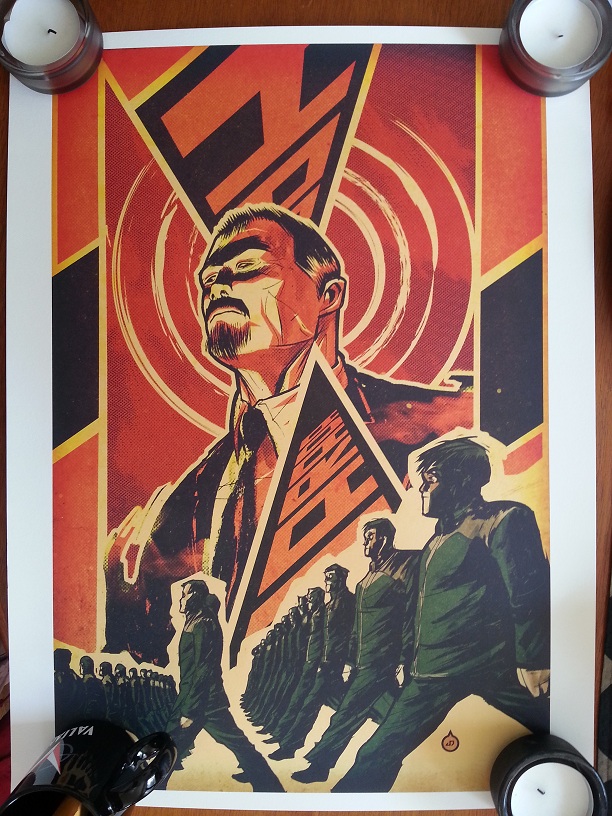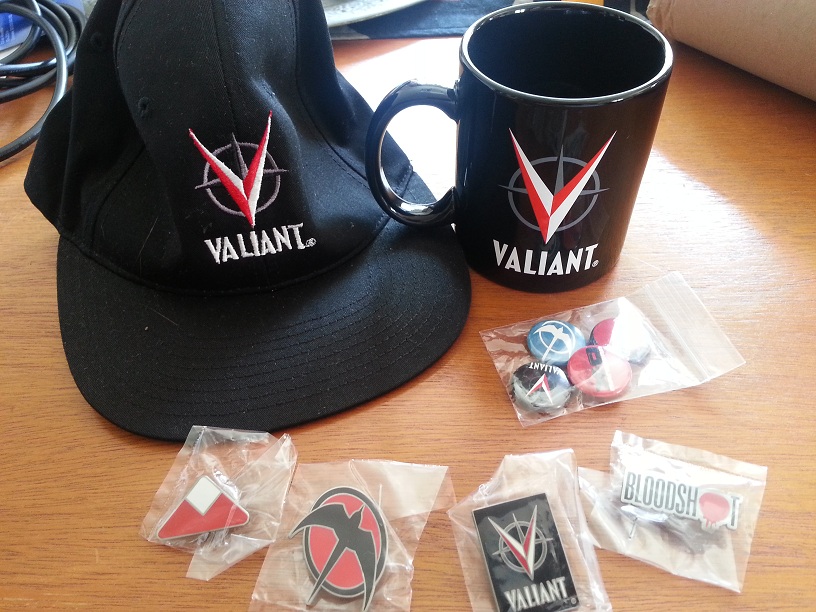 Also received one of the special paintings made for and in honor of Jim Shooter, thanks for this chance: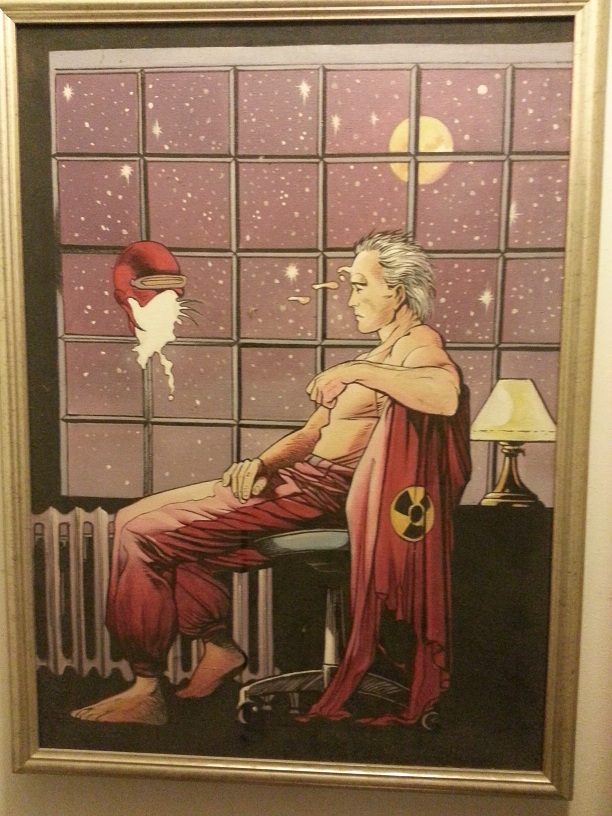 And a huge package with items that I need to thank Mike, Sean and John for: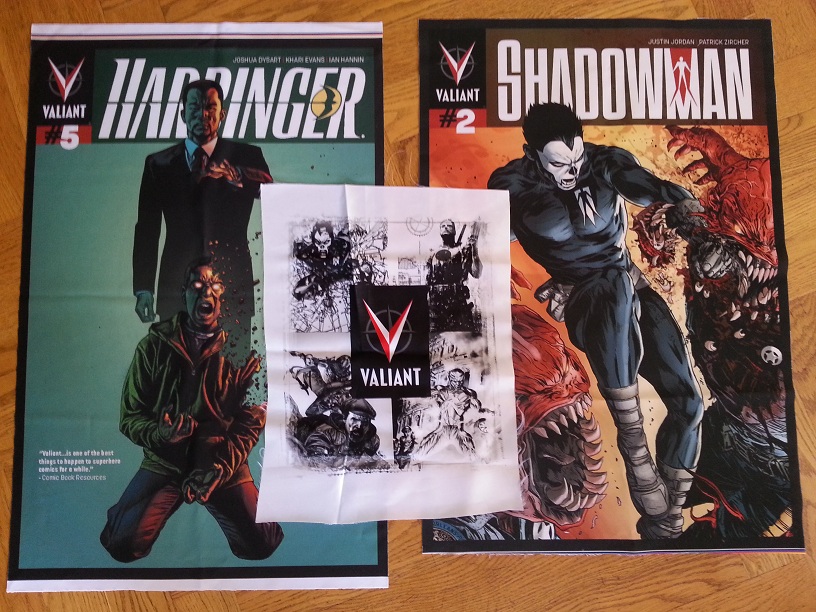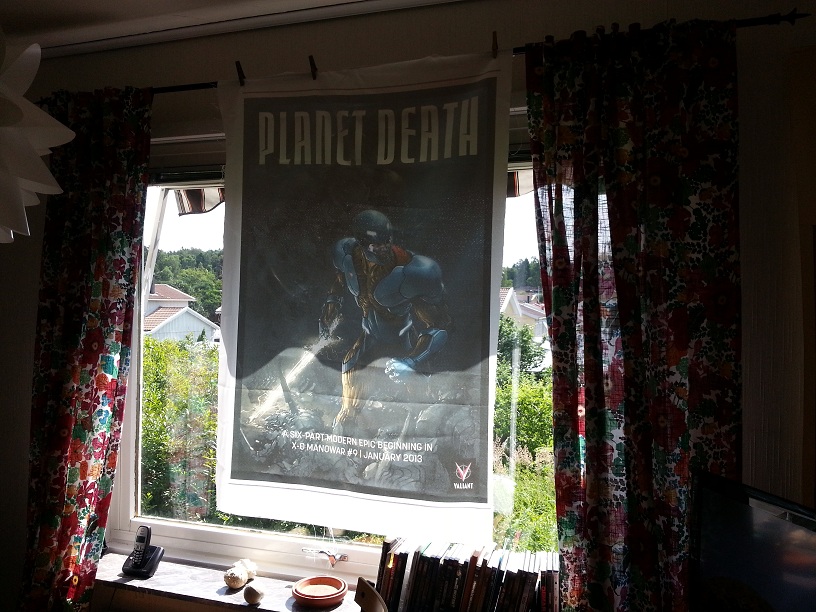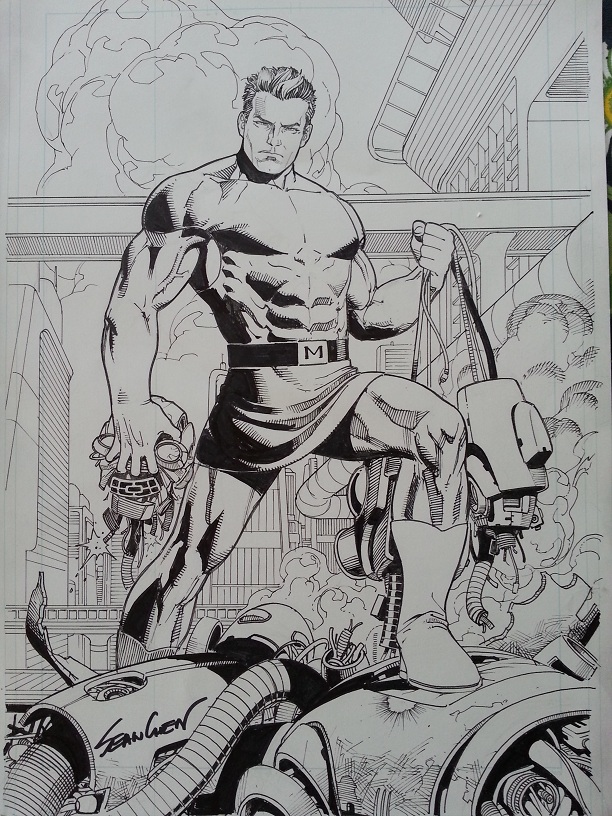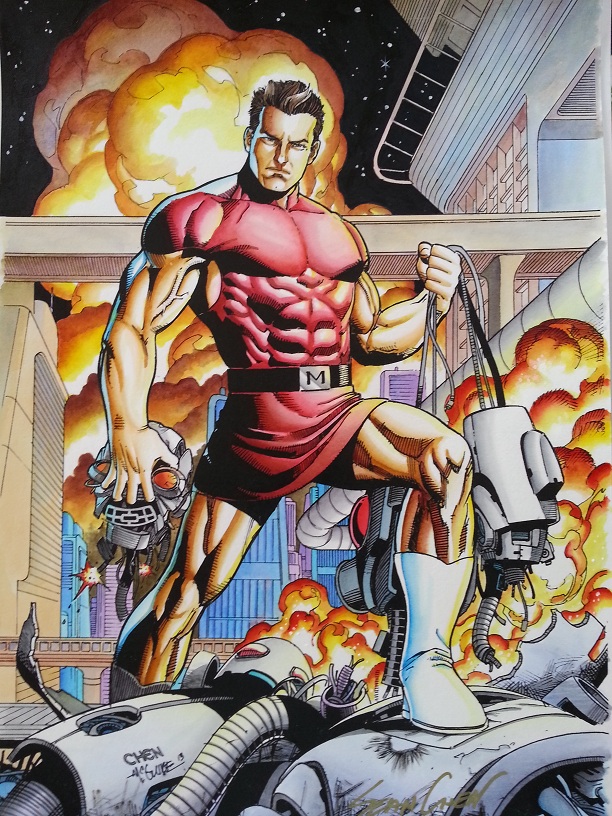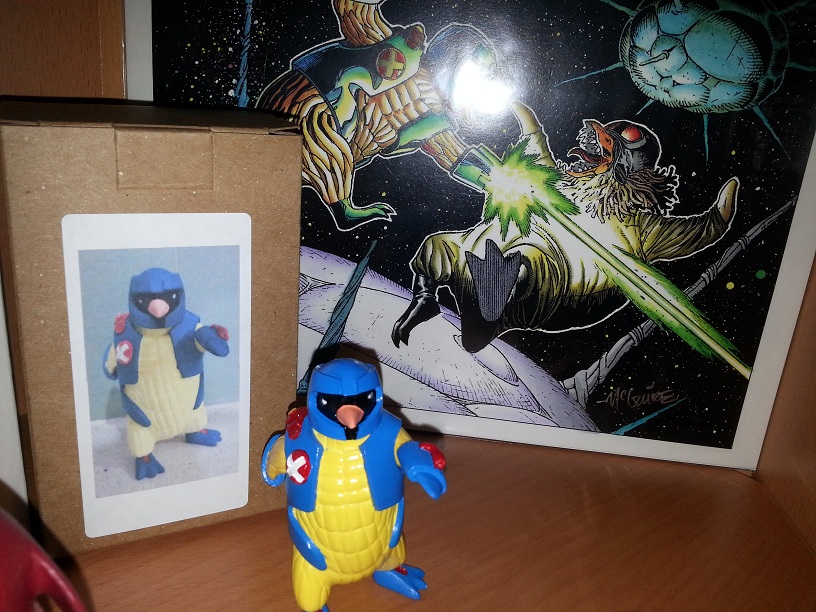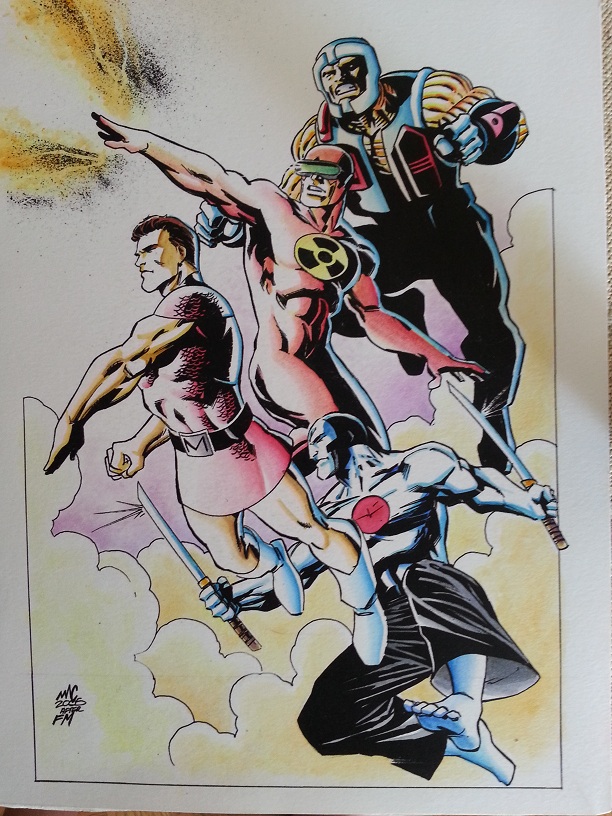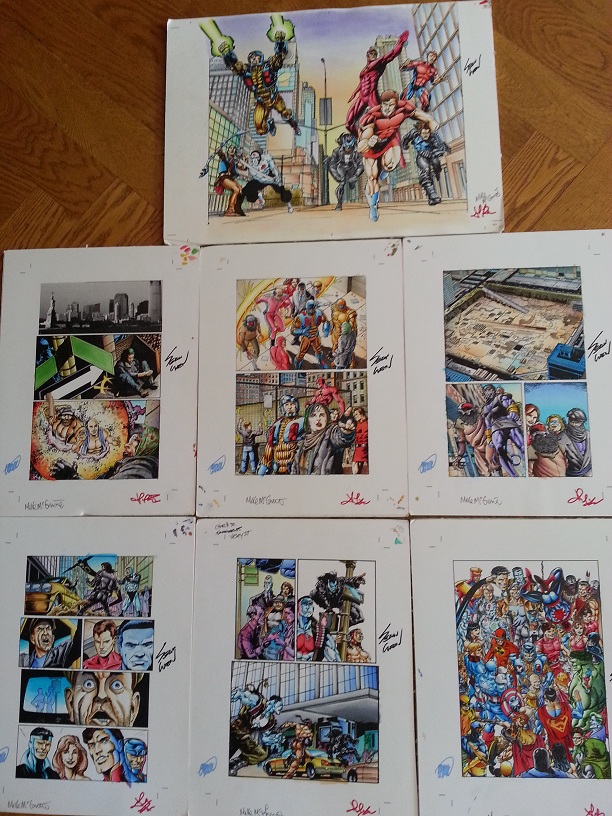 /Magnus
Mon Jul 29, 2013 8:22:33 am
Got some new stuff. As usual it is through the helpfulness and generosity of my friends. Both in terms of time spent helping others and extras added. This time, incredibly enough, in two days I received two V1 preview posters frpom two different friends.
Dark Horse Magnus page: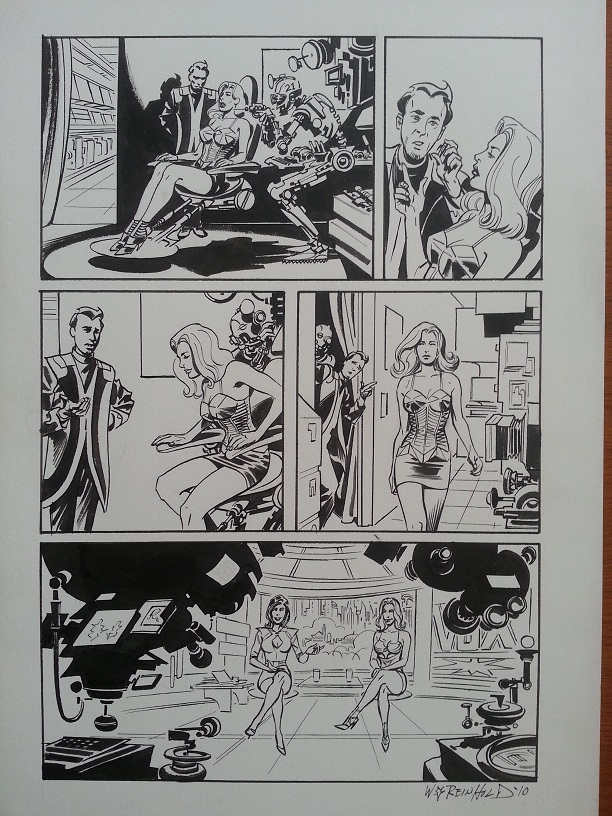 Dark Horse Cinnette character design: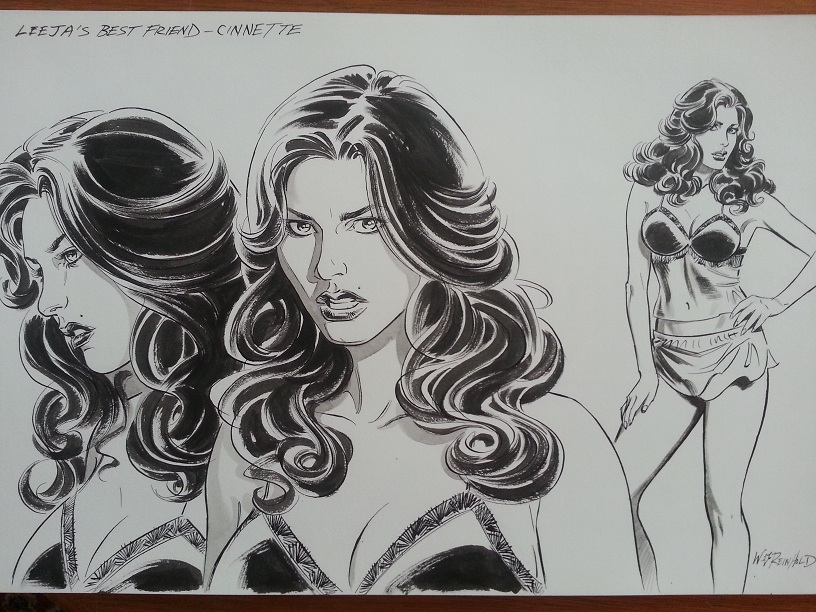 Rai color art: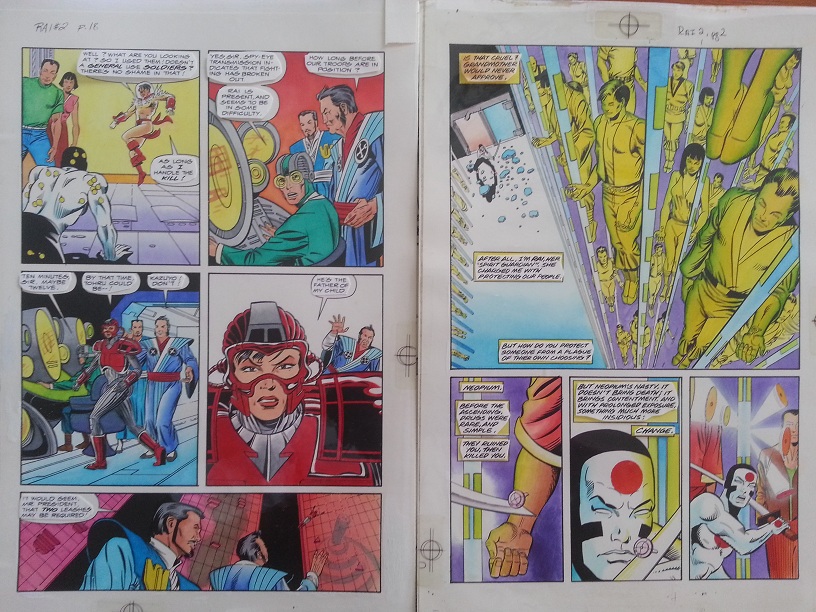 ValiantFans FCBD comics: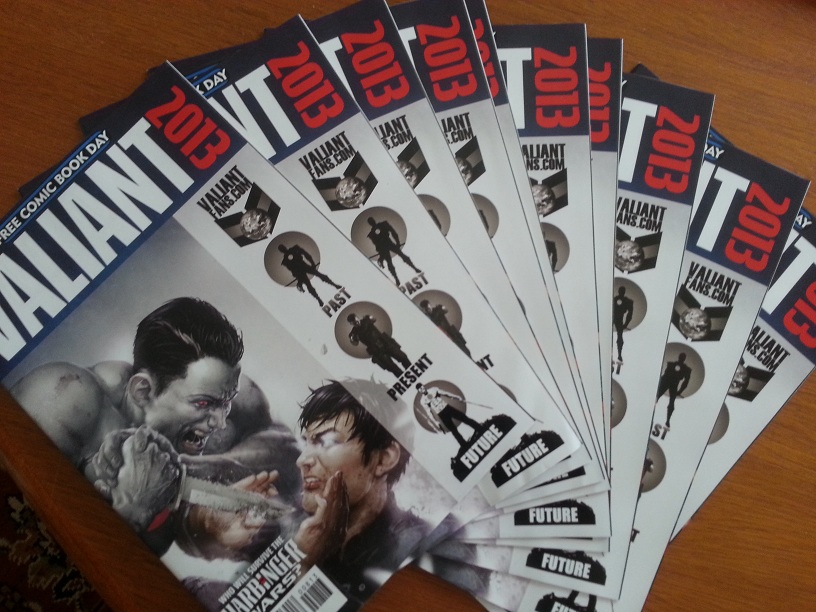 VEI posters: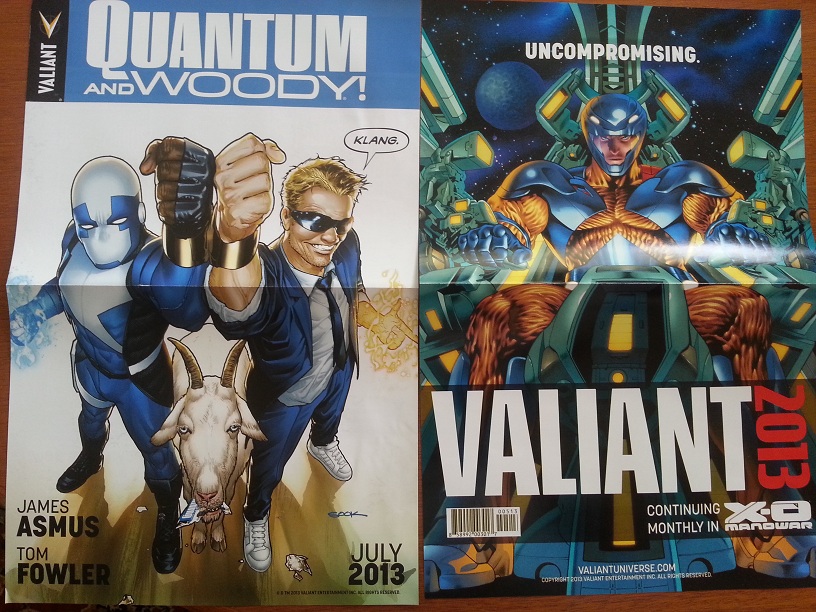 VEI posters: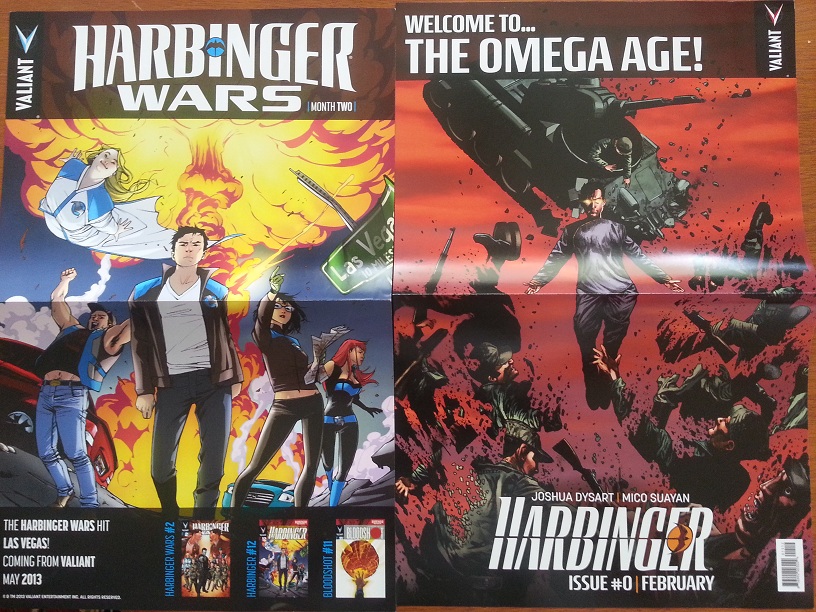 Birthquake poster:
HARD Corps preview poster: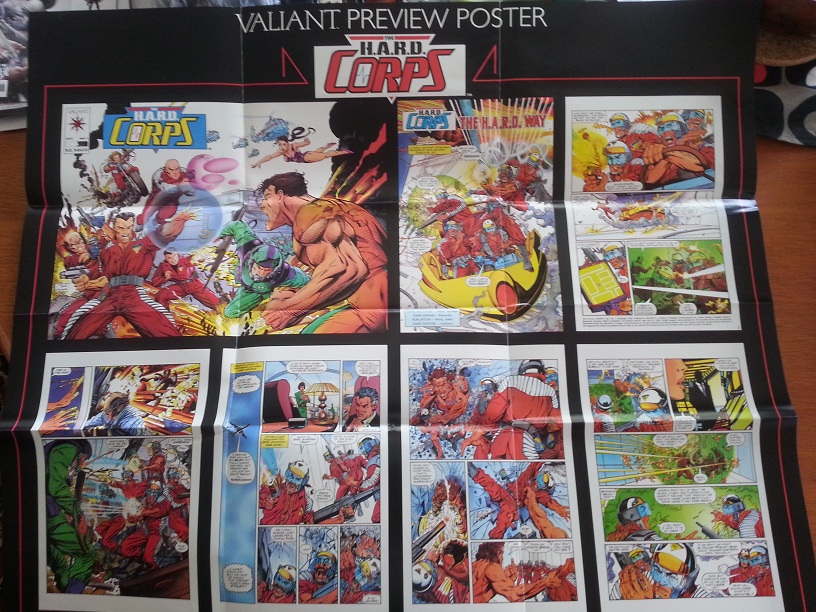 Rai and the Future Force preview poster: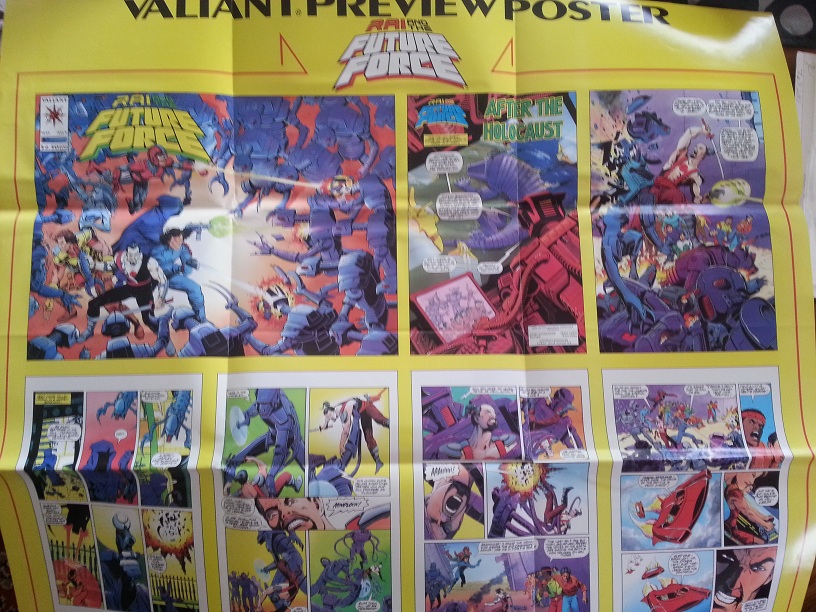 Harbinger color art: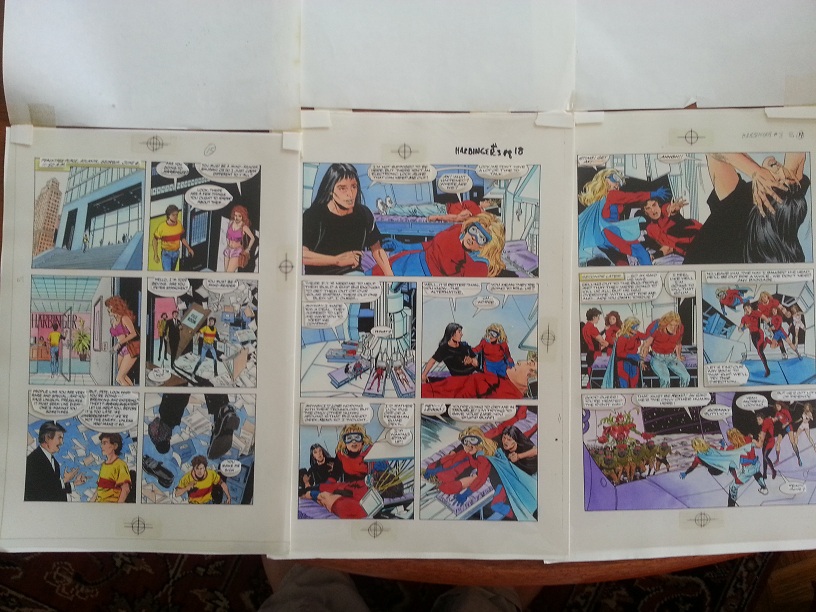 Nintendo comic editorial page with color guidelines: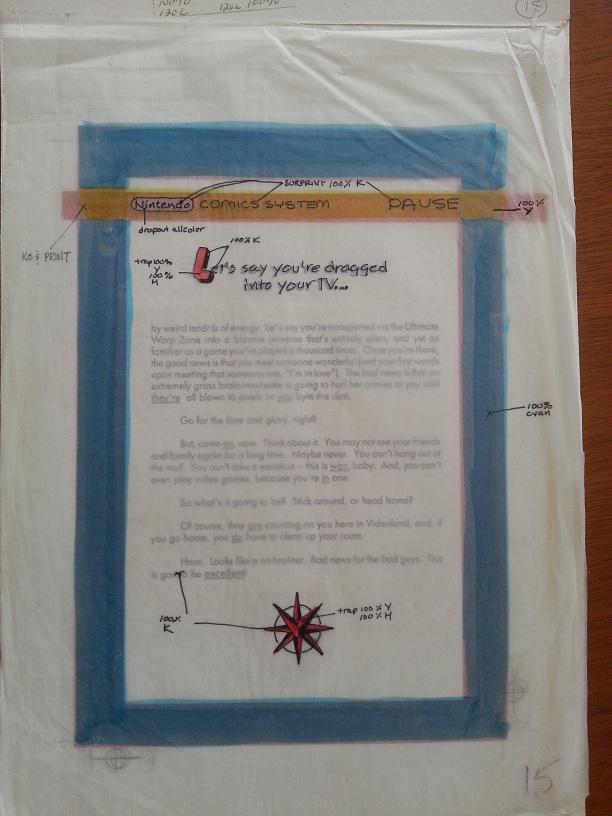 Sketch book and extra: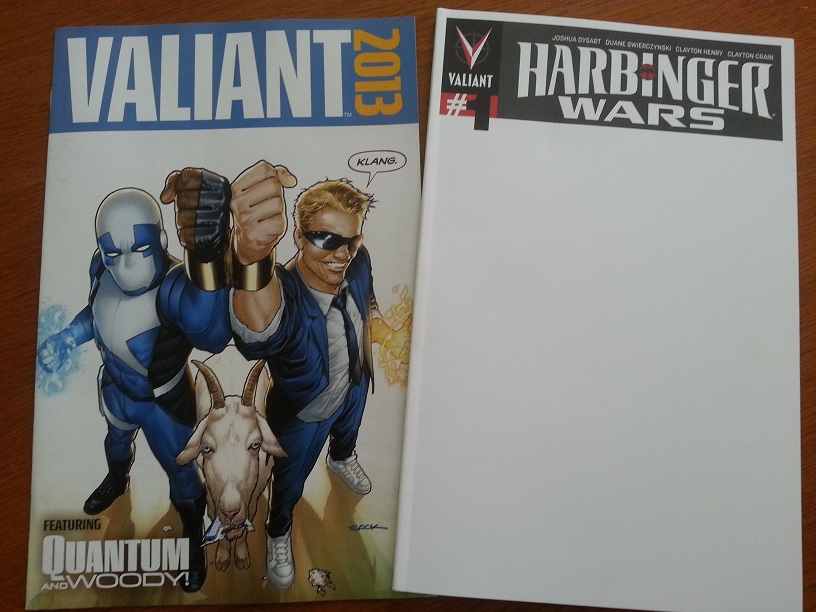 Valiant mailer: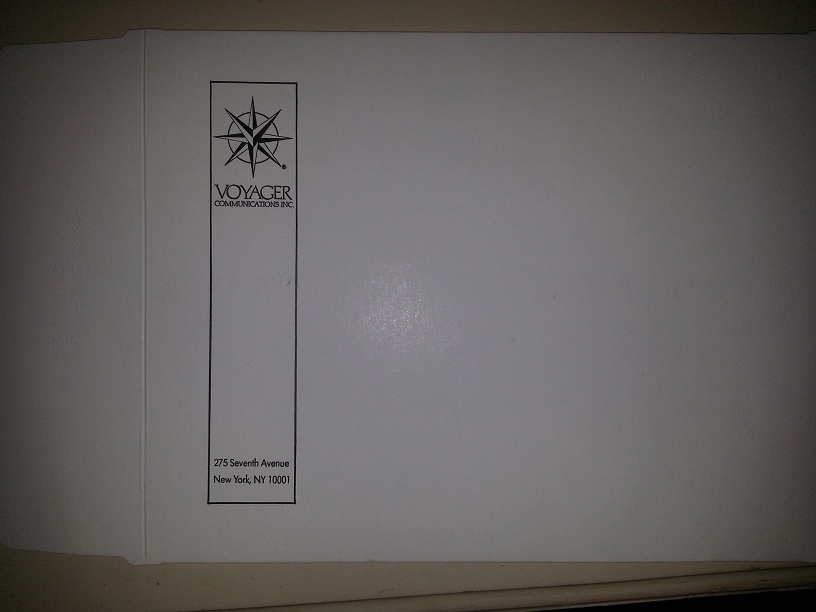 /Magnus
Wed Aug 21, 2013 9:08:46 am
Thanks Chris for all the great slabs, the extras and the shipping help: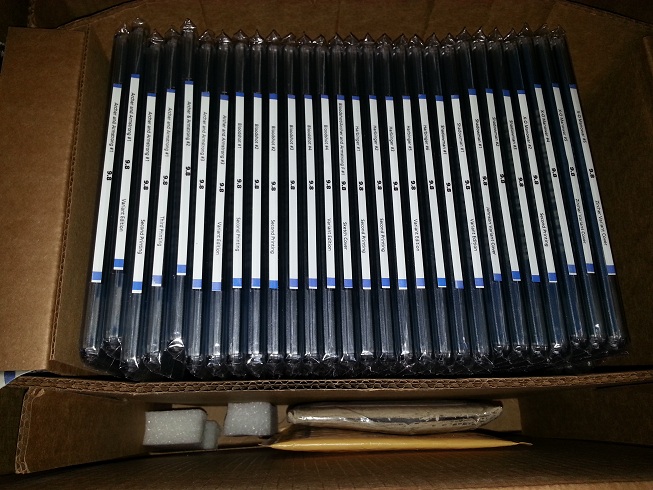 Thanks Frank and Neil (an extra thanks for the thoughtfulness of the shipping help I saw when I opened):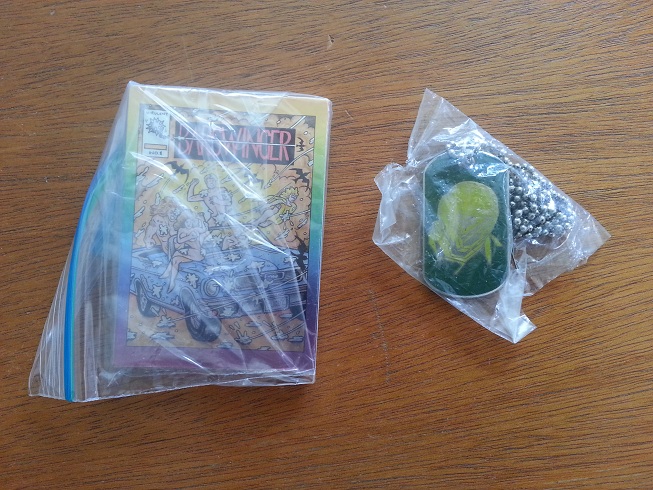 Here's a closed pack containing a variant of Dr Solar 30: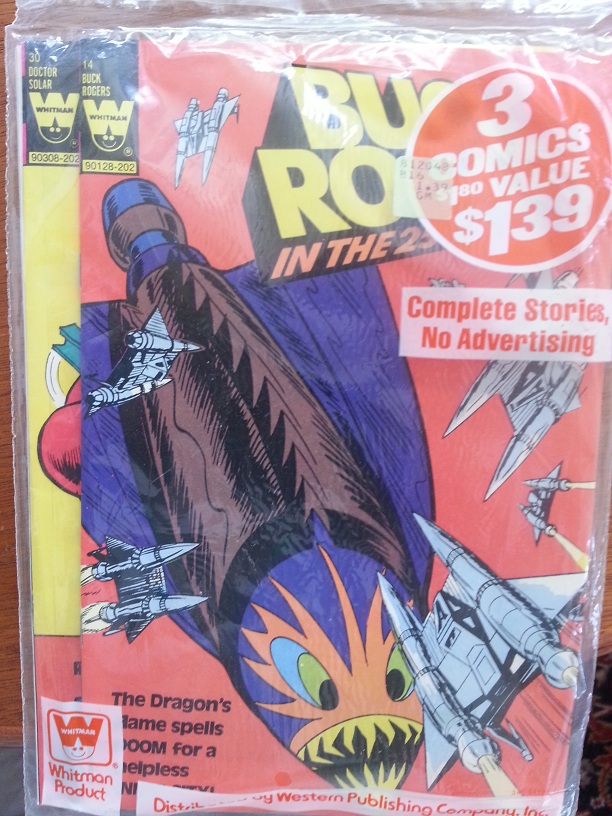 Huge thanks to Ross for helping me hook up with my lucky number: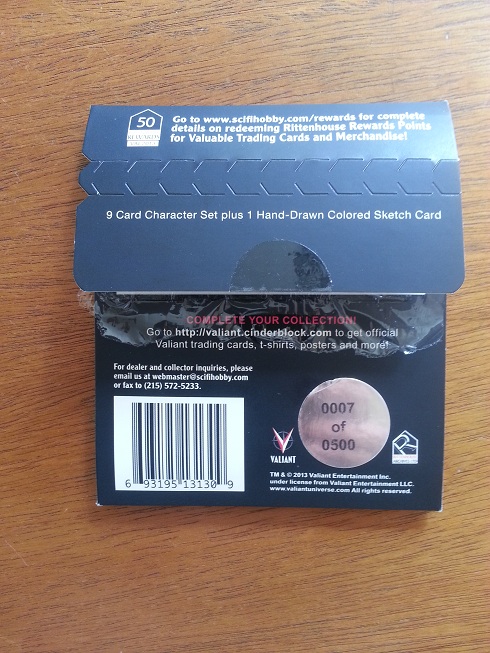 Thanks Josh for a nice art purchase: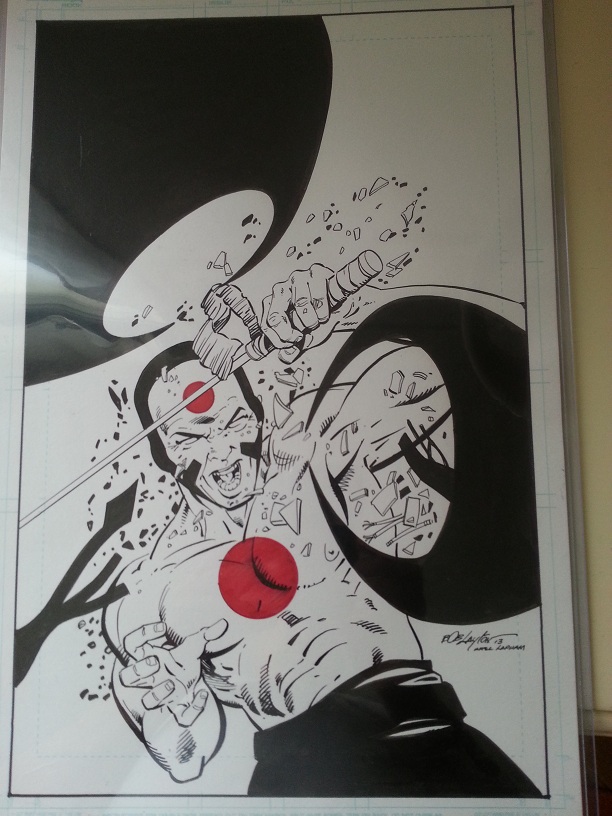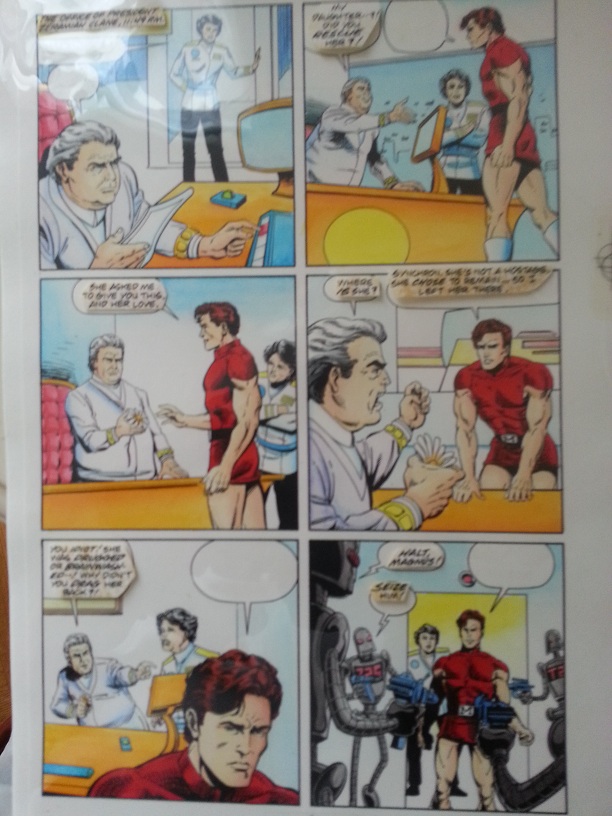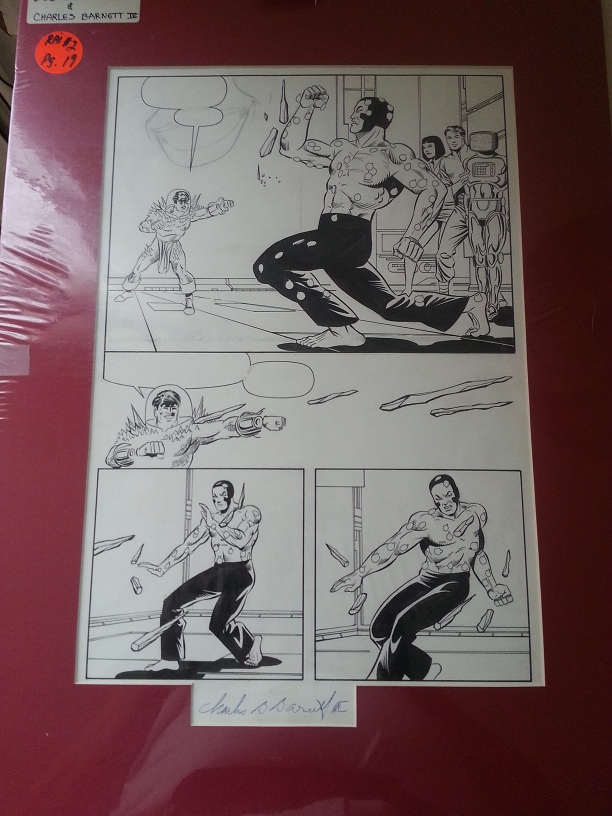 And big thanks to Elery and Bruce:
Thanks Greg for pointing out these nice items from Heritage: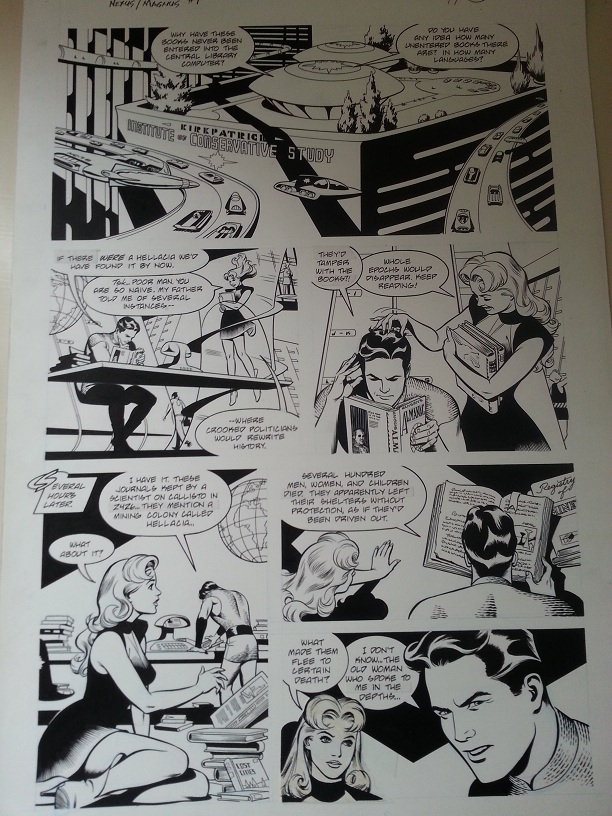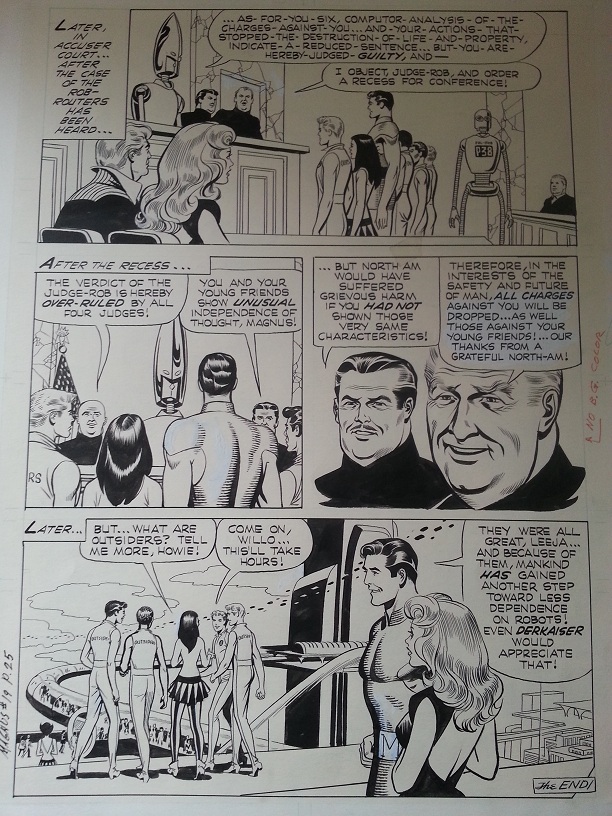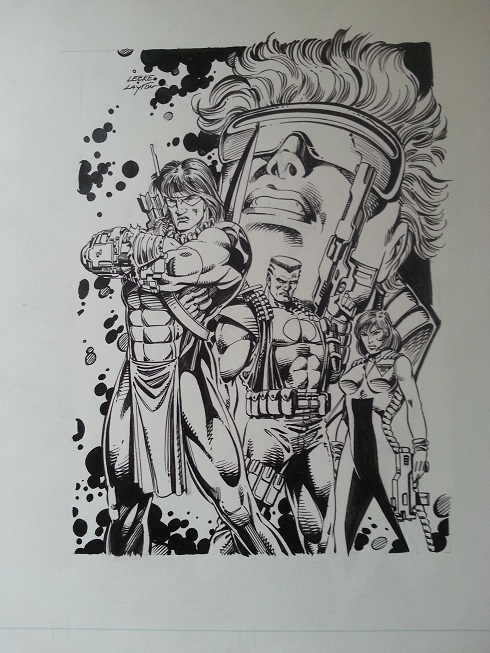 /Magnus
Wed Oct 02, 2013 12:45:27 pm
Thanks iggy for the pointer (my first 9.8 newsstand, though I missed that word in the photo):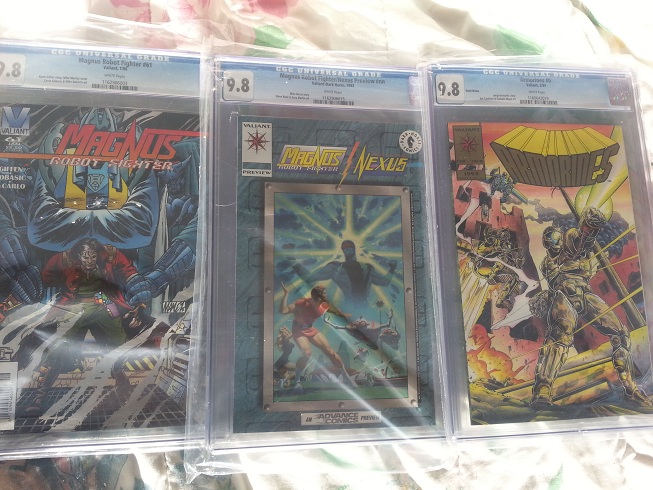 Thanks Dave: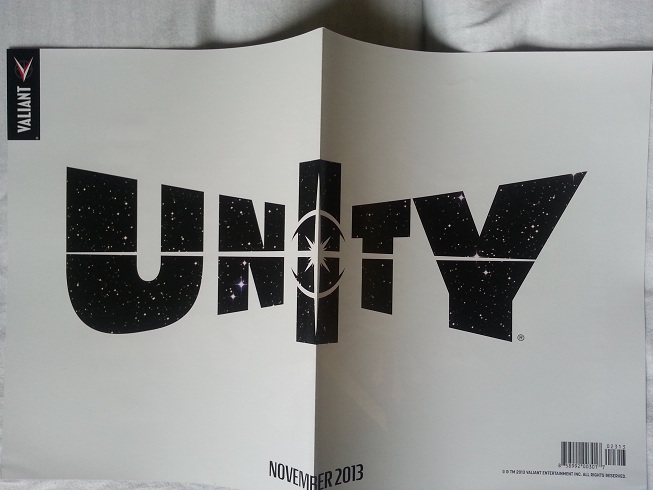 Thanks Ed: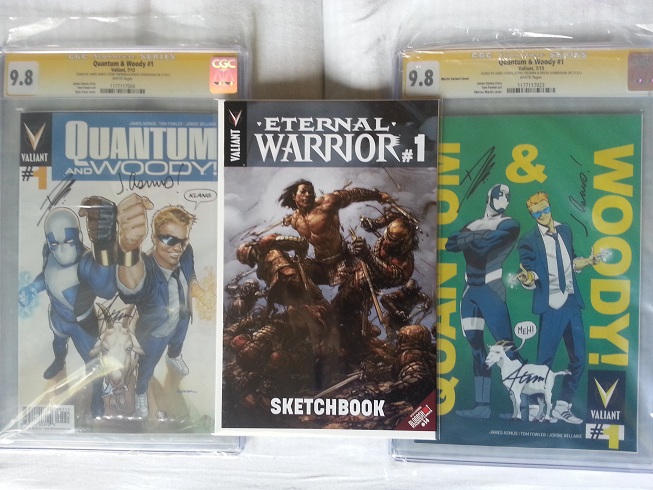 Thanks Dan. I like Acclaim's take on Classics Illustrated. This is one of their unpublished books. Anyone can help me determine which book this is for?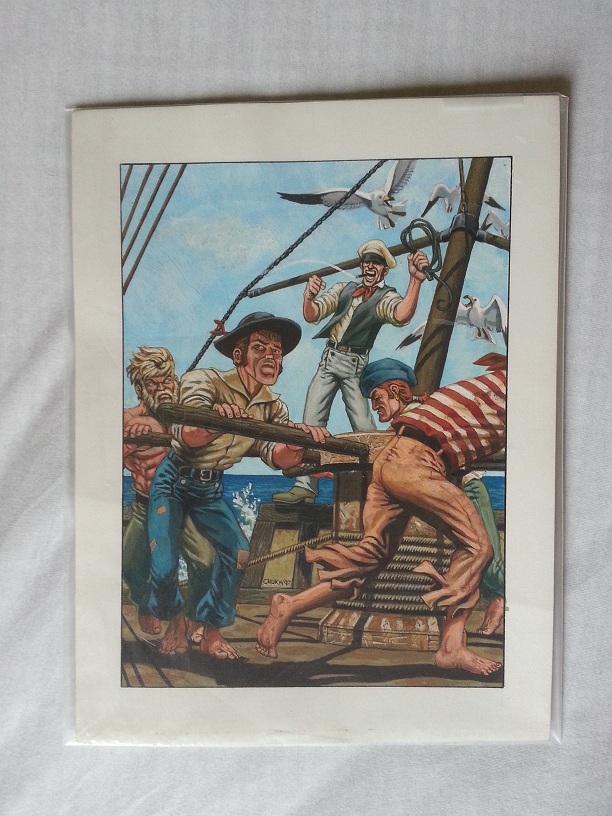 For a short period Valiant had color guides: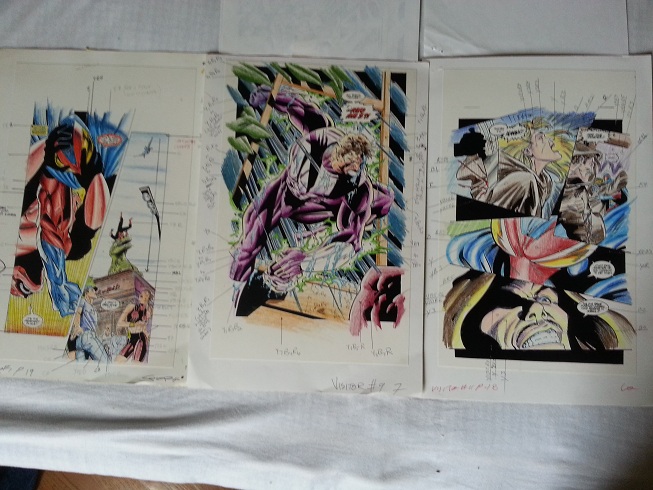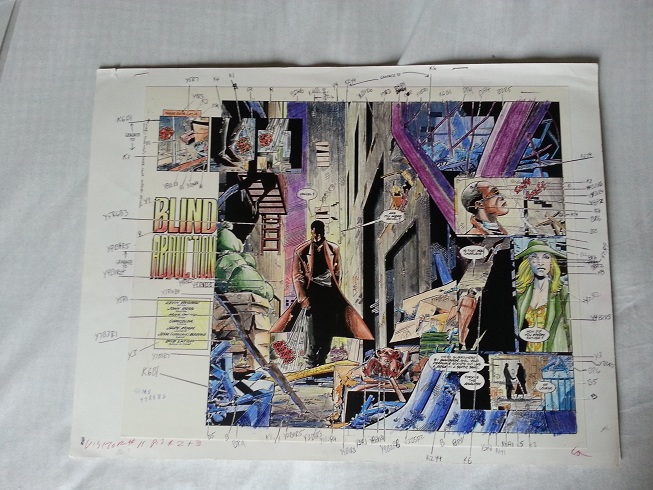 Classic issue: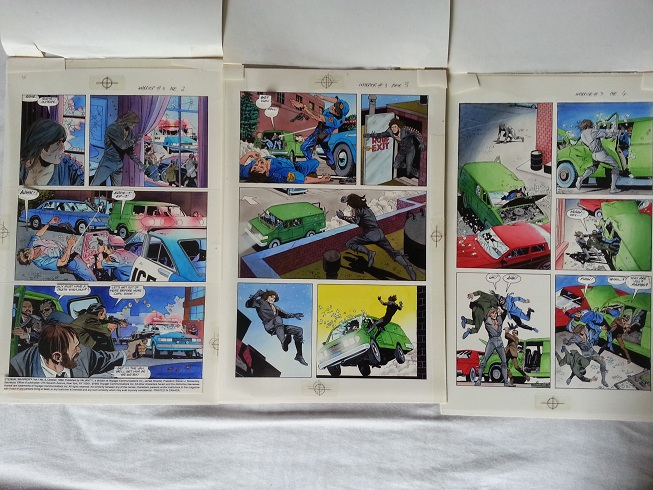 Late Rai and Magic: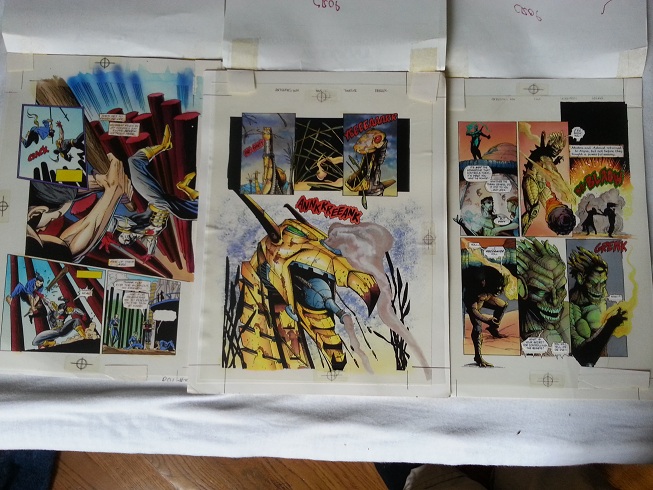 Early concept for Magnus: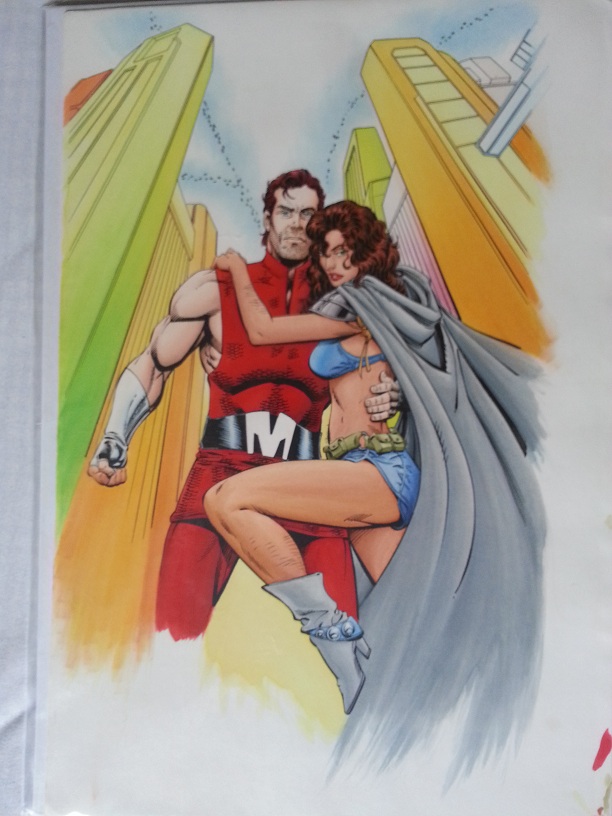 Some nice VEI inks: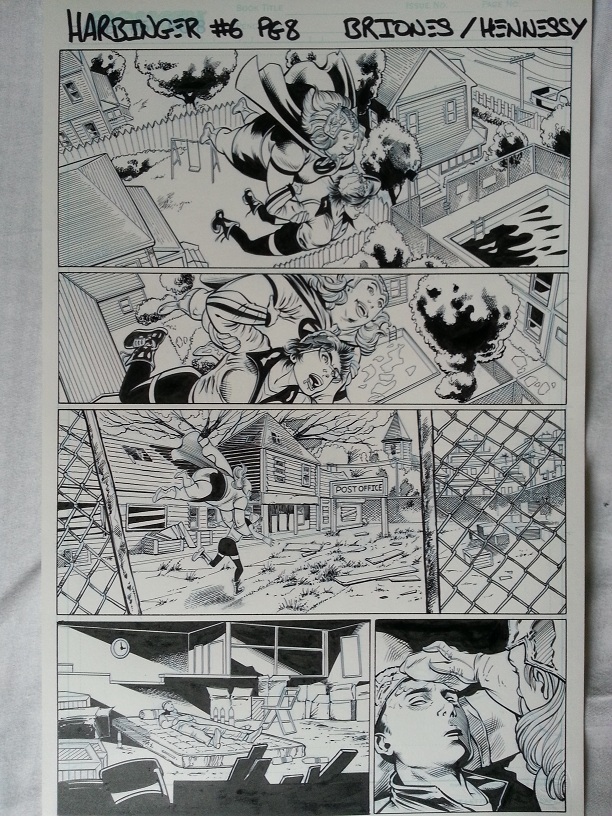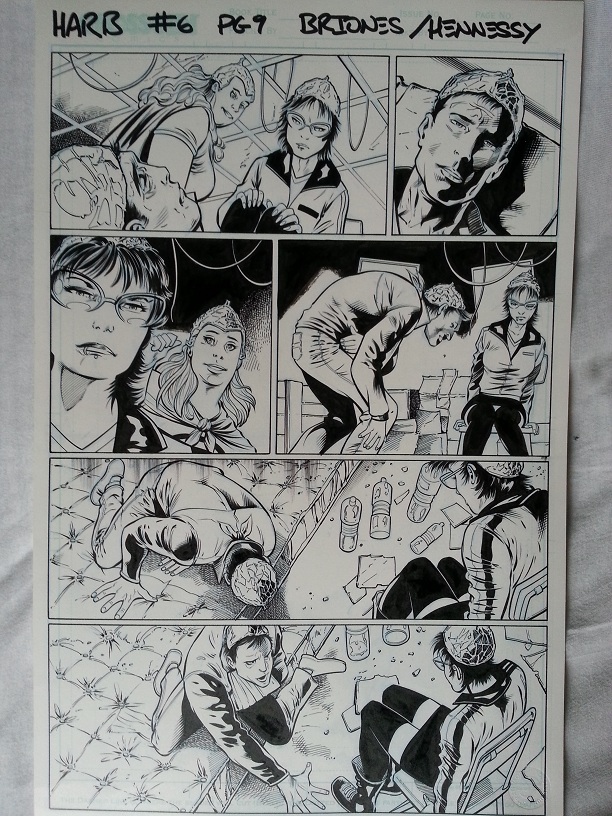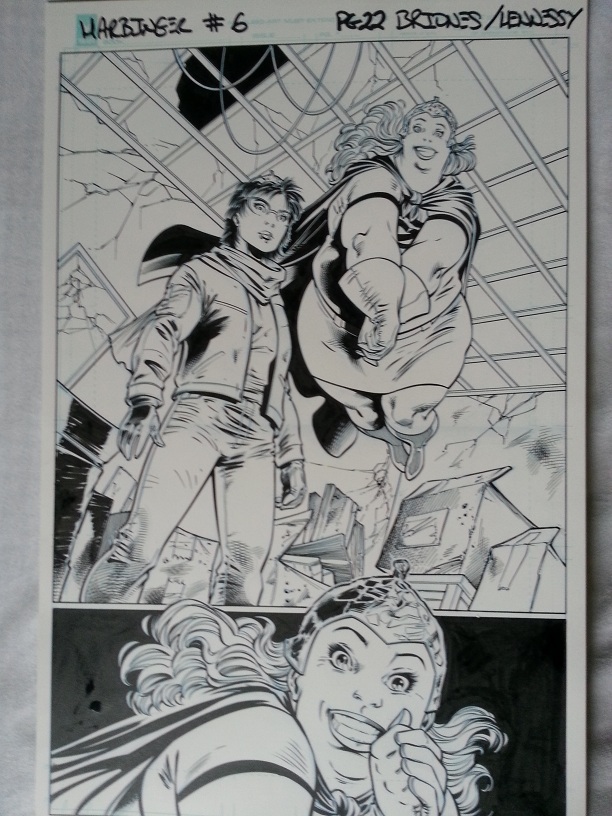 Dr Mirage pages: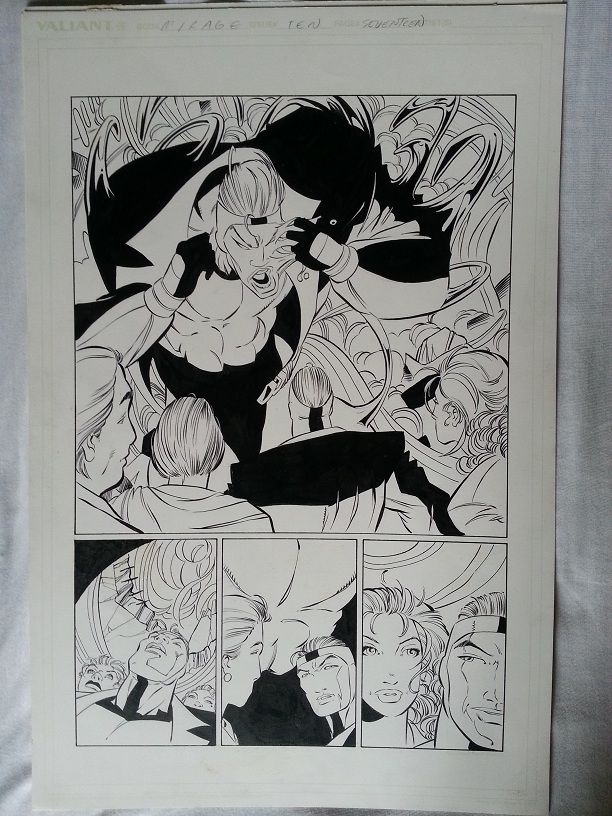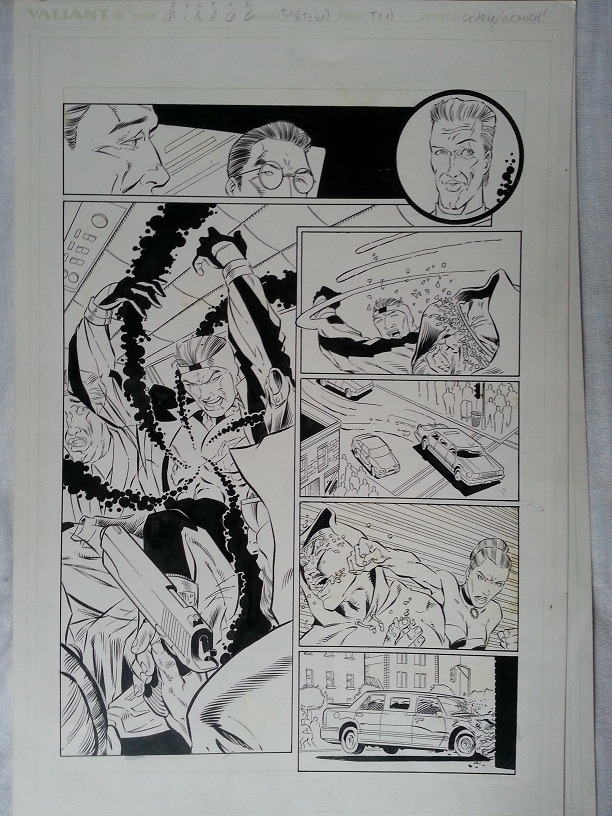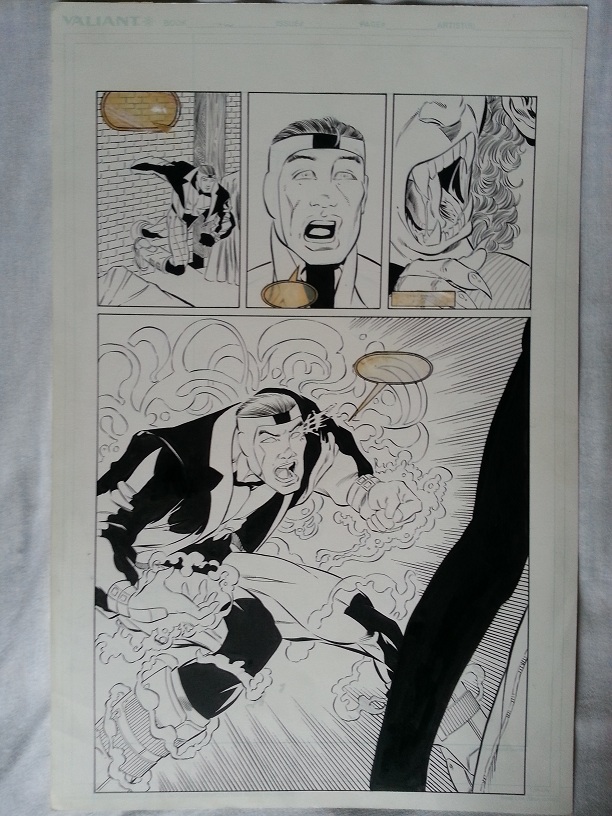 The Gravediggers: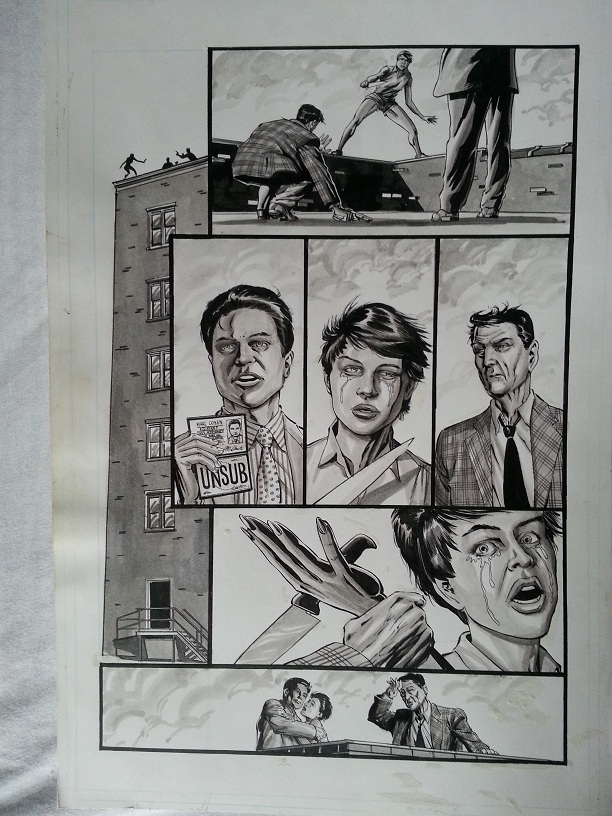 /Magnus
Thu Oct 17, 2013 6:46:18 am
Big thanks to Chris for a deal that got me this art and helped me with both newsstands and other rarer books: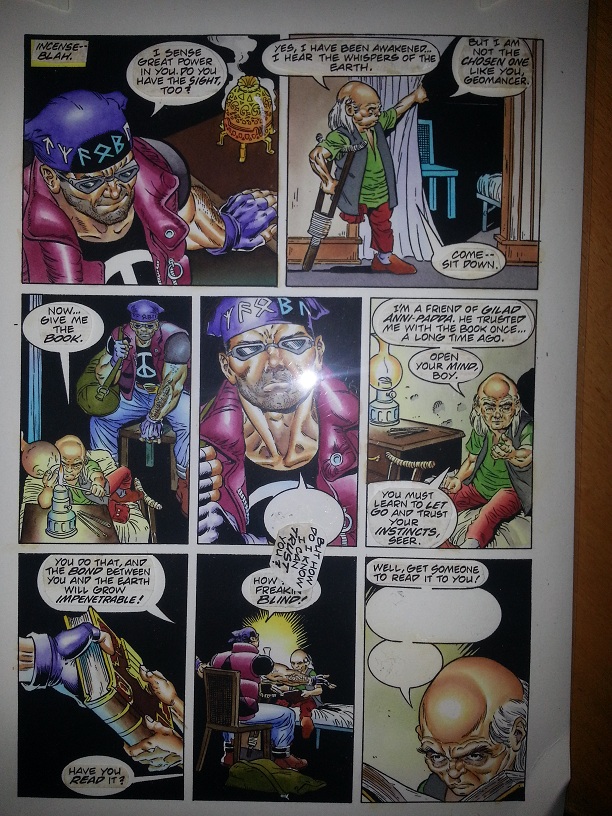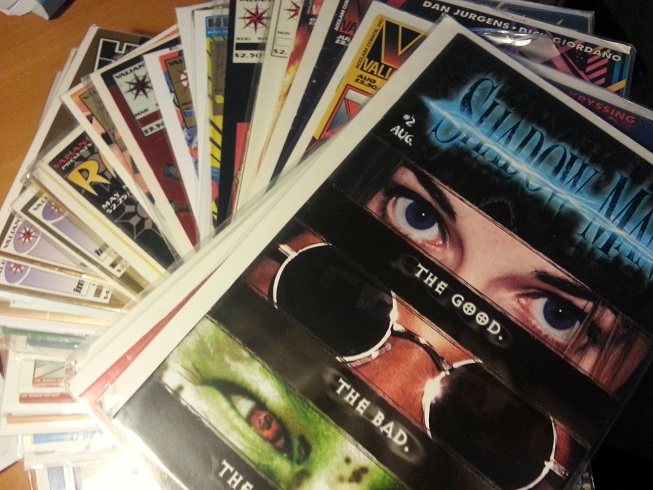 Yesterday was Wednesday, so this pic can represent the weekly dose of Valiants from my LCS: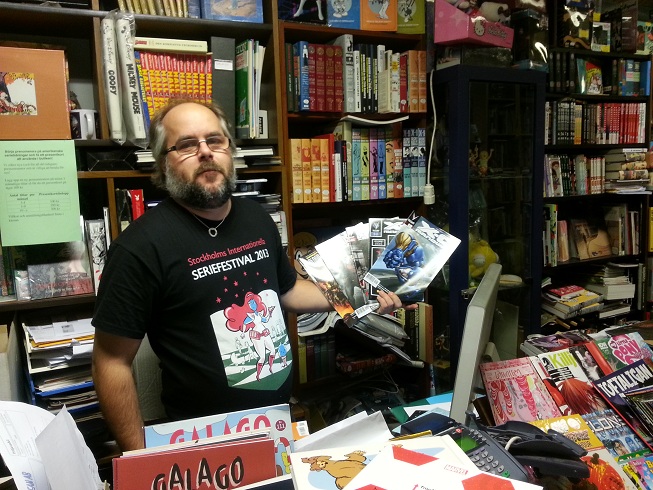 And some nice auction wins: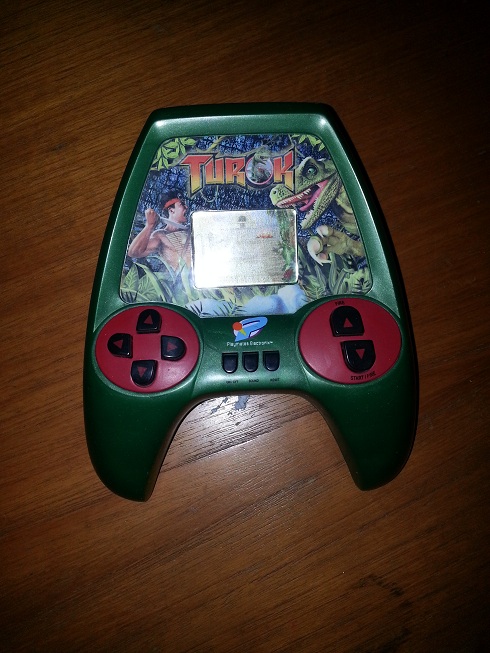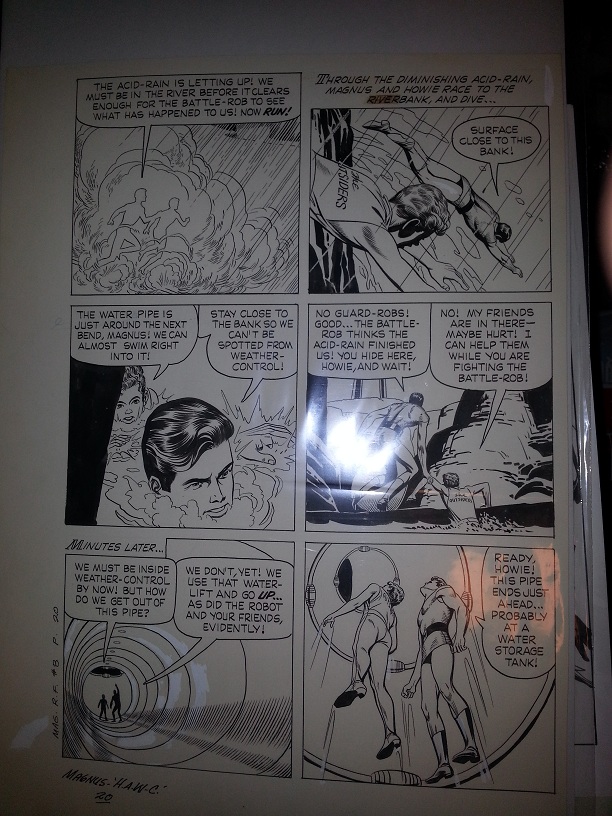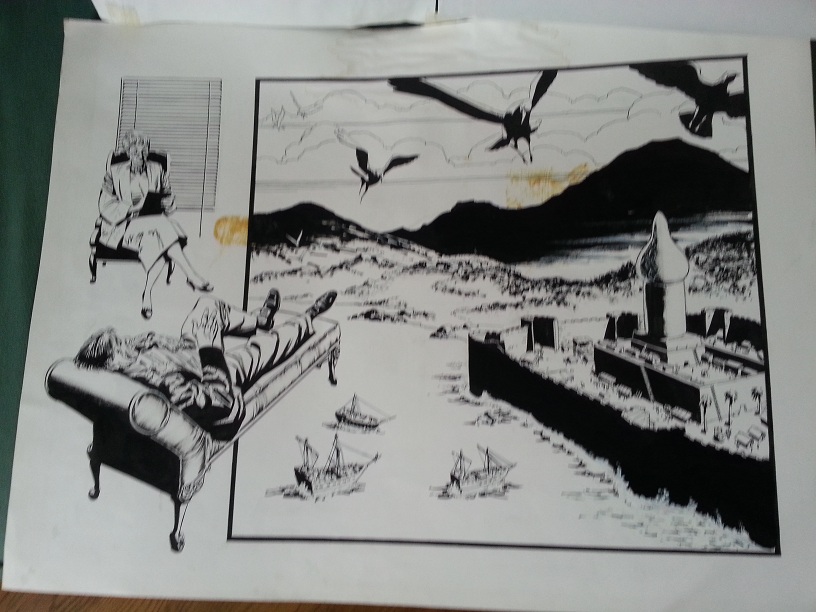 /Magnus
Mon Oct 21, 2013 8:58:48 am
Thanks to Sanders and Jay!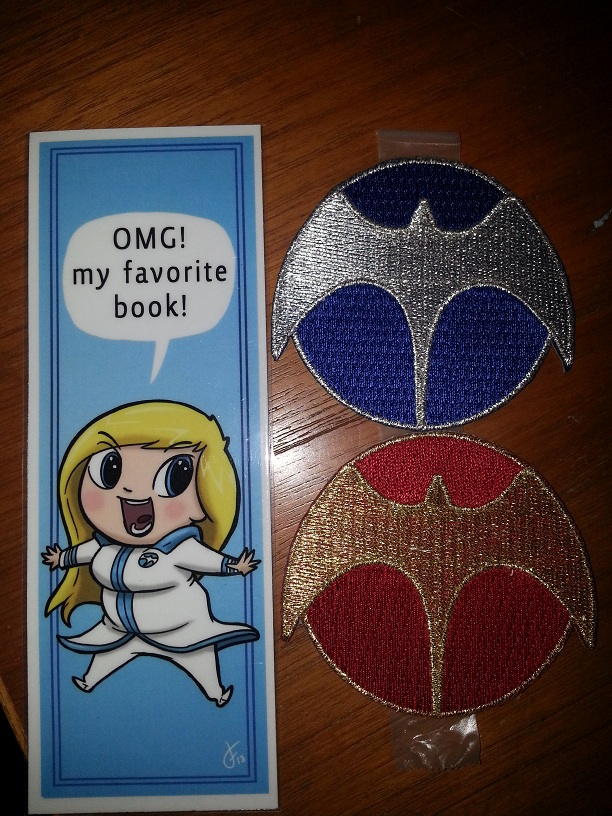 And a special thank you to my son!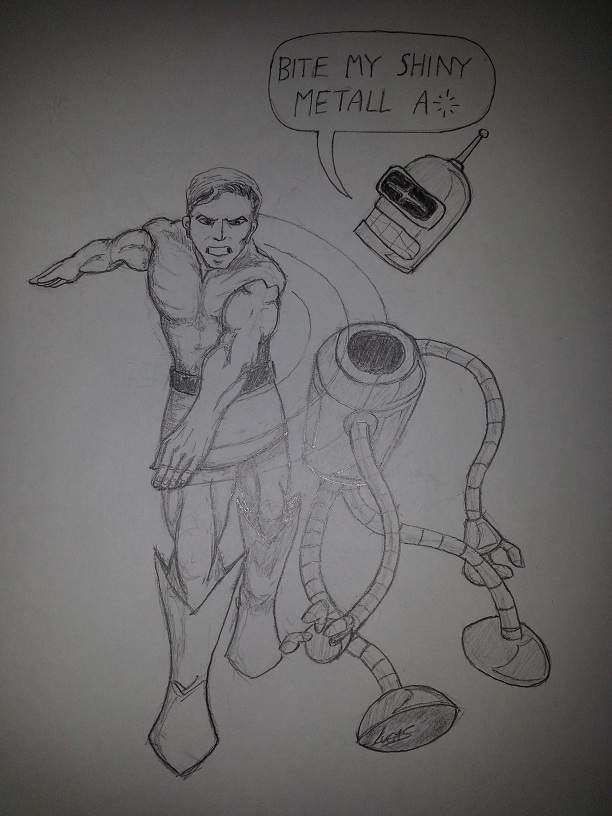 /Magnus
Mon Nov 04, 2013 10:39:25 am
Nice gift from Brian: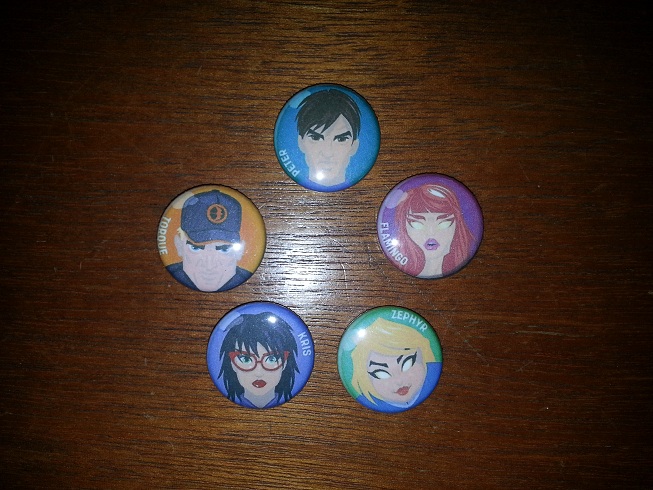 and one from myself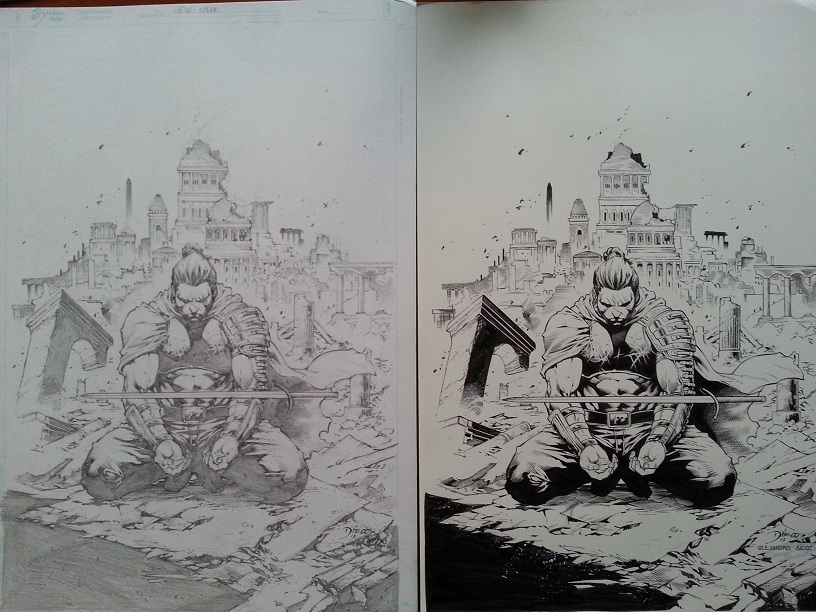 /Magnus
Sat Feb 08, 2014 8:18:46 am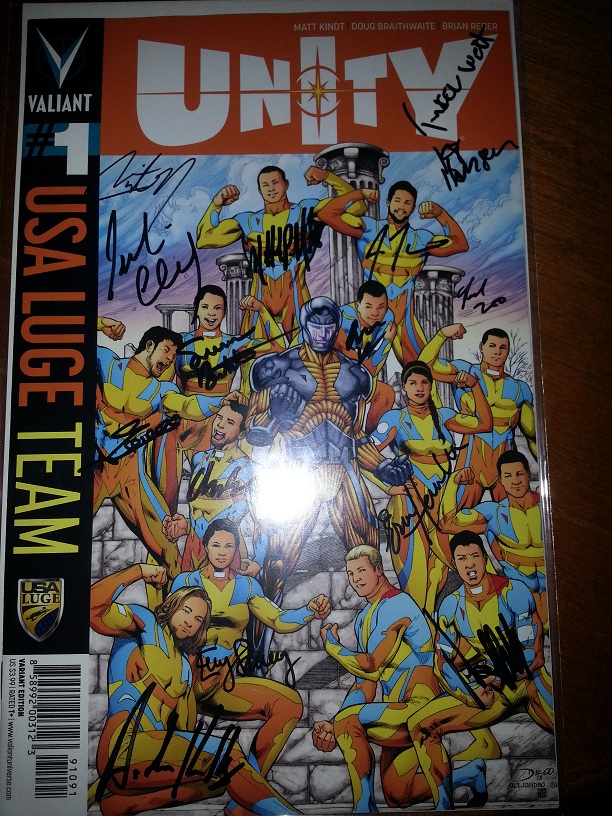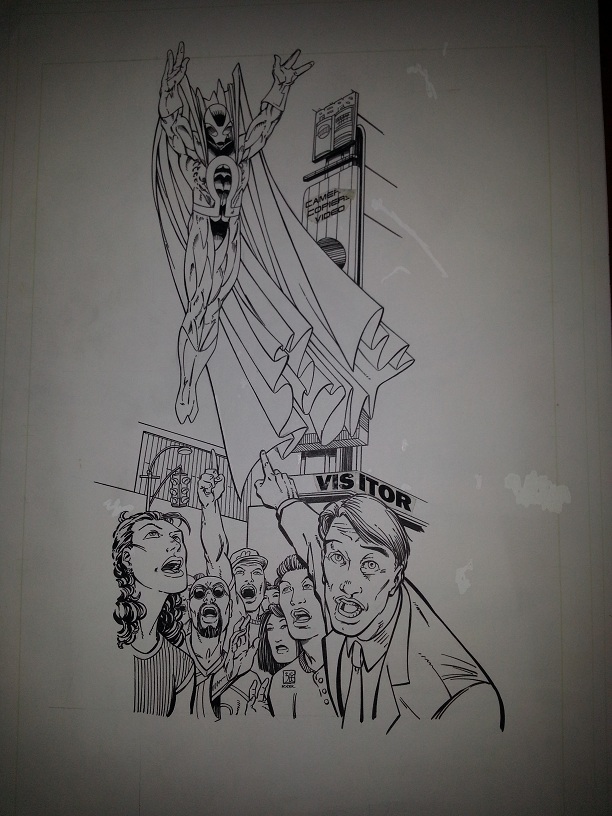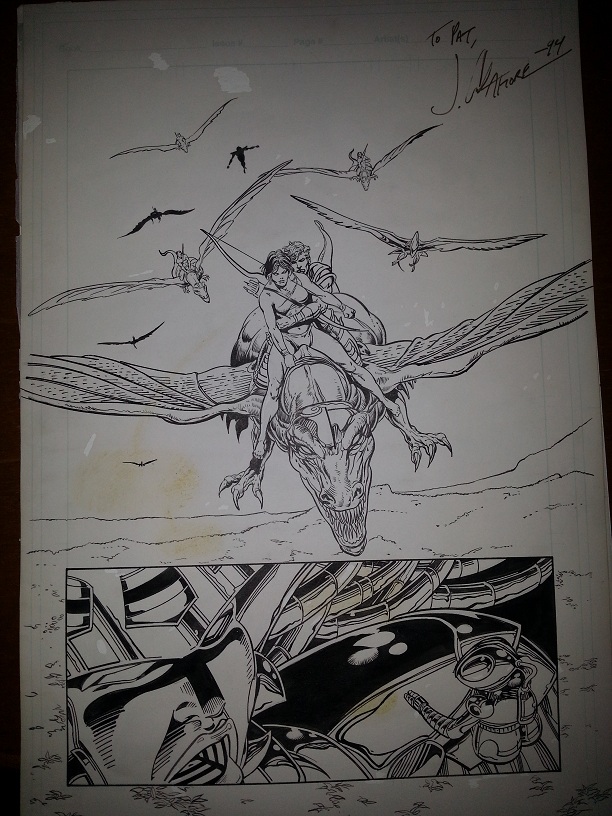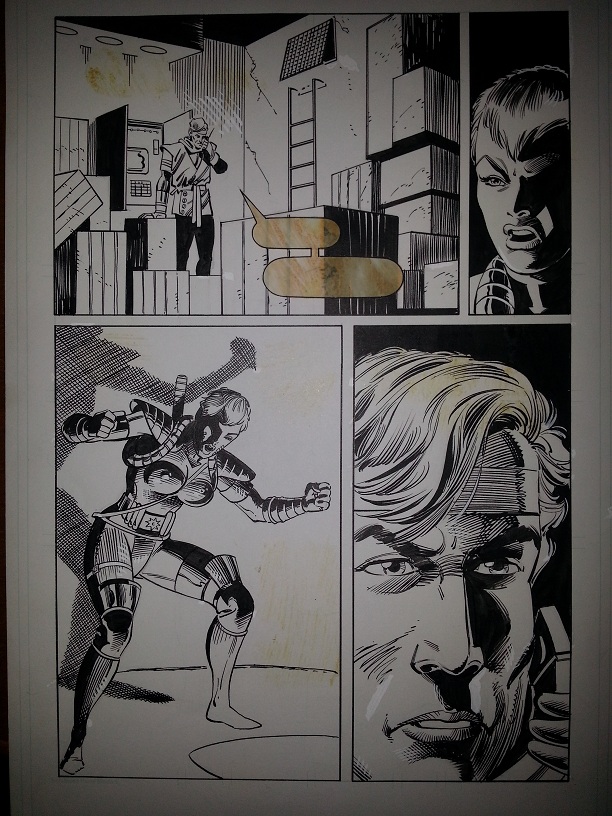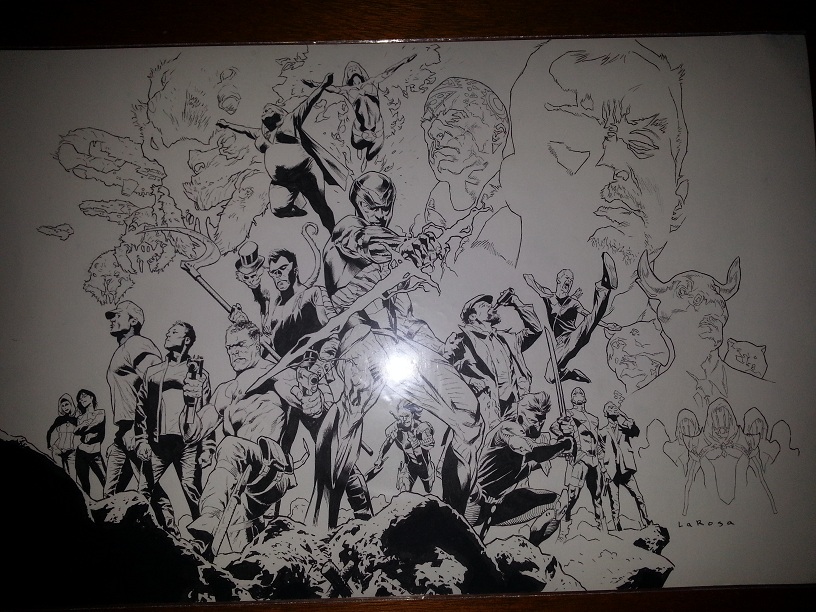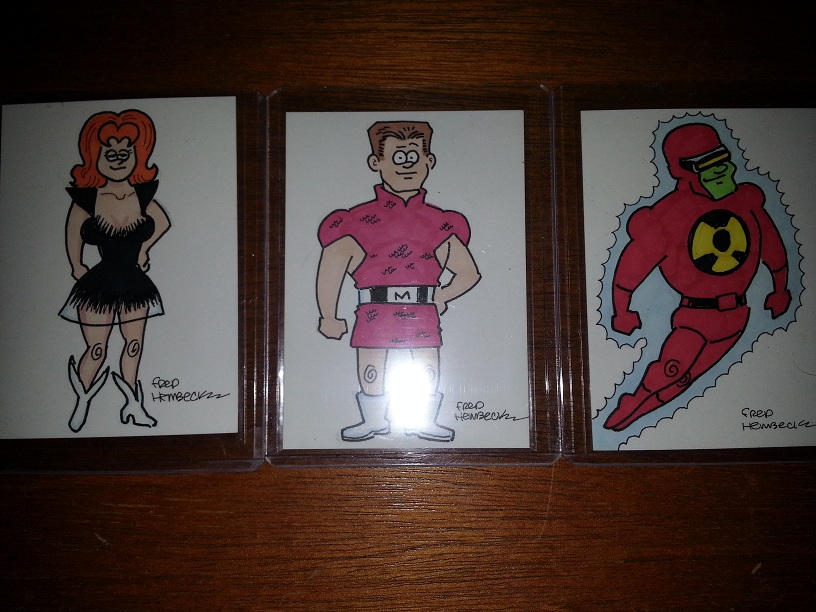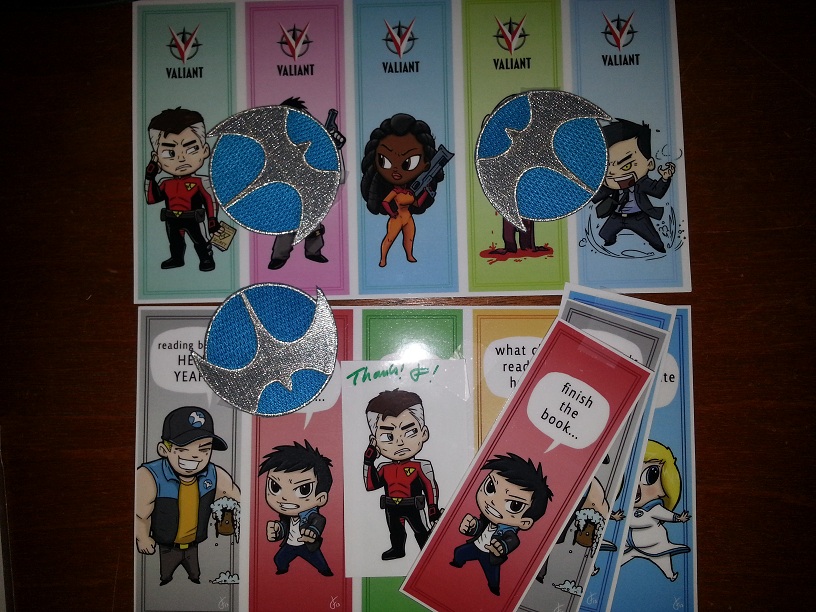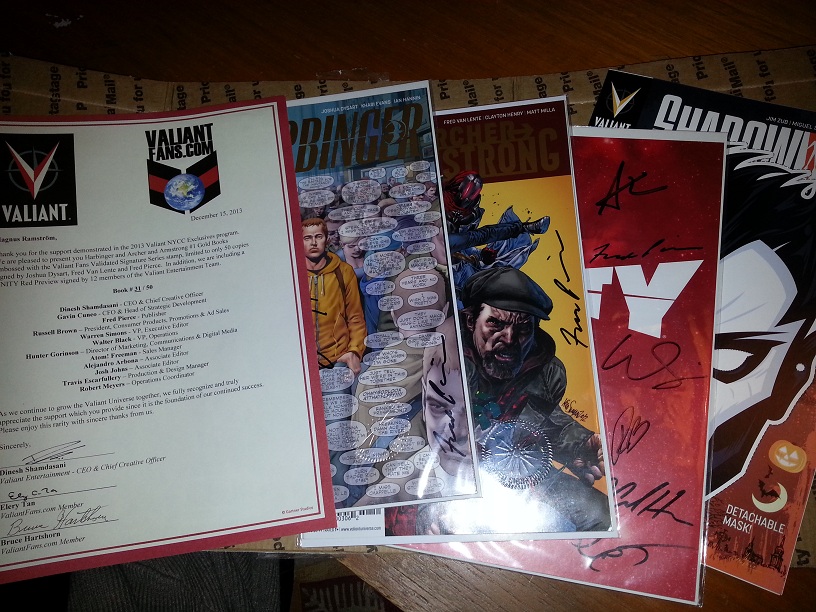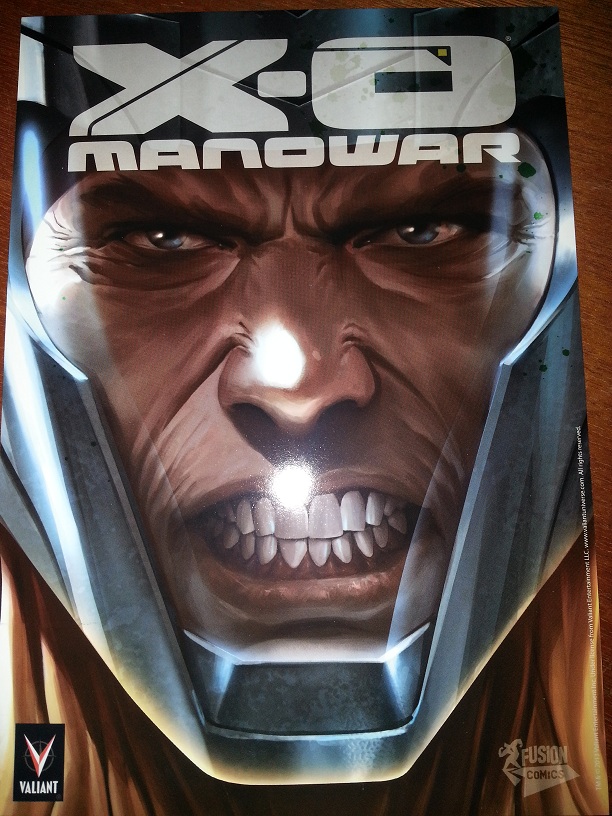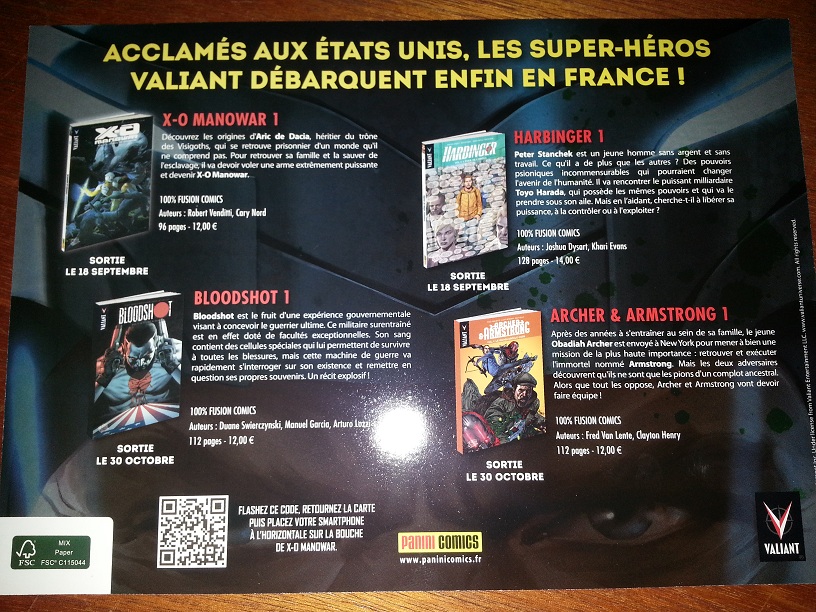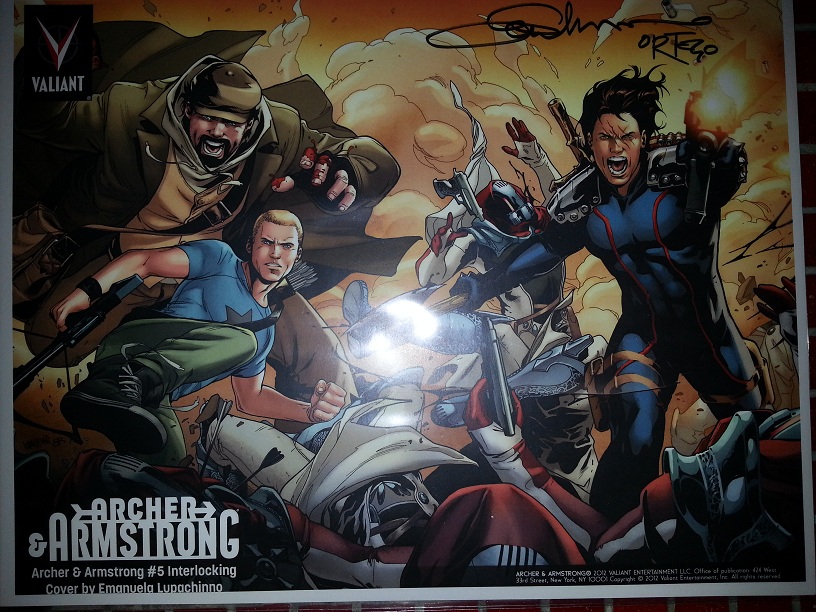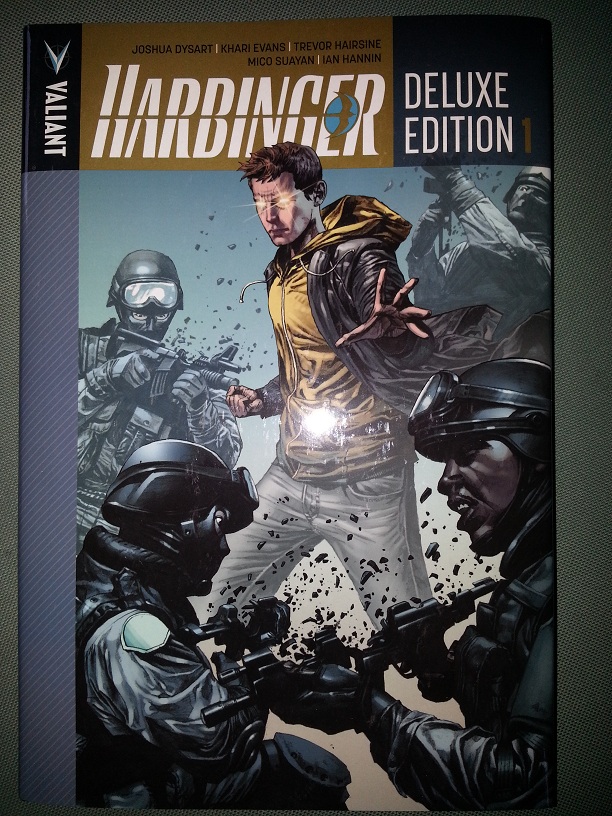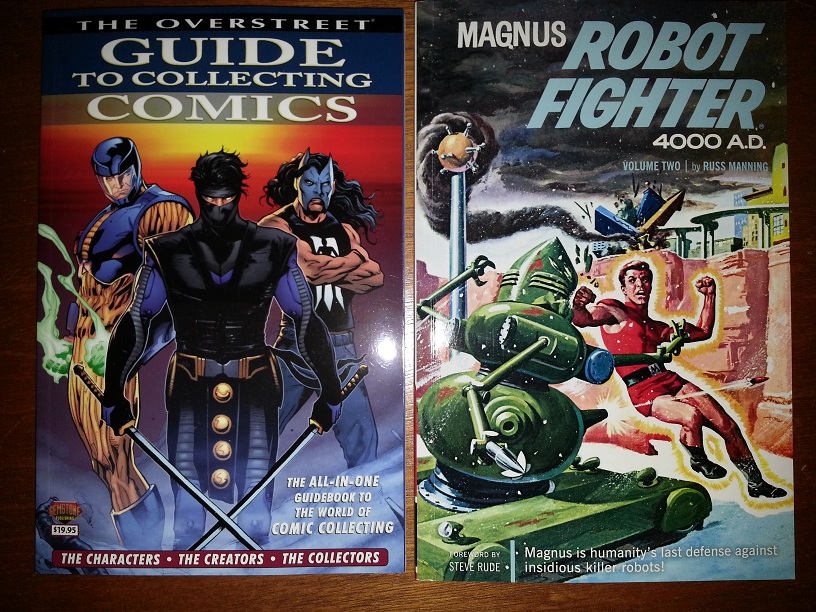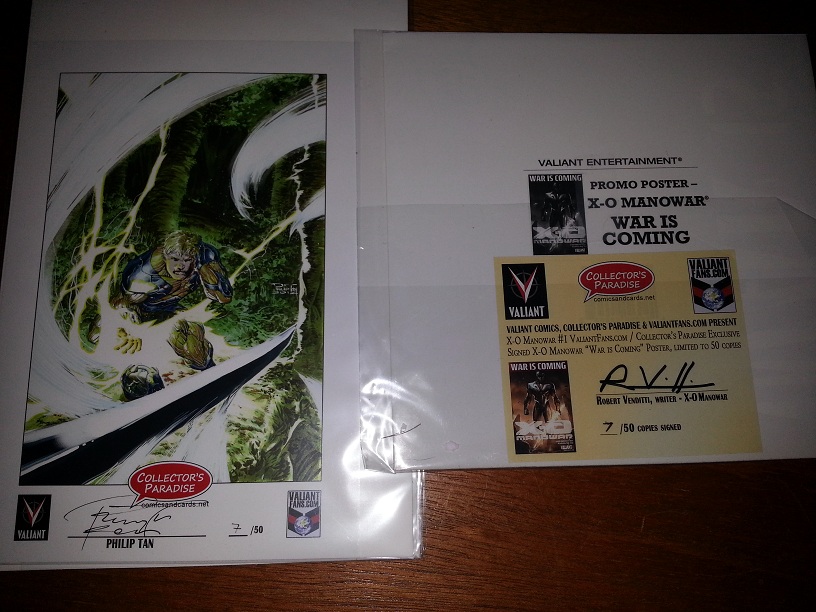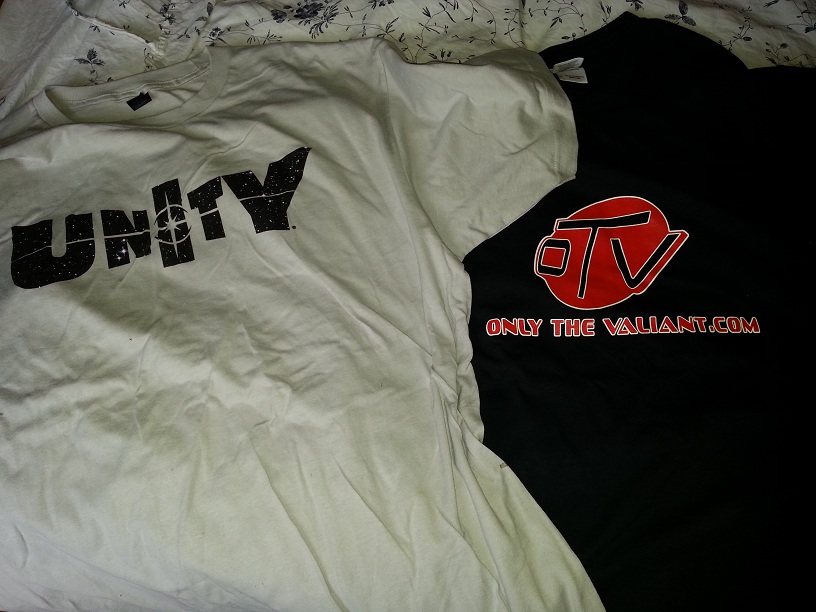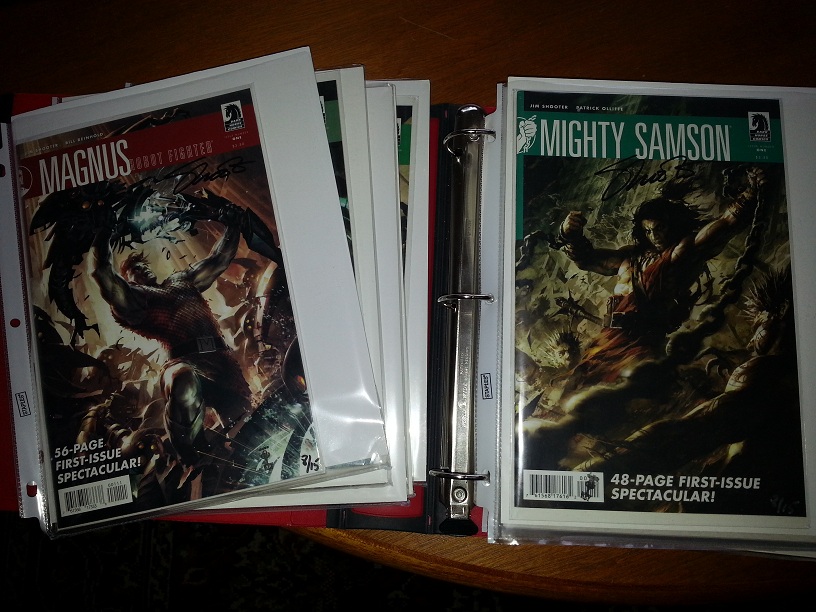 /Magnus
Sat Feb 22, 2014 8:53:27 am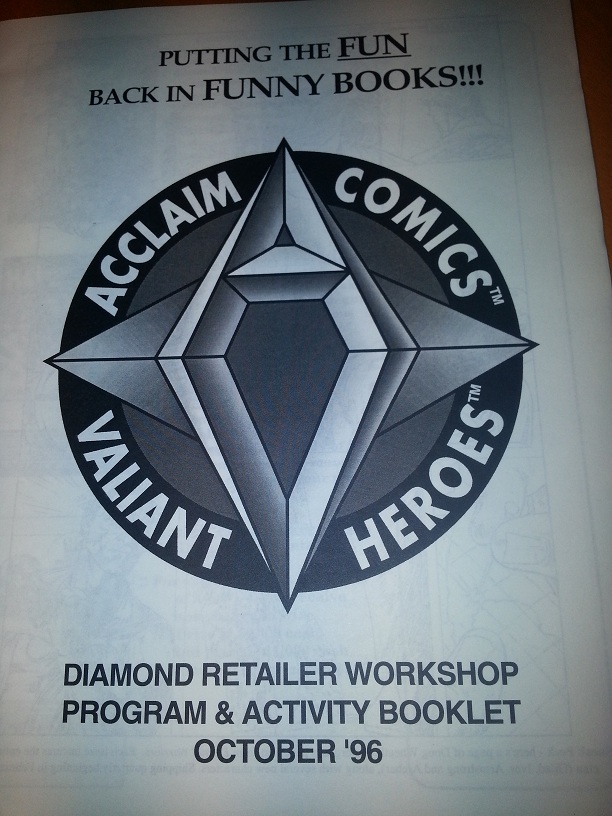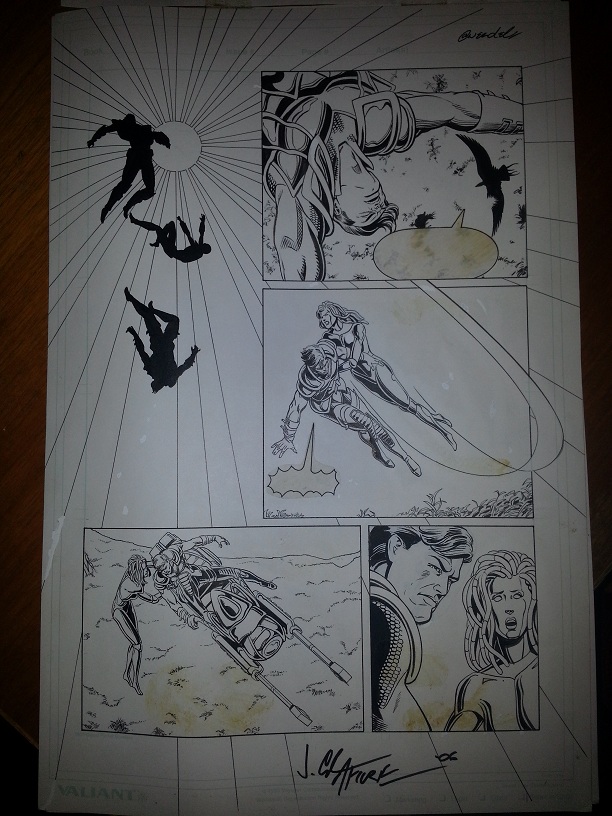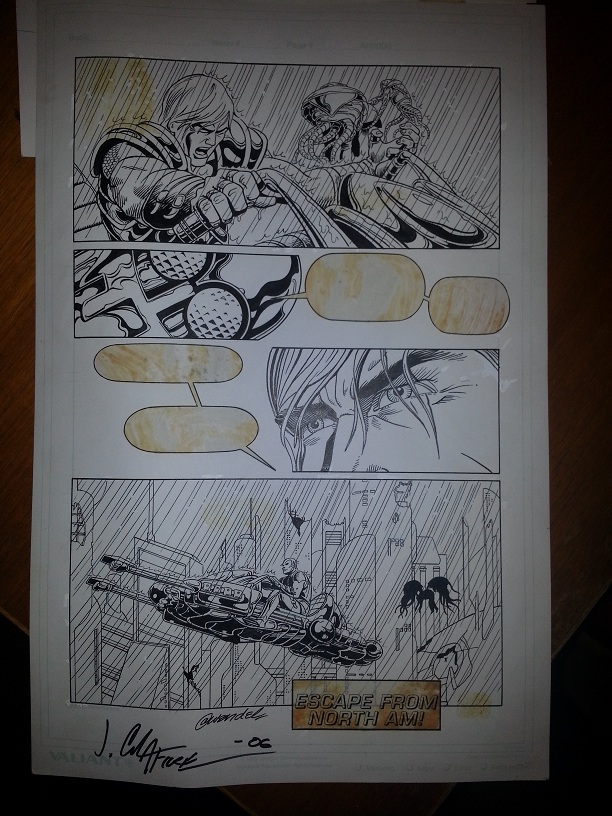 /Magnus
Thu Apr 03, 2014 2:44:20 pm
This month there's been so much stuff (some shown in other threads). Thanks to Fletch and Mike (and my wife) for bringing me to the LSCC, to Joe for classic pre-Valiant items, to Elery and Bruce (and VEI) for a great prize after a great contest and to Dan and John for dealer pointers!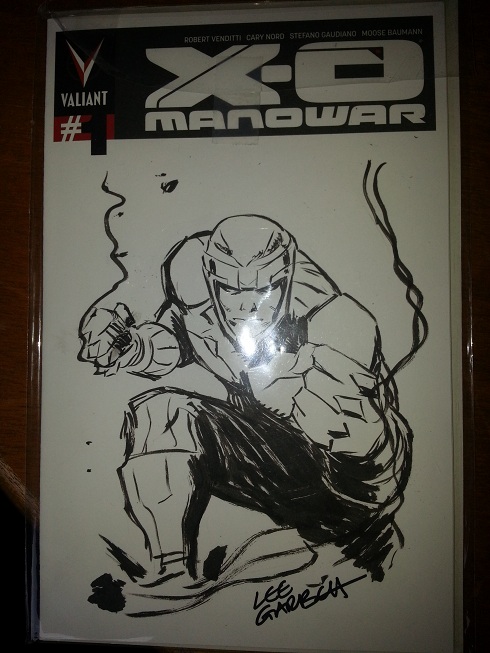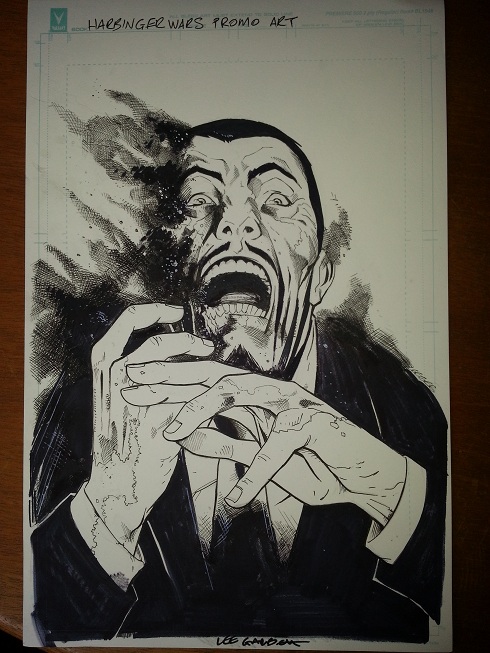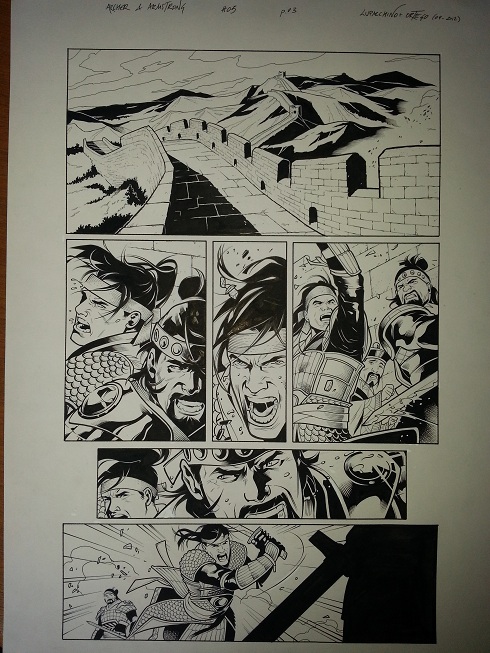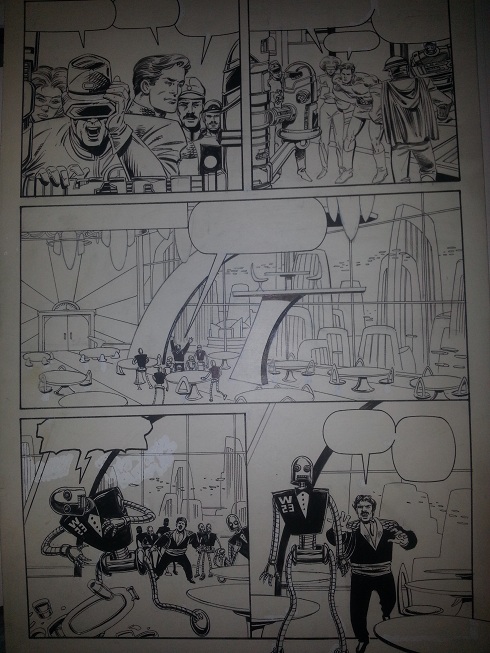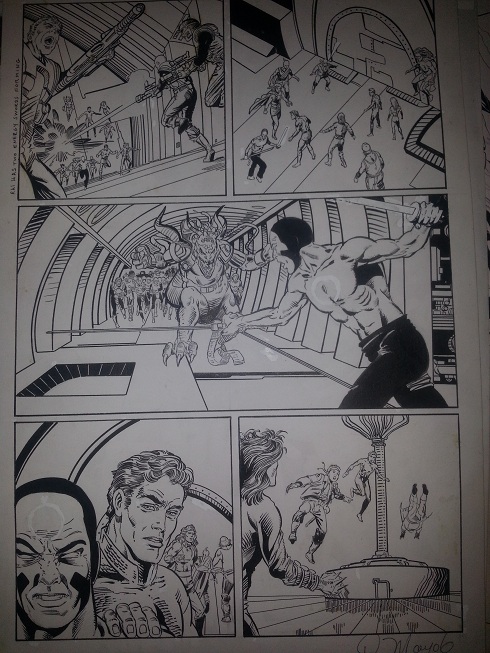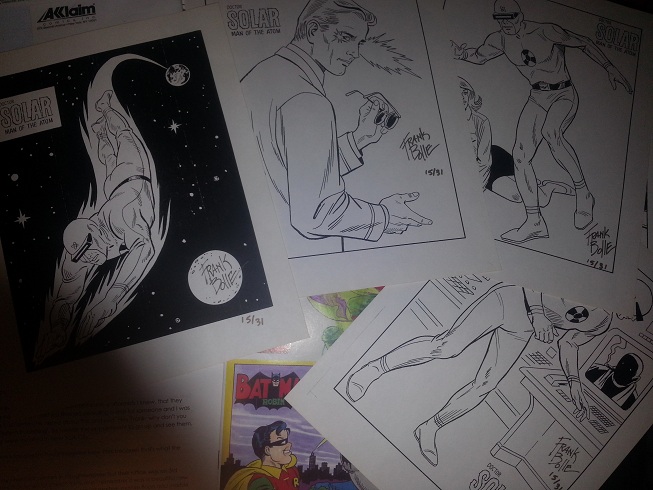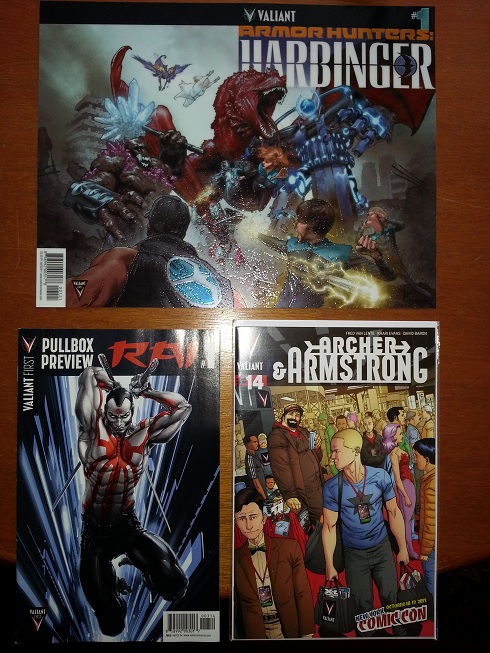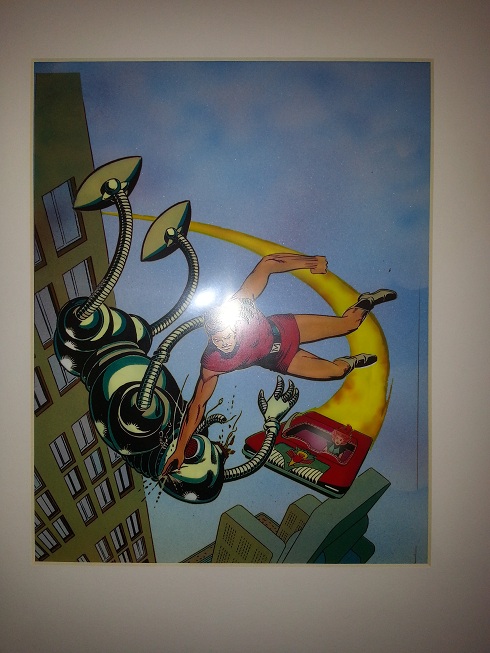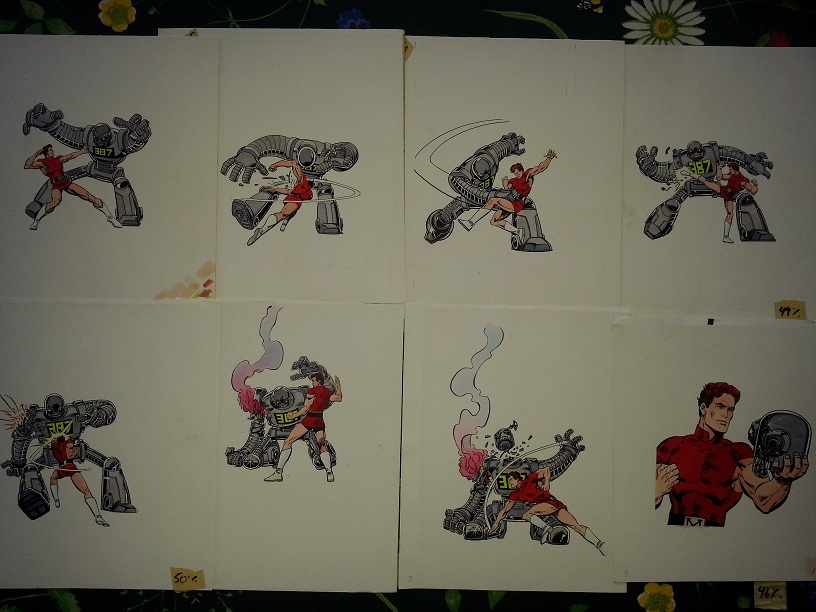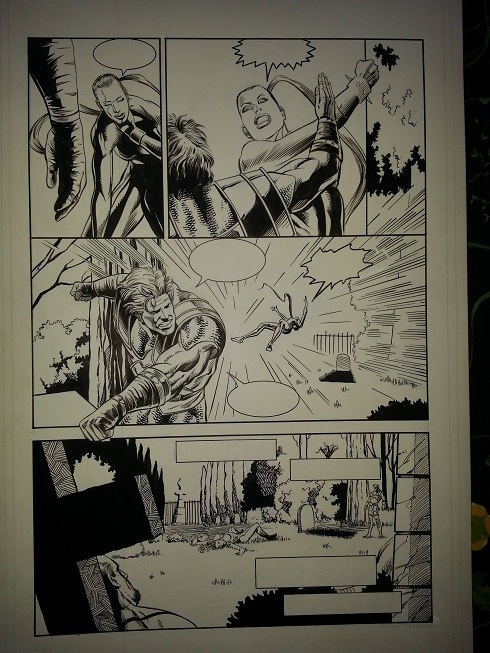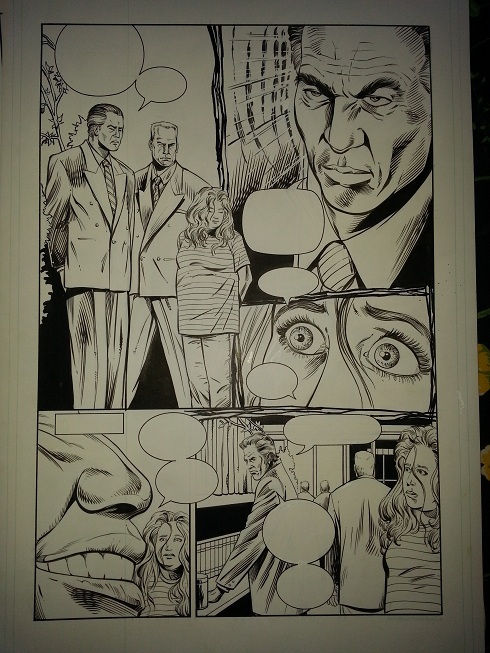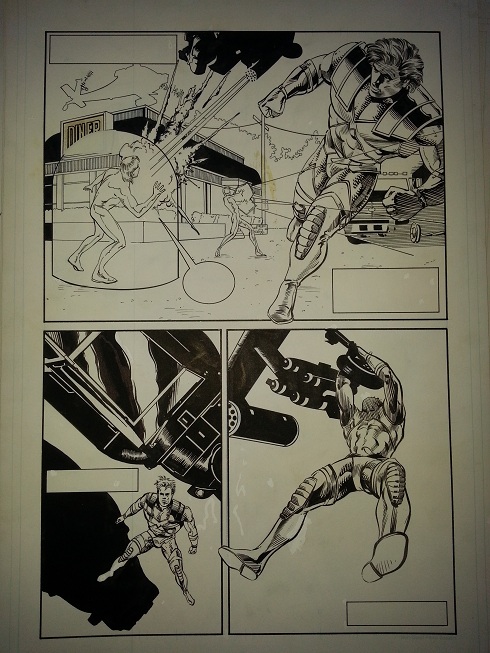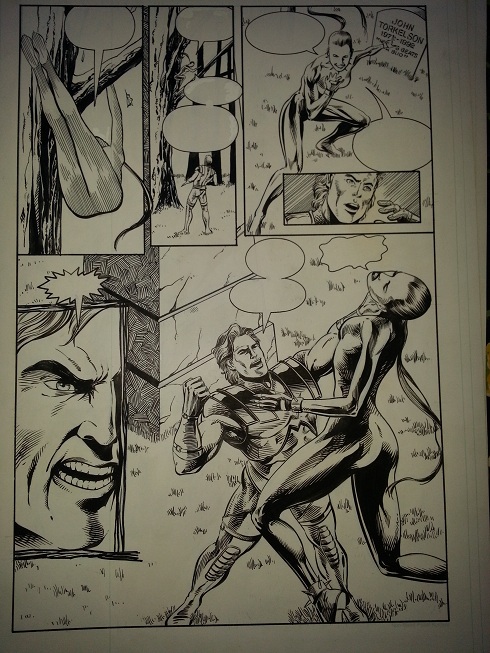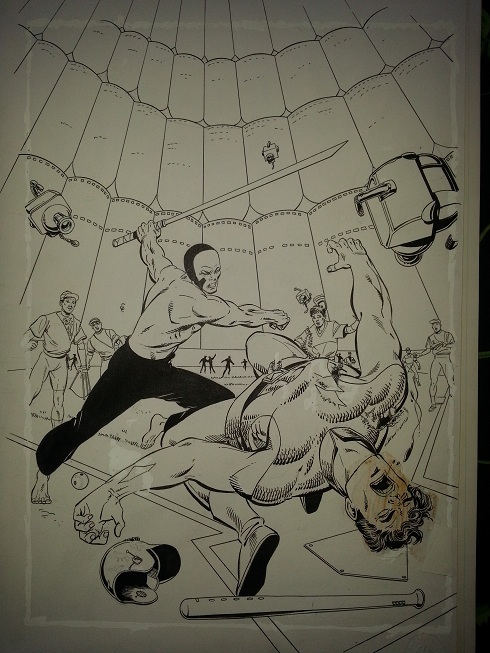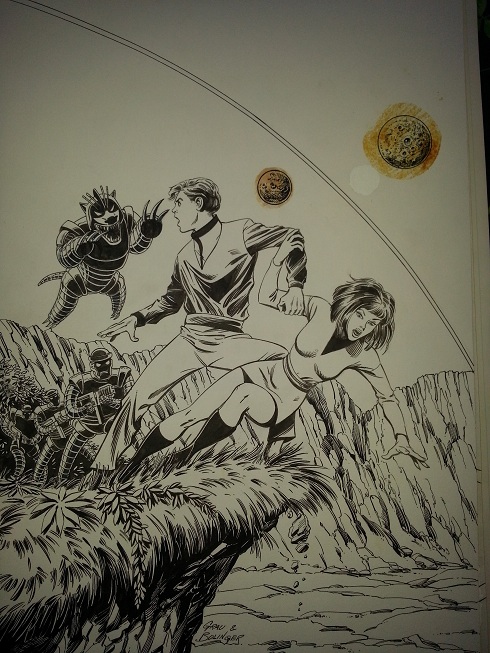 One day I will have to break out the non-Valiant (or can this even be called anti-Valiant?) stuff: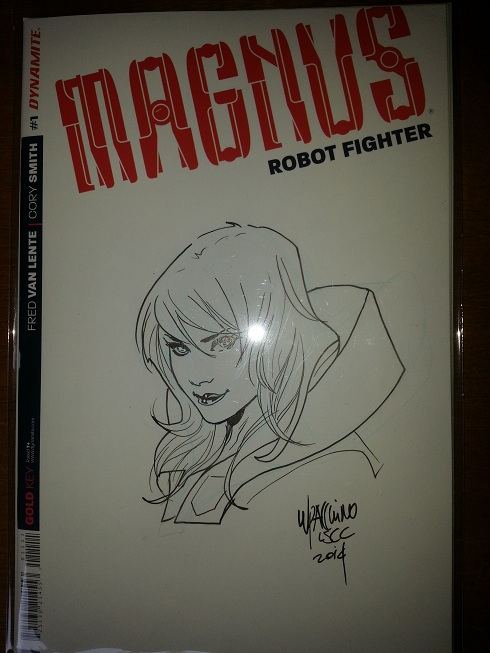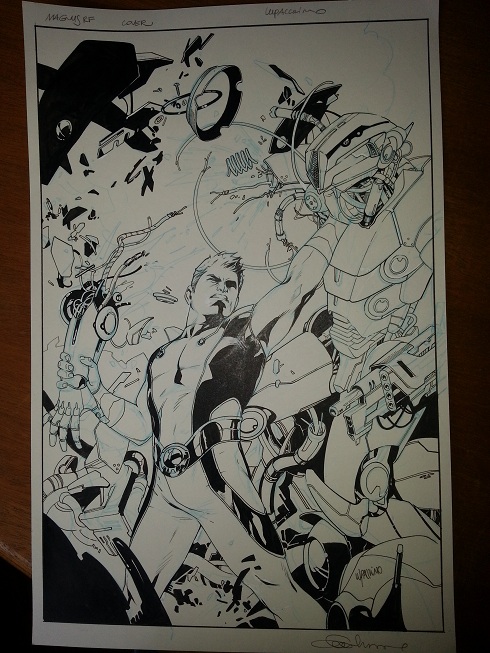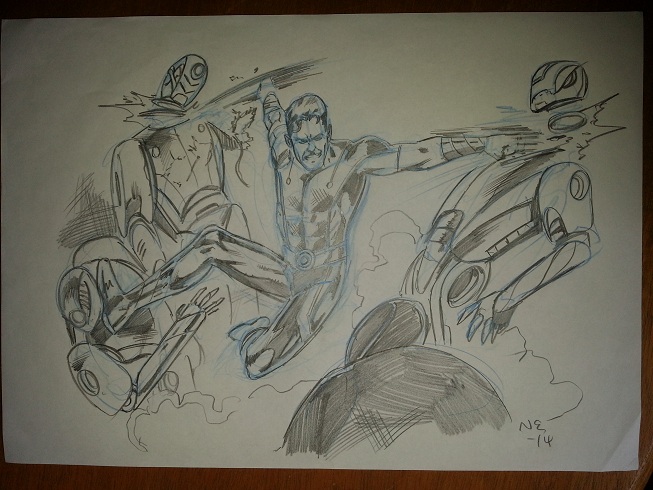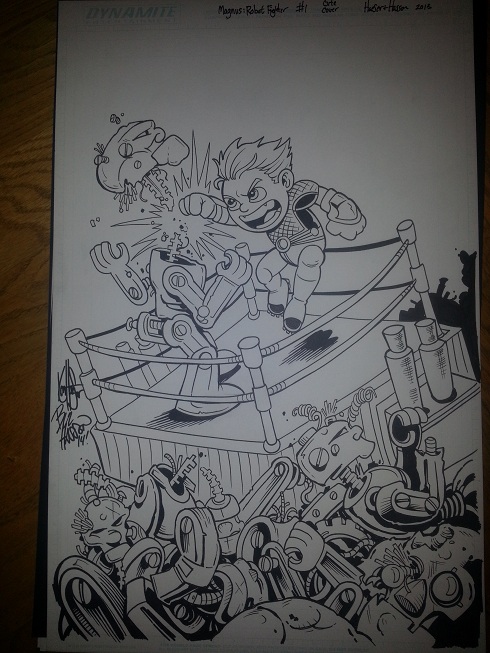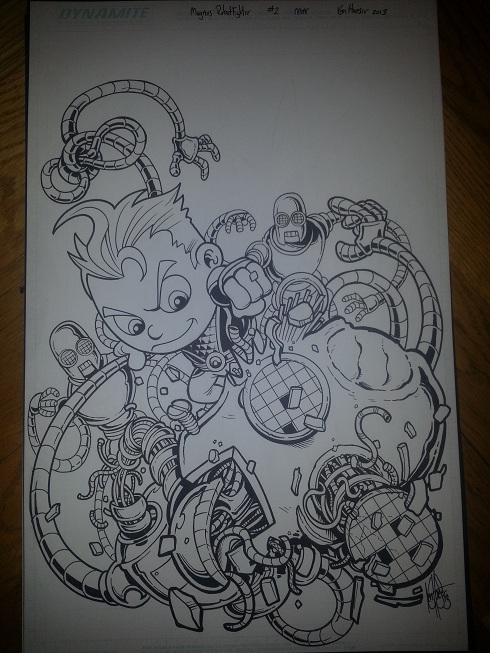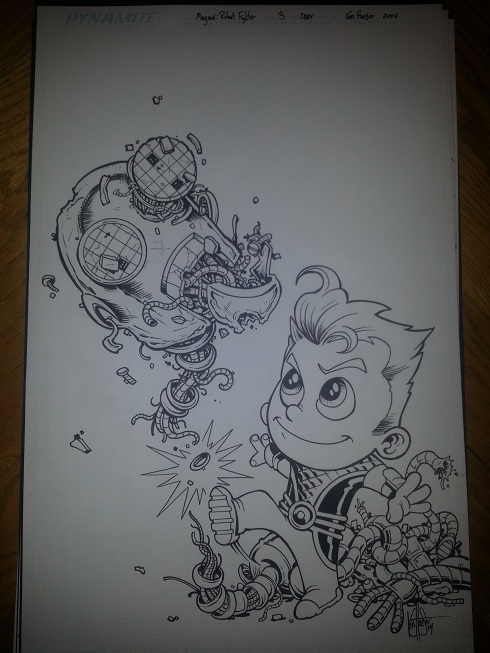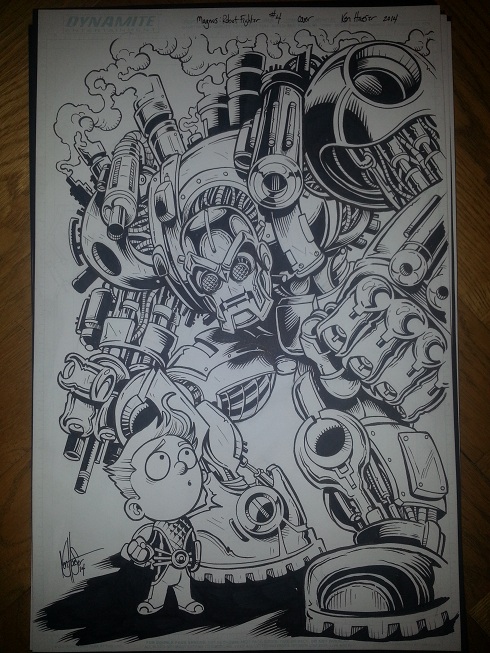 /Magnus
Mon Apr 28, 2014 9:26:36 am
Thanks Craig!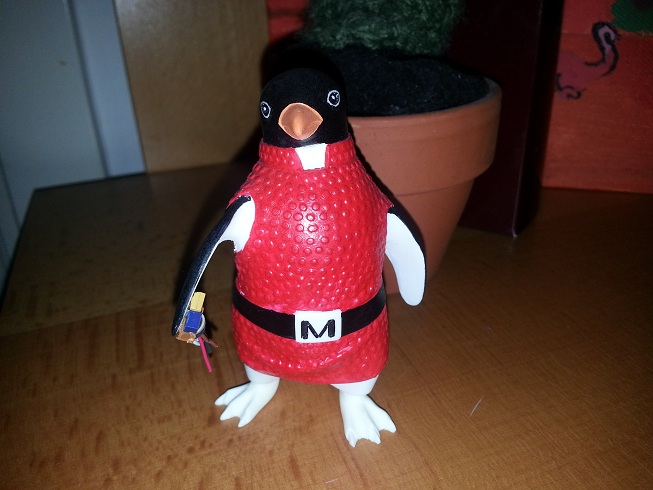 Thanks Justin!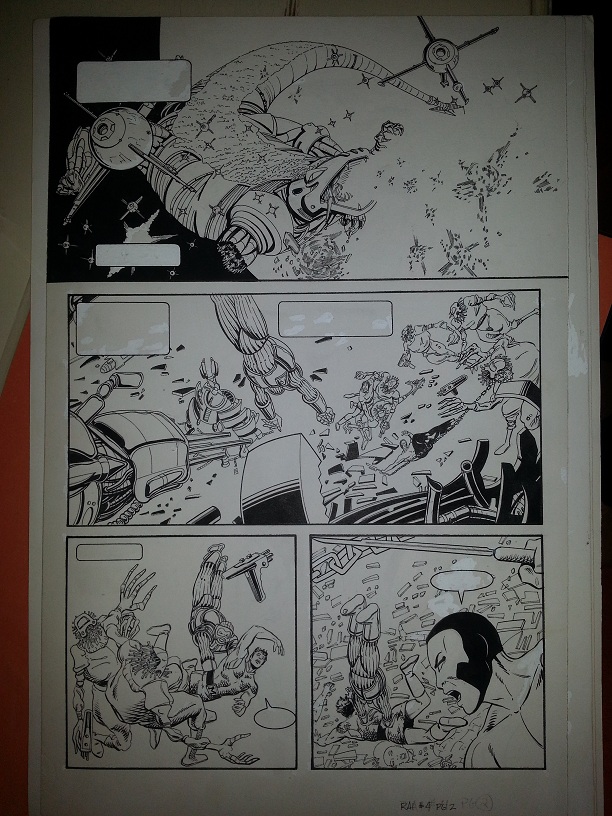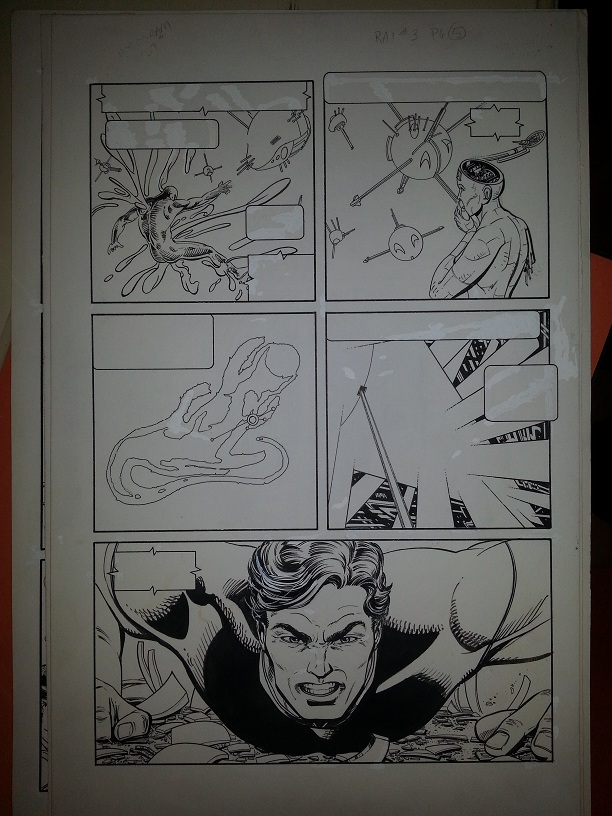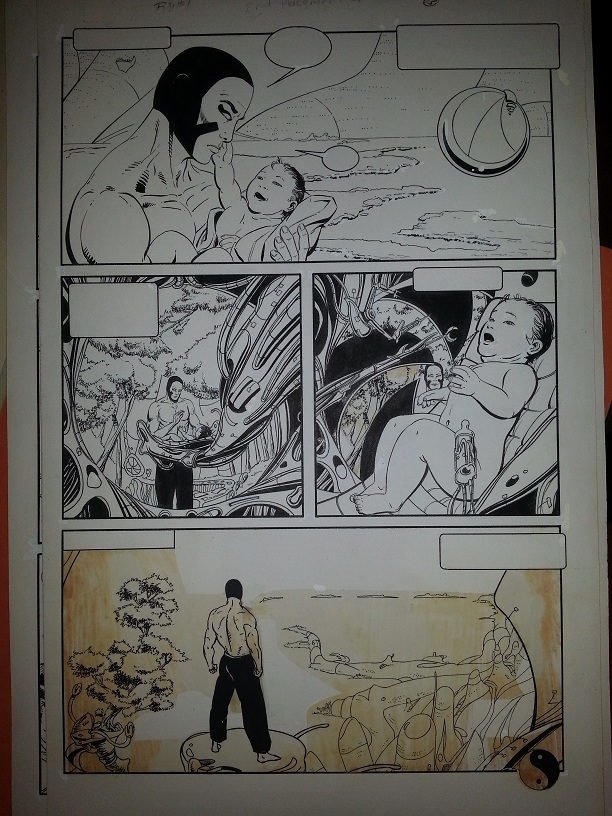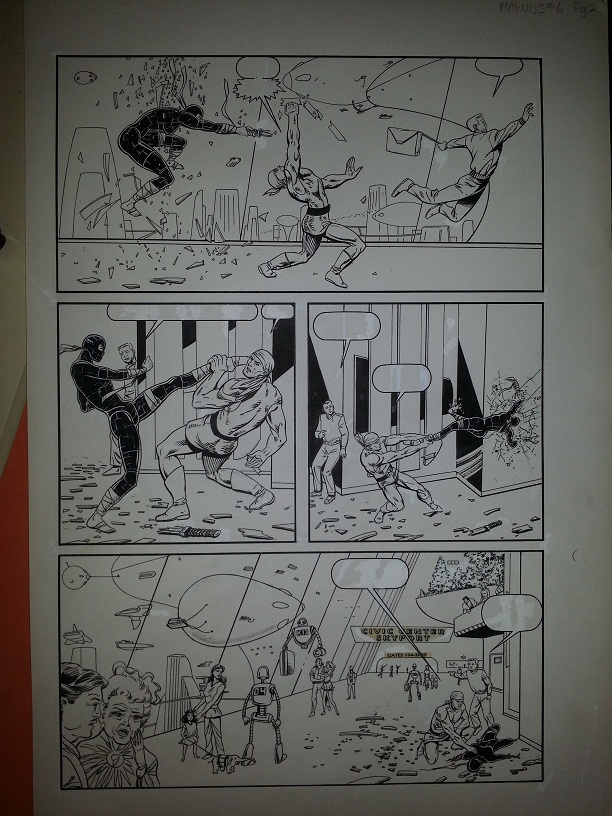 Thanks Bob!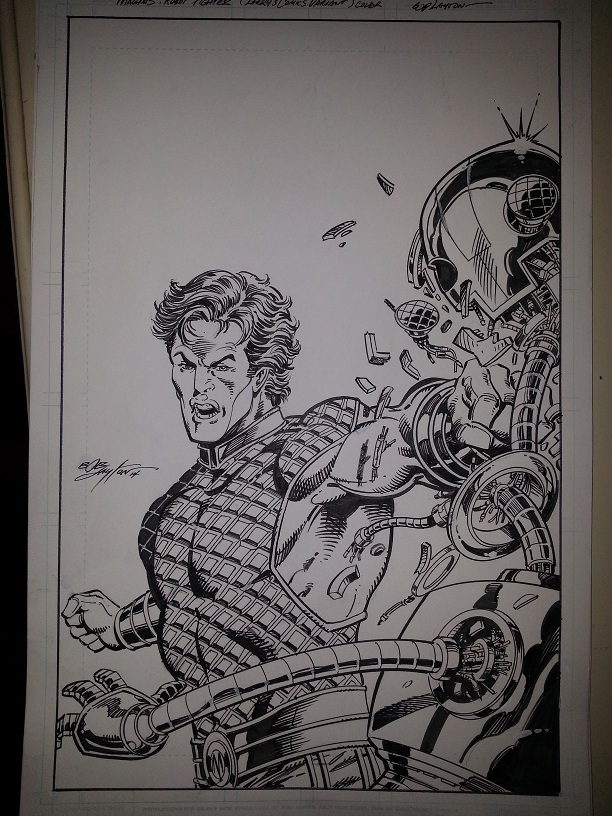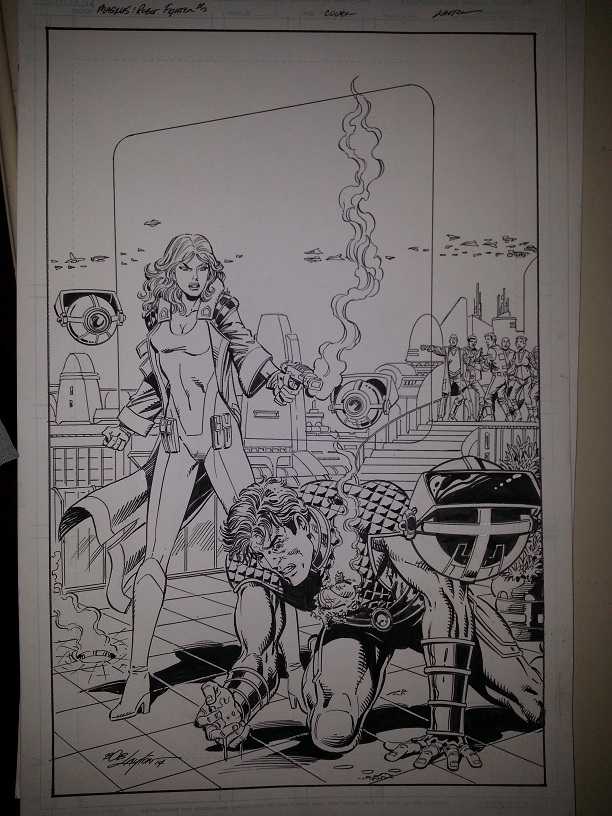 /Magnus
Tue Oct 21, 2014 7:20:58 am
Long overdue... Thanks to all who helped me this summer. Hope I didn't miss anything.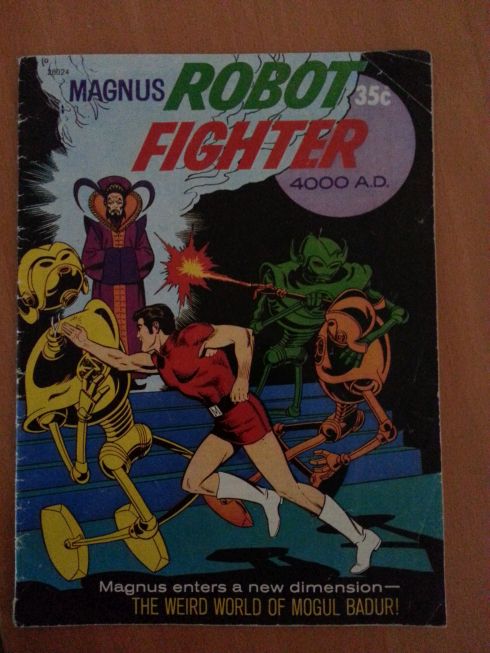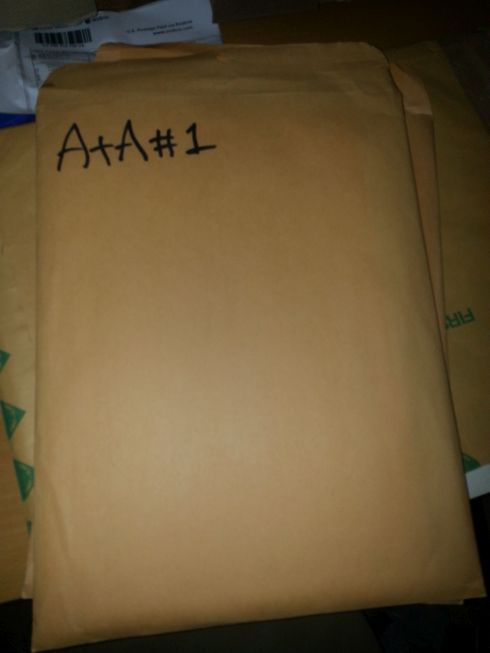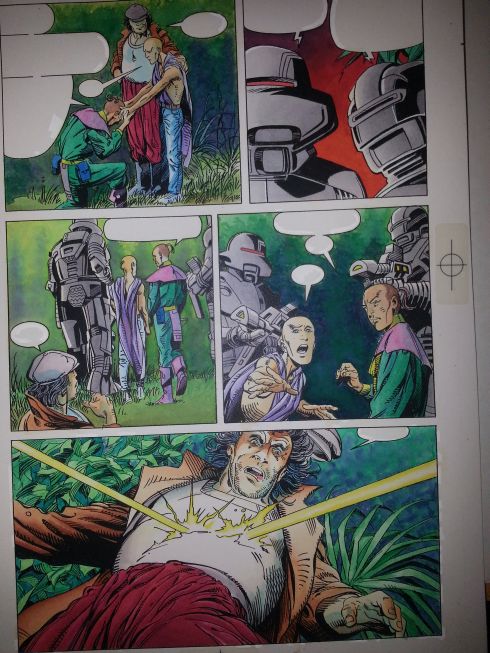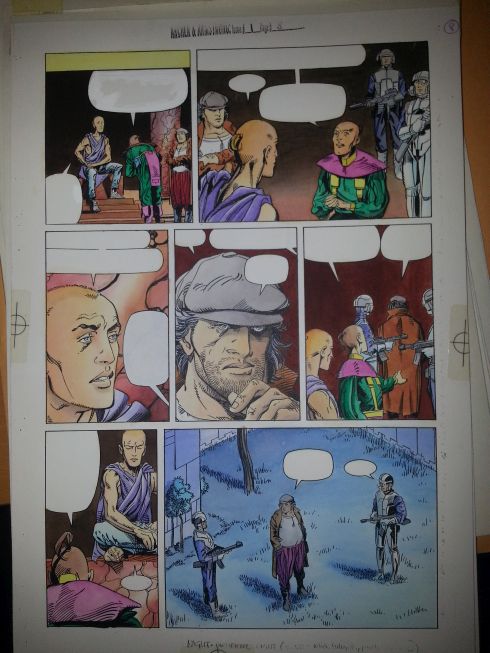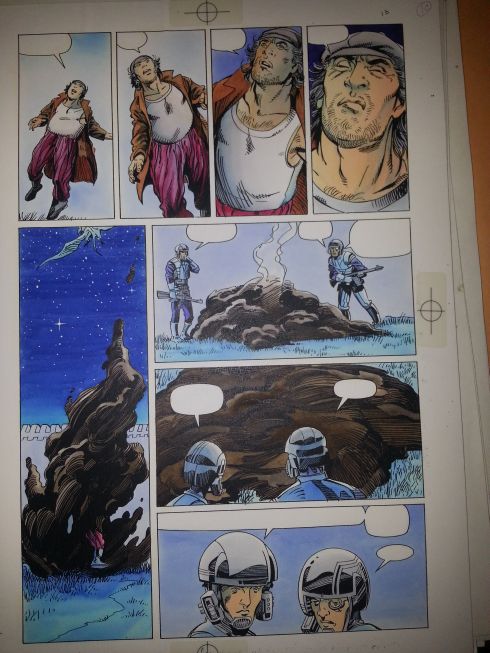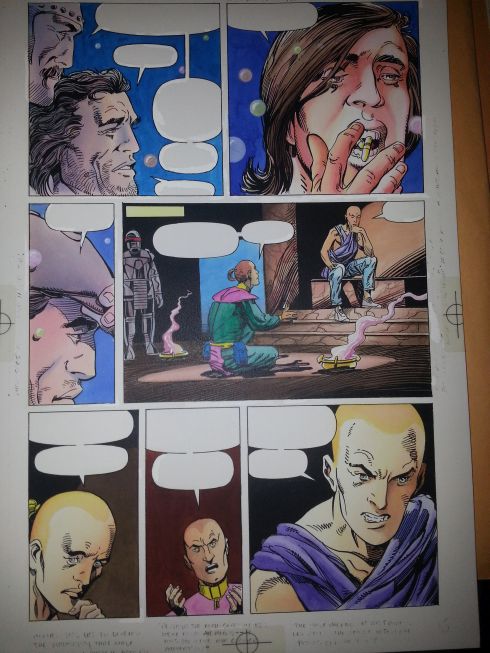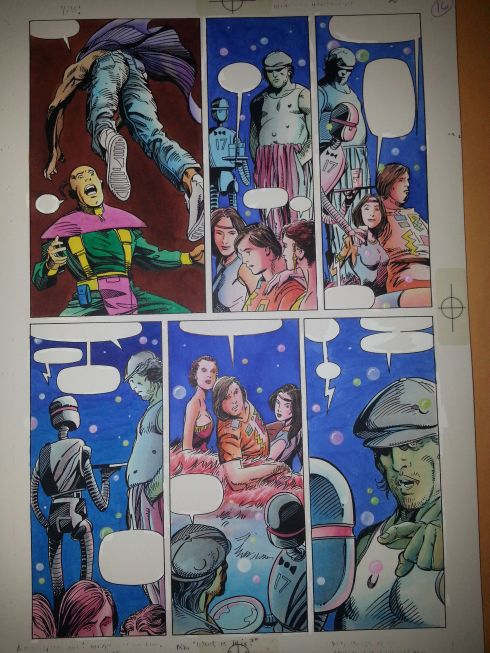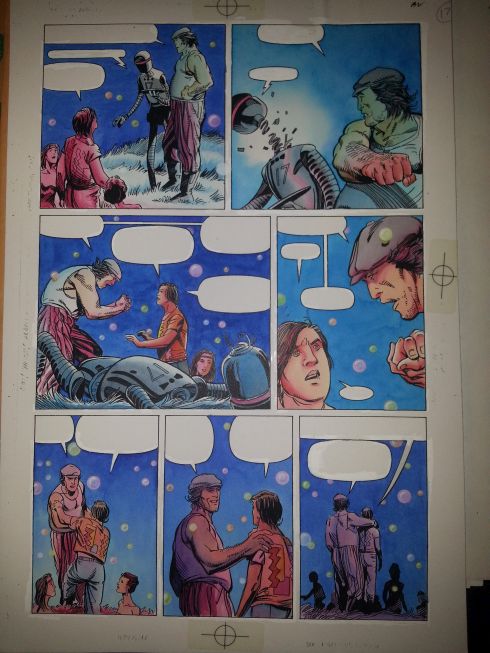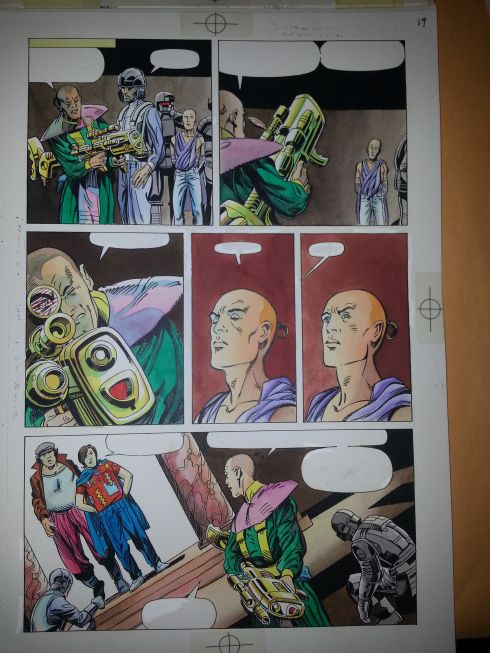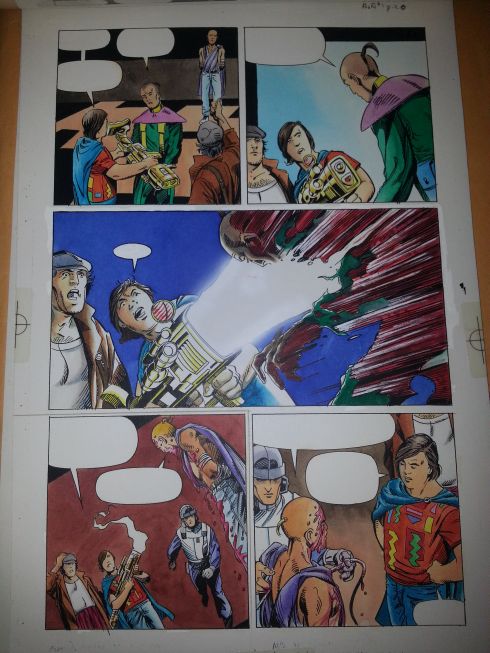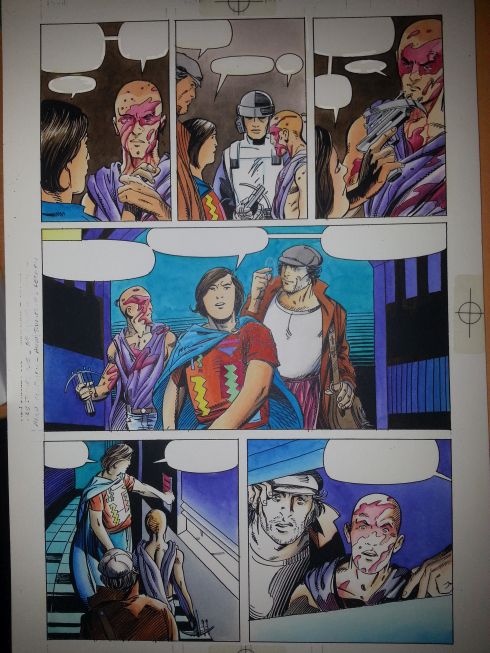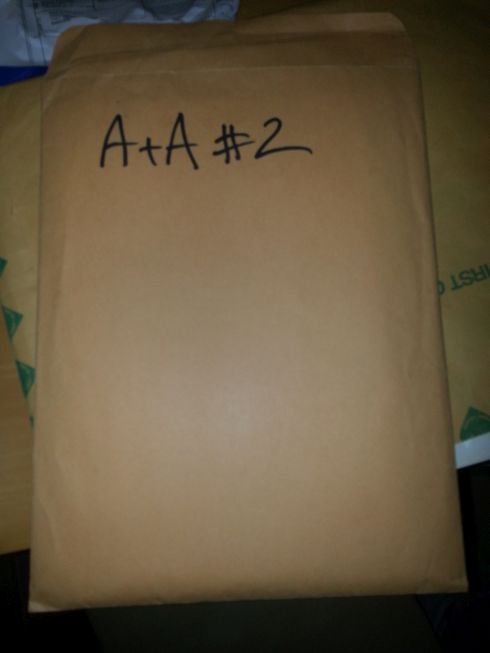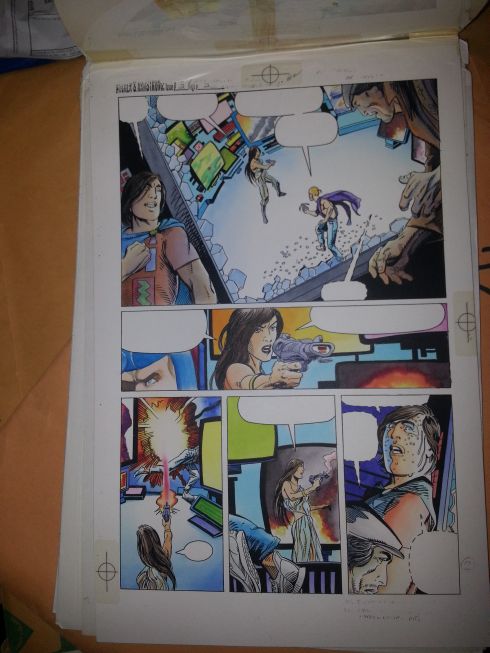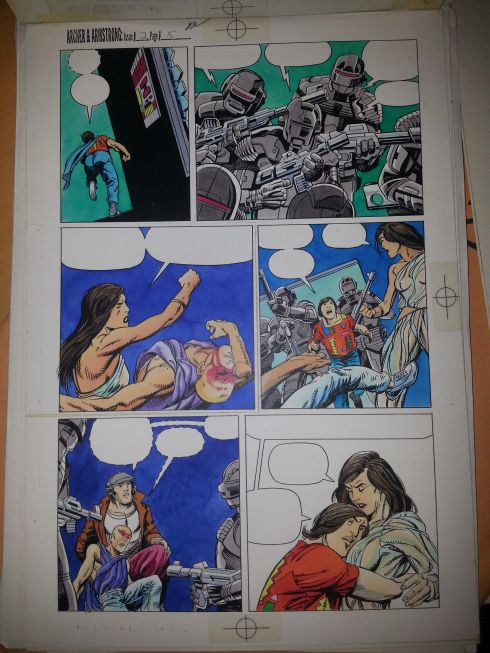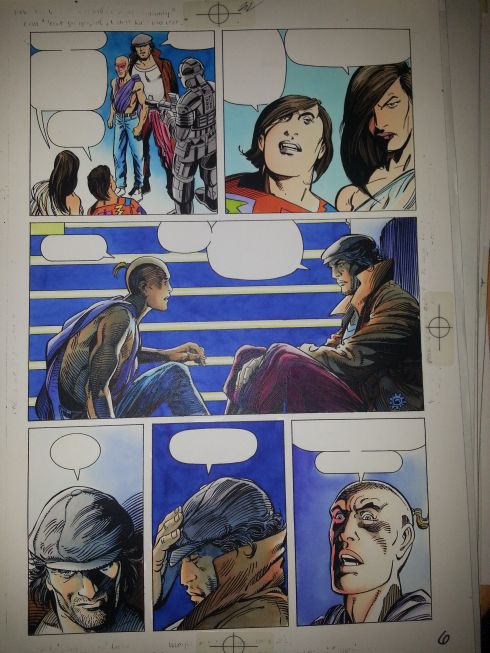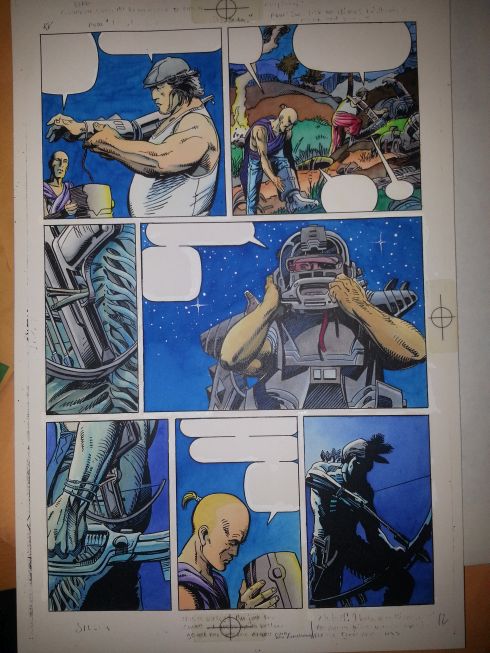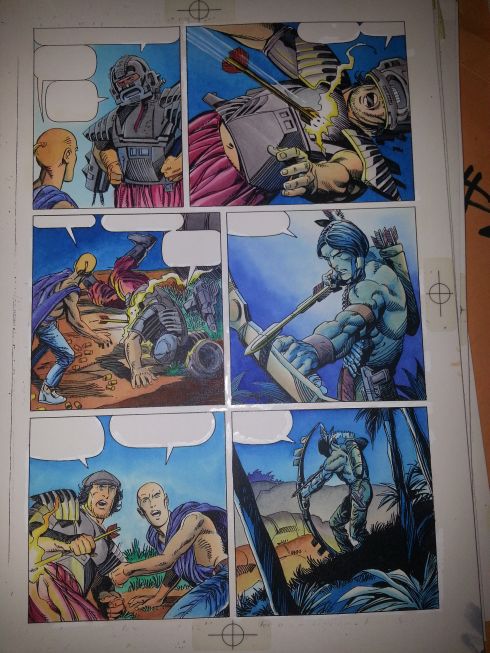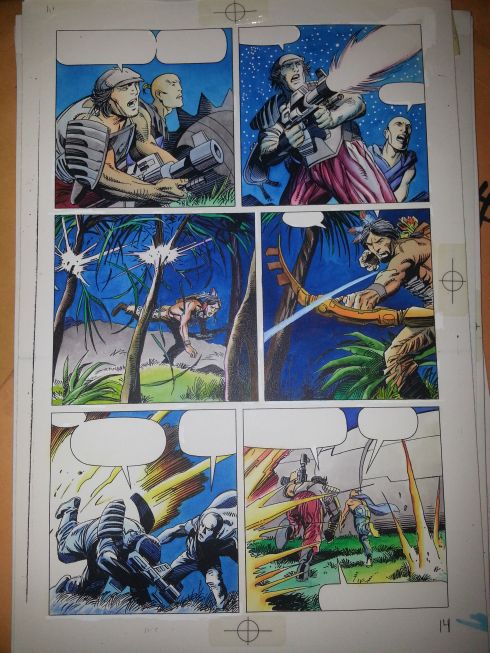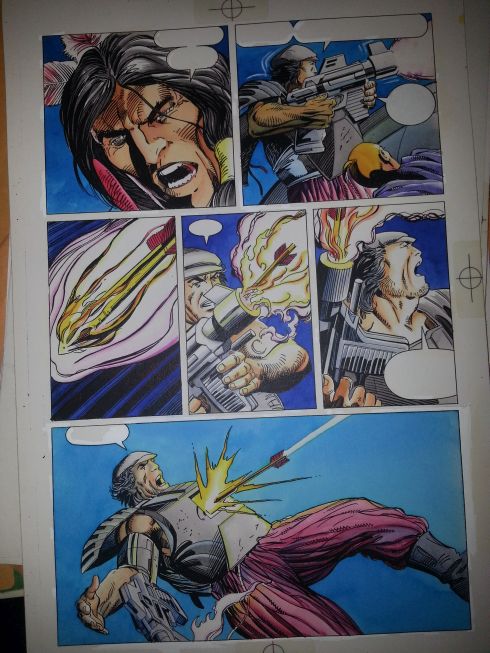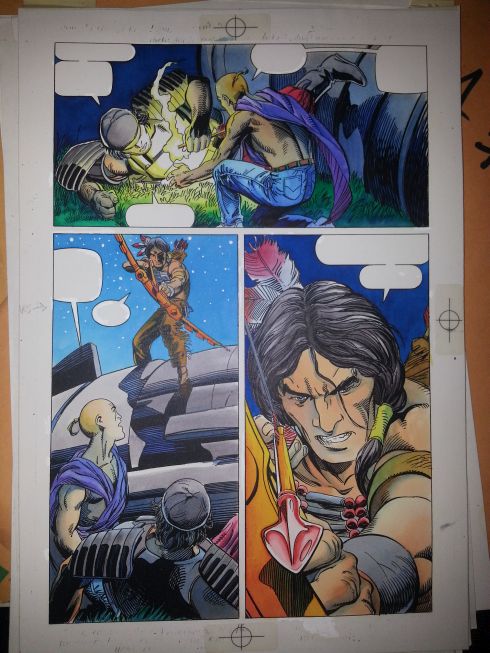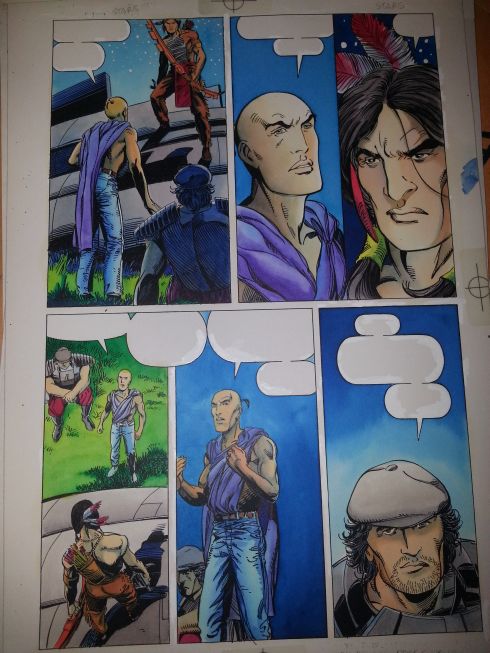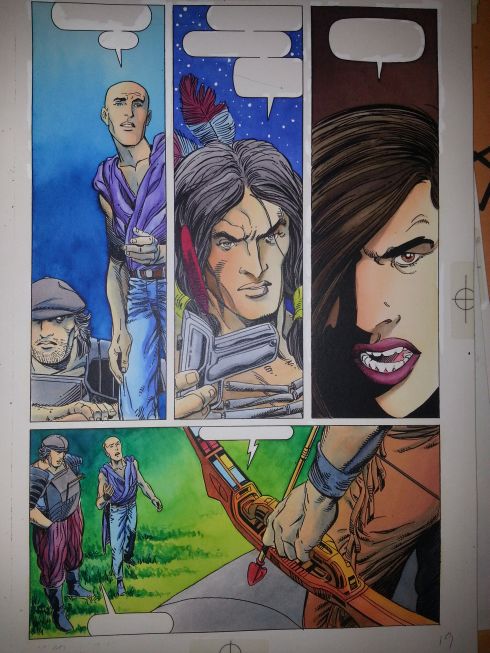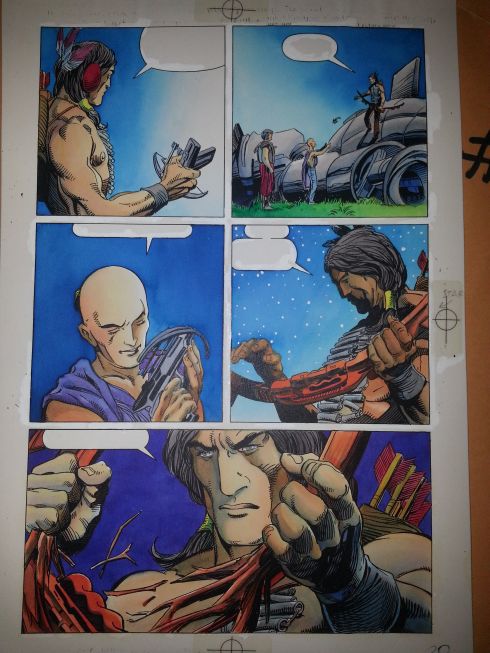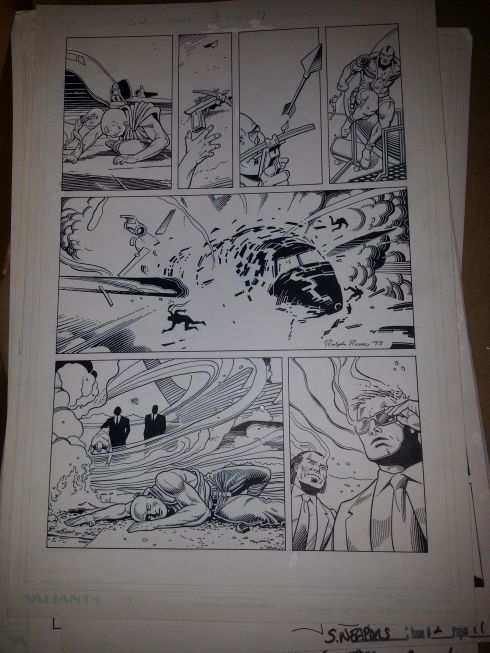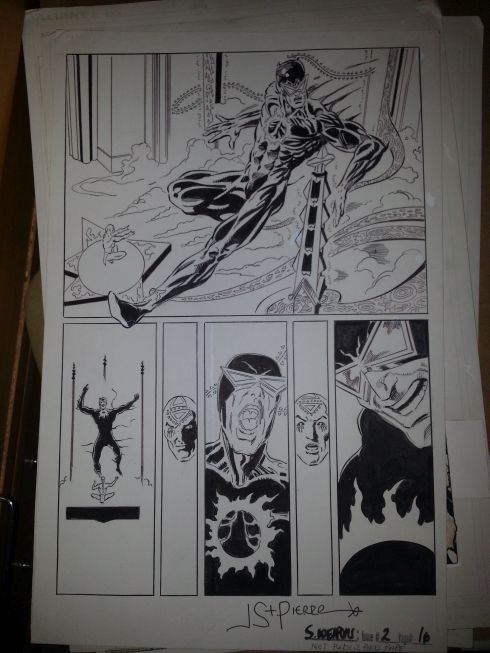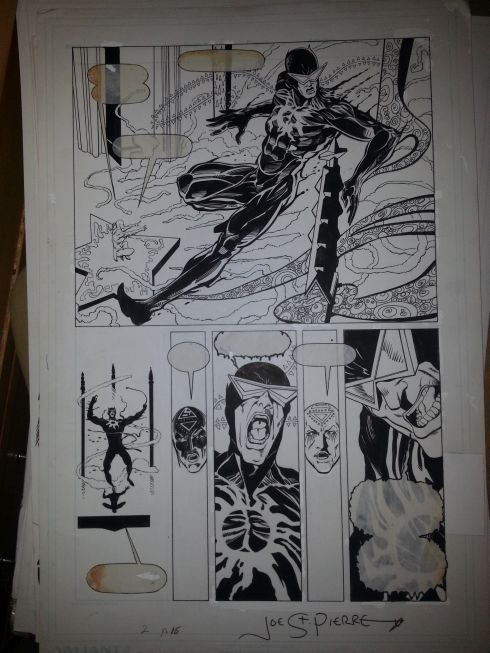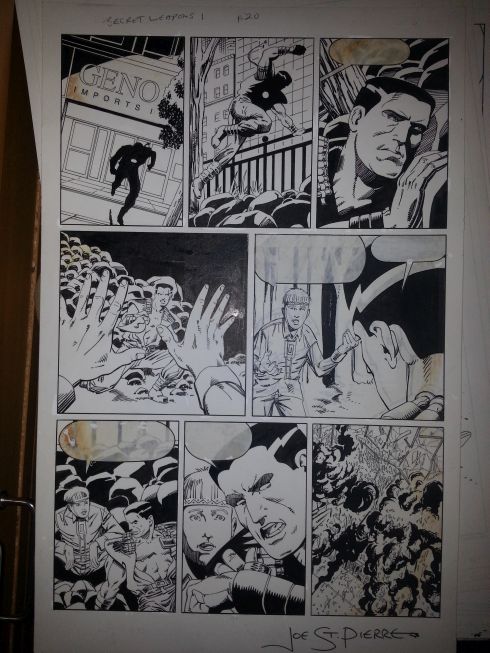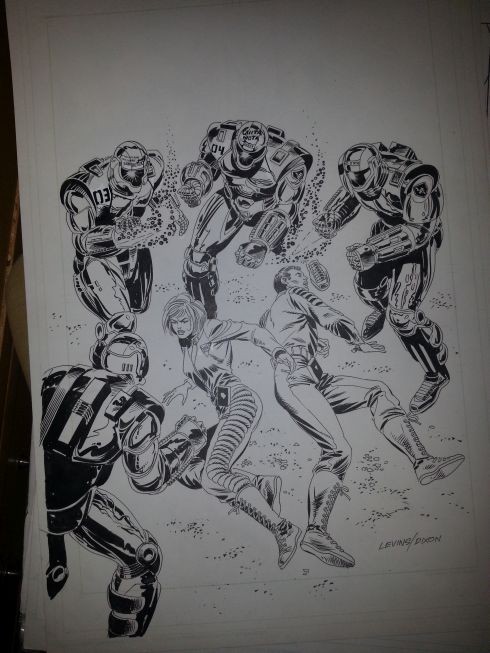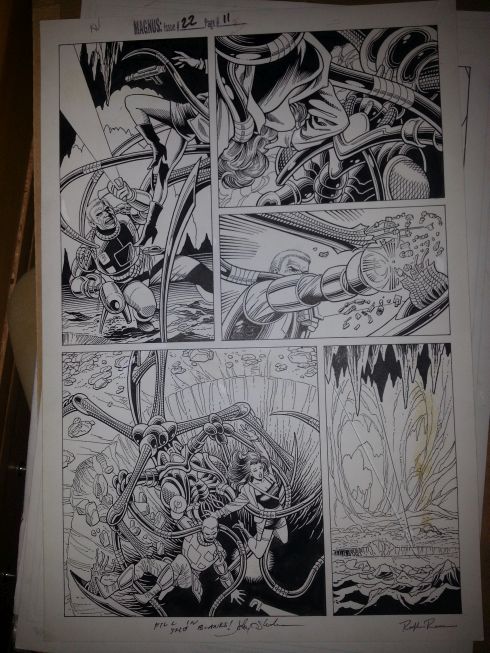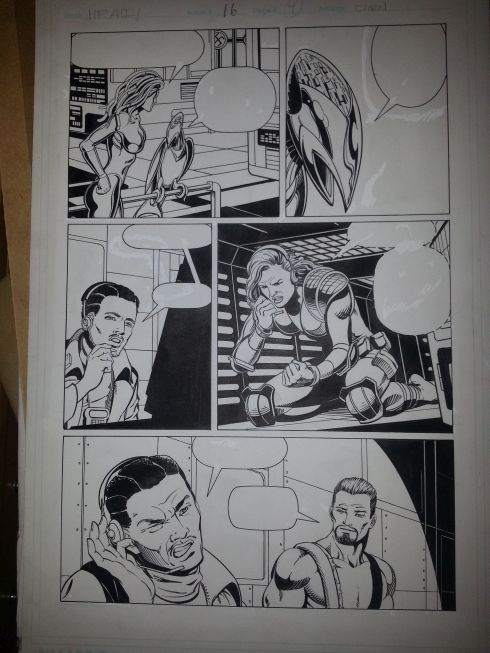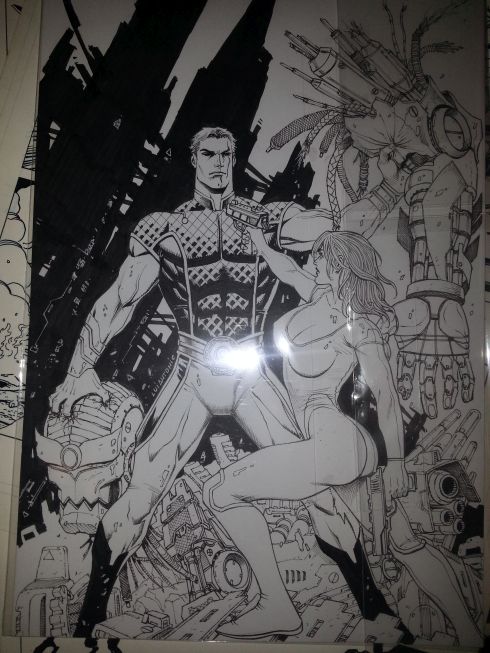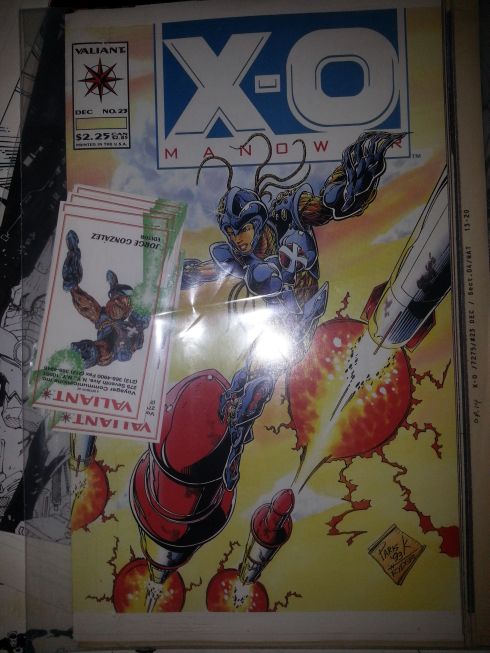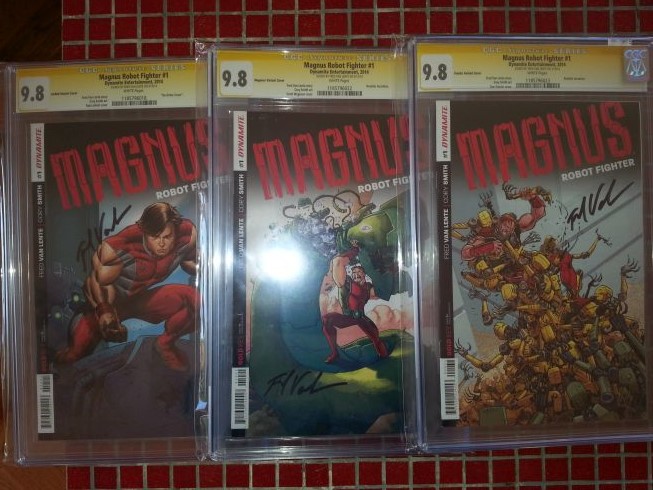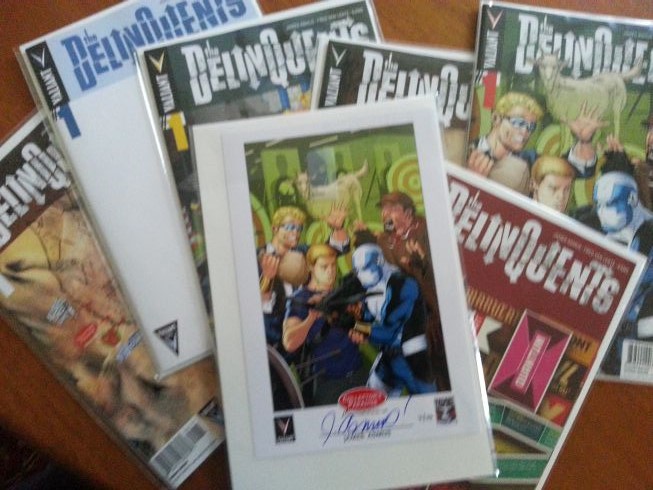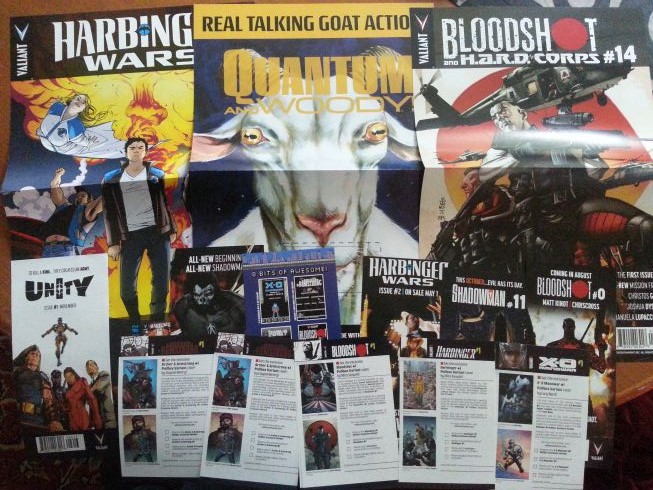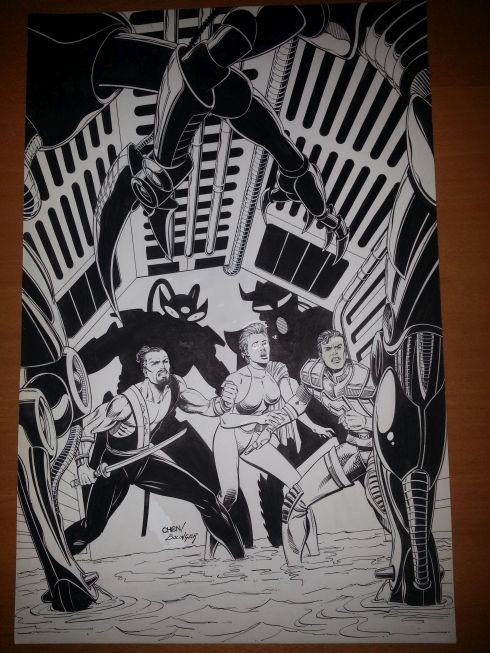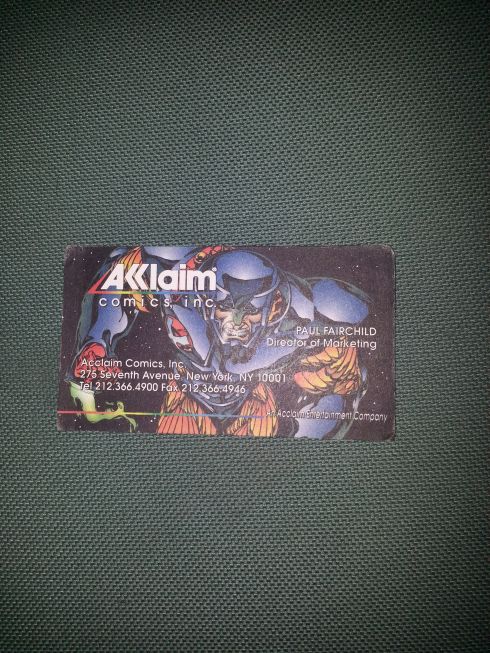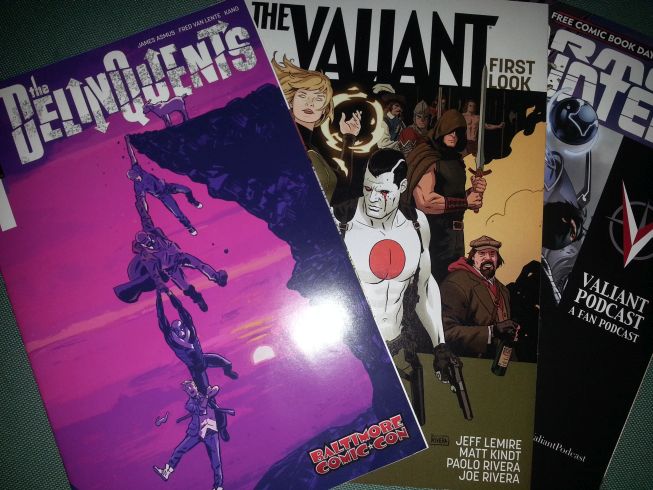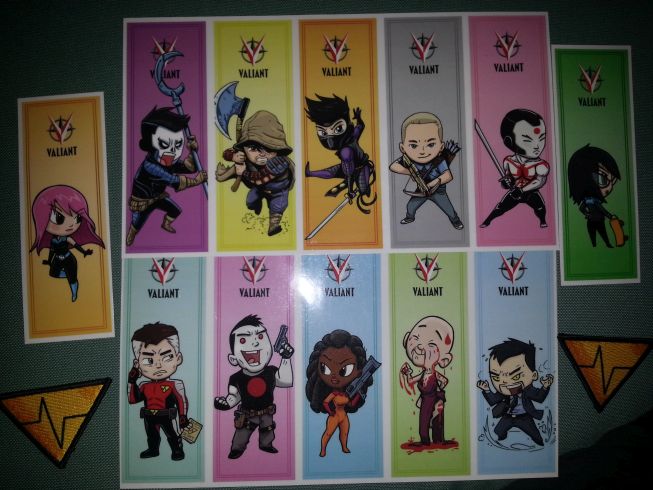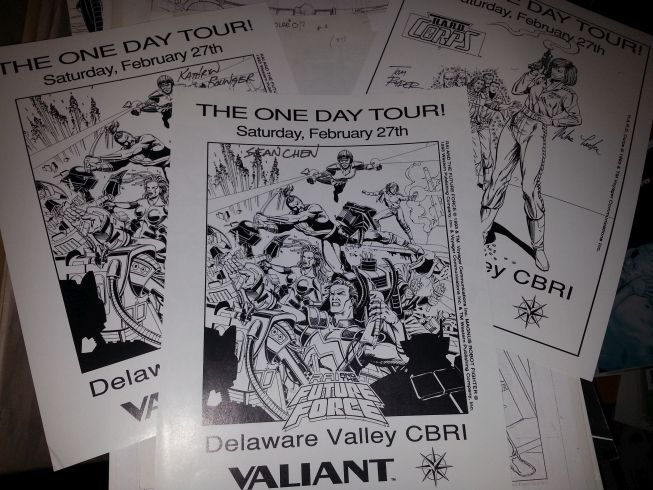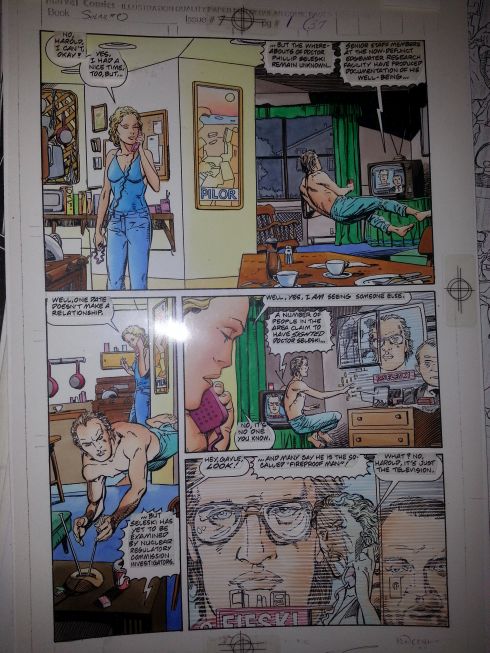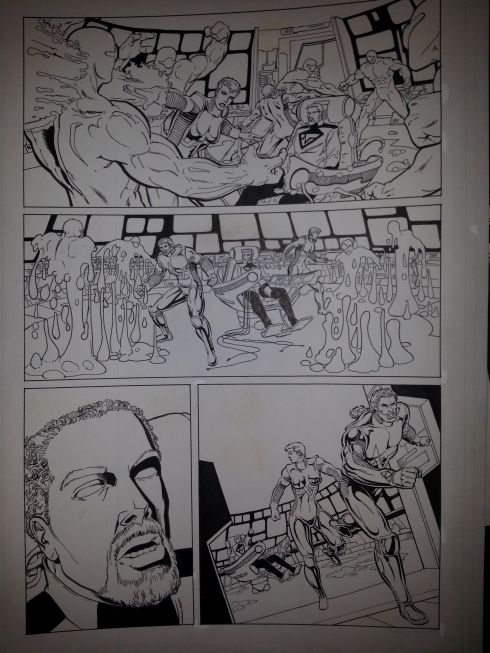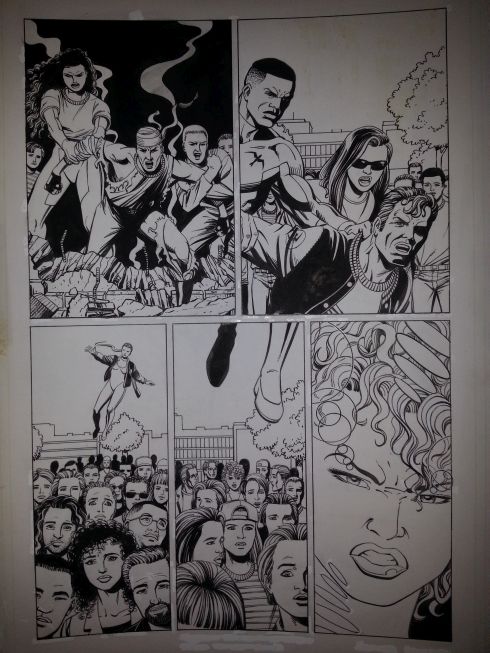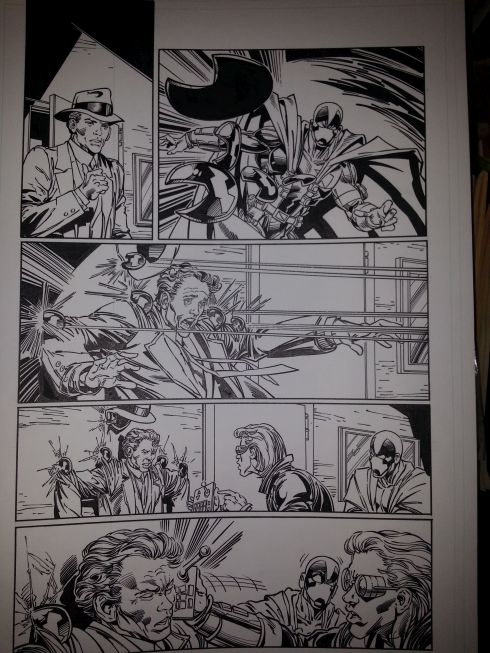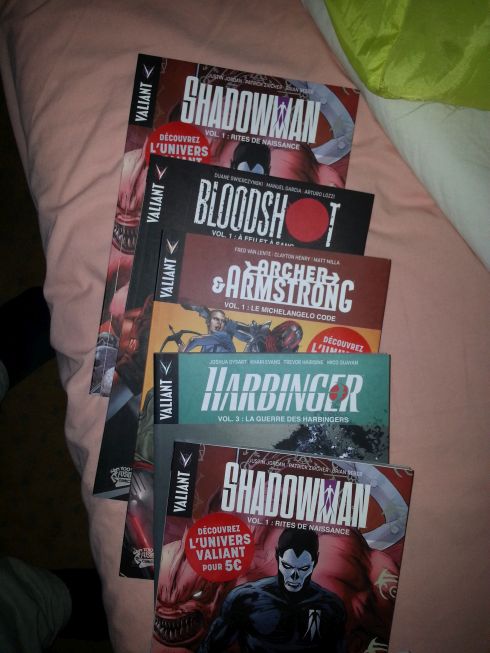 /Magnus