My collection of valiant related cards. Anything and everything that valiant did in card form.
On top are the oversized box toppers that came in Valiant Era II boxes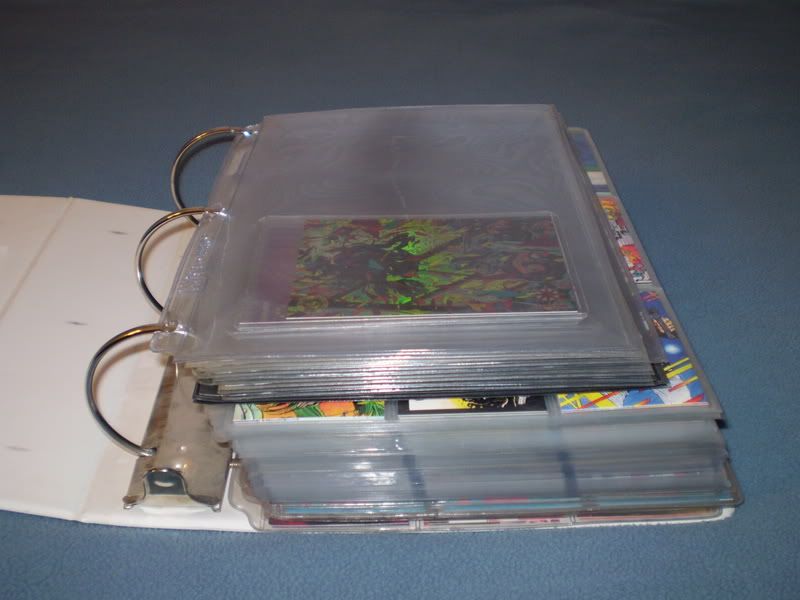 Again the OS cards and below them 2 promo cards for the never completed Harbinger Files card series.
Unity promo cards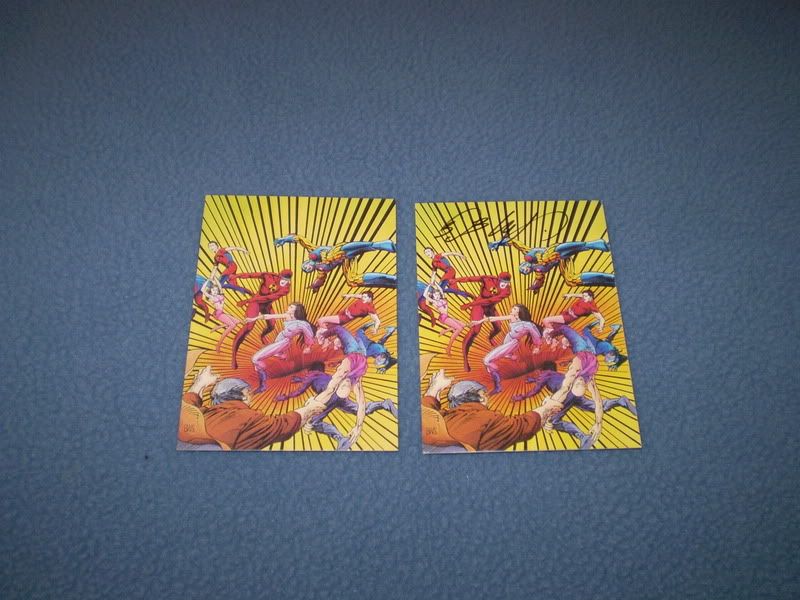 there are 2 different kinds. one with an address at the bottom and one without it.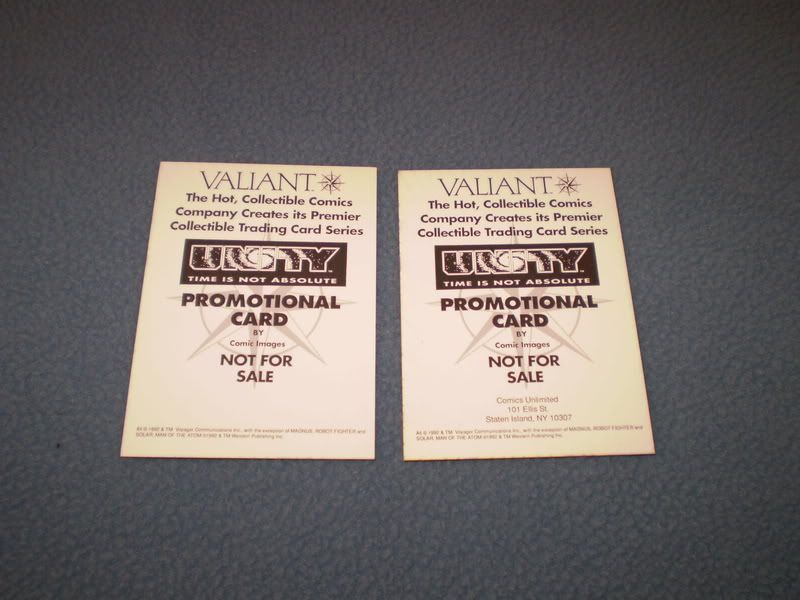 Harby scratch card, came bagged in a Hero's mag.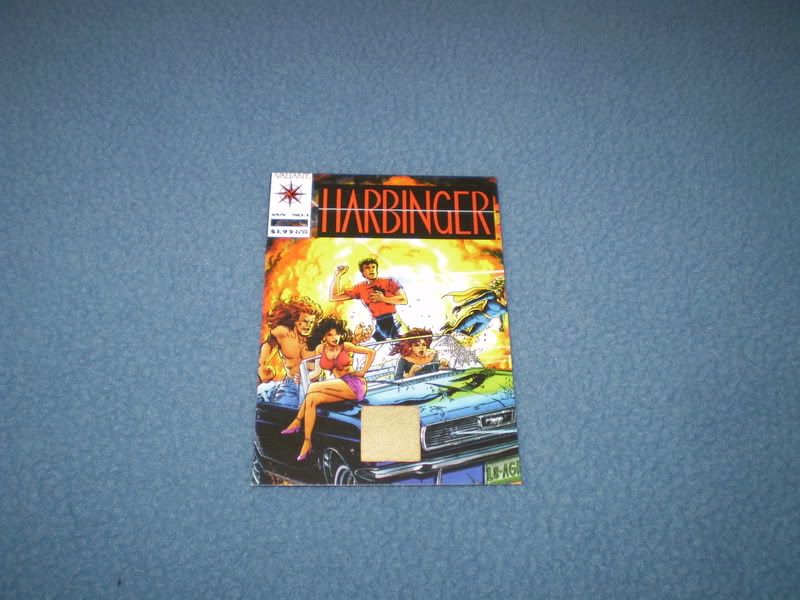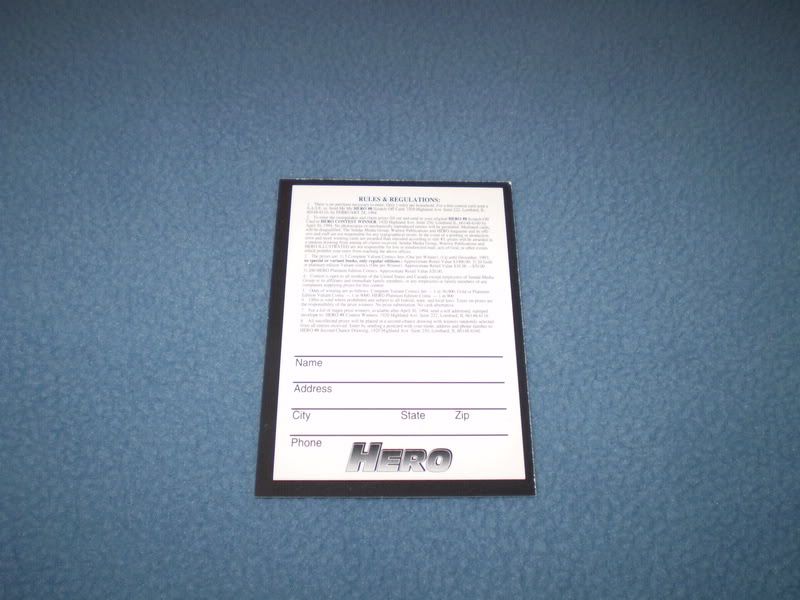 Chaos Effect promo cards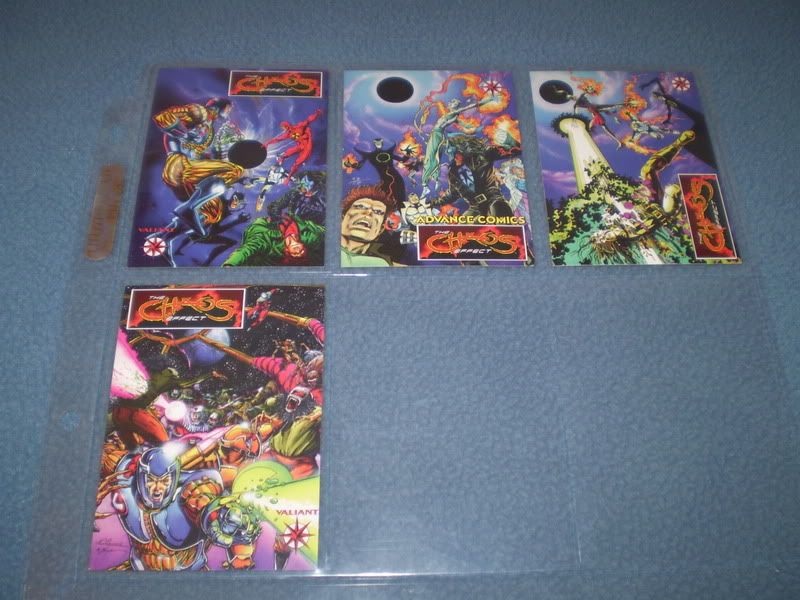 Promo cards for the new X-O HC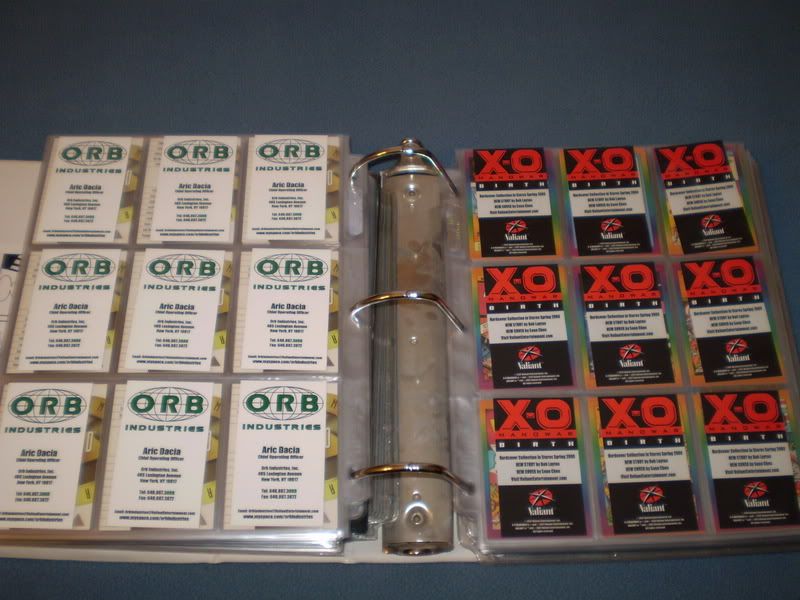 i've got 3 sets of the Magnus cards bound in issues 1-8, and the box the 6 'Valiant Chromium Edition' cards came in.