Moderators: greg, Daniel Jackson
HEY ALL...I'M NEW TO THE SITE AND HAVE KEPT LOW PROFILE

Posts: 3030
Joined: Sun Aug 15, 2004 12:13:37 am
Valiant fan since: inception
Location: New York
Definitely one of my favorite items I own..
Janet was selling this a few months ago.
It ended up in my collection.

Last edited by
svair
on Sun Aug 10, 2008 7:24:04 pm, edited 1 time in total.
---
HEY ALL...I'M NEW TO THE SITE AND HAVE KEPT LOW PROFILE

Posts: 3030
Joined: Sun Aug 15, 2004 12:13:37 am
Valiant fan since: inception
Location: New York
More Color Art...
I received one of these as a gift and purchased the other 2 from Mike Cavallaro at the 2006 ValiantFans show in NY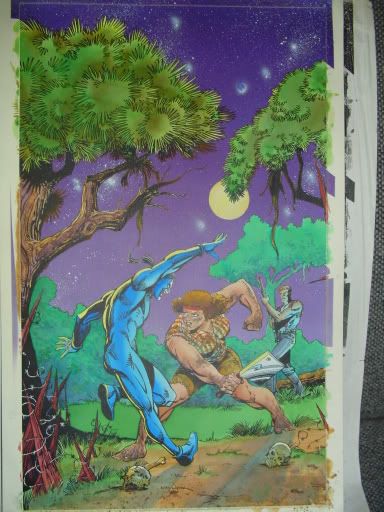 ---
---