StarBrand wrote:
Yet another Warriors of Plasm 1 sold later today on a best offer being accepted, likely made by the same buyer.
Jim Shooter?

_________________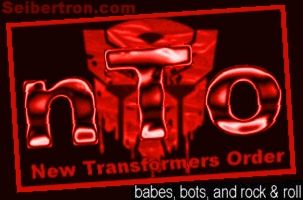 I would rather be hated for being honest, than being loved as a liar and I don't lose, I CONQUER MY PROBLEMS!
My thread about IDW Transformers comics!