jeremycoe wrote:
I've got the Star Trek/X-Men book. I seem to remember enjoying it at the time, but that was a LONG time ago

The first one had Kirk's friend turned super mutant from the second pilot episode "Where No Man Has Gone Before" in it and the second with Picard and company takes place right after they head back to the future in
Star Trek: First Contact
has Wesley Crusher popping up with the Traveler because reasons and was bat $h!t insane.
Honestly
Star Trek: Phase II
and
Star Trek Unlimited,
are easily the best comics starring Captain Kirk, Spock, Dr. McCoy and the rest from
Star Trek: The Original Series
and the first 6 movies that have ever been done by anyone. Those along with
Star Trek: The Next Generation-The Gorn Crisis
graphic novel and
Star Trek Special
published by DC and/or Wildstorm were awesome reads and showed how to do
Star Trek
as a comic book that could rival if not surpass the novels.
I wished IDW (or whoever has the rights now) would bring back
Star Trek: The Next Generation, Deep Space Nine,
and
Voyager
to comics because IMHO they are all rich with possibilities to explore as comics, hell even
Enterprise
if done right could be a good comic series. Instead they keep of mainly focusing on the Kelvin Universe and
Star Trek: The Original Series
and just doing the occasional crappy
Star Trek: The Next Generation
mini-series.
_________________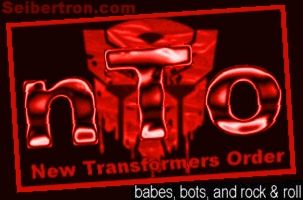 Know this: I would rather be hated for being honest for my opinions, than being loved as a liar!