Thanks for sharing those photos Fletch, and it was great we could meet up. I'm afraid I could not help you on the Sunday, as there were pretty much no sketching. Just got a signature.
The convention was in a city park with canals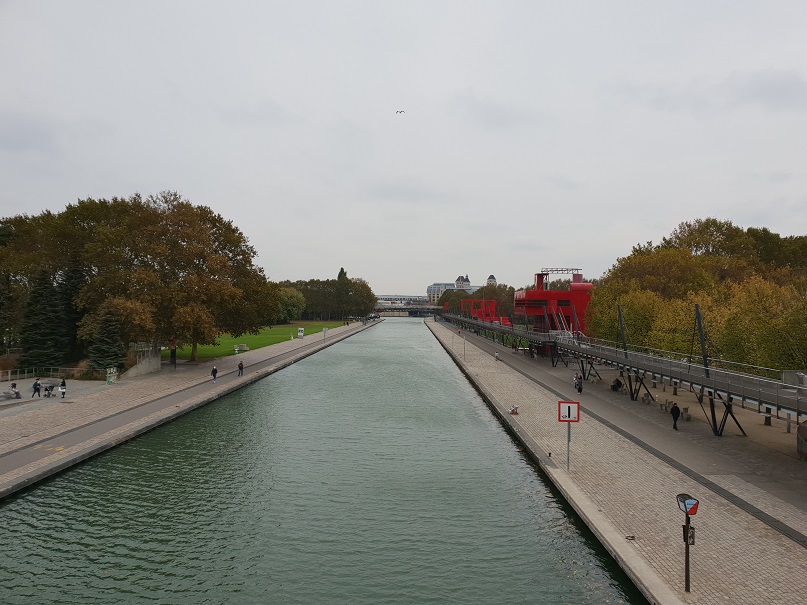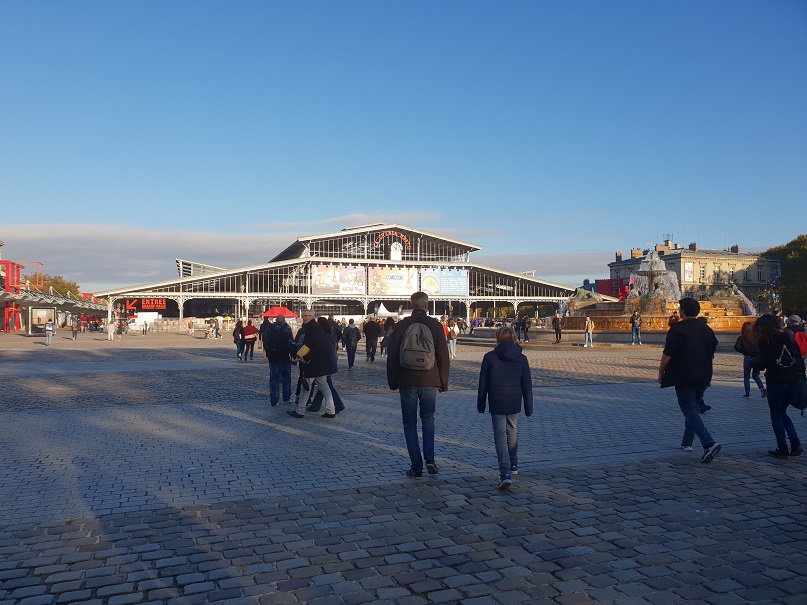 Immediately at opening on Friday, people started queueing at the Bliss booth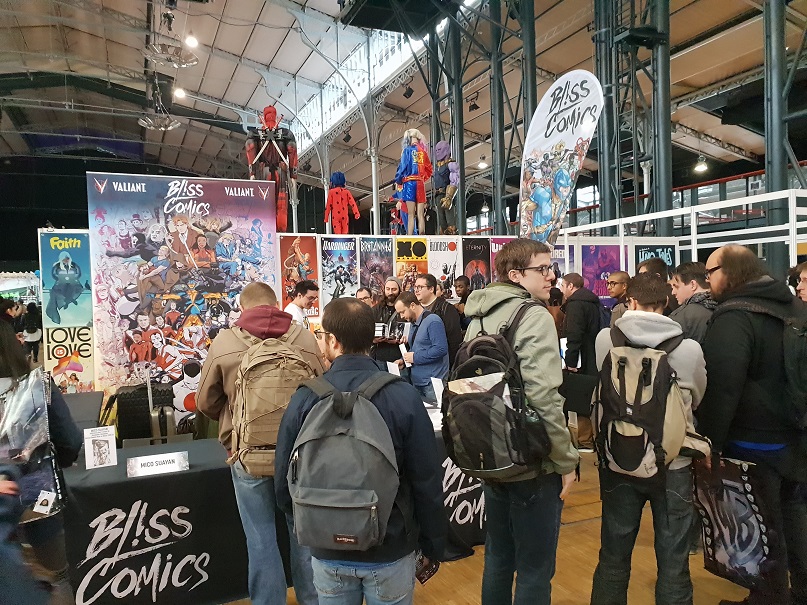 Where Tomas Giorello, Mico Suayan, Clayton Henry and Trevor Hairsine were signing and sketching. A few other Valiant creators could also be found in the artist alley.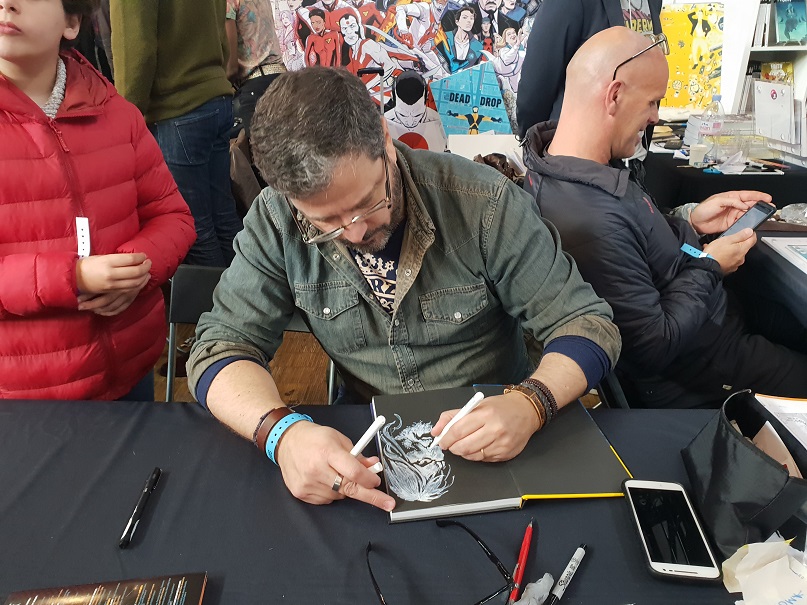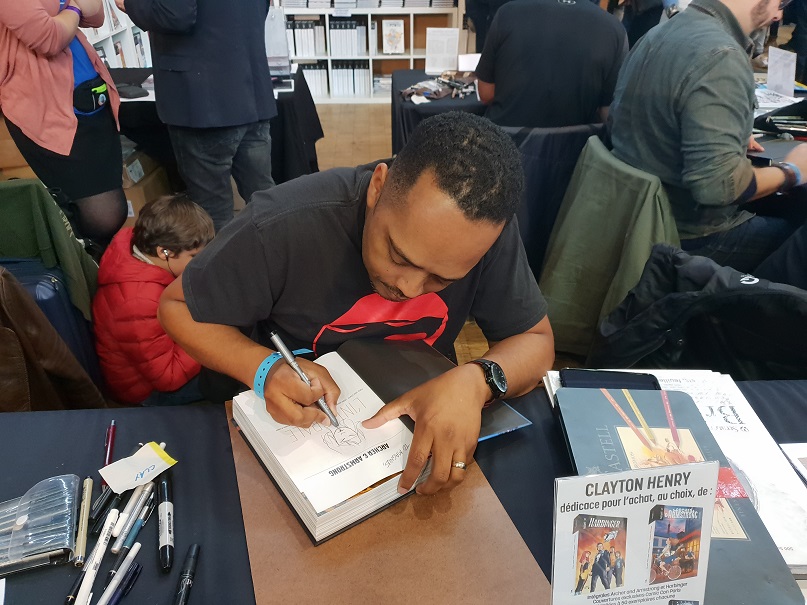 Saturday there were a lot more people at the con generally and at the Bliss booth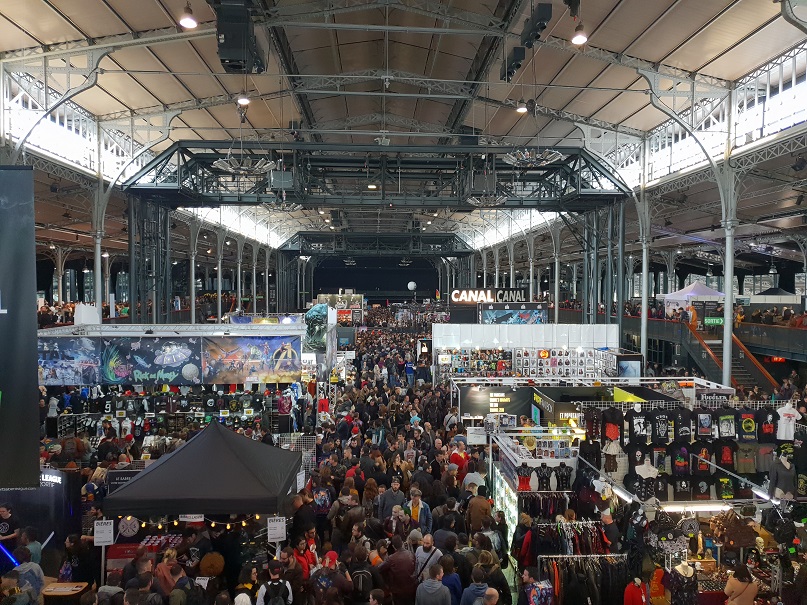 Sunday was also busy, but I could relax at the QnA that Bliss arranged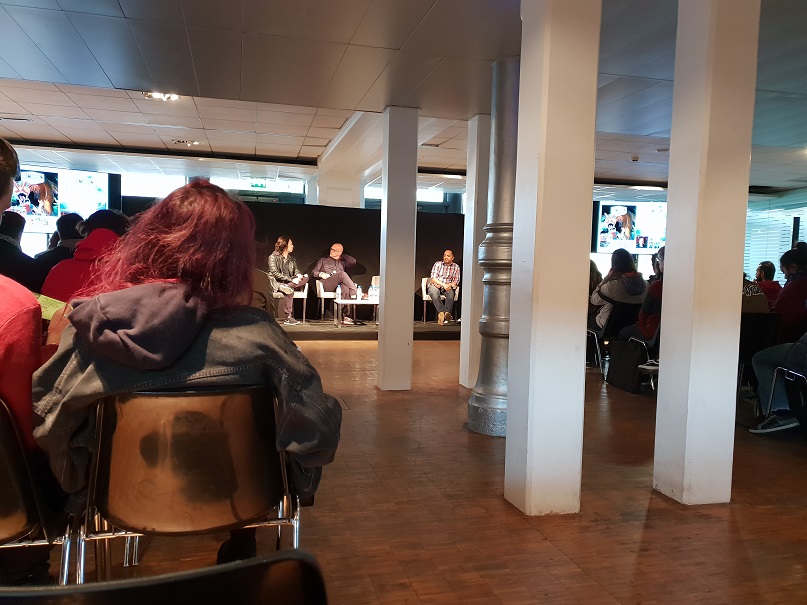 /Magnus