Getting out of collecting every cover, selling my entire collection. If there are any specific books you are interested in post here or PM, I have one of almost everything up to this point, including lots of the higher incentive variants.
UPDATE:
I have the following less-than-perfect high incentive variants, I feel like they're all NM- at the lowest end. Please let me know if interested.
UPDATE 2: Hey guys, I think I've replied to everyone and am all caught up at the moment. If I missed you, don't be shy. Hoping to start scanning books Monday. Still have my connection so I can offer a 'subscription' of new 1:20 variants shipped free once a month.
UPDATE 3: I've added 600dpi scans for each of the 1:50 or higher incentive variants. Clicking the images will take you to photo bucket where you can really zoom in on them. My scanner may be a bit dusty, so if there are any blemishes you're unsure about PM me and we'll take a look together. If you see a book you've already expressed interest in here, don't worry as I've kept all the messages received regarding this sale. The only book up in the air at this point is the XO #15 error, I'm not sure how or even if I will sell that. Prices are largely based on guide value, you'll notice some are lower or higher due to conditions. THESE MAY CHANGE. Some of these are already pending, I just haven't marked them as such, so please consider the book you're interested may already be claimed.
UPDATE 4: I've removed books sold in the last week, as well as the XO Error book (which will be sent to Jay Hall aka Bloodshot for CGC submission) and will be playing catch-up with every ones messages.
Update 5: The XO Kotaki is now a CGC 9.8
AA #1 1:100 ($30)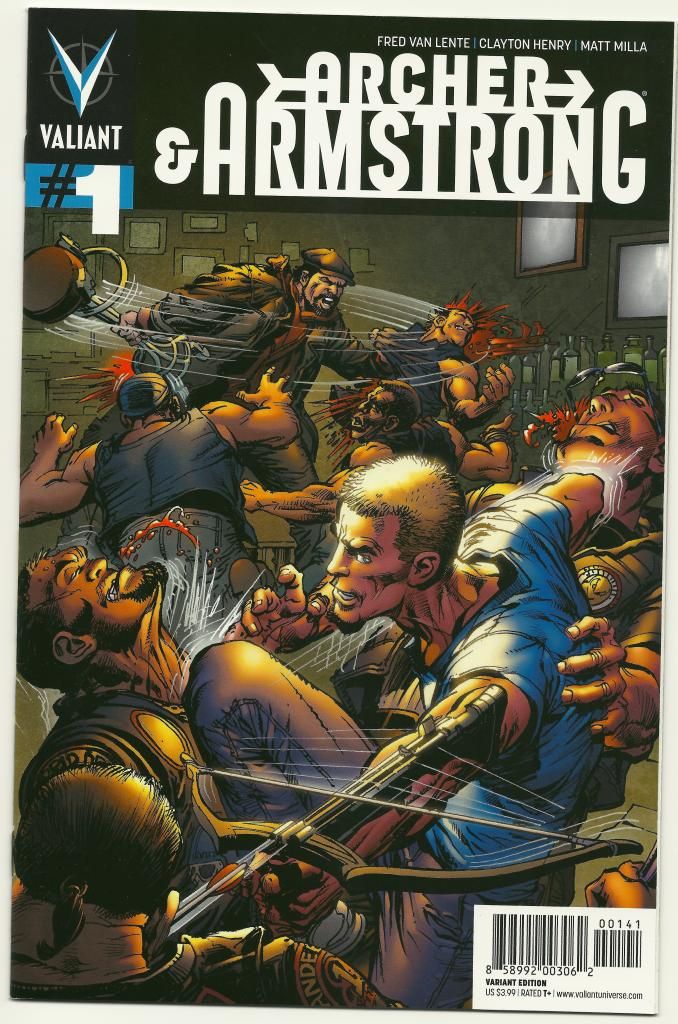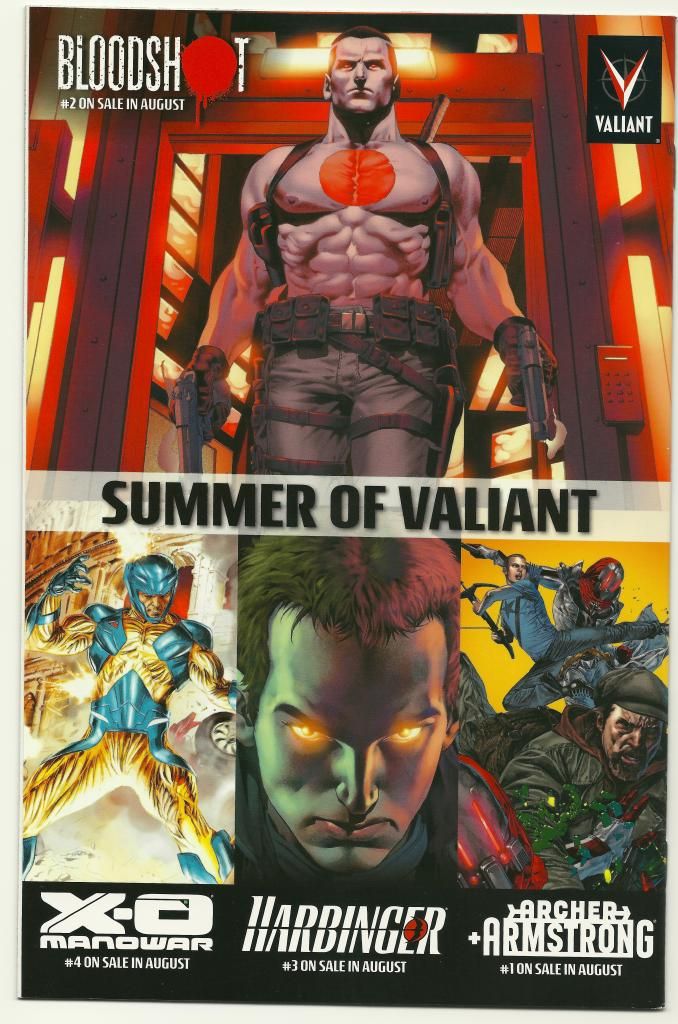 AA #5 1:50 ($40)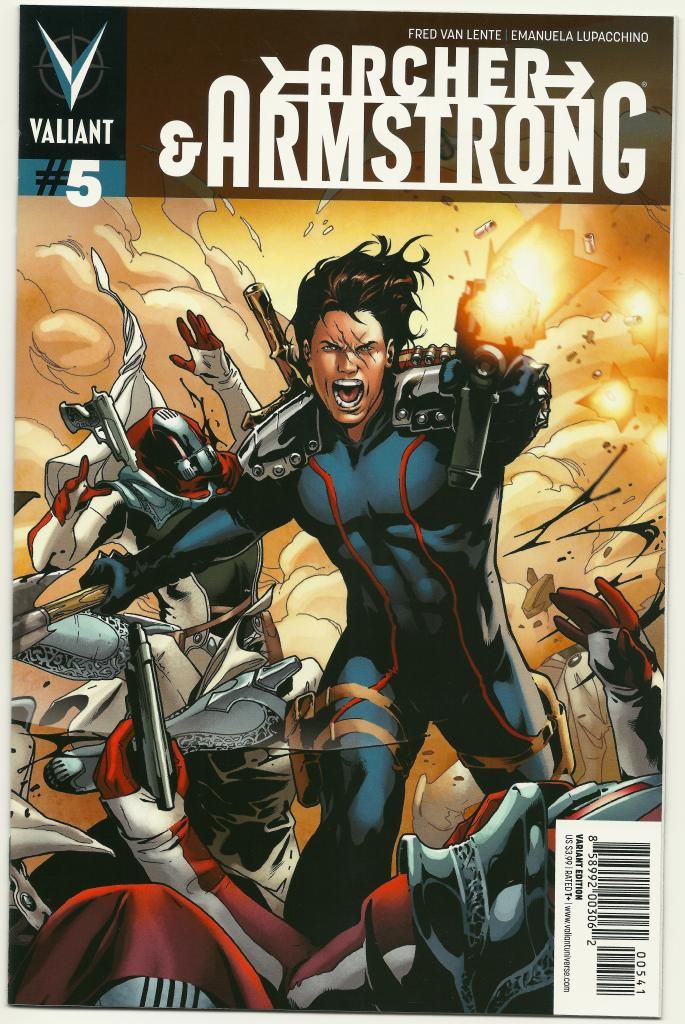 EW #1 1:50 ($50)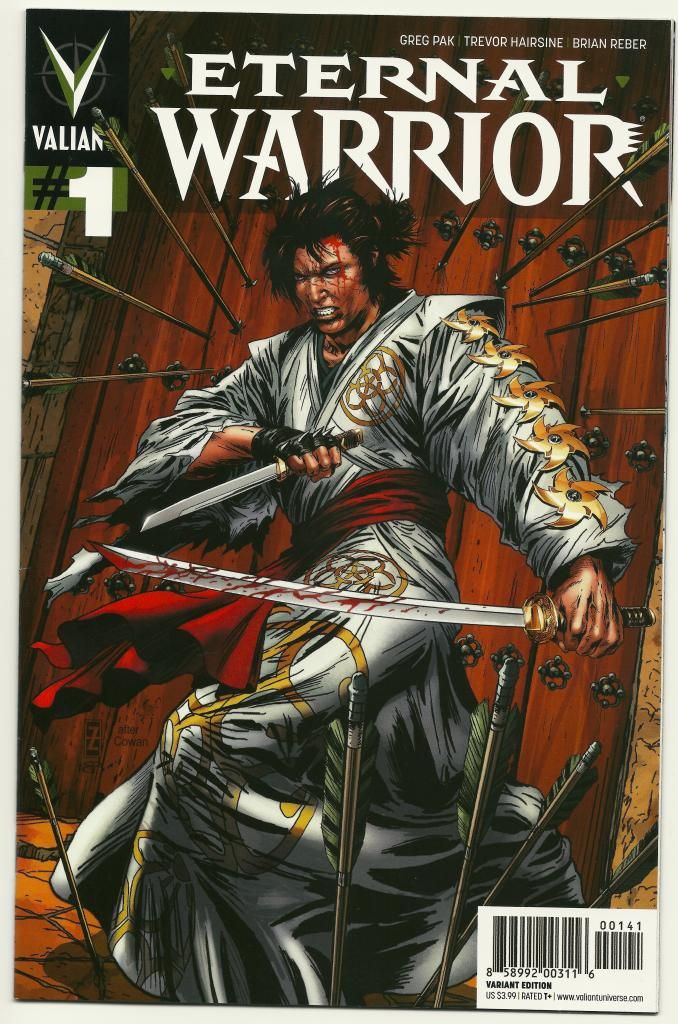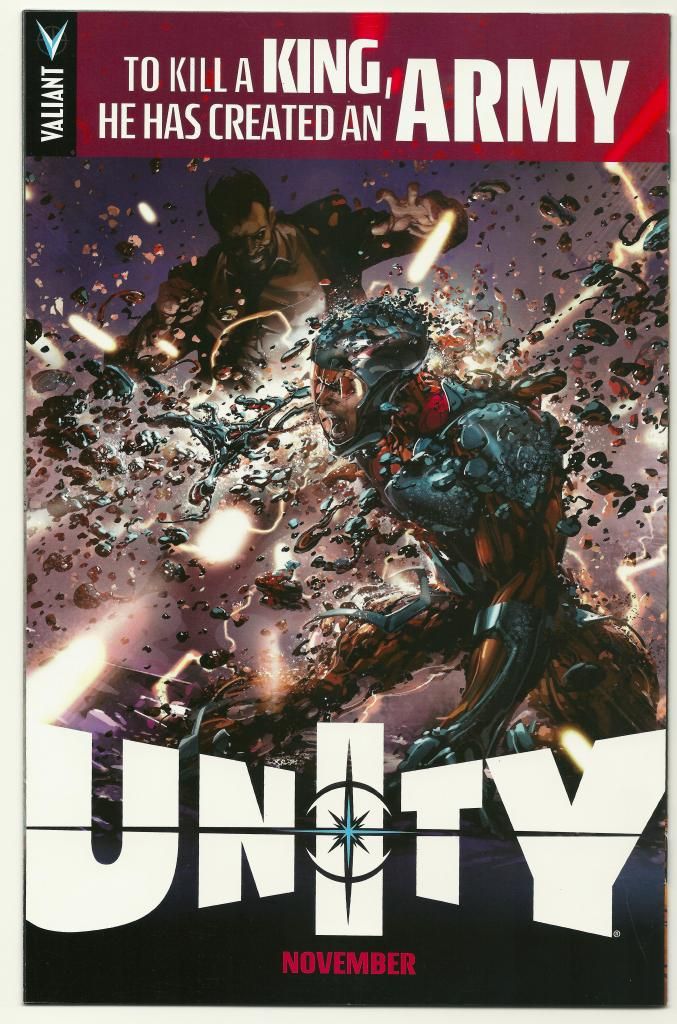 Shadowman #1 1:50 ($35)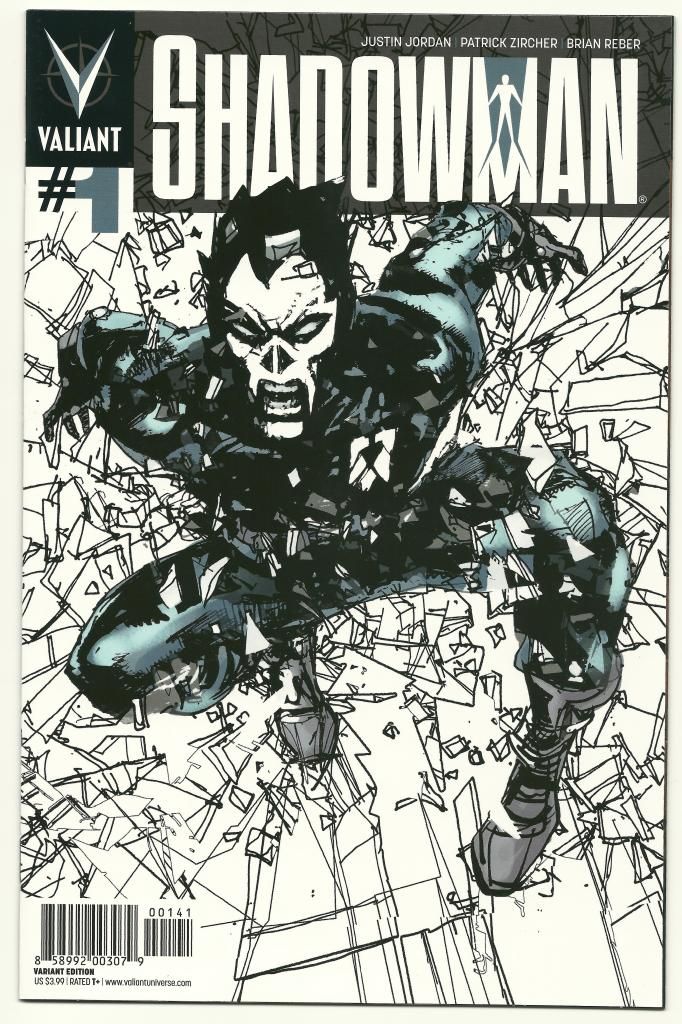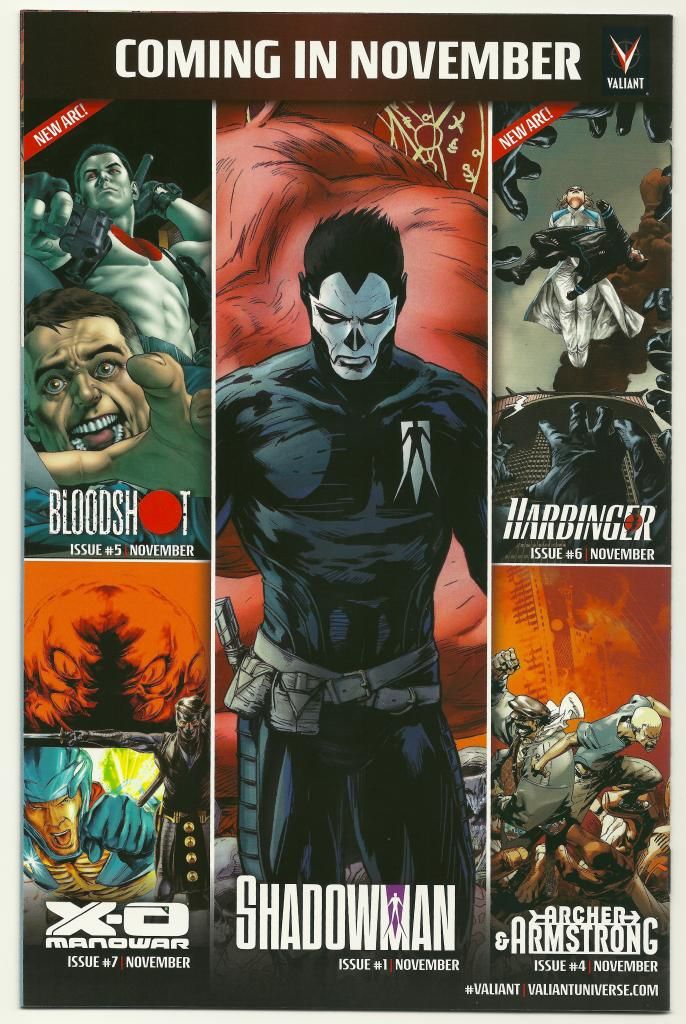 Shadowman #5 1:125 ($90)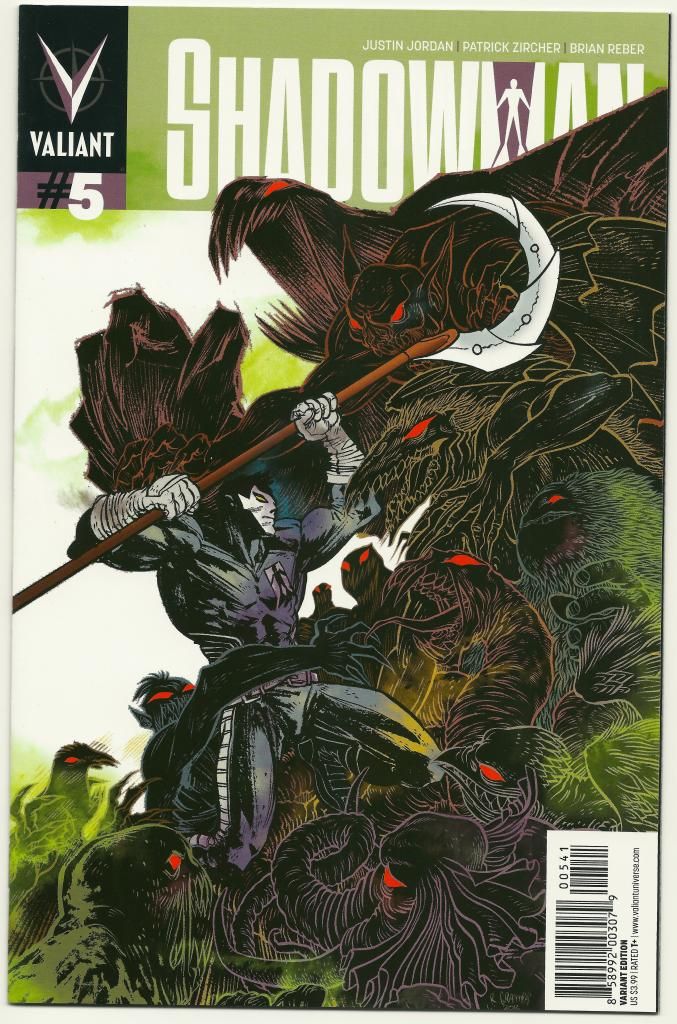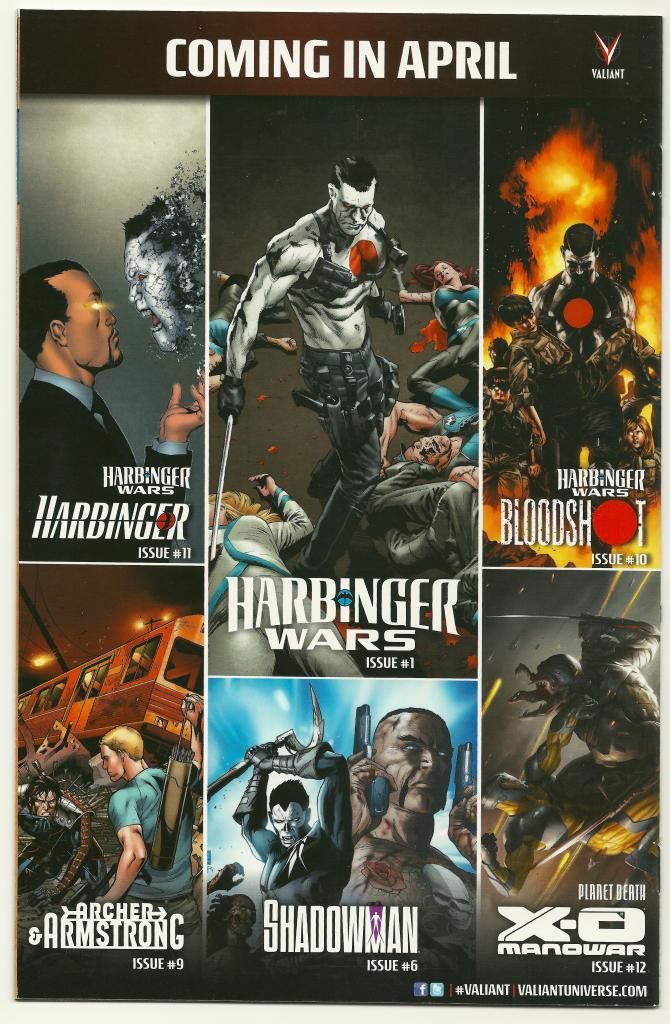 QW #1 1:50 ($40)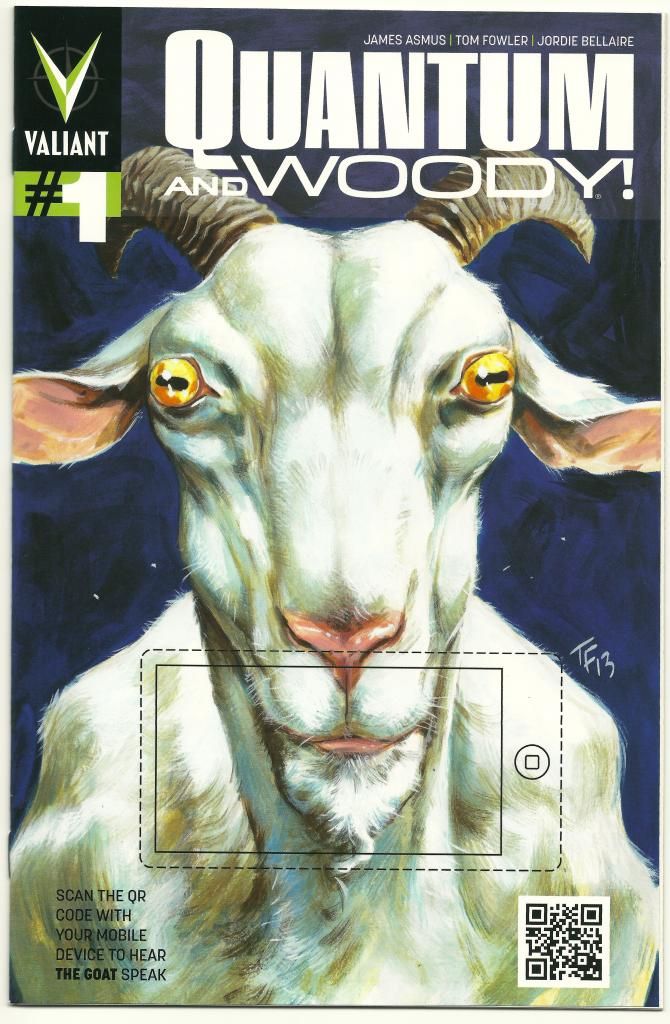 QW #5 1:50 ($50)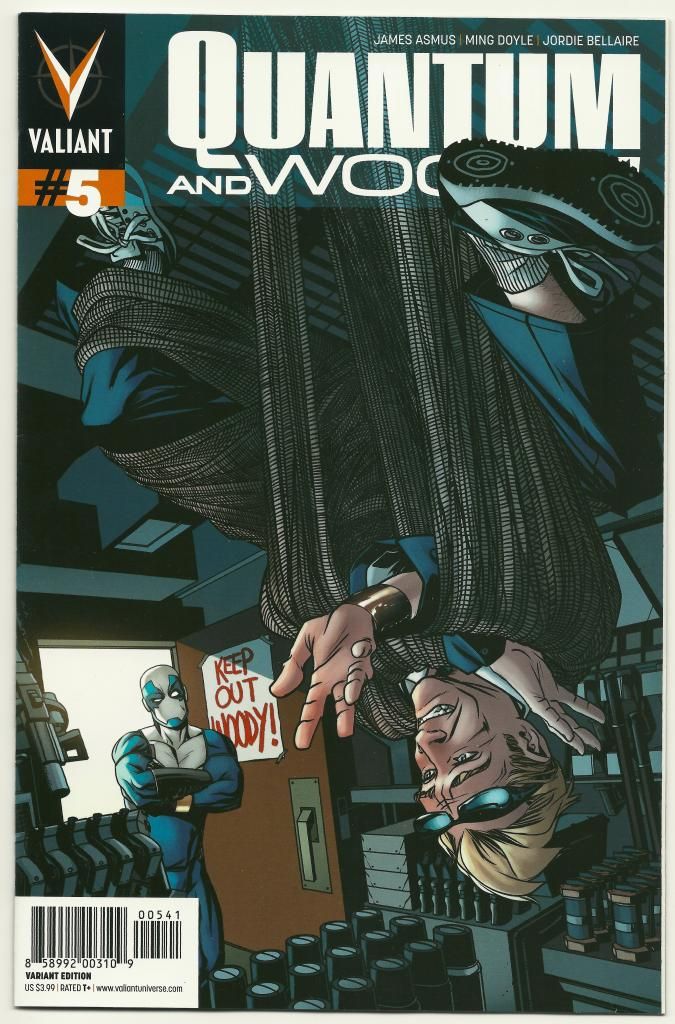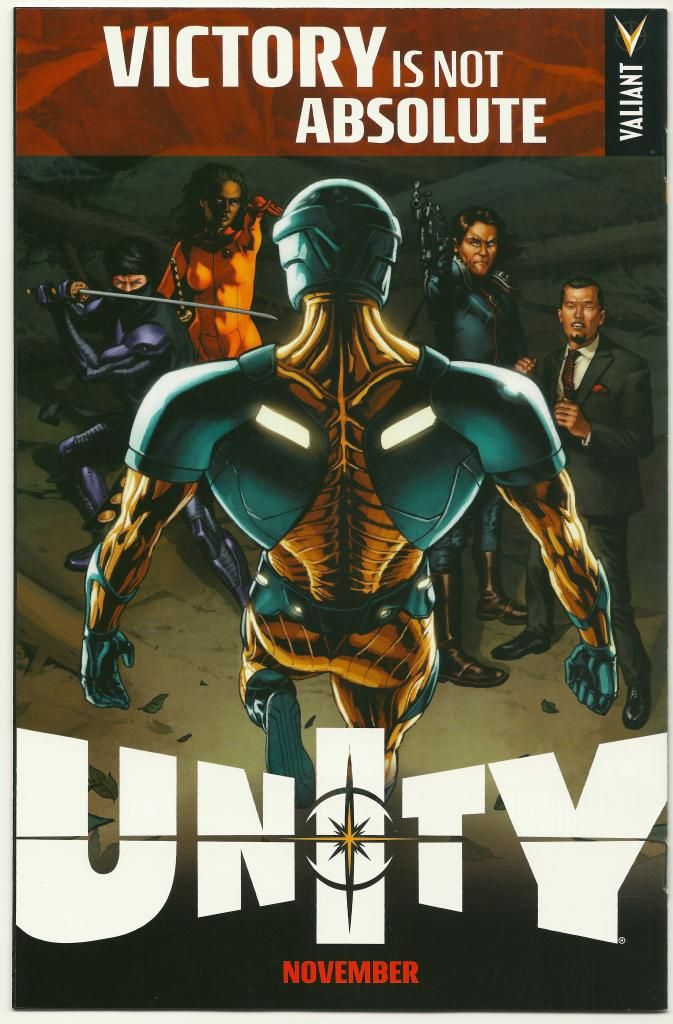 H Wars #1 1:50 ($50)
HWARS #2 1:50 ($50)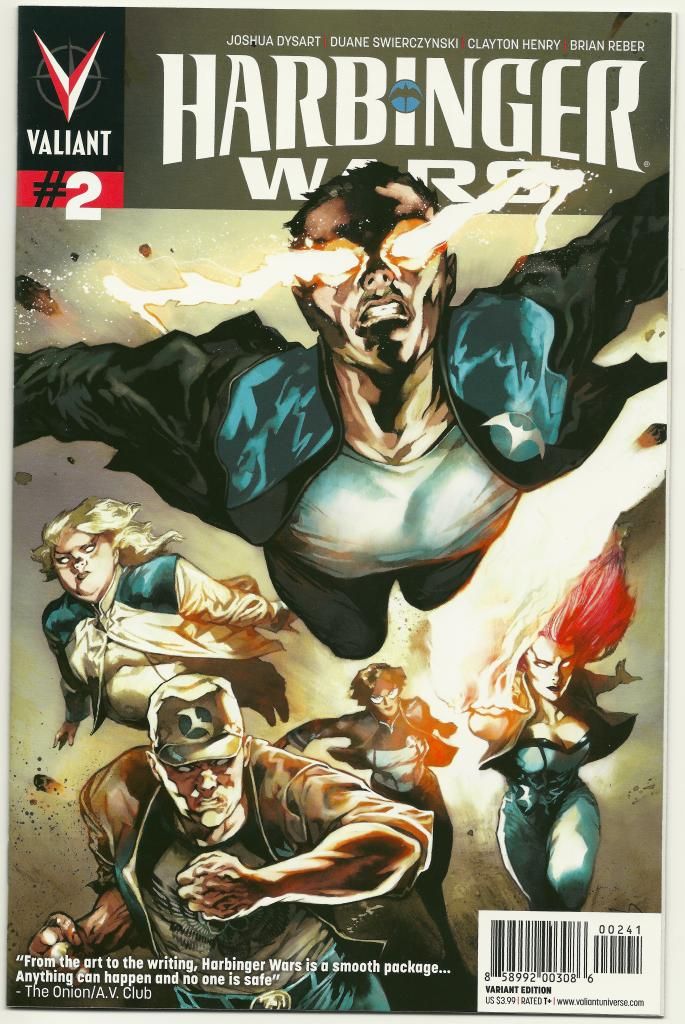 HWARS #4 1:50 ($50)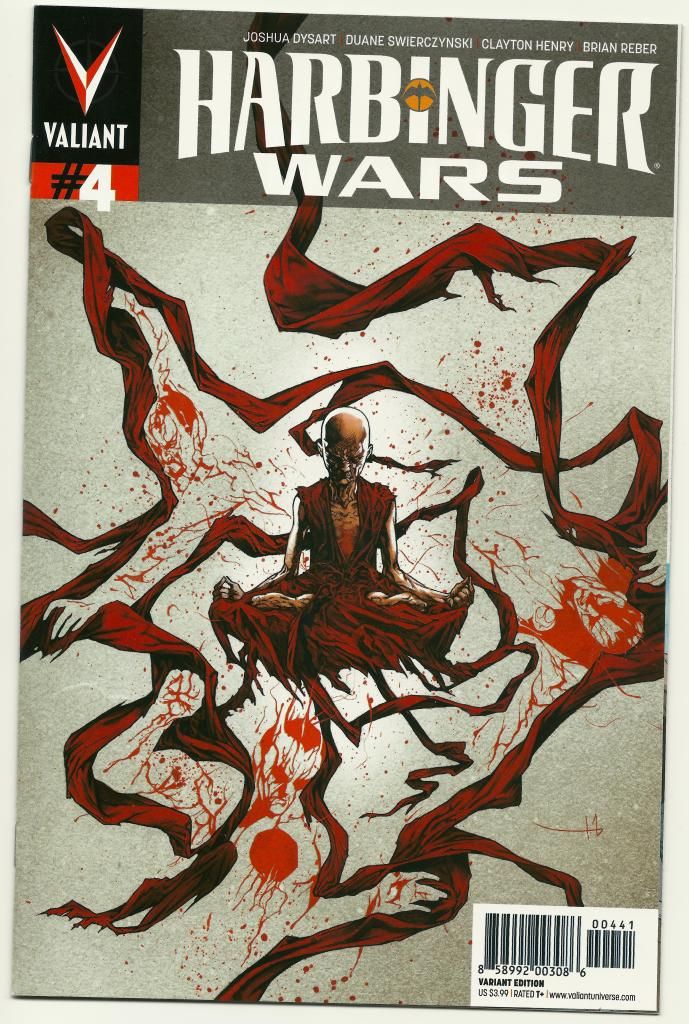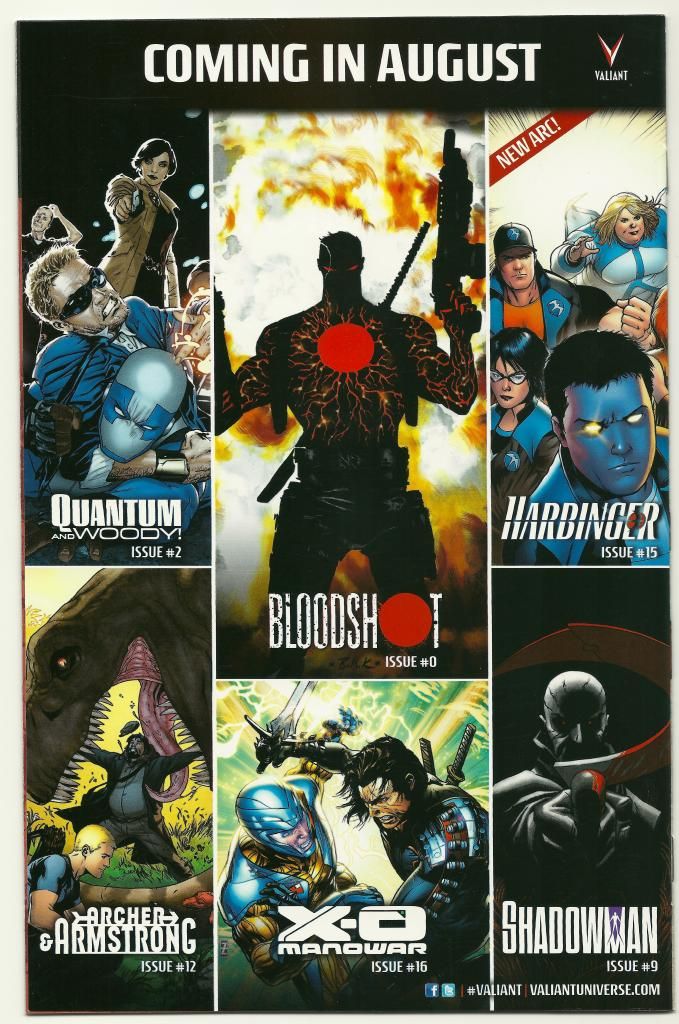 XO #11 1:50 ($60)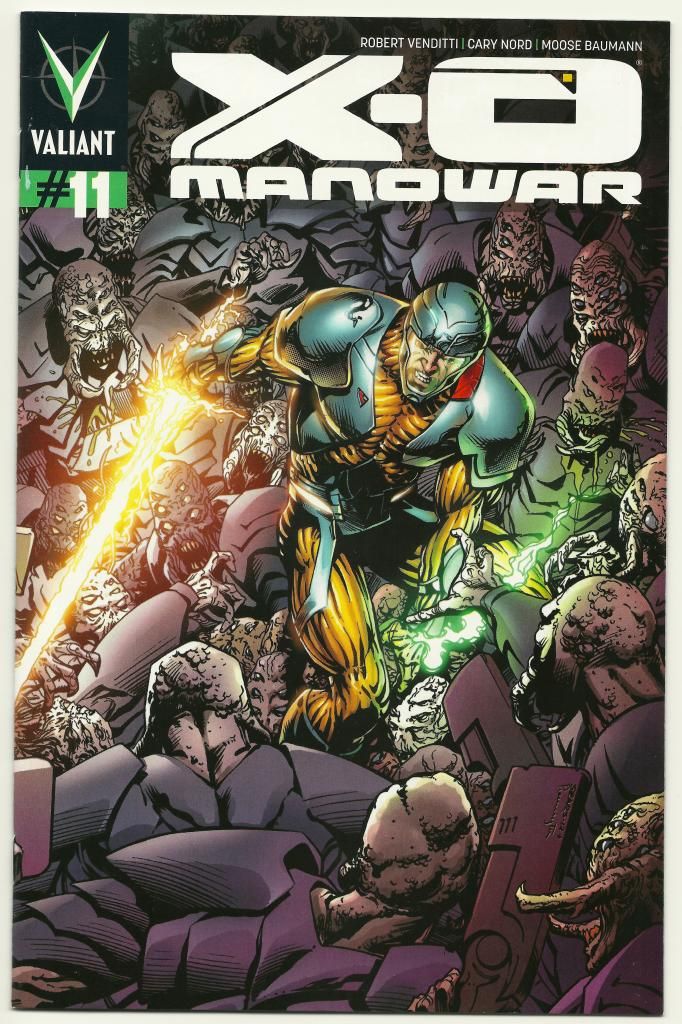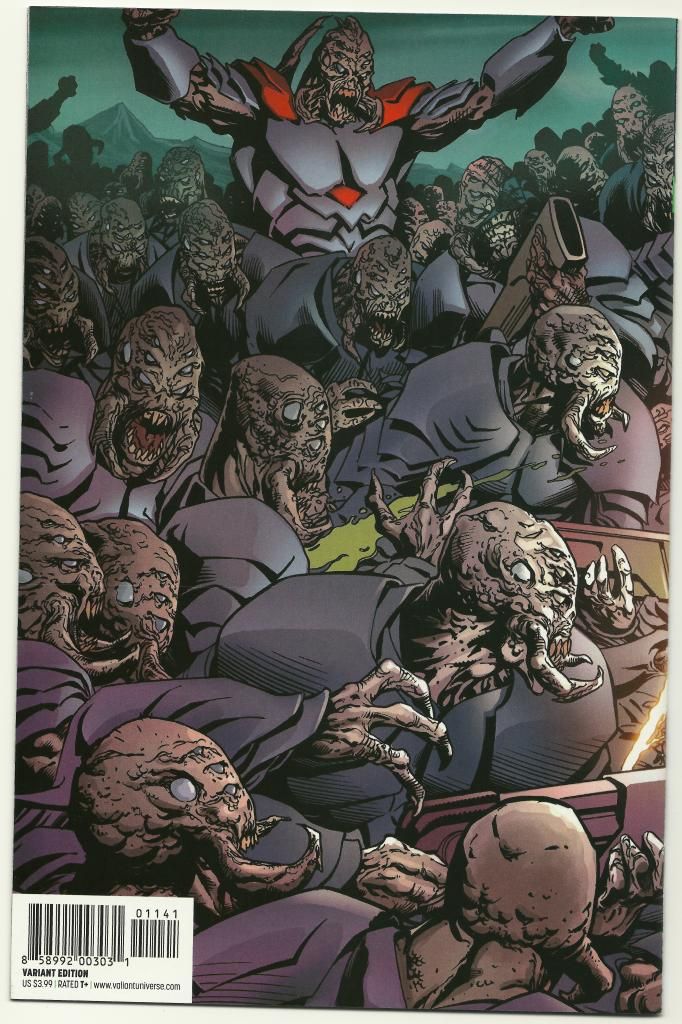 Harbinger #1 1:50 ($40)