Here are pics of some posters that are not in this thread yet.
Armorines banner.
19.5" x 7.25". Heavy Metal Action, On Sale Here.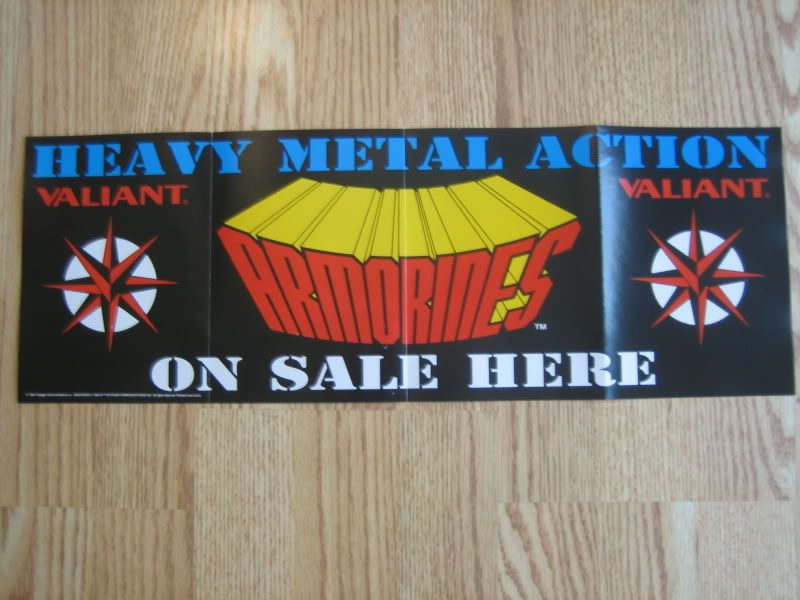 Starwatchers poster.
10.25" x 13.5". Promotion poster by Dick Giordano, Mike Leeke. The title was later changed from Starwatchers to Psi-Lords.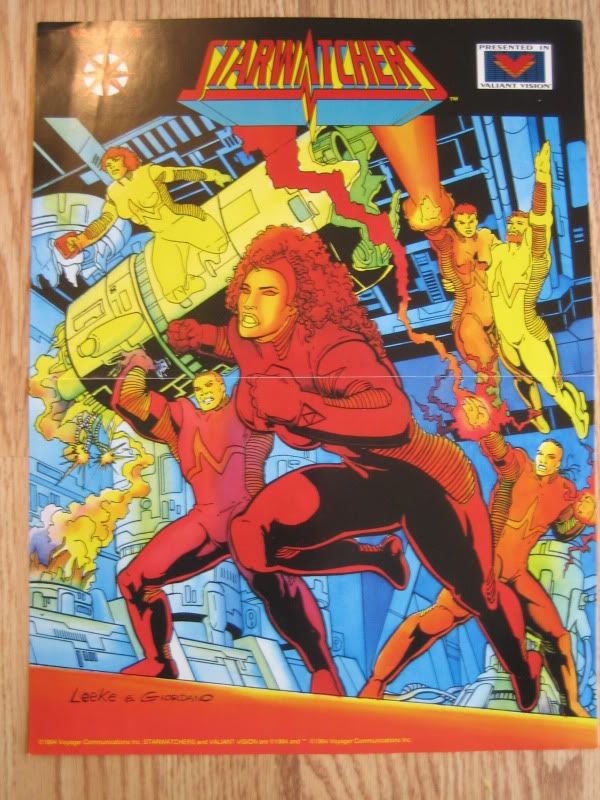 Magic The Gathering.
24" x 12".