Moderators: Daniel Jackson, greg
Nice art! (I used to own that.)

Posts: 5194
Joined: Wed Feb 04, 2004 10:11:13 am
Valiant fan since: 1992
Favorite character: Bloodshot
Favorite title: Harbinger
Favorite writer: Joshua Dysart
Favorite artist: Lewis LaRosa
Location: Nebraska!
Contact:
I saw on fb this morning that Kevin VanHook shared the news of Gonzalo Mayo's passing. Mayo was well known for his work on Vampirella and also inked a lot of classic Valiant comics. He has a very distinctive style that was instantly recognizable. Many that worked with him have shared what a pleasure it was to work with him. Rest in Peace, Gonzalo Mayo!
---
The admin around here must be getting old and soft.

Posts: 22522
Joined: Wed Feb 04, 2004 9:39:27 am
Valiant fan since: Rai #0
Favorite character: Depends on title
Favorite title: Depends on writer
Favorite writer: Depends on artist
Favorite artist: Depends on character
Location: Indoors
Contact:
---
Just jumpin' through time arcs, that's all.

Posts: 1830
Joined: Sat May 28, 2016 1:11:03 pm
He inked a lot of Magnus Robot Fighter, Harbinger and Timewalker.

RIP, Gonzalo!
---
One of few who have a circa 1993 Valiant tattoo

Posts: 3709
Joined: Thu Jul 01, 2004 11:06:09 pm
Valiant fan since: VH1 X-O 14
Favorite character: Sting
Favorite title: Harbinger
Location: Cody, Wyoming
RIP my friend. What a bummer.
---
---
Especially "dude." And "balls." Those terms work in the tech industry.

Posts: 6811
Joined: Tue Sep 25, 2012 12:38:36 am
Valiant fan since: Solar #1
Favorite character: Rai
Favorite title: Toyo Harada
Location: Seattle
I was a fan. He will be missed.
---
Wanna see an unpublished Shadowman page?

Posts: 12270
Joined: Mon Feb 09, 2004 12:18:28 am
Valiant fan since: 1991
Favorite writer: Josh Dysart
Location: Scoot over, I have to get in behind you.
Heard about this from Kevin as well

RIP

-Brian
---
Dang, RIP
His distinctive inking is all over many Valiant classics, and he illustrated one of the all time great covers, Magnus 12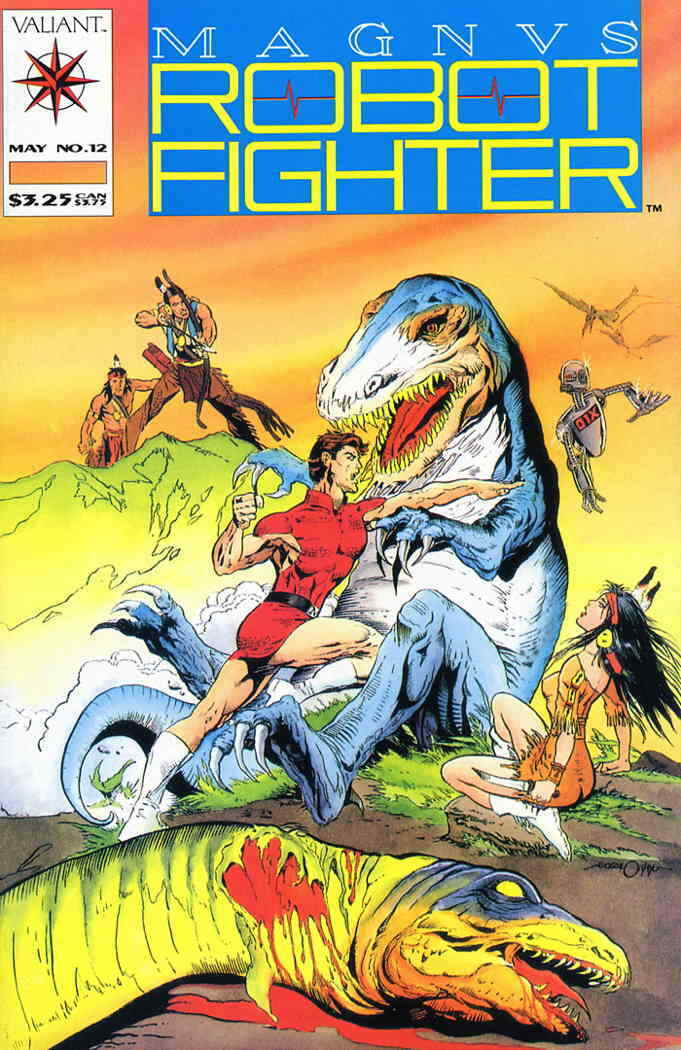 ---
Just jumpin' through time arcs, that's all.

Posts: 1830
Joined: Sat May 28, 2016 1:11:03 pm
---
Mmm, I was drooling over Cooshie tonight.

Posts: 10988
Joined: Sun Mar 18, 2012 2:41:10 pm
Location: Lehigh Valley, PA!
Rest in peace.

We're all getting older. If there's something you always wanted to do in life, start today.
---
---